Die Coline wurde 2014 in die Sammlung des CNAP (Centre National des Arts Plastiques) und damit in die Sammlung des französischen Staats aufgenommen. 2011 gewann Emilie Rigaud mit ihrer Schrift Coline bereits den Type Design Prize des Type Directors Club Tokyo. Die Coline war das Ergebnis ihres Master Abschlusses in Typeface-Design (Reading University, 2009).
Coline ist eine Schriftfamilie die speziell für Taschenbücher gestaltet wurde. Die drei Varianten, Coline Première, Coline Cursive und Coline Extrême und ihre jeweiligen Schnitte ermöglichen eine breite Auswahl an Gegensätzen die über den konventionellen Gegensatz roman/italic hinausgehen.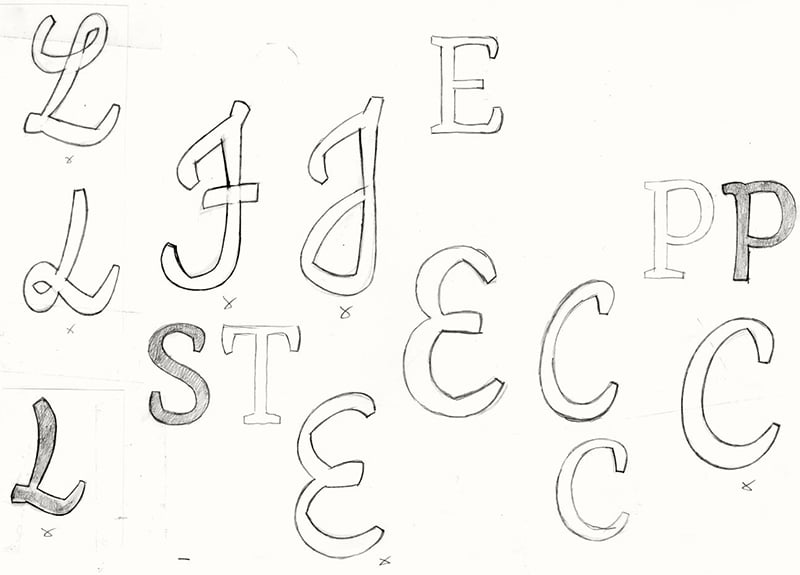 Emilie Rigaud wird am 7. Mai auch Sprecher bei der Konferenz "Chacun à sa façon – Graphic Design in Paris" sein, die wir zusammen mit der HFG Karlsruhe veranstalten.
Außerdem hat sie die David gestaltet, die Schrift die für die Gestaltung der Konferenz verwendet wird. 




"I have to admit that I'm a sketch's addict. The natural movement of the hand has been essential in the design I came up with. Sketching with the hand, with many back and forths between screen and paper (scaling up and down with the copy machine, cut-pasting with scissors and glue) enables to build a letter by its masses and not only its contours. This method moves typeface design closer to sculpture, it looks at characters not as vectorial points but as a concrete material." – Emilie Rigaud
Coline Family
Foundry: A is for …
Designer: Emilie Rigaud
Veröffentlichung: März 2009

Format: OpenType

Schnitte Coline Première: Regular, Bold
Schnitte Coline Cursive: Regular, Bold
Schnitte Coline Extrême: Light, Regular, Bold
Preis pro Schnitt: 50,– Euro
Preis Coline Première Complete: 90,– Euro
Preis Coline Cursive Complete: 90,– Euro
Preis Coline Extrême Complete: 120,– Euro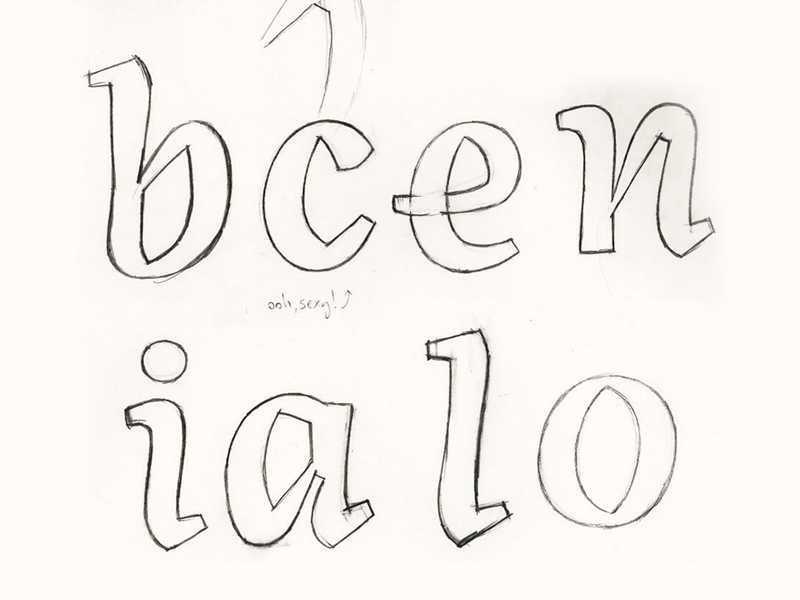 Verwandter Artikel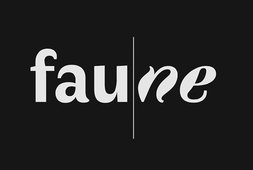 Free font designed by Alice Savoie 
The Centre national des arts plastiques (Cnap), a public establishment of the French Ministry of Culture, in ...
Submitted by Melina Vafiadis on 21.03.2018
Nächster Artikel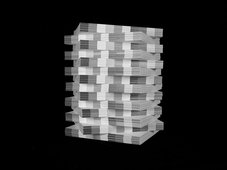 Eindrücke und Ergebnisse der Workshopreihe
Das PROJEKTIL 2014 Magazin portraitiert die Gäste und zeigt Eindrücke sowie Ergebnisse von zehn farbenfrohen und ...
Submitted by Leopold on 07.04.2015
in Books, Design, Miscellaneous, University