Gold­junge, Zahn­gold, Goldfisch – 204 Wörter mit Gold kennt der Duden. Seit Urzeiten wird der Mensch von diesem Edelmetall angezogen; ob als Währung und Wertanlage, Schmuck oder einfach als Material der Sehnsucht weckt der Anblick von Gold die Assoziation von Reichtum und Luxus. Auch auf Herr & Frau Rio hat Gold seine Anziehungskraft ausgeübt – allerdings nicht in Form des Metalls, sondern als Druckfarbe. Um die neu angeschaffte Farbe gebührend zu begrüßen, luden sie ausgewählte Illustratoren ein, für die erste Publikation der Reihe »Edition Rio« eine Illustration beizusteuern. Achtunddreißig Menschen verfielen mit ihnen dem Goldrausch und entwarfen lustige, abstrakte, kritische, kryptische Illustrationen, die das Thema aus den verschiedensten Blickwinkeln beleuchten.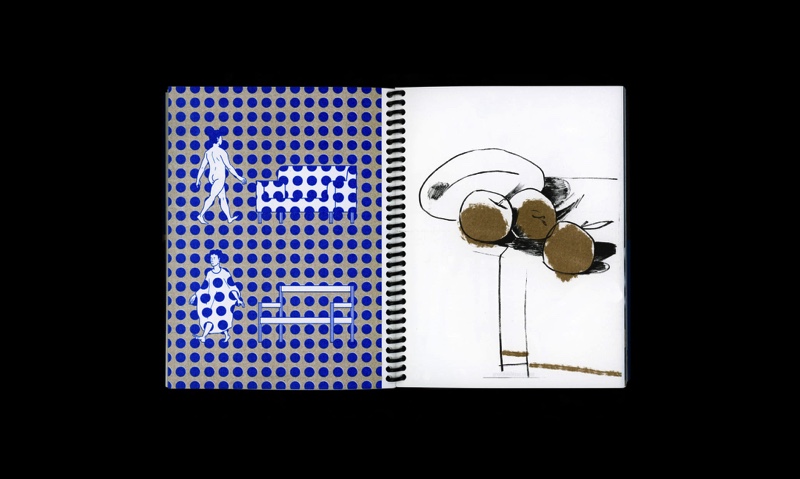 Goldenen Illustratoren: Alexander Hauptkorn, Alexis Zurflüh, Benjamin Röder, Casiegraphics, Christian Hundertmark, C100, David Leitner, Fabian Maier-Bode, Felix Flemmer, Flo Sebald, Florian Brugger, Melville, Gabe, Gian Gisiger, Jessica Dettinger, Form of interest., Joseph & Sebastian, Josua Rappl, Jürgen Avokadski, Lars Harmsen, Melville, Ludwig Haslberger, Malin Schoenberg, Martin Fengel, Max Kersting, Max Westphal, Maximilian Heitsch, Moby Digg, Michael »Mixen« Wiethaus, Miriam Frank, Mona Sardari, Moriz Oberberger, Musclebeaver, Noëm Held, Paddy, Rafael Bernardo Dietzel, redfries, Rosa Kammermeier, Sebastian Schwamm, Simon Marchner, Steffi Bauer, Verena Eccardt, Zsuzsanna Ilijin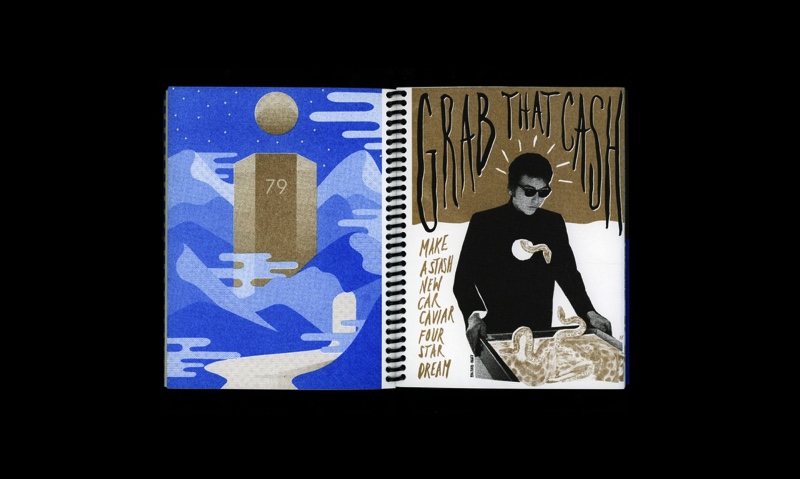 Edition Rio – Gold
Gestaltung: Herr & Frau Rio / Daily Dialogue
Herausgeber: Herr & Frau Rio
Veröffentlichung: 2016
Umfang: 42 Seiten
Format: 14 × 19 cm
Sprache: deutsch
Ausführung: Spiralbindung
Preis: 20,- €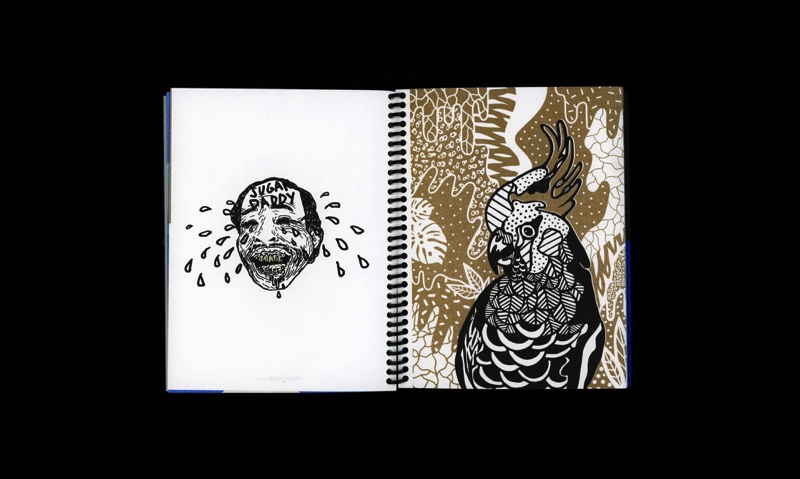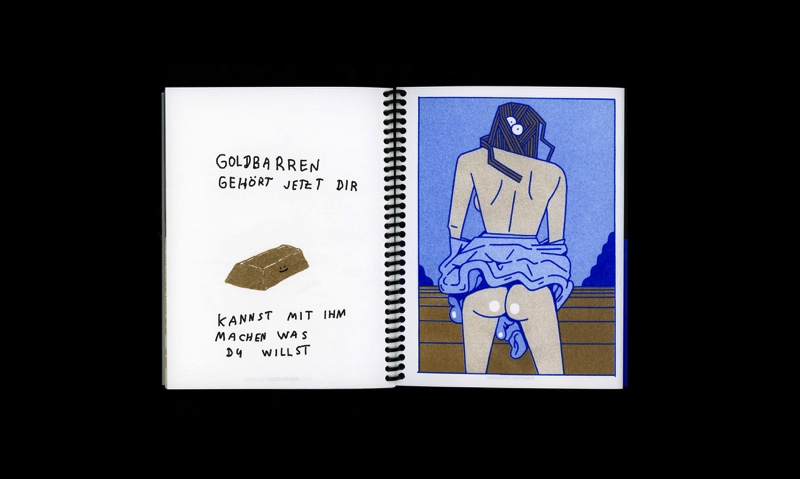 Verwandter Artikel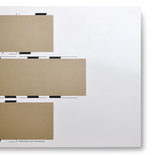 Limited edition CD music packaging, with removable gold latex print that covers the artwork
Submitted by sawdust_design on 12.08.2010
in Design
Nächster Artikel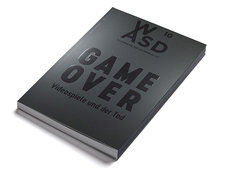 Die WASD ist das Magazin für Gameskultur. Die besten Autoren der Szene schreiben hier aus verschiedenen Blickwinkeln ...
Submitted by Isabella on 09.01.2017
in Magazines
Vorheriger Artikel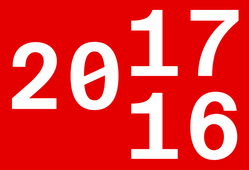 23.12.16–08.01.2017
Nach einem aufregenden Jahr, verabschieden wir uns in eine kleine Winterpause und sammeln Kräfte und Ideen für ein ...
Submitted by Julia on 21.12.2016