David Jonathan Ross hat Anfang 2017 die Fit, eine neue extrem anpassungsfähige Schrift, herausgebracht. Dank des neuen OpenType-Variable-Font-Formats sind alle Weiten in einer einzelnen Schriftdatei verpackt. Fit passt somit in jede Lücke und jedes Layout.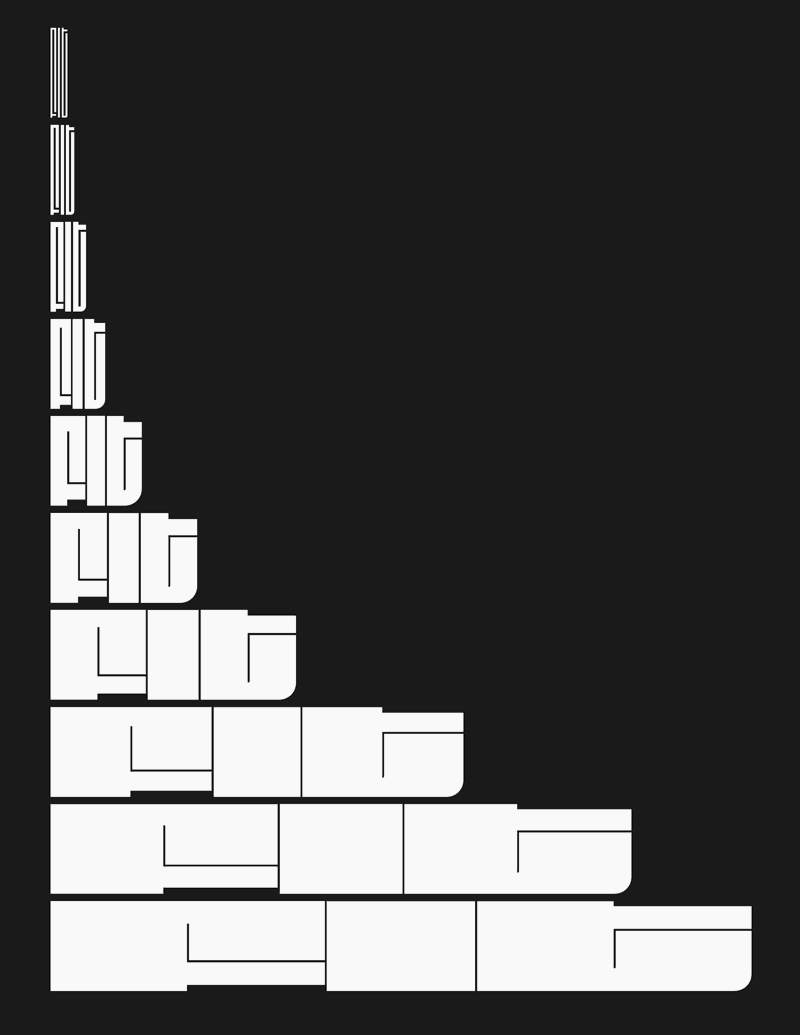 Fit is a hyper-stylized font designed to fit just about any text into just about any space. To accomplish this task, David Jonathan Ross drew Fit in an expansive range of widths. Beginning with the impossibly narrow Skyline style, each character grows by 3600% (on average) to reach the gargantuan Ultra Extended. In between these ridiculous extremes, you will find a family rich in panache and expressive potential.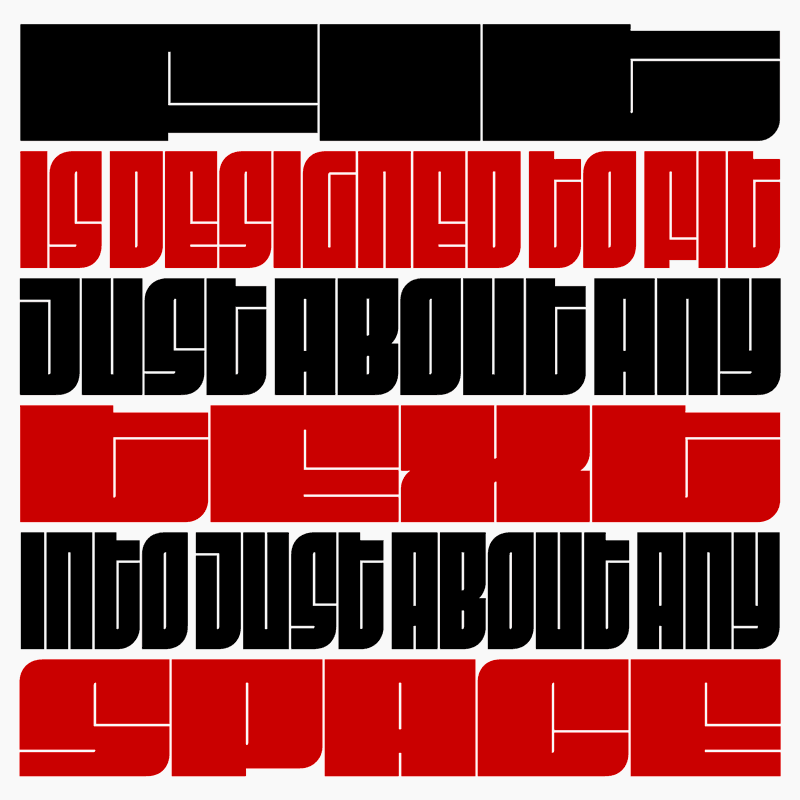 Fit comes as a 10-width family for normal design and typesetting, and also as 1001 finely-grained numbered fonts for when a precise fit is needed. Looking towards the future, Fit is also DJR's first release to come in the brand new OpenType Variable Font format, where all of its widths are packed into a single font file.
Foundry: DJR
Designer: David Jonathan Ross
Veröffentlichung: 11. Januar 2017
Schnitte: 10 wesentliche Weiten oder 1001 gezählte Weiten in einem Font
Format: OpenType, OpenType Variations
Preis Einzelschnitt: $25 bei Type Network
Preis Familie: $50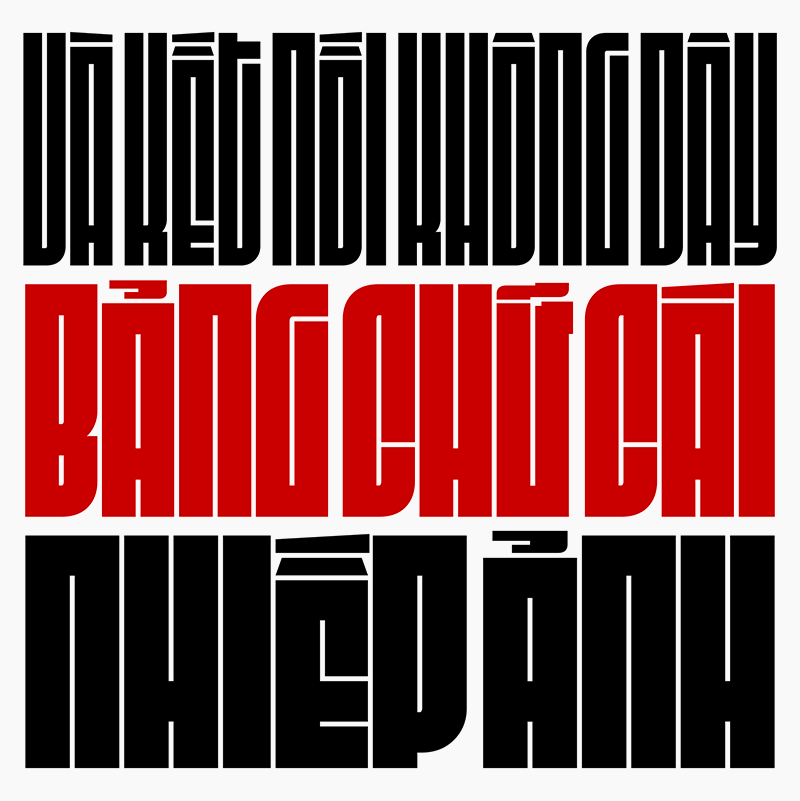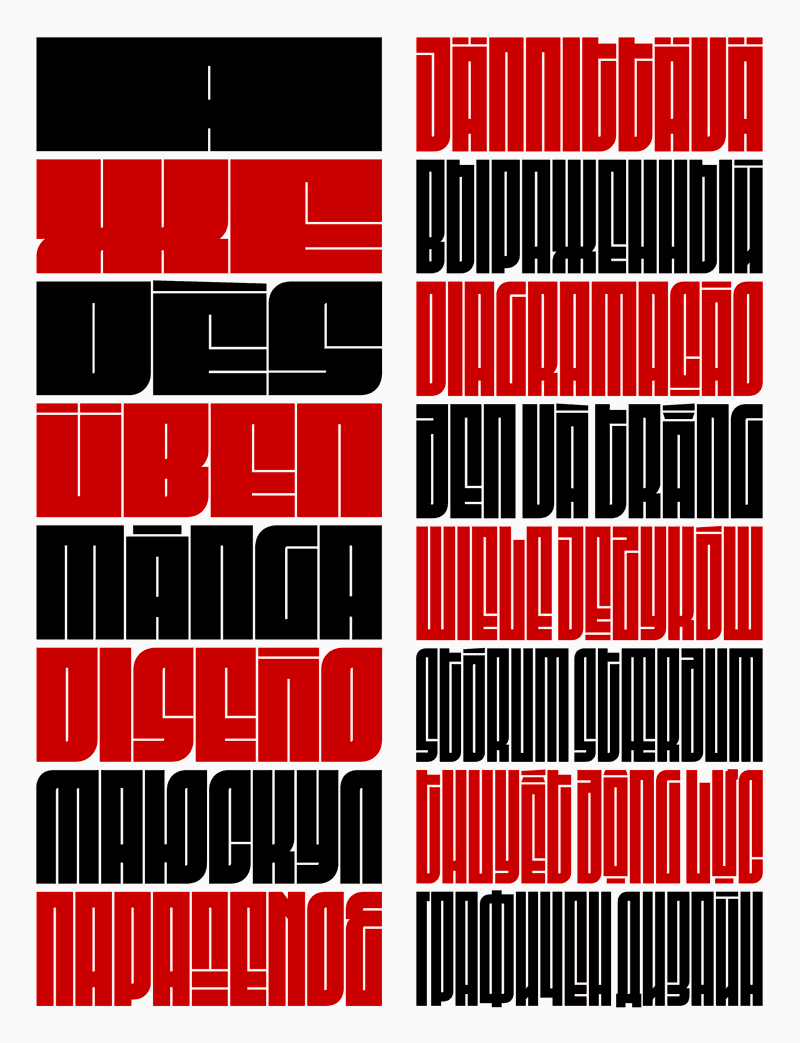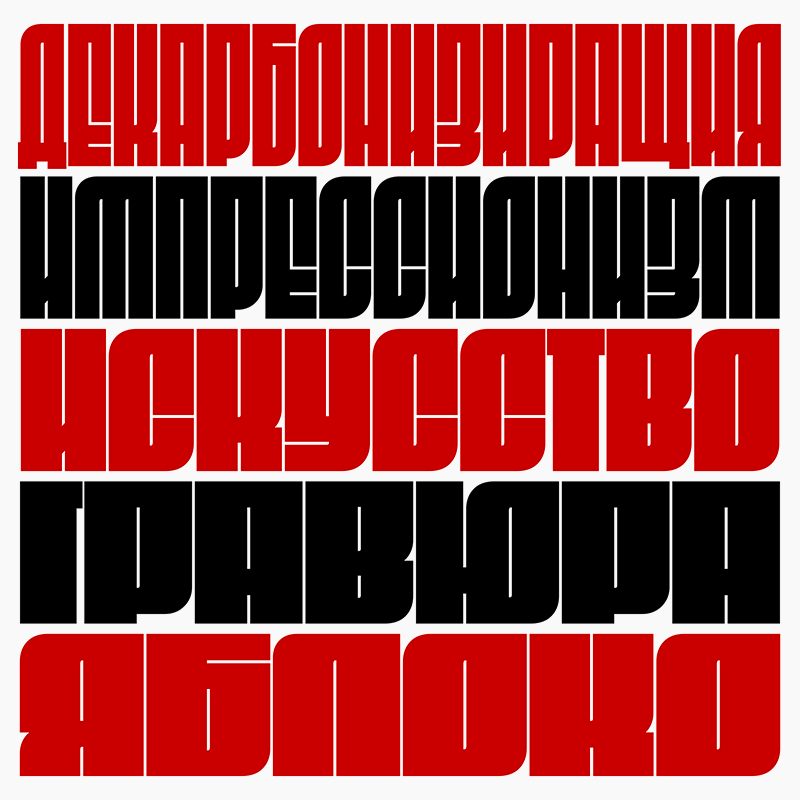 Verwandter Artikel
Nächster Artikel
TYPO Berlin, die größte Designkonferenz Europas, findet dieses Jahr unter dem Motto »wanderlust« vom 25. ...
Submitted by Julia on 20.02.2017
Vorheriger Artikel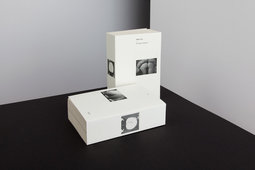 Als wir das kleine dicke Buch mit dem Titel »Nice r'ss« das erste Mal in der Hand hielten, fragten wir uns, was es ...
Submitted by Isabella on 13.02.2017
in Books, Photography