Bei Fontsmith ist die neue Schrift FS Brabo erschienen. Fernando Mello hat es sich zu Aufgabe gemacht, eine schöne, funktionale Textschrift mit Serifen zu gestalten. Er ließ sich dabei von Garalde inspierieren – einer Schriftenklasse die ihren Ursprung im 16. Jahrhundert hat und die Schriften Bembo, Garamond und Plantin einschließt.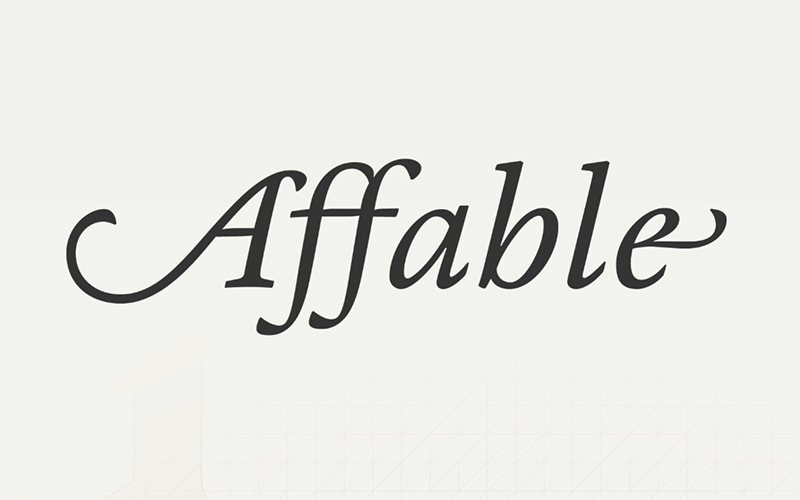 Aus dem Pressetext: Even though it's a new arrival, FS Brabo has seen the world. Designed by a Brazilian working in London and studying in Belgium under a Dutchman, it's certainly well-travelled. And it was inspired by the extraordinary archive of early book typefaces at the world-renowned Plantin-Moretus Museum in Antwerp, while Fernando Mello was attending Frank Blokland's Expert class Type Design course at the Plantin Institute of Typography. It was there that Fernando became engrossed in the collection of early metal type, matrices, punches and type samples by figures such as Garamond and Granjon. So much so that he took on the mighty task of developing 'a beautiful, functional, serifed text font' of his own.
FS Brabo is not a revival, but a very much a contemporary, personal interpretation of a garalde – a class of typeface originating in the 16th century that includes Bembo, Garamond and Plantin, with characteristically rounded serifs and moderate contrast between strokes.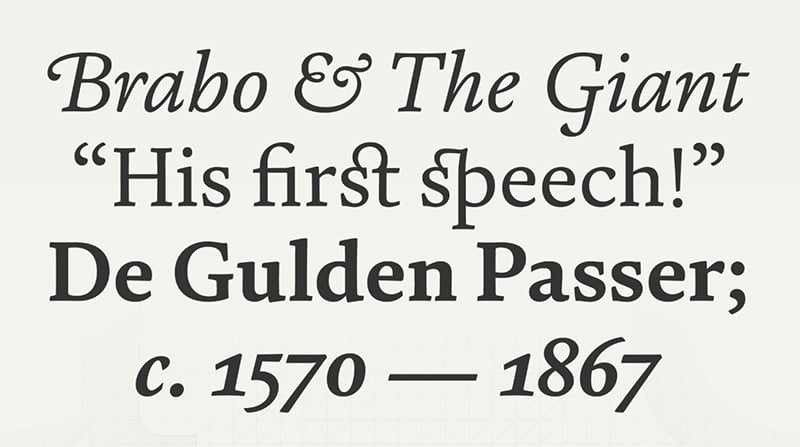 It may give the appearance of a simple, four-weight typeface, but FS Brabo has hidden depths beneath its simplicity and beauty. OpenType features such as cap italic swashes, contextual ending swashes – programmed only to appear at the end of words – and stylistic alternatives make this a complete and well-equipped typeface. Comprehensive testing was carried out at text and display sizes, too, to prevent counters from filling in. All of which makes FS Brabo a very modern take on a traditional workhorse serif typeface: colourful and versatile enough to adorn not just editorial projects but also signage, advertising and logotypes.
FS Brabo


Designer: Fernando Mello

Typefoundry: Fontsmith

Schnitte: Regular, Italic, Bold Bold Italic

Format: Open Type

Preis pro Schnitt: 80 £

Preis Familie: 160 £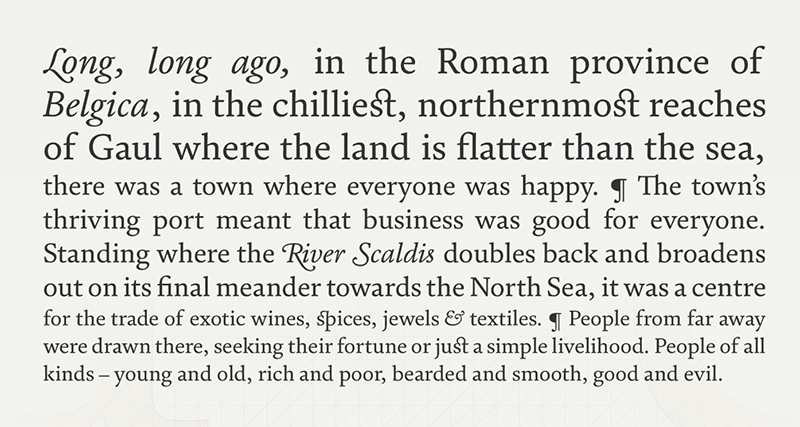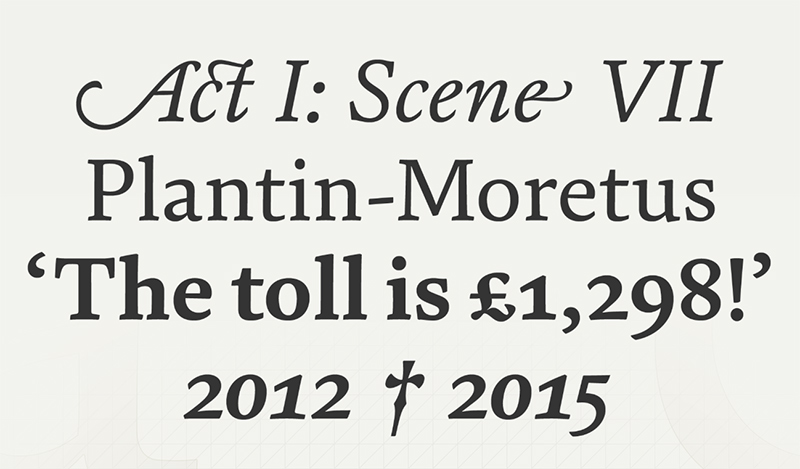 Verwandter Artikel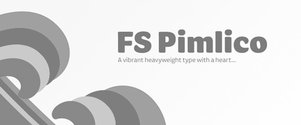 New Font Family by Fontsmith
FS Pimlico ist eine neue Schriftfamilie der Foundry Fontsmith aus London. Ihren Ursprung hat die Sans Serif im ...
Submitted by Tobias Dahl on 17.06.2011
Nächster Artikel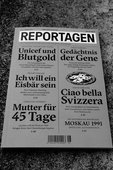 Band #26 von Reportagen ist da.Der Inhalt in Kürze: – Unicef und Blutgold. Die Goldraffinerie des ...
Submitted by Carlotta on 12.01.2016
Vorheriger Artikel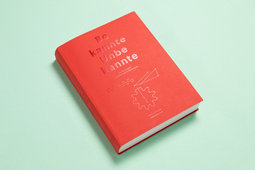 Nora Stögerers ausgezeichnete Masterarbeit »Bekannte Unbekannte – ein Buch über Grafikdesign in ...
Submitted by Isabella on 22.12.2015