Grillitype veröffentlicht in diesem Jahr die Neugestaltung der GT Walsheim, einer von der Plakatkunst von Otto Baumberger (1889–1961) inspirierten Groteskschrift. Die handgezeichneten Buchstaben des Schweizer Malers, Lithografen und Posterkünstlers waren die Grundlage für die Schrift und wurden nun von Noël Leu neu interpretiert.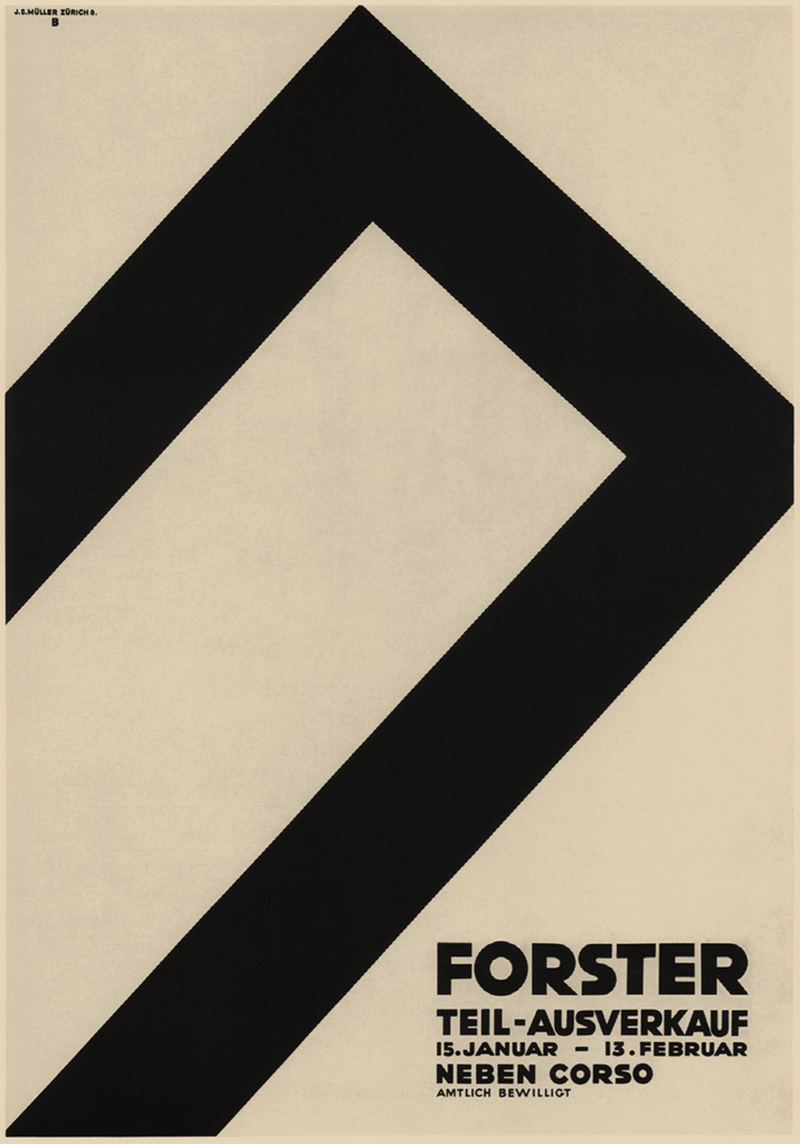 Baumberger gestaltete mehr als 200 Poster während seiner langen Karriere, alle mit besonderer Typografischer und wird nun mit einer Minisite und der moderneren Version der GT Walsheim geehrt, die von dem Poster-Lettering seiner Werke inspiriert ist.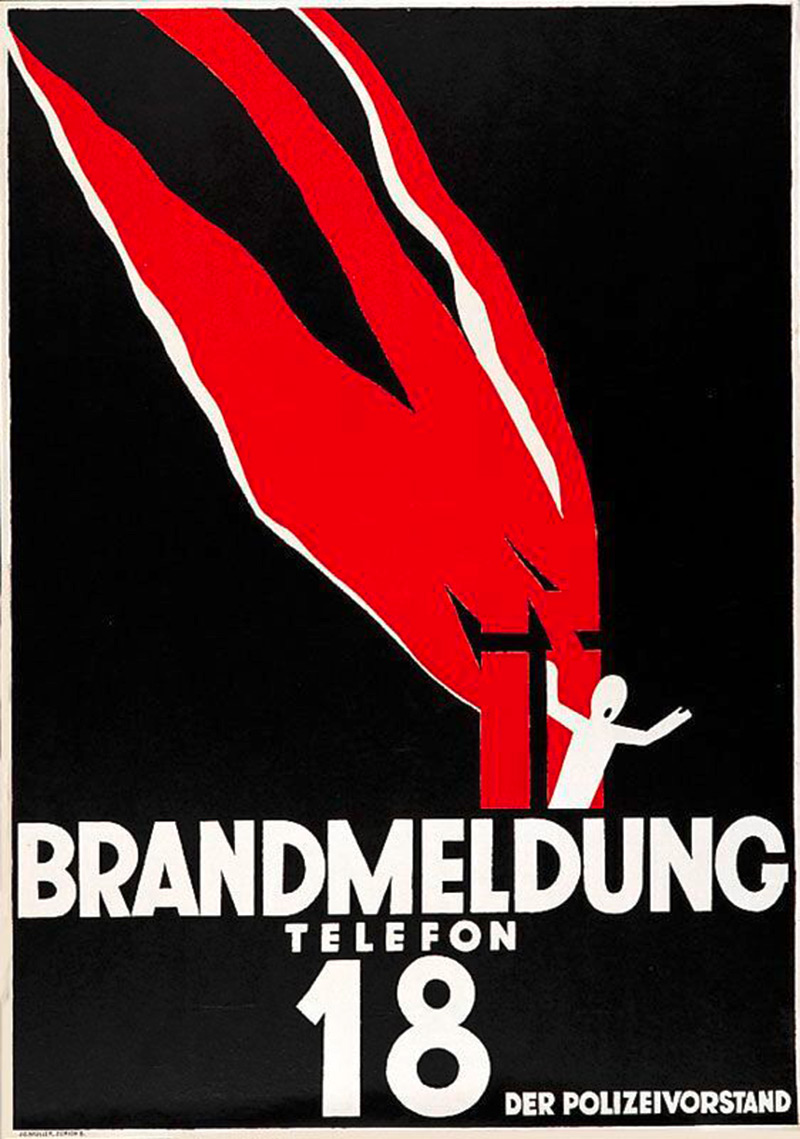 Die neue Schriftfamilie beinhaltet viele neu bearbeitete Glyphen, sowie eine Unterfamilie mit einer schmaleren Schriftbreite und 8 Schriftstärken, die ebenfalls Baumbergers Postergestaltung aufgreift.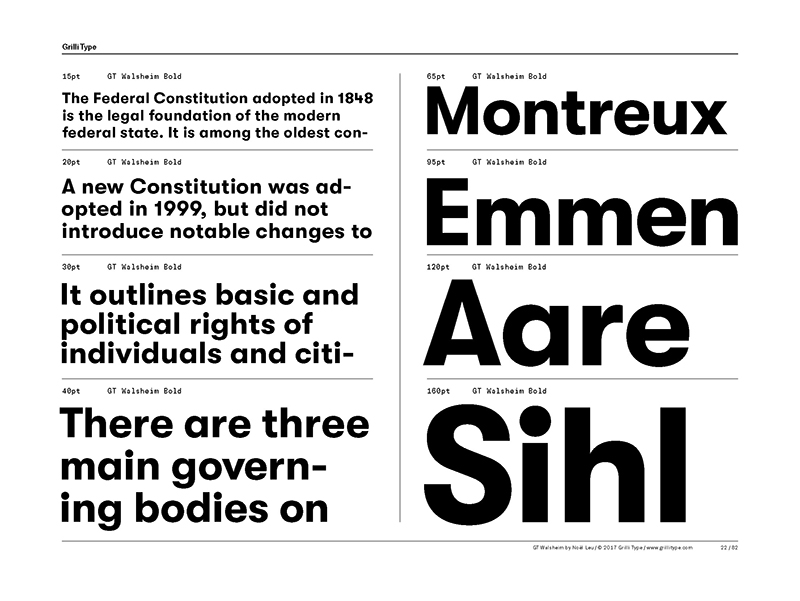 GT Walsheim
Foundry: Grilli Type
Designer: Noël Leu
Veröffentlichung: 2011/2014/2017
Format: OTF, WOFF, TTF, EOT, SVG
Schnitte: Verfügbar in 32 Styles
Preis pro Schnitt:
GT Walsheim/GT Walsheim Condensed $75
GT Walsheim Pro $112.5
Preis Familie:
GT Walsheim Full Family (32 styles) $720
GT Walsheim Pro Full Family (32 styles) $1080
Die Schrift, sowie eine Auswahl Baumbergers Werke kann hier bestaunt werden.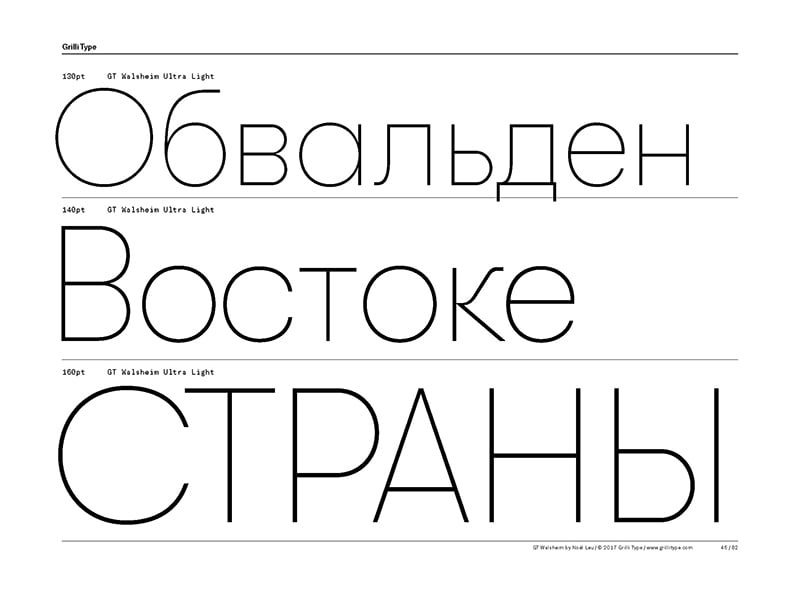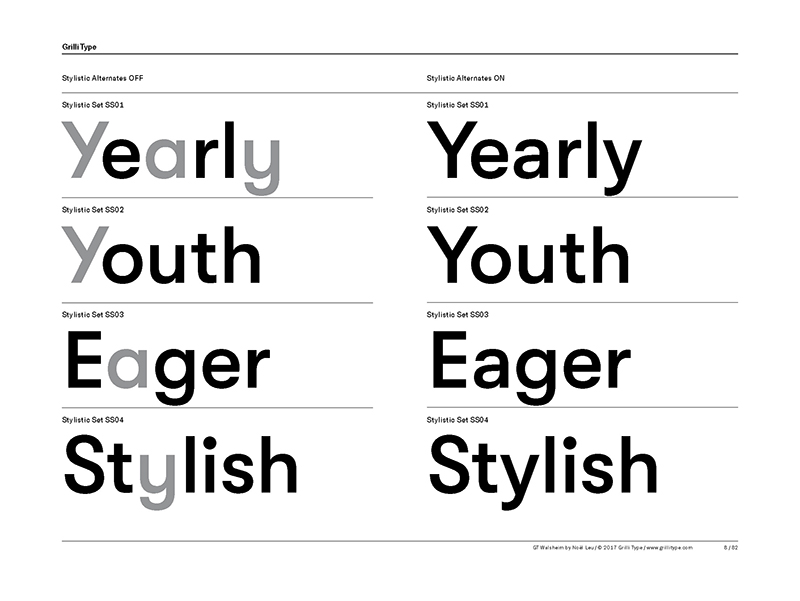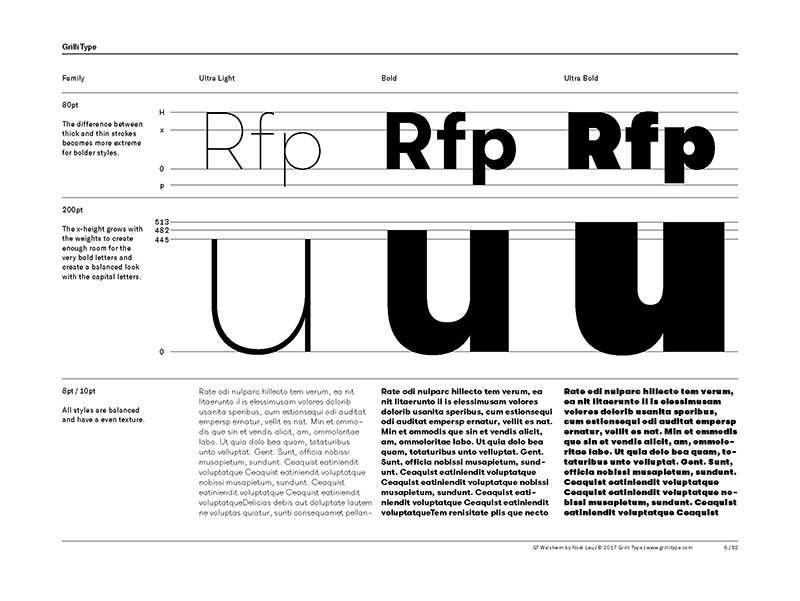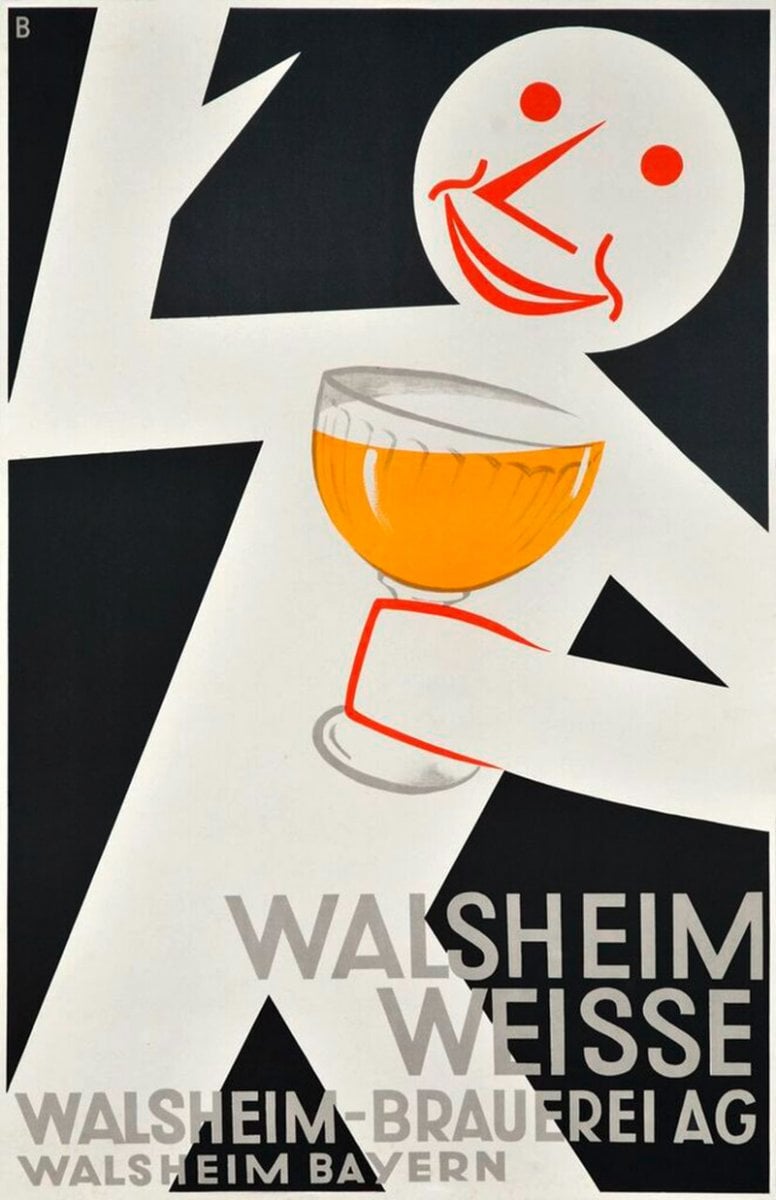 Verwandter Artikel
Nächster Artikel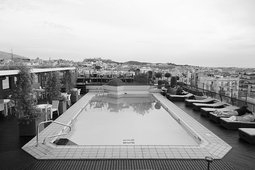 The ancient Greek capital Athens has a long history, dating from the first settlement in the Neolithic age. Walking ...
Submitted by Julia on 12.04.2017
in Design, Magazines, Miscellaneous
Vorheriger Artikel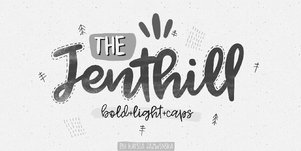 MyFonts
Die neue Schriftfamilie der Typedesignerin Katsia Jazwinska namens Jenthill sieht aus wie die Handschrift ...
Submitted by Lies Wolf on 07.04.2017