Finland is a tiny country in the northernmost corner of Europe. Its five and half million inhabitants could easily fit into one of the suburbs of New York. The metropolitan area of Helsinki counts a population of 1.4 million. It is said to be among the most livable capitals in Europe, standing out for its fundamental courage to rethink its urban ambitions, and for possessing the talent, ideas and guts to pull it off. Design plays an important role in Northern countries, propably due to cold weather and long winter nights.
When we travelled to Helsinki in summer 2016 for our studio- and interview-tour, we were super happy to sleep, rest and work on the upcoming Slanted issue in the very nice Hotel Fabian. The hotel opened in August 2010. The building itself was originally built in 1936, designed by Bertel Liljeqvist. It served apparently as the home for seamen, than was transformed into an office building before it was renovated and opened as Hotel Fabian. The architecture was designed by Jaakko Puro and the interior by Minna Keltto.
The concept of the hotel is to be a boutique hotel with a cosy, homey atmosphere. The hotel consists of 58 rooms in 3 categories: Comfort, Style and Lux.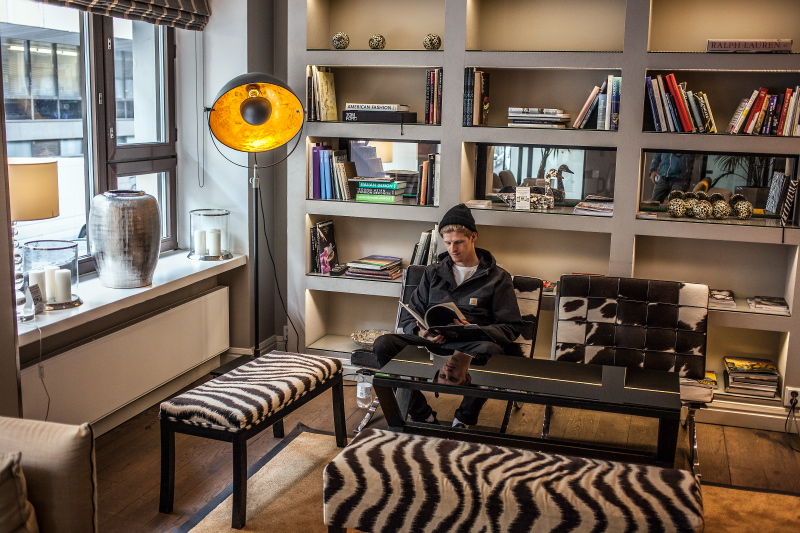 The hotel is owned by Kämp Collection Hotels who owns several other great hotels in Helsinki, as the Kämp hotel, Klaus K, Glo Kluuvi, Glo Art, Glo Sello, Glo Airport, Lilla Roberts and Haven. The hotel St. George is going to be opened this year. All of them a carfully designed, carring the signature of modernity mixed to a warm and cosy feeling of being at home.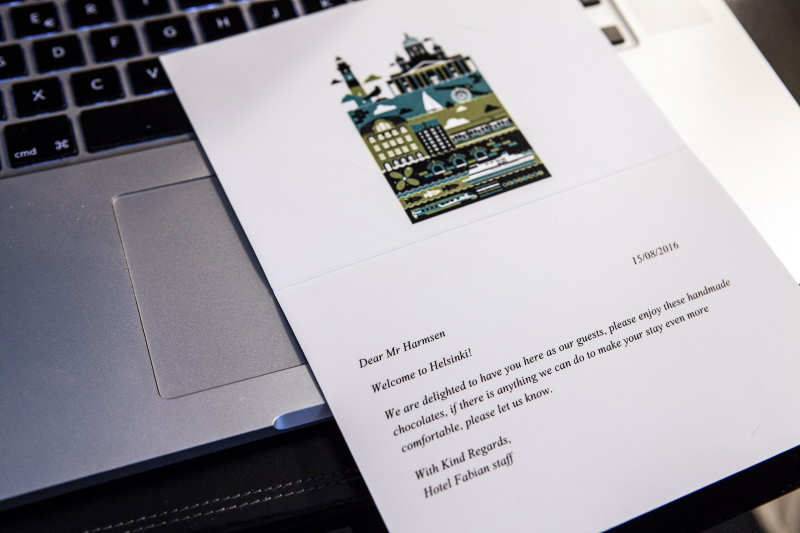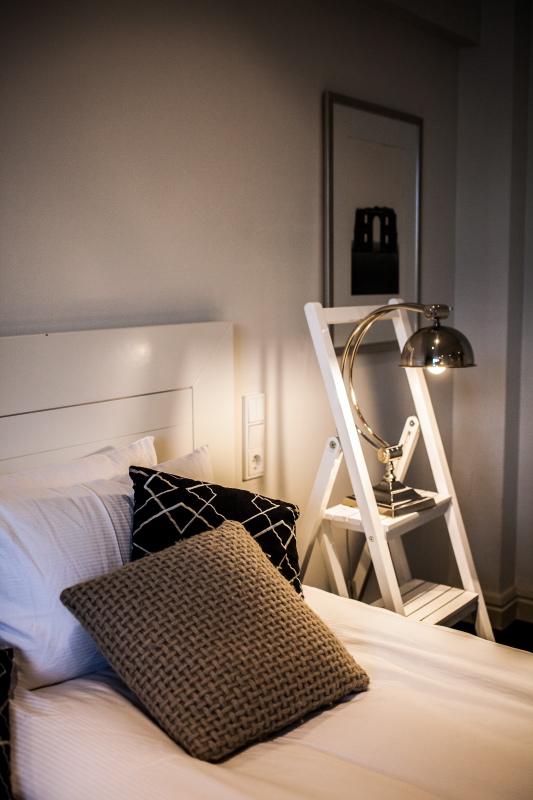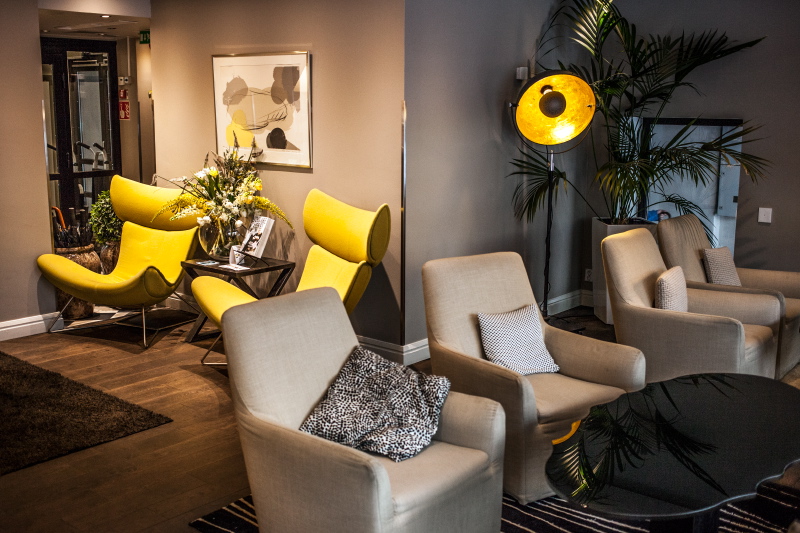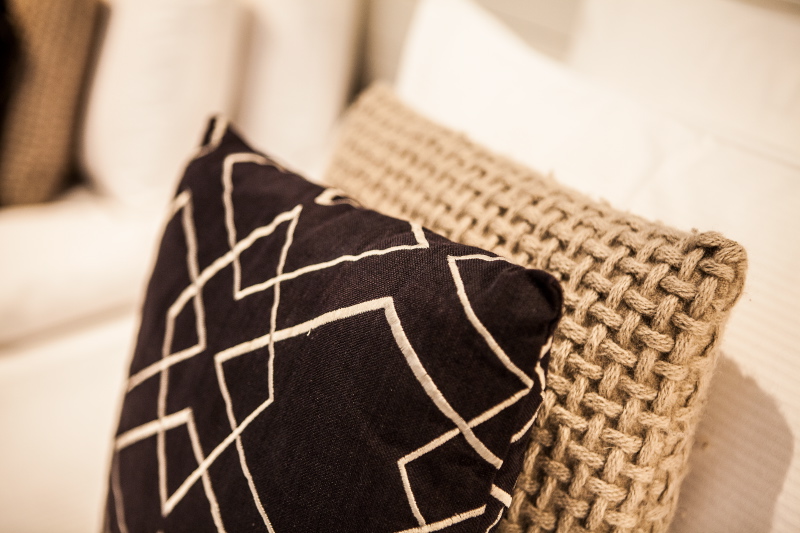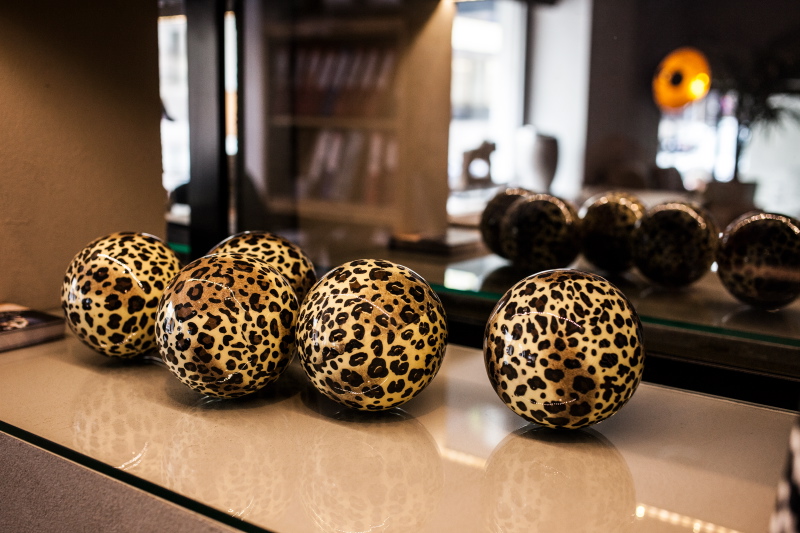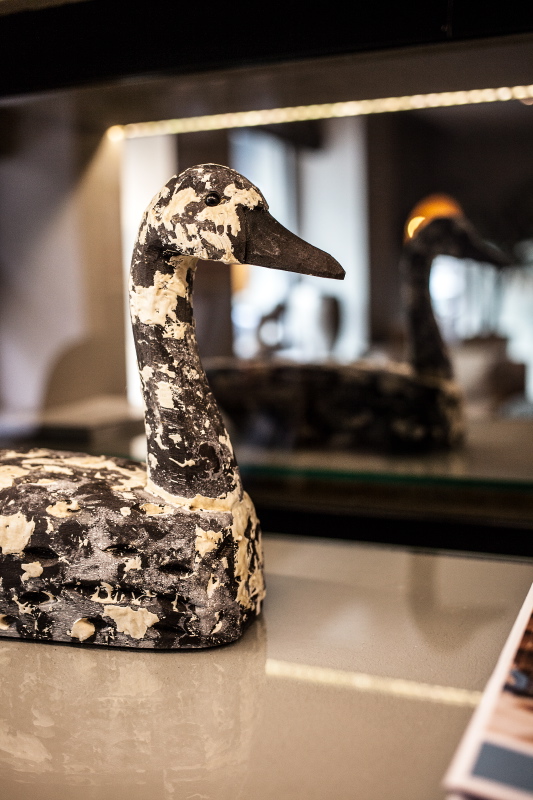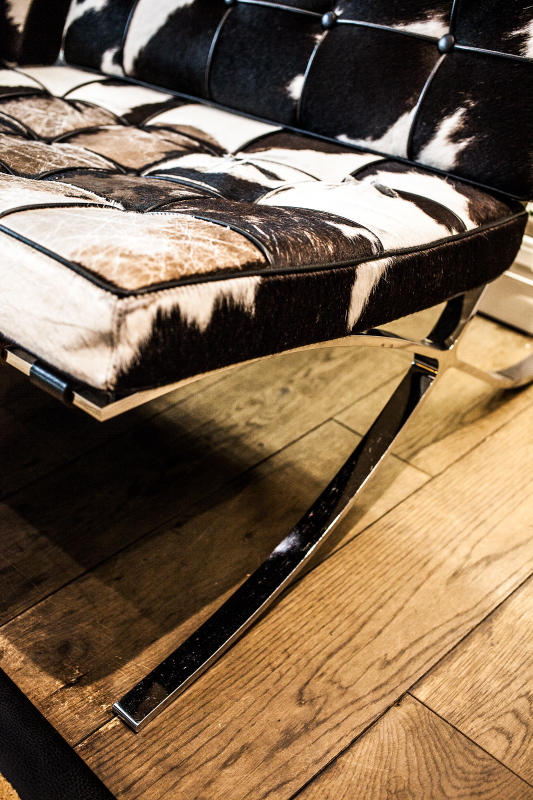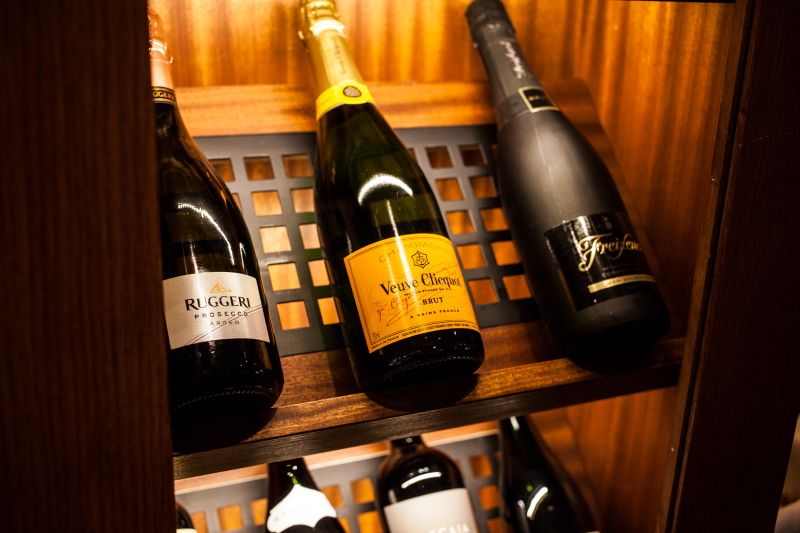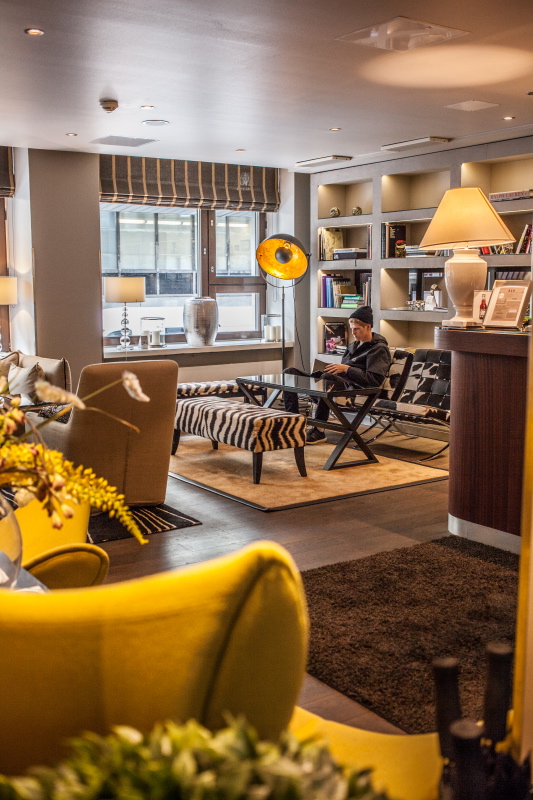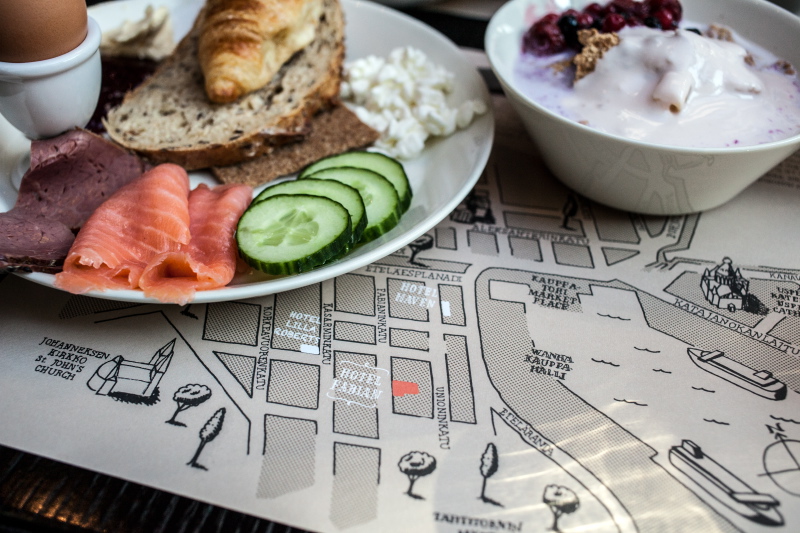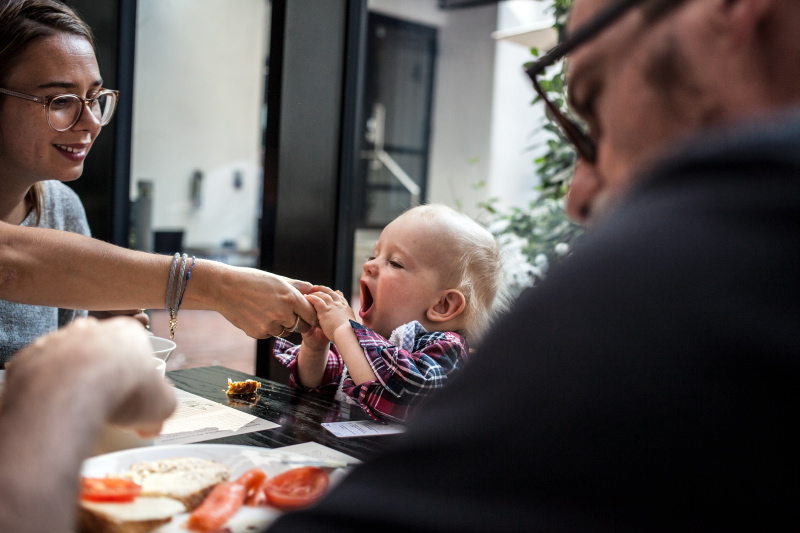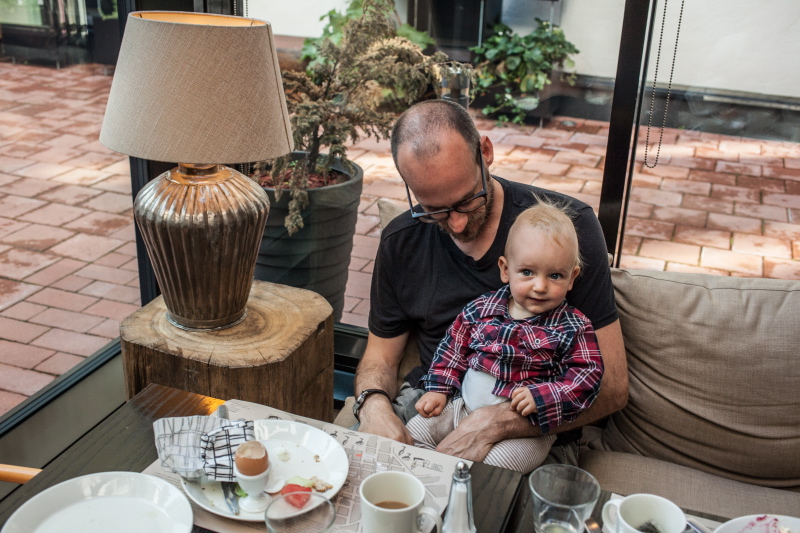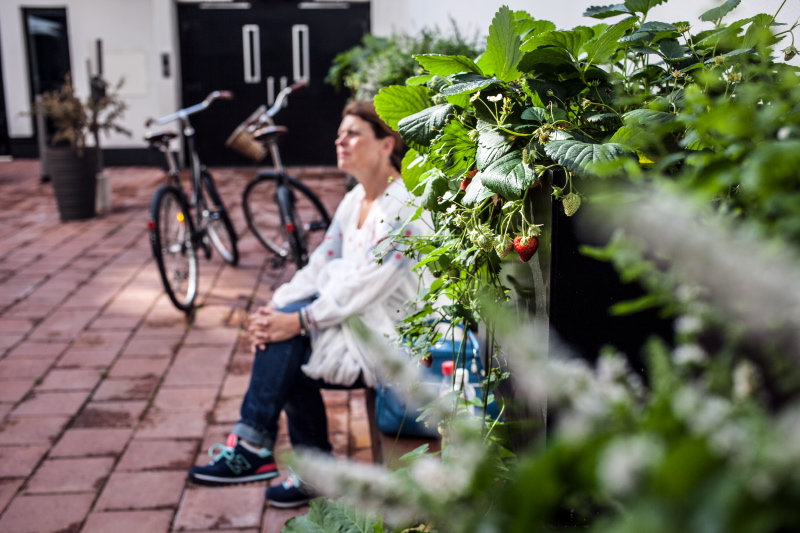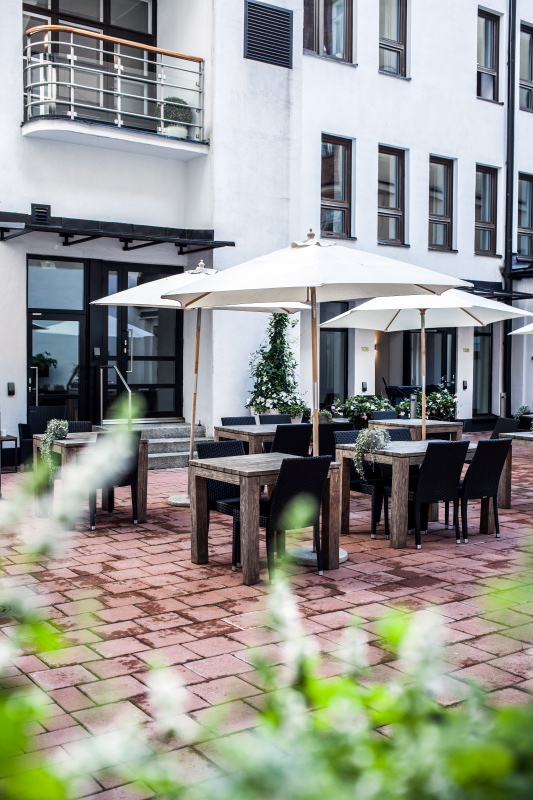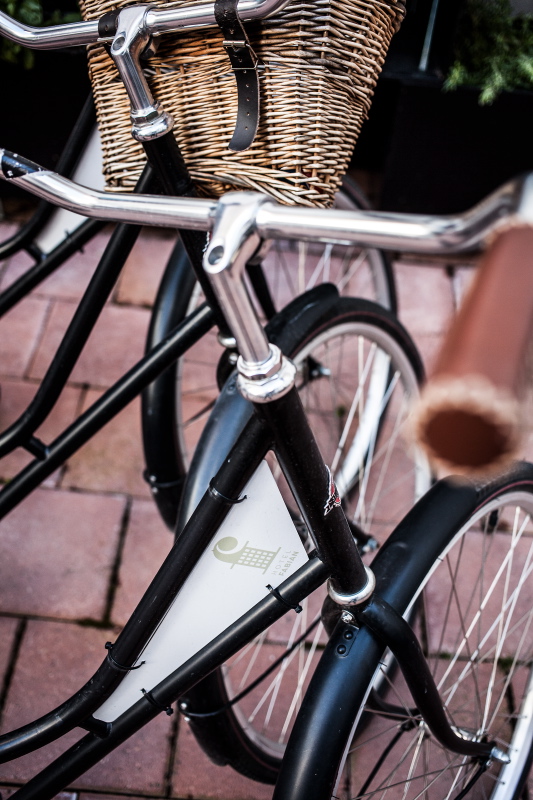 Finnland ist ein kleines Land in der nördlichsten Ecke Europas. Seine fünfeinhalb Million Einwohner könnten leicht in eine der Vorstädte von New York passen. Die Metropolregion Helsinki zählt eine Bevölkerung von 1,4 Millionen. Sie gilt als eine der belebtesten Großstädte Europas, in der Design eine besonders wichtige Rolle spielt.
Als wir im Sommer 2016 für das nächste Slanted Magazin unsere Redaktionsreise antraten, waren wir sehr froh über die schöne Unterkunft im Hotel Fabian, welches 2010 eröffnete. Das Gebäude selbst wurde ursprünglich im Jahre 1936 gebaut, entworfen von Bertel Liljeqvist. Es diente anscheinend als Unterkunft für Seeleute und wurde später in ein Bürogebäude verwandelt, bevor es renoviert und als Hotel Fabian eröffnet wurde. Die Architektur wurde von Jaakko Puro und das Interior von Minna Keltto entworfen. Das Boutique-Hotel mit gemütlicher, heimeliger Atmosphäre verfügt über 58 Zimmer in 3 Kategorien: Komfort, Stil und Lux.
Das Hotel befindet sich im Besitz der Kämp Collection Hotels, die einige andere große Hotels in Helsinki besitzen, wie das Kämp Hotel, Klaus K, Glo Kluuvi, Glo Art, Glo Sello, Glo Flughafen, Lilla Roberts und Haven. Das Hotel St. George wird noch in diesem Jahr eröffnet werden.
Verwandter Artikel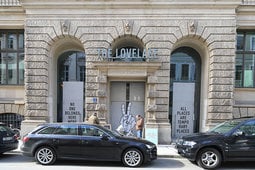 Slanted in München
Für die Editorial Design Konferenz EDCH sind wir mit einem kleinen Team nach München gereist, um euch davon zu ...
Submitted by Julia on 12.03.2018
Nächster Artikel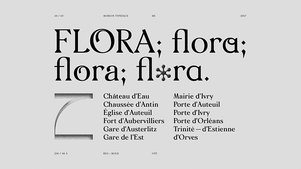 TDF The Designers Foundry
Nach 3 Jahren Arbeit, ist David Einwallers Schrift Morion nun bei TDF erschienen. Die Seifenschrift hat vielerlei ...
Submitted by Julia on 23.01.2017
Vorheriger Artikel
Nach 4 Jahren am Markt ist es nun soweit: Metapaper launcht ihre neue Online-Plattform www.metapaper.io, mit der ...
Submitted by Julia on 19.01.2017