KALEIDOSKOPE, gegründet im März 2009 mit Sitz in Mailand, ist eine Plattform bestehend aus dem gleichnamigen Magazin, dem ersten internationalen kostenlosen Magazin für zeitgenössische Kunst und Kultur, ist ein unabhängiger Verlag für Bücher und Kataloge, bietet Raum für Ausstellungen und ist eine Agentur.
Mit der gerade erschienen Ausgabe – KALEIDOSKOPE / ISSUE 08 / fall 2010 – wird das Magazin erstmals weltweit publiziert. In Europa ist es weiterhin über ein Netzwerk verschiedener kultureller Einrichtungen kostenlos zu erhalten; überall andererorts auf der Welt für $ 10.
In Deutschland kann man das Magazin aktuell in den Städten Berlin, Bonn, Köln, Düsseldorf, Frankfurt, Hamburg, Hannover, Kassel, München und Stuttgart beziehen (hier die Liste mit den Adressen aller Verteiler als pdf).
Der Schwerpunkt der aktuell 102 Seiten umfassenden Ausgabe behandelt die Frage wie unsere Welt tatsächlich dargestellt werden kann, im Konflikt zwischen Ethik und Ästhetik, sowie ob und wie Kunst diese Aufgabe übernehmen sollte – betitelt "The Reality Show". In dieser Rubrik findet sich unter anderem auch der achtseitige Comic "Complacency Kills" des Journalisten Joe Sacco, über seine Erlebnisse im Irak.
In der Rubrik MONO werden einzelne Künstler besonders herausgestellt, diesmal der 1960 in Bristol, UK geborene Künstler Dexter Dalwood.
Die einzelnen Artikel werden immer wieder durch farbige Seiten mit den TIPS unterbrochen, die Ausstellungen, Neuerscheinungen im Bereich Kunst, Literatur, Web, Film und Musik vorstellen.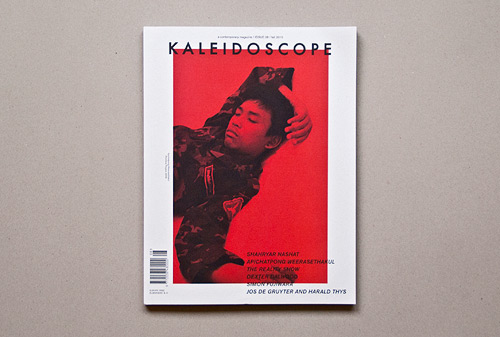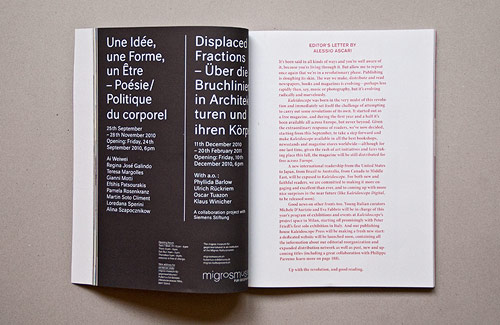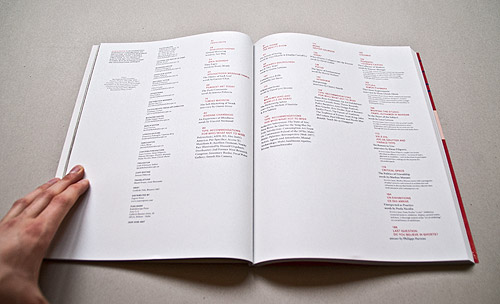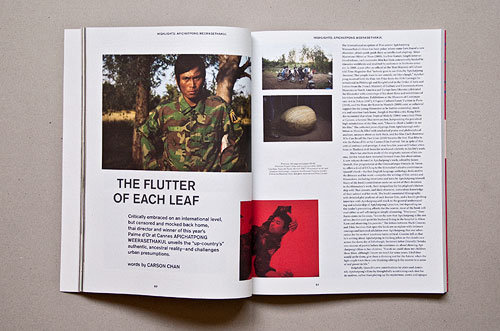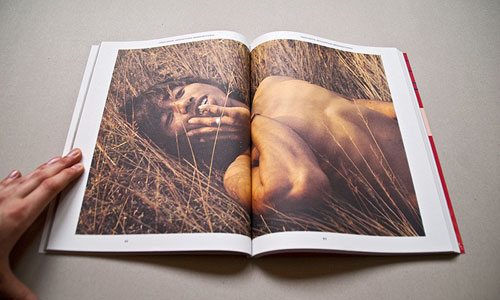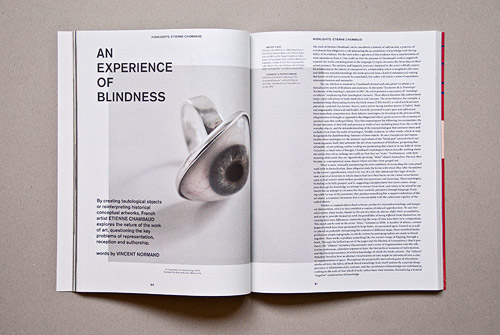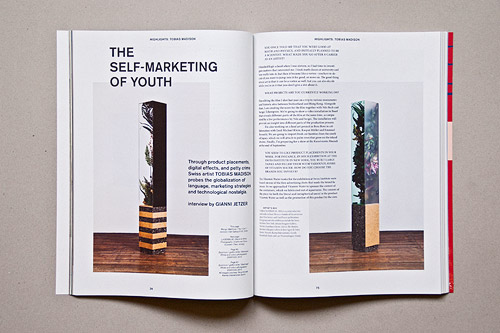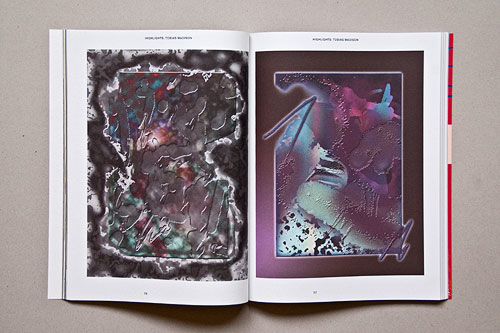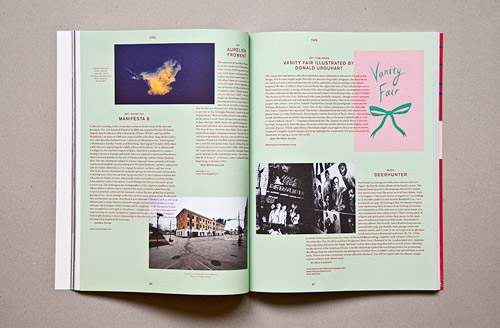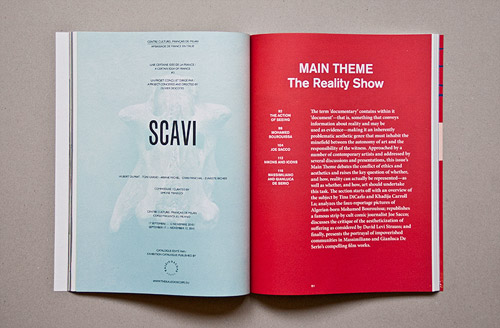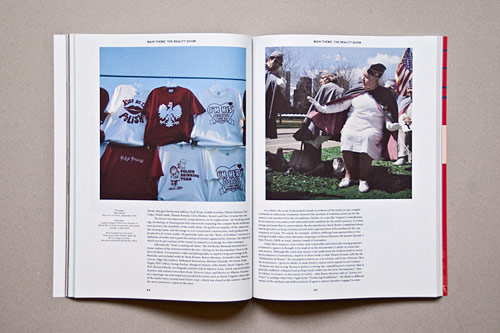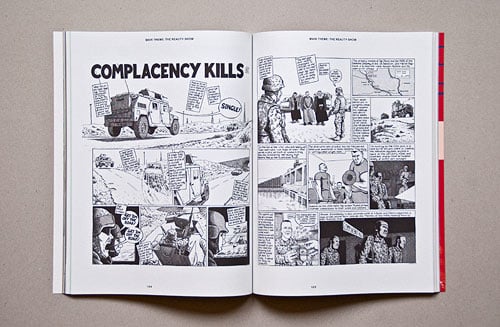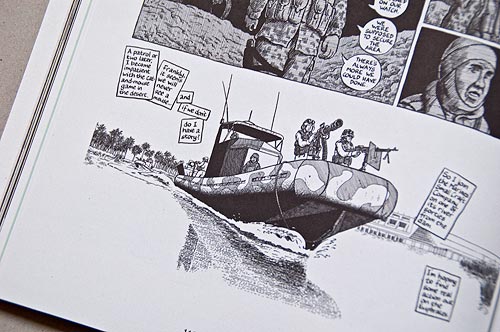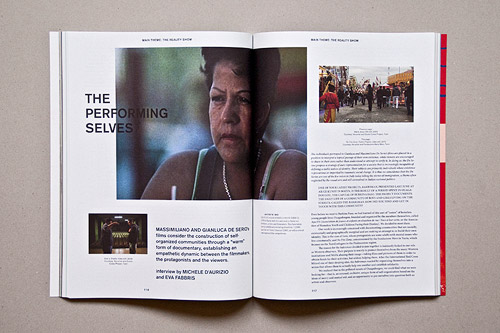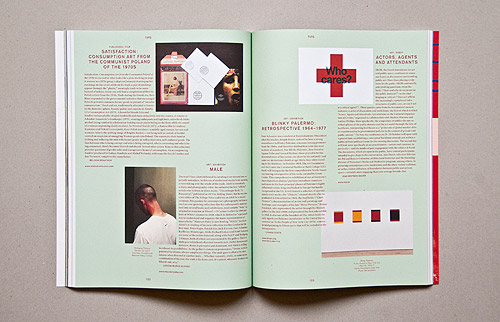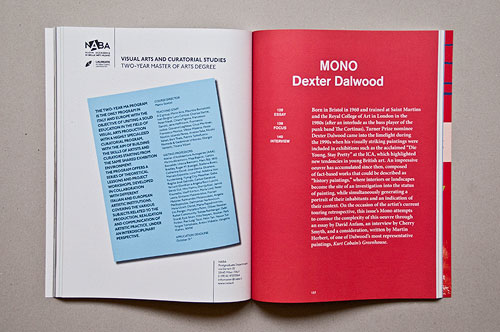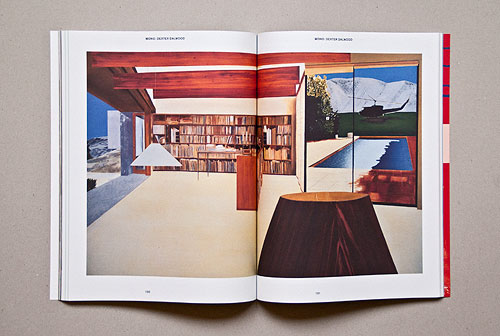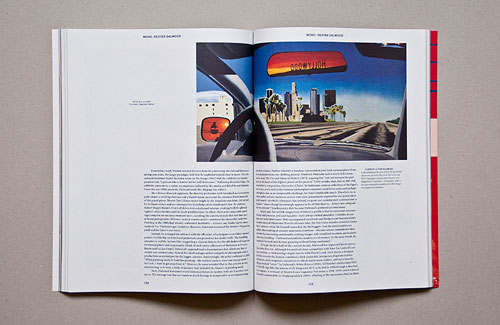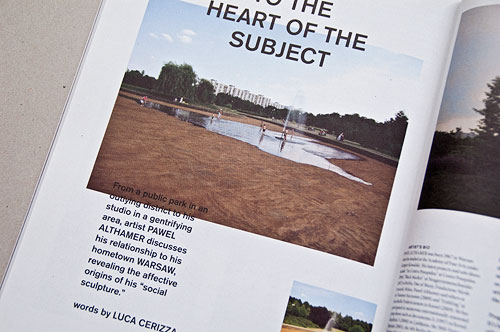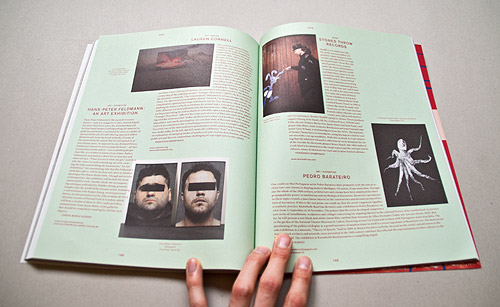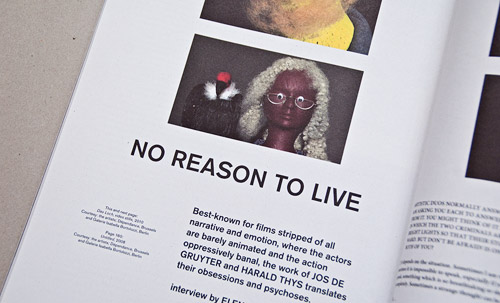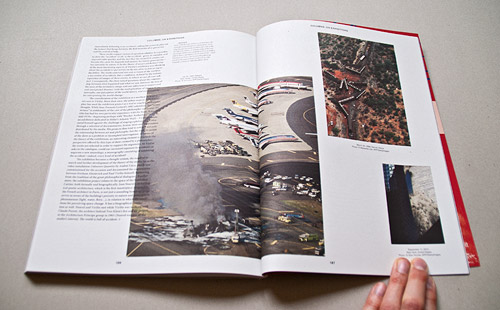 Inhalt KALEIDOSKOPE / ISSUE 08 / fall 2010:
HIGHLIGHTS: Shahryar Nashat by Nav Haq; ERIN SHIRREFF BY FIONN MEADE; Apichatpong Weerasethakul by Carson Chan; Feminist Art Today by Joanna Fiduccia; Tobias Madison by Gianni Jetzer; Etienne Chambaud by Vincent Normand.


MAIN THEME: THE REALITY SHOW: The Action of Seeing by Tina Dicarlo & Khadija Carroll La; MOHAMED BOUROUISSA BY QUINN LATIMER; Complacency Kills by Joe Sacco; Nikons and Icons by David Levi Strauss; Massimiliano and Gianluca De Serio by Michele D'Aurizio & Eva Fabbris


MONO: DEXTER DALWOOD: When History Collapses into the Present by David Anfam; The Space of Enchantment by Martin Herbert; Sharpenings by Cherry Smyth.


COLUMNS: PIONEERS: Lourdes Castro by Simone Menegoi; FUTURA: SIMON FUJIWARA BY HANS ULRICH OBRIST; MAPPING THE STUDIO: Pawel Althamer in Warsaw by Luca Cerizza; VIA À VIS: Jos De Gruyter and Harald Thys by Elena Filipovic; CRITICAL SPACE: The Politics of Friendship by Markus Miessen; ON EXHIBITION: Ce qui arrive by Paola Nicolin; LAST QUESTION by Philippe Parreno.
Verwandter Artikel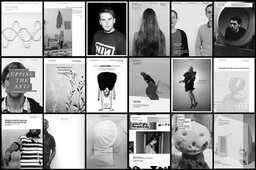 Magazine
Alle bis jetzt veröffentlichten Magazine im Überblick Vor ein paar Tagen haben wir bereits etwas über mono.kultur – ...
Submitted by Kristina on 18.12.2008
in Magazines
Nächster Artikel
Der siebte Typotag ist vorüber. Was bleibt sind neue Eindrücke und die Ausstellung der Gewinnerarbeiten des ...
Submitted by Anna Maria on 18.10.2010
Vorheriger Artikel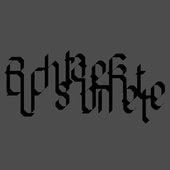 von Patrick Hubbuch für Volcano Type
"Die fette Hubbuch" ist eine moderne Frakturschrift, die in einem geometrischen Raster entstanden ist. Anders als ...
Submitted by Boris on 15.10.2010