Klaws ist ein typografisches Experiment vom englischen Designer Mark Richardson. Der Autodidakt aus Manchester lies sich auf seinem täglichen Weg in sein Studio Superfried von Graffitis auf einem Zug inspirieren und begann sofort an einer Nummern-Serie Klaws zu arbeiten.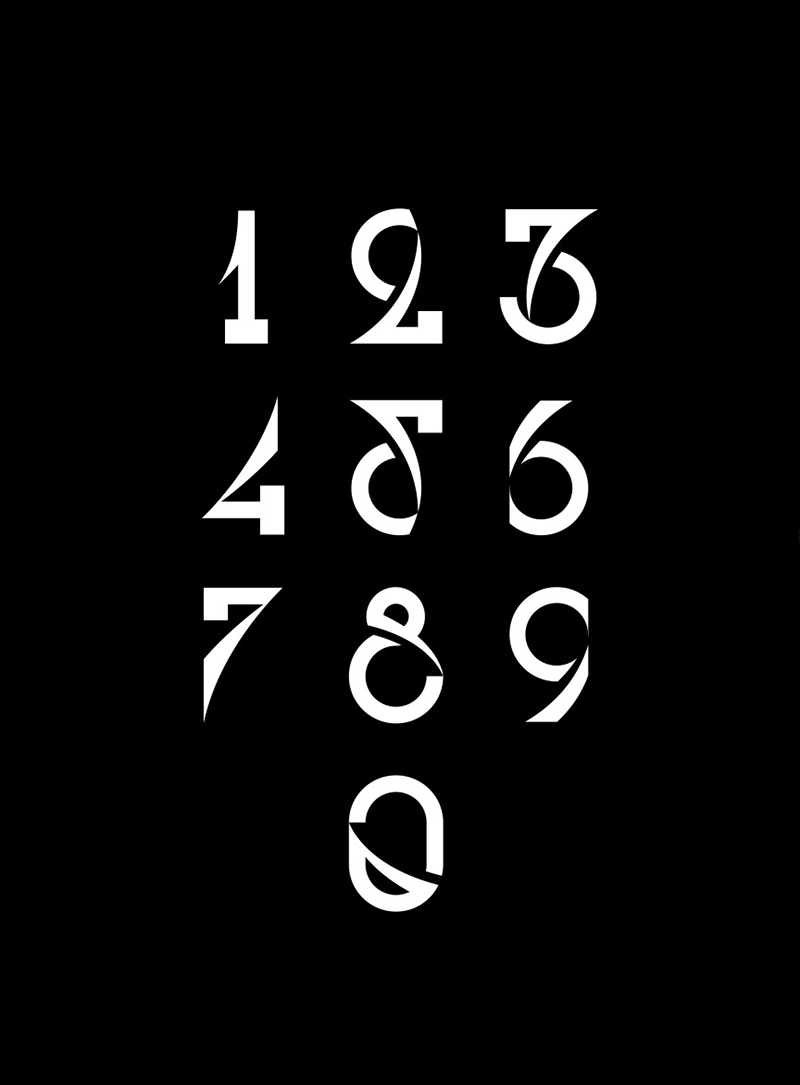 Das Endresultat entstand mit C4D und erinnert nur noch im Entferntesten an Graffiti, aber spielt mit vielen verschiedenen Oberflächen und Texturen.
Hier könnt ihr euch weitere Arbeiten von Mark ansehen.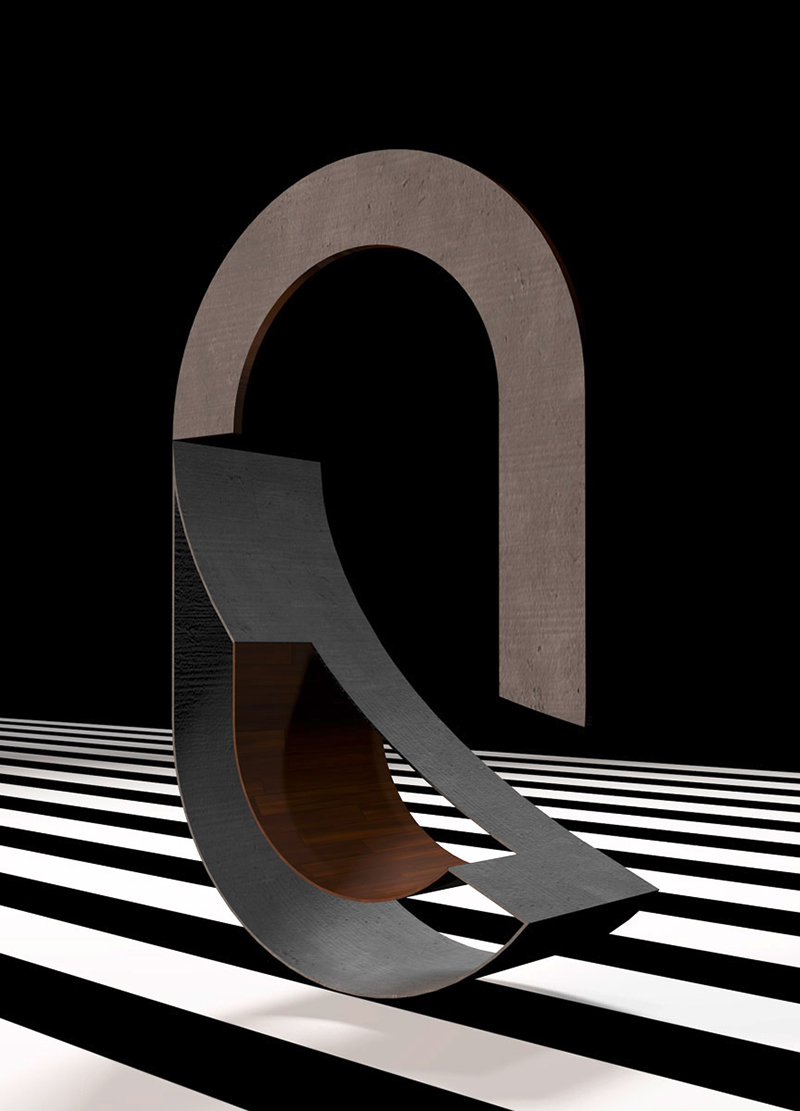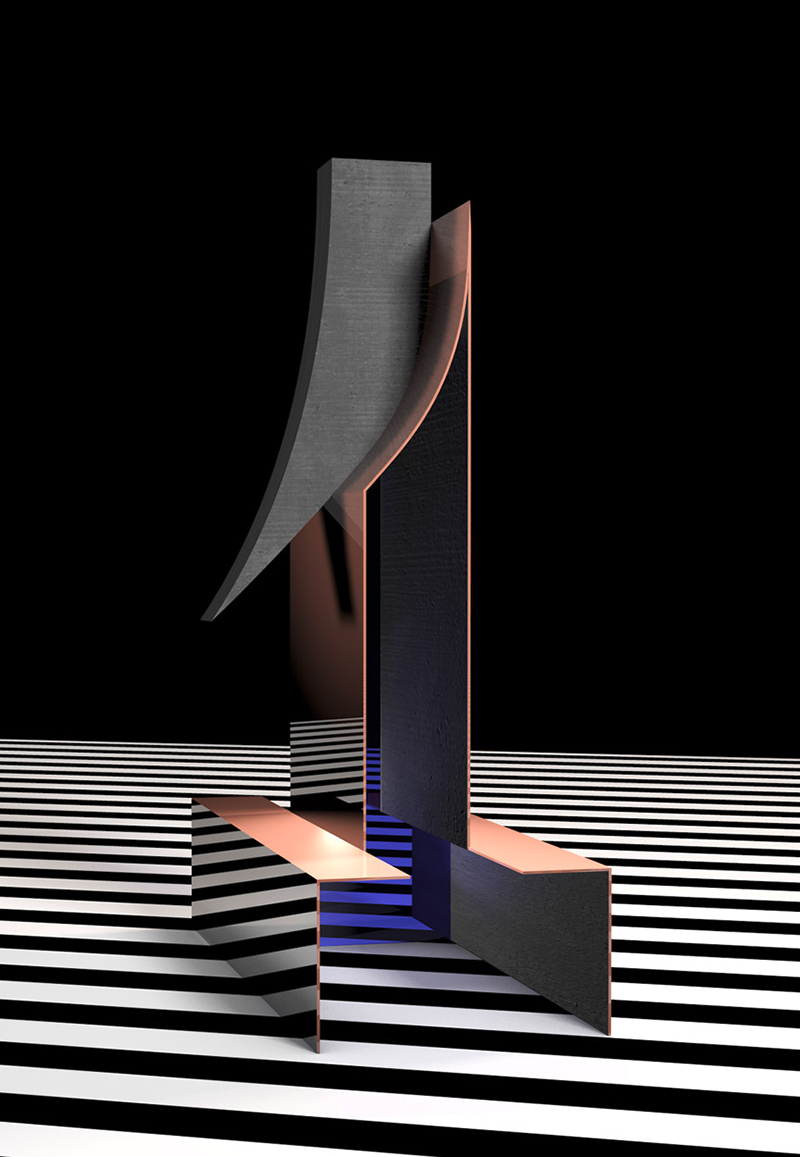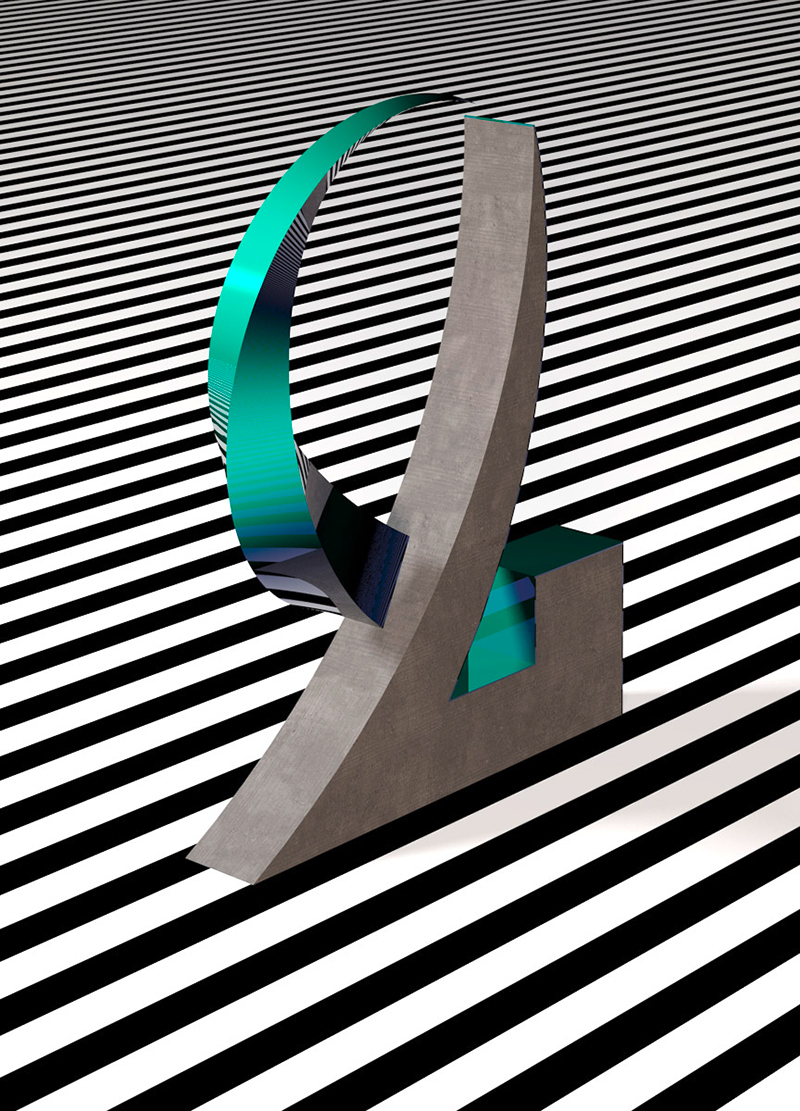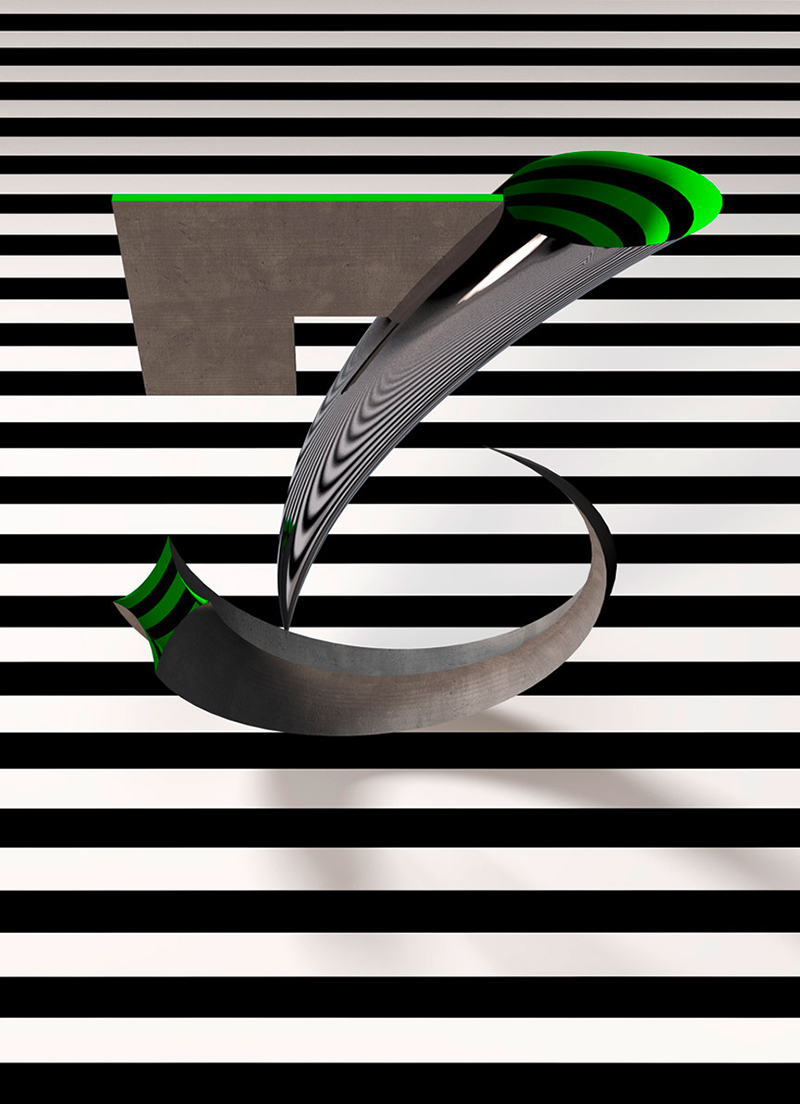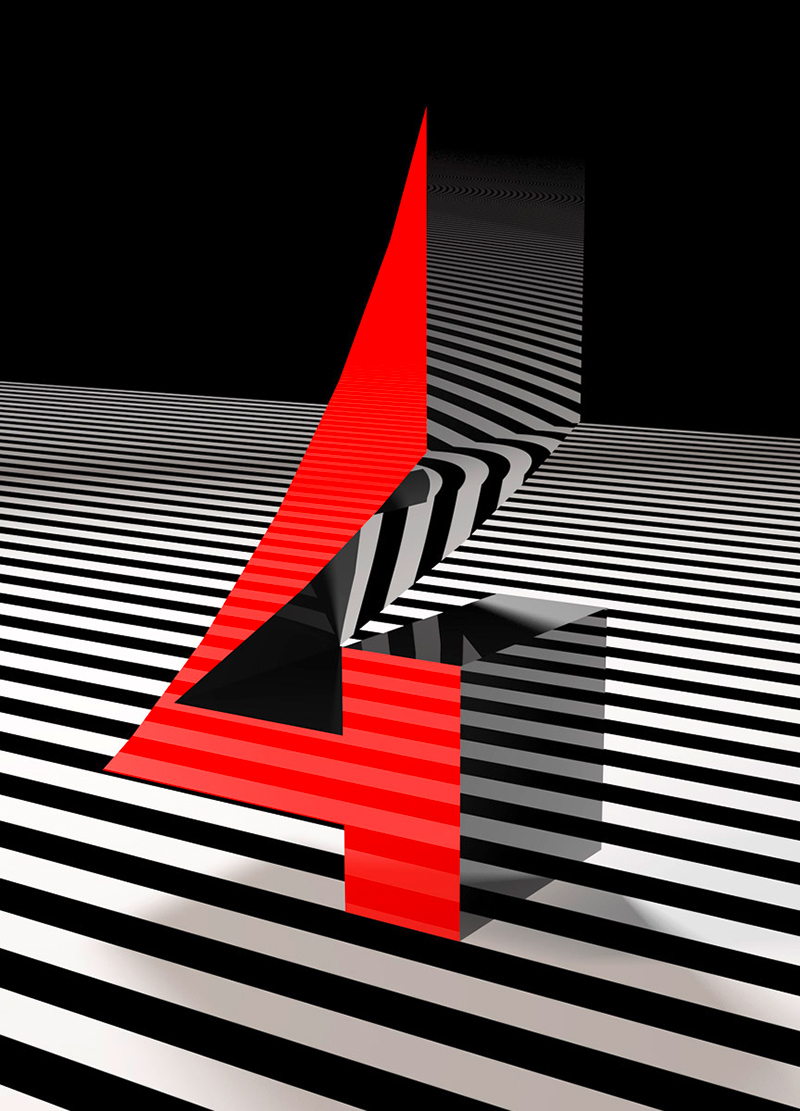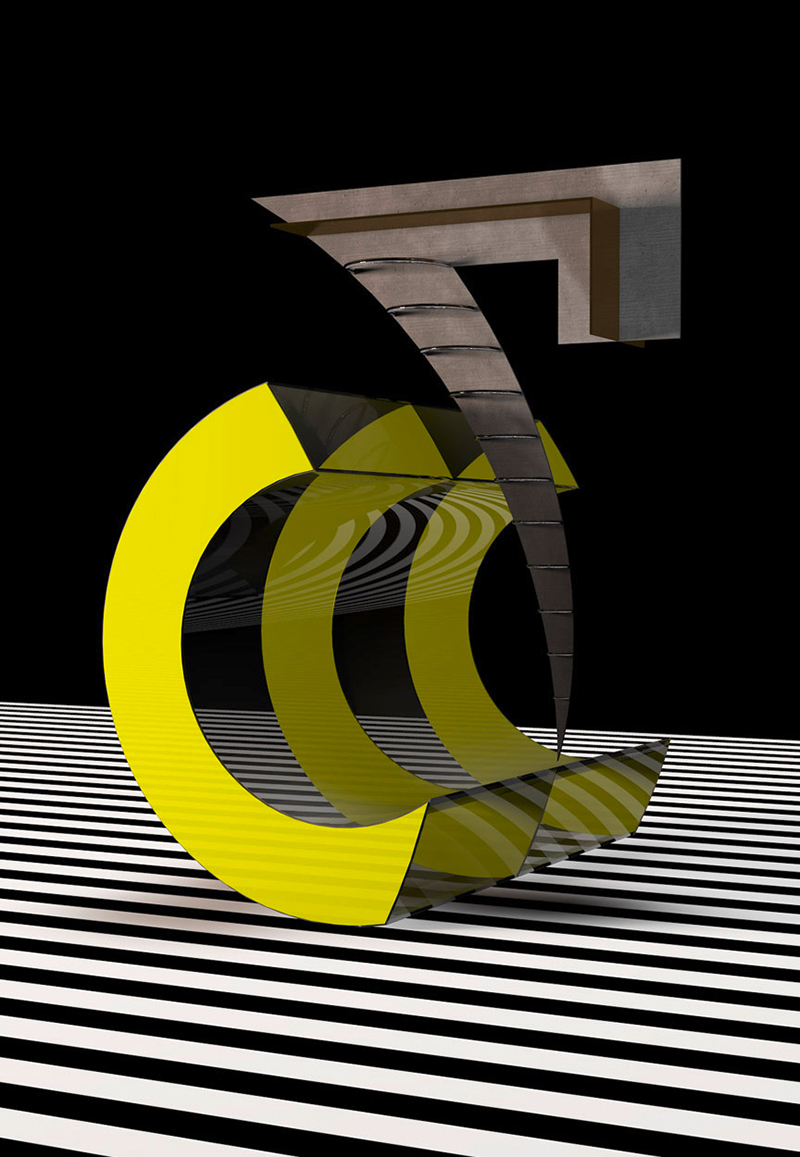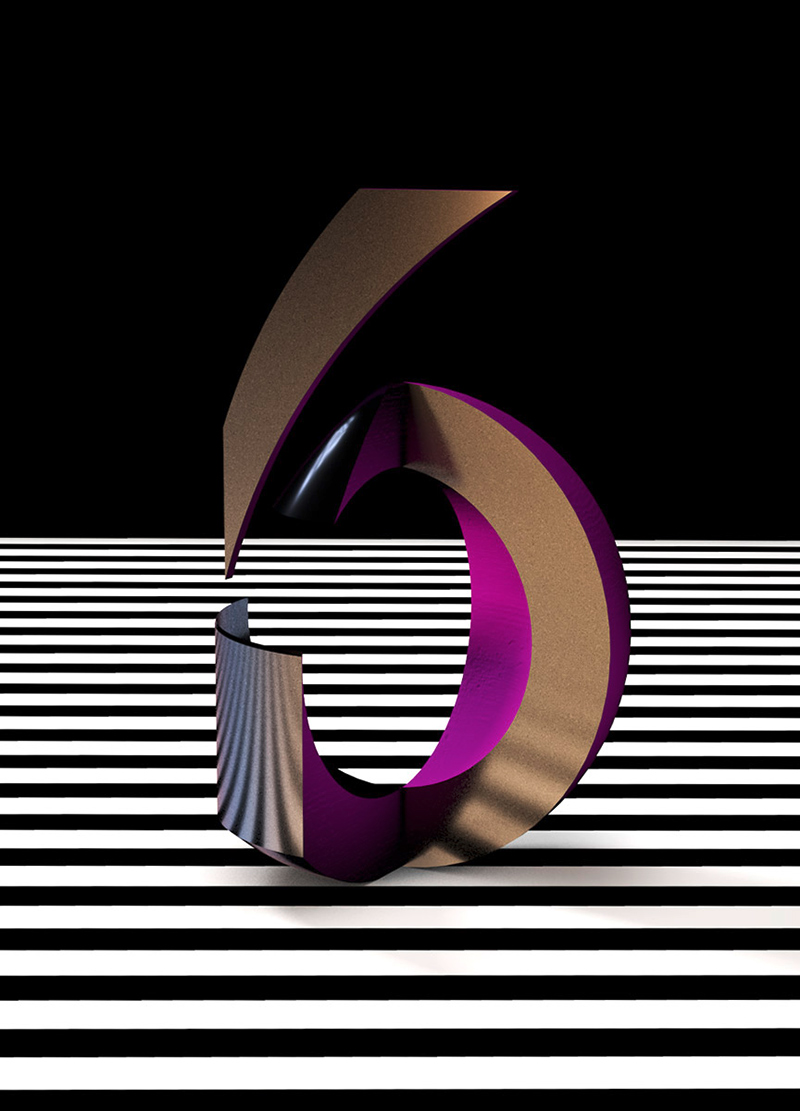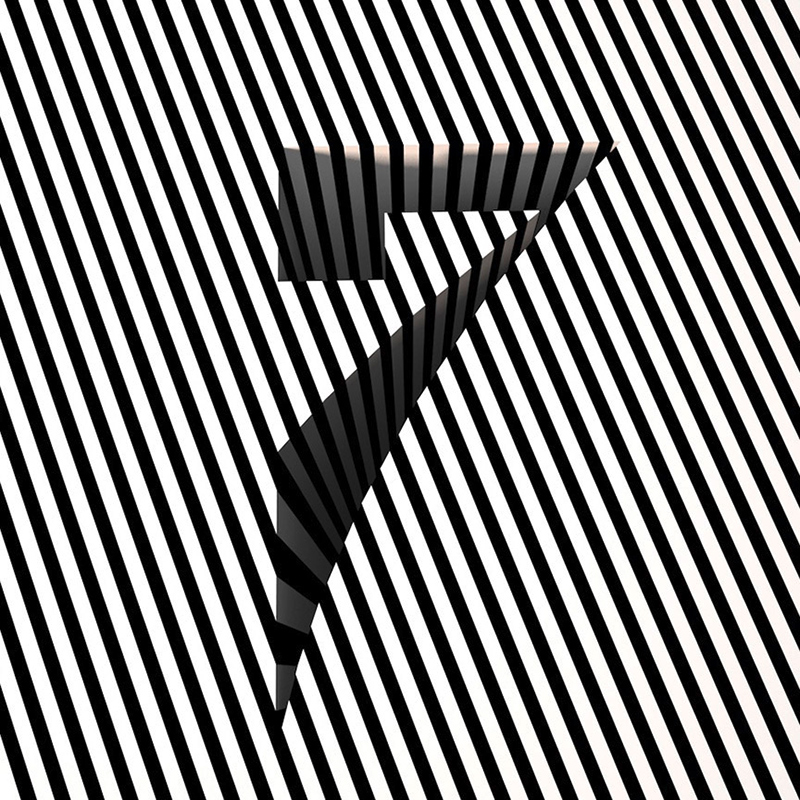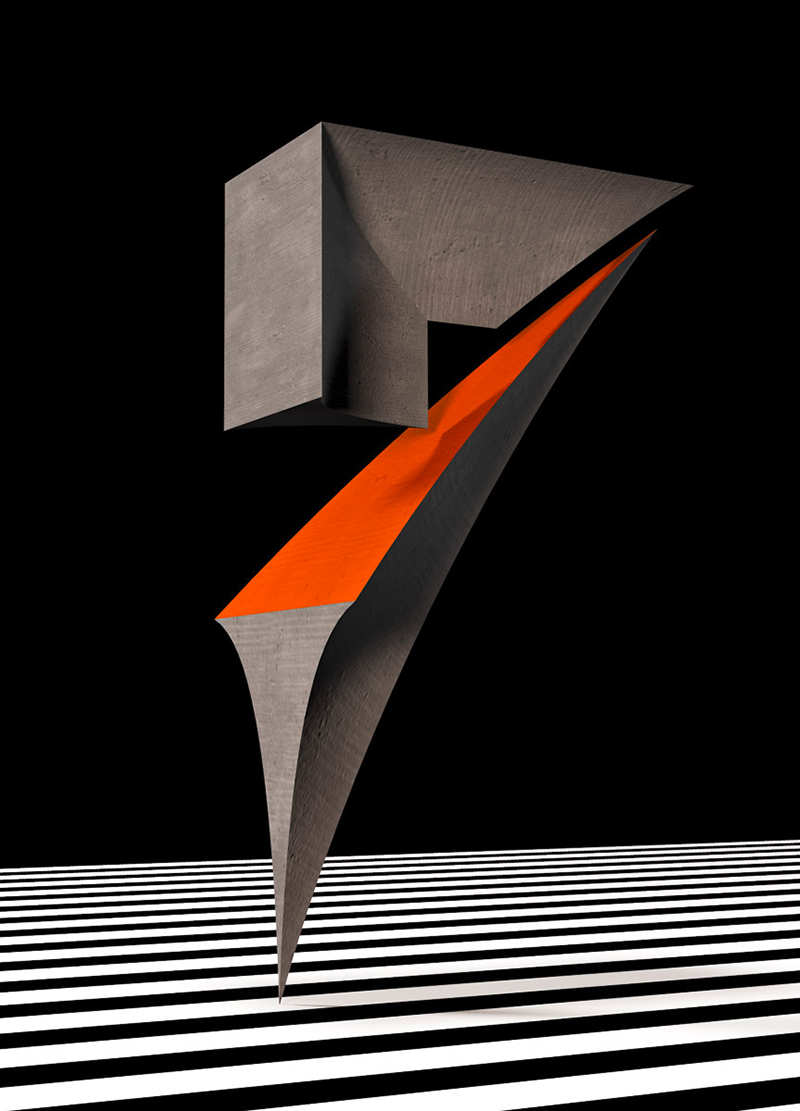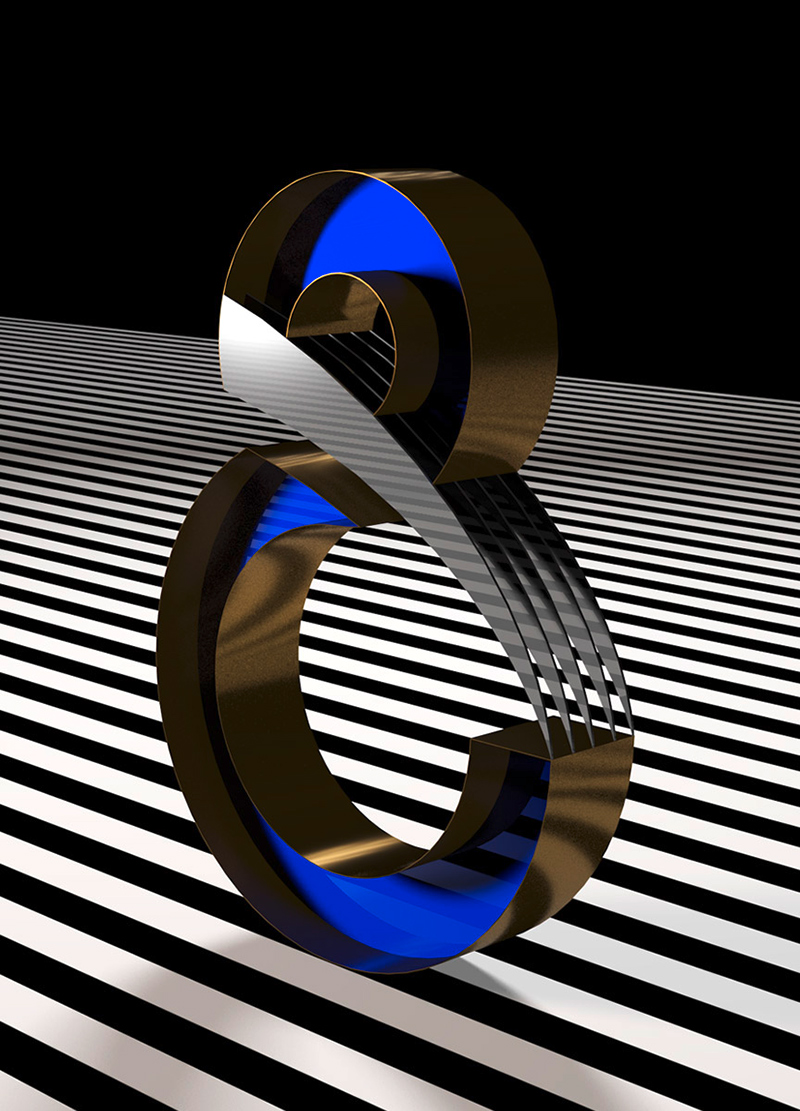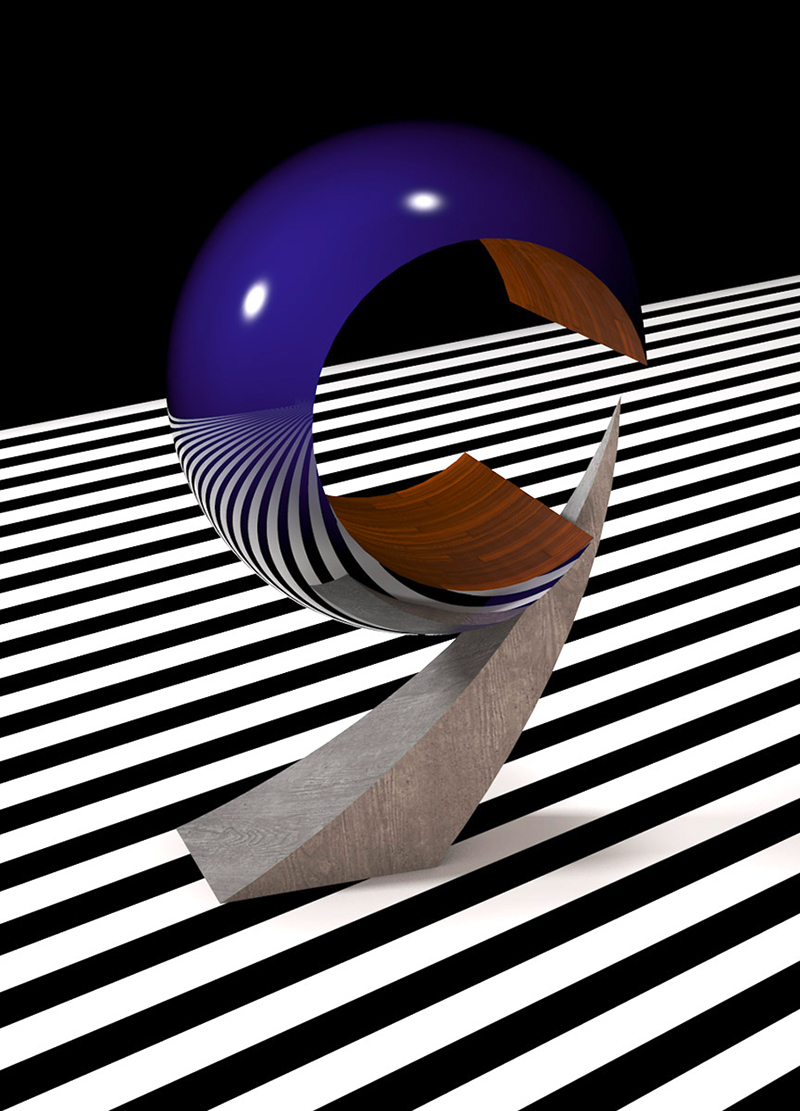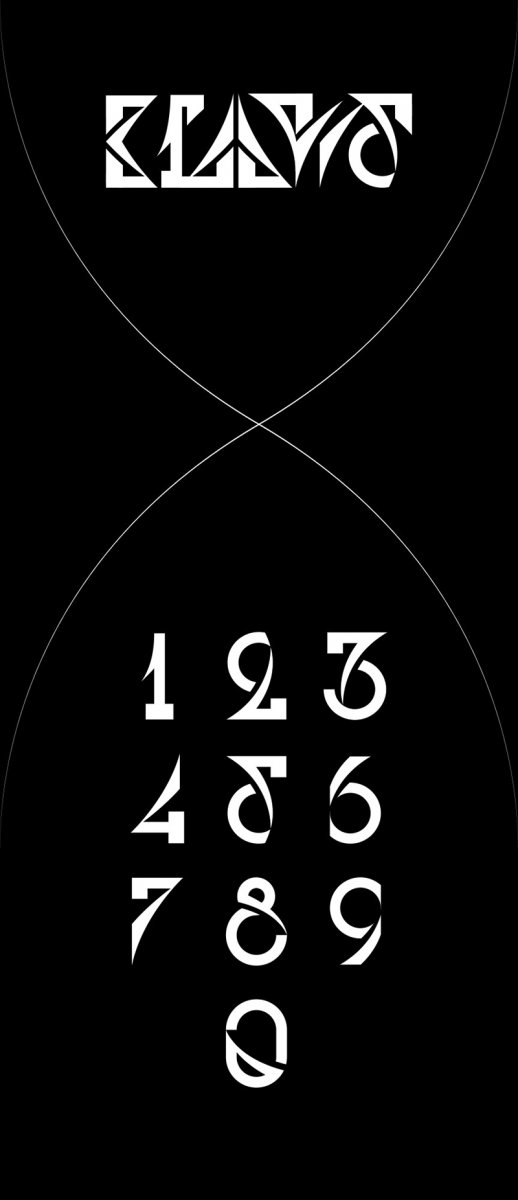 Verwandter Artikel
Nächster Artikel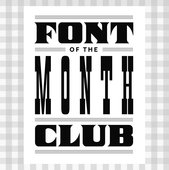 Der Schriftgestalter David Jonathan Ross (DJR) lädt alle Typo Liebhaber ein, Teil seines neuen Font of the Month ...
Submitted by Lies Wolf on 30.05.2017
Vorheriger Artikel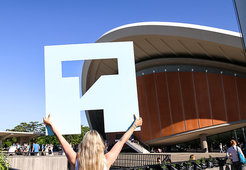 Rückblick
Wieder ist eine TYPO Berlin vorbei. Wir sitzen im Slanted Büro und resümieren die vergangen Tage. Tolle ...
Submitted by Clara Weinreich on 27.05.2017
in Design, Events, Graphics, Illustration, Interactive, Miscellaneous, Objects, Typo Berlin