Neue, heiße Displayschriften sind auf dem Markt! Die Laïc: Type Foundry ist die Wiege des jungen, zeitgeistigen Schriftdesigns in Polen. Gegründet wurde sie kürzlich von Maciej Połczyński, der mit jungen Schriftdesignern kooperiert und ihre Entwürfe auf seiner Plattform zum Verkauf anbietet. Allerdings ist Laïc: mehr als nur eine Foundry die Schriften verkauft – sie ist gedacht als Pool für gleichgesinnte, junge Designer, die einen Ort für die erste Vermarktung ihrer Schriften suchen. Hier sind einige der schon veröffentlichten Schriften zu sehen.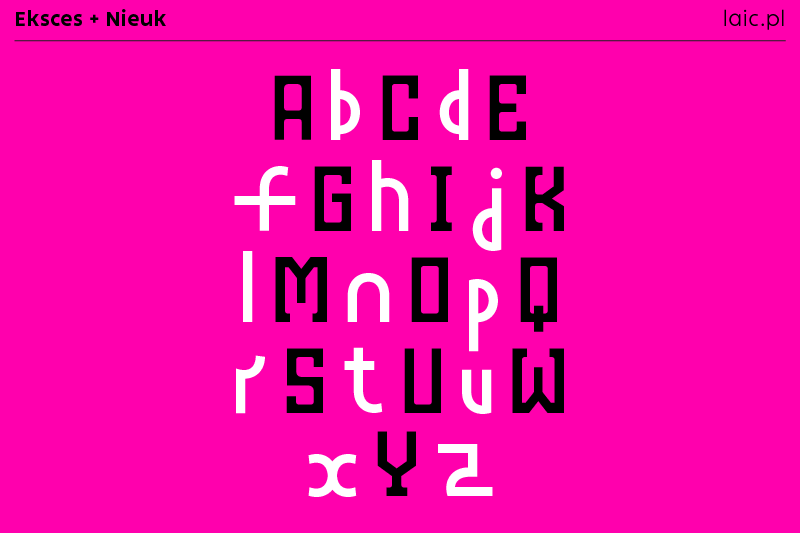 Laïc: is an independent type foundry founded in 2018 by Maciej Połczyński and based in Warsaw, Poland. They aim is to provide alternative, high-quality and affordable typefaces. They design mostly for display purpose and see theirselves far from corporate values and aesthetics which result in unified, unrecognizable and boring typefaces. They appreciate the aspect of human-imperfection and progress. Each project influences another. They see theirselves in between functionality and beauty. They are open for collaboration regardless of your age, background, place of origin or culture.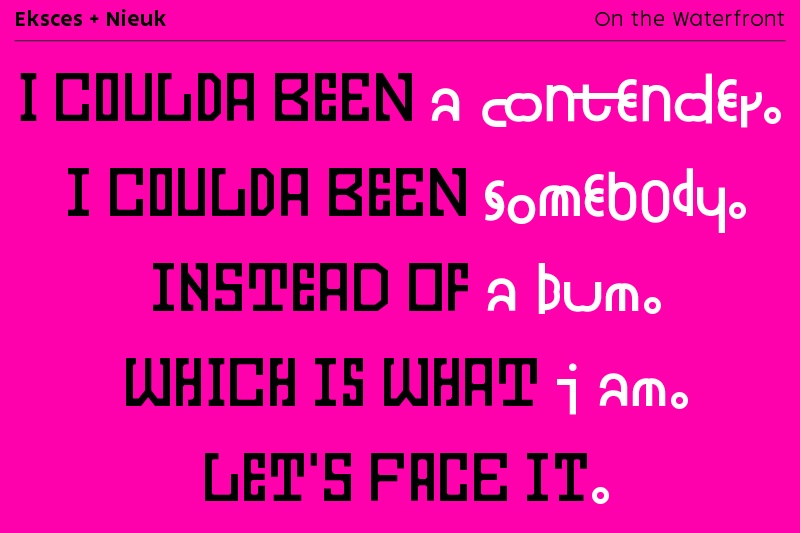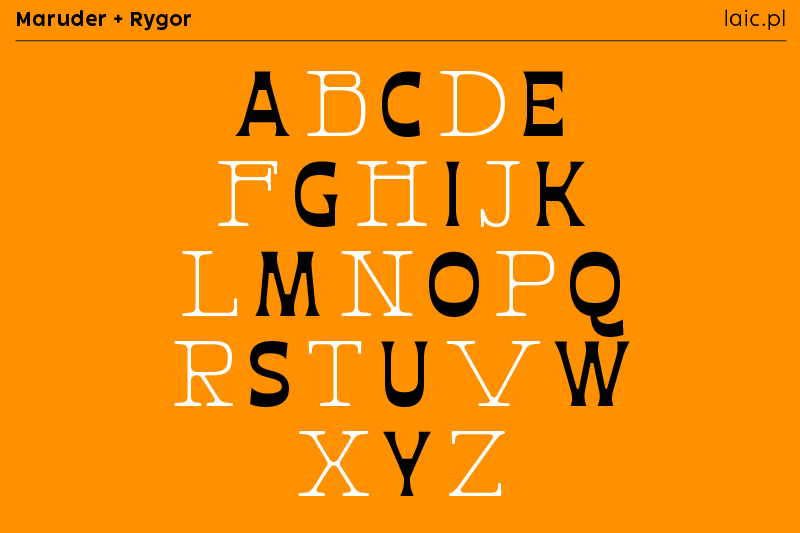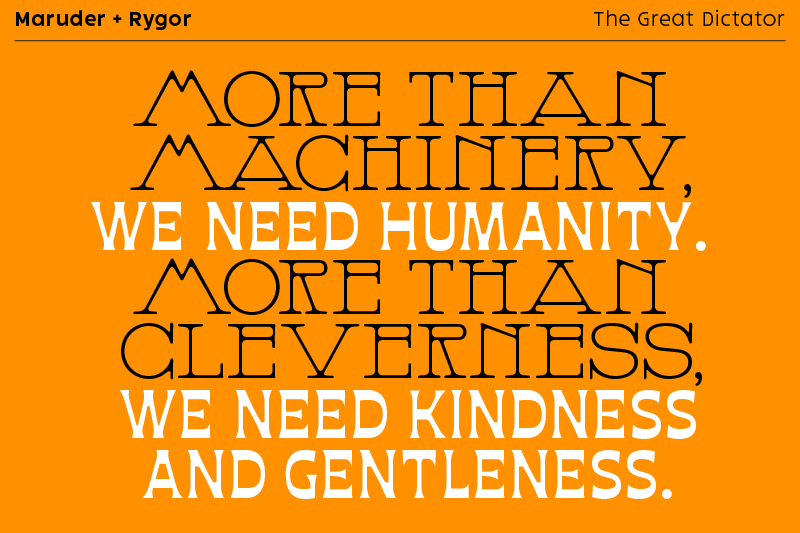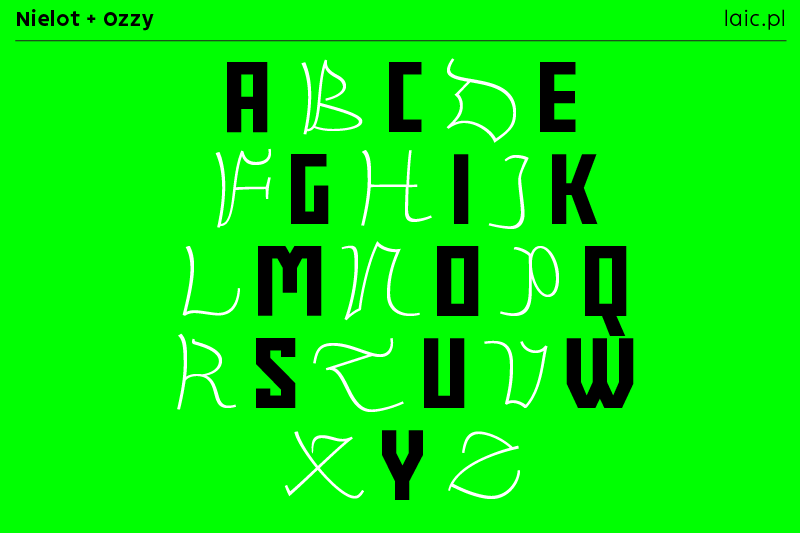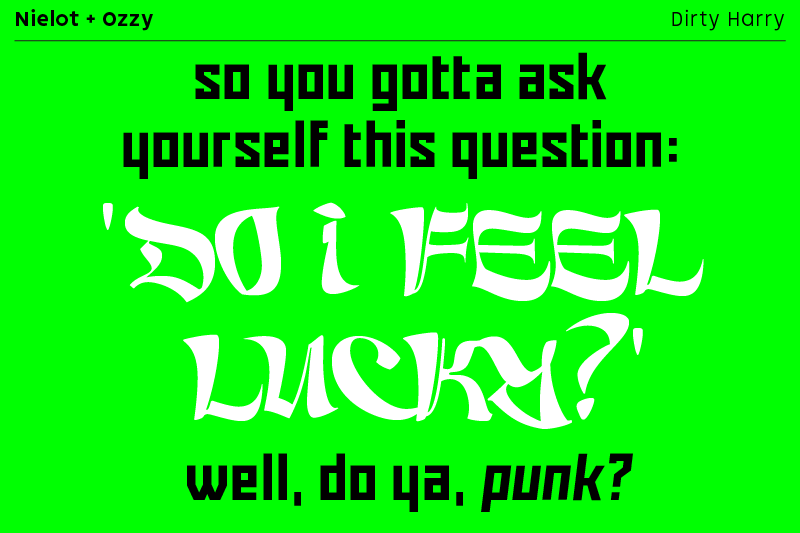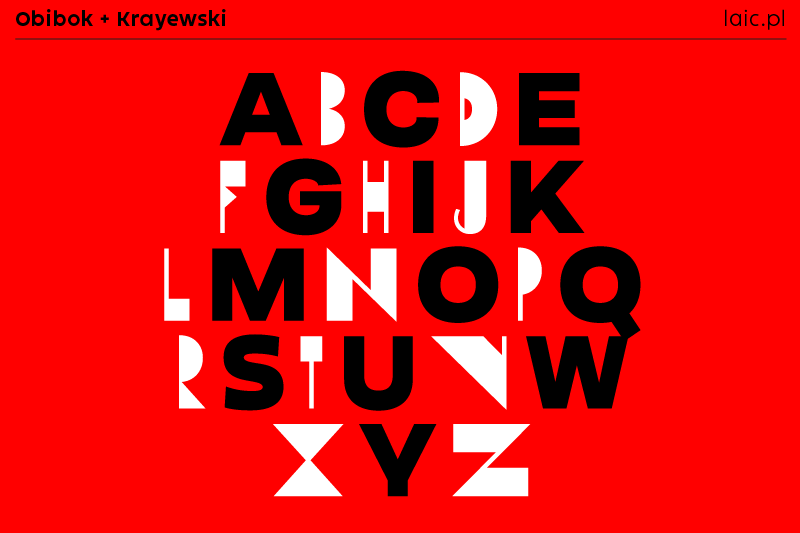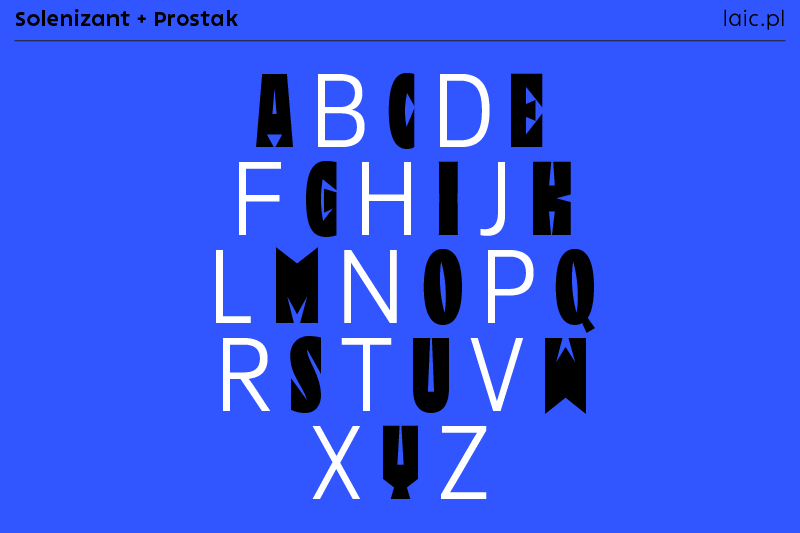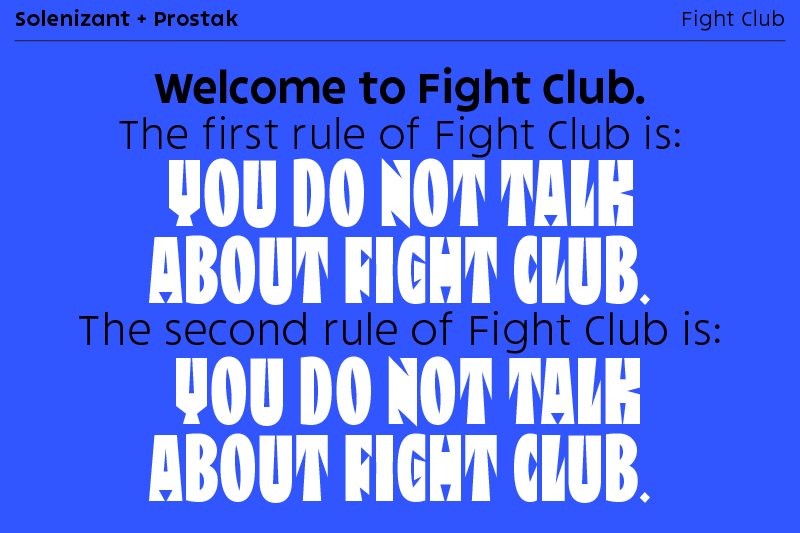 Verwandter Artikel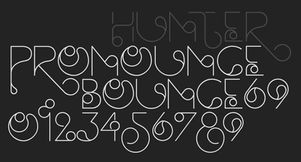 Neue Type Foundry
Hunter von Si Scott Hype for Type ist eine neue englische Type Foundry, die soeben ihre Tore geöffnet hat. Neben ...
Submitted by Thierry on 12.06.2009
Nächster Artikel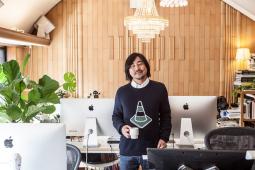 Hideki Owa / PULP
Als wir im vergangenen Jahr nach Tokyo gereist sind, um mit Hilfe unserer Freunde Renna Okubo und Ian Lynam die ...
Submitted by Clara Weinreich on 04.07.2018
Vorheriger Artikel
Einführung in die gestalterische Praxis
An der Hochschule Mainz – bekannt für ihre Spezialisierung im Fachgebiet Typografie – ist im Frühjahr das ...
Submitted by Clara Weinreich on 29.06.2018