Volcano Type verlost fünf Vollversionen ihrer neuen Schrift DUALIS von Stephan Stoffels (Stoe) auf Facebook. Verfolgt Volcano auf Facebook und erhaltet regelmäßig Infos zu Verlosungen, Vergünstigungen und vielen anderen interessanten Neuigkeiten rund um das Karlsruher Fontlabel und seine Schriften.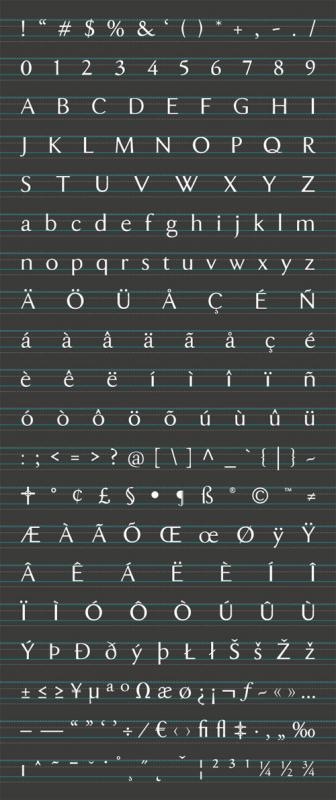 "Dualis is the font you need when a classical and at the same time modern design is desirable. With its harmonious forms it can be mixed very good with other fonts and gives each work an elegant touch. Due to its higher x-height, it looks more modern than the classical typefaces on which it is based."
Verwandter Artikel
Fan werden!
Volcano Type hat jetzt eine eigene Seite auf Facebook. Werdet Fan und erhaltet damit exklusive Infos zu neuen ...
Submitted by Boris on 12.03.2010
Nächster Artikel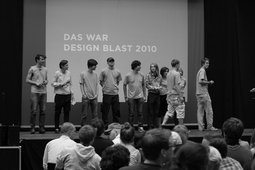 Impressionen eines mutigen Tages
Am Freitag fand an der HFG Karlsruhe der Designblast 2010 zum Thema Mut statt. Internationale Sprecher, ...
Submitted by Franzi on 08.06.2010
Vorheriger Artikel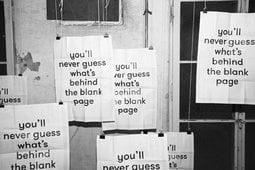 Schule für Gestaltung St.Gallen / Höhere Fachschule für Künste und Gestaltung St.Gallen
Ab 18. Juni präsentieren Studenten der Höheren Fachschule für Künste und Gestaltung St.Gallen ihre ...
Submitted by Franzi on 04.06.2010