Noe Text ist eine Schrift Familie mit scharfen, dreieckigen Serifen. Schick Toikka hat Noe Text's Details so aufgebaut, dass mit ihr gesetzter Fließtext ein starkes Auftreten hat und angenehm zu lesen ist. Noe Text hat eine zeitgemäße Eleganz inne und einen Charme, der der nicht laut sein muss um auf sich aufmerksam zu machen. Die Schrift ist der Perfekte Gefährte für ihre Überschriften Variante, Noe Display, funktioniert aber genauso gut auch alleinstehend. Ihre weite Bandbreite von Strichstärken macht Noe Text zu einer guten Wahl für anspruchsvolle Typografie.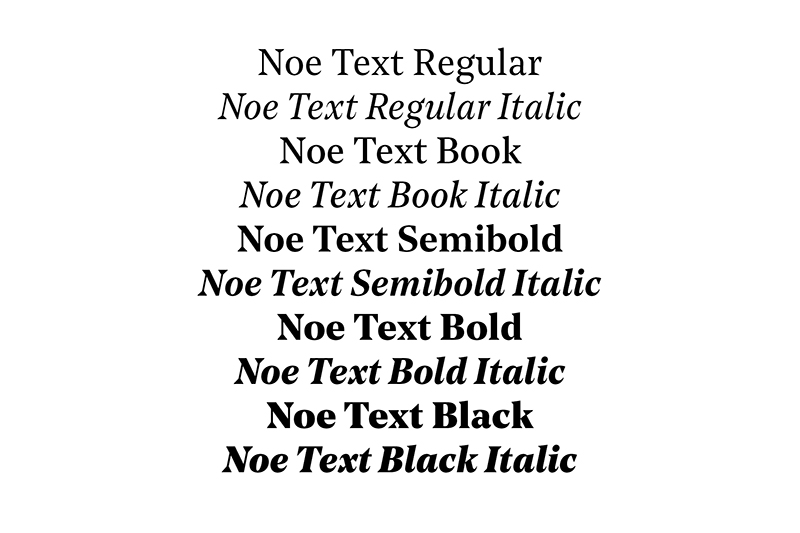 Schick Toikka is a Helsinki and Berlin based type foundry and design studio specializing in type design, art direction and graphic design for both digital and printed media. They work in wide range of projects in cultural and commercial fields and collaborate with other studios internationally.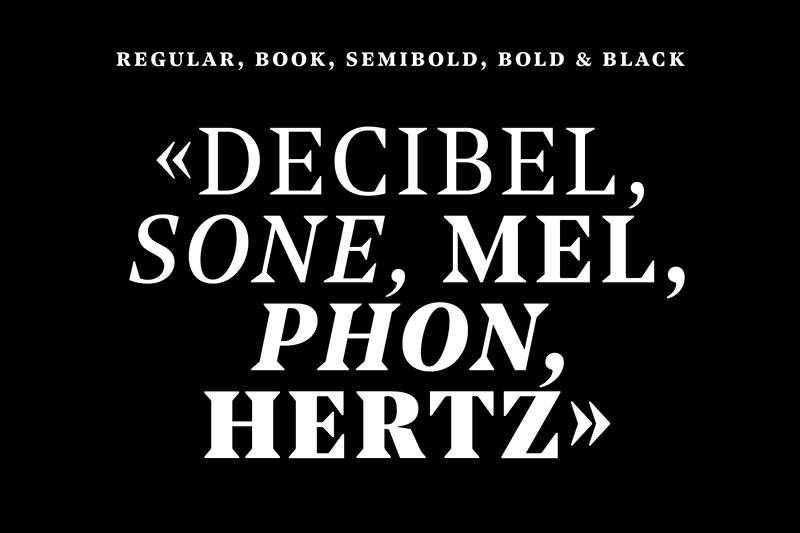 Noe Text
Foundry: Schick Toikka
Erschienen: Mai 2015
Format: Opentype
Schnitte: Regular, Regular Italic, Medium, Medium Italic, Bold, Bold Italic, Black, Black Italic
Preis pro Schnitt: 50 Euro
Preis Familie: 375 Euro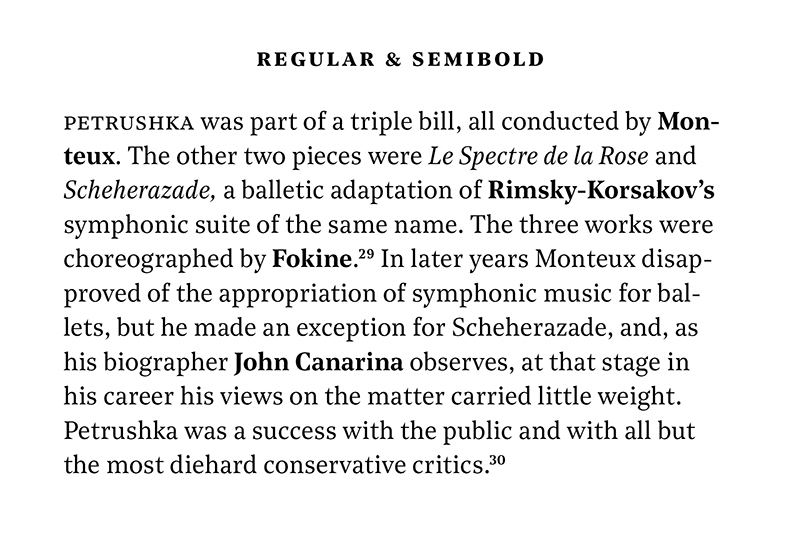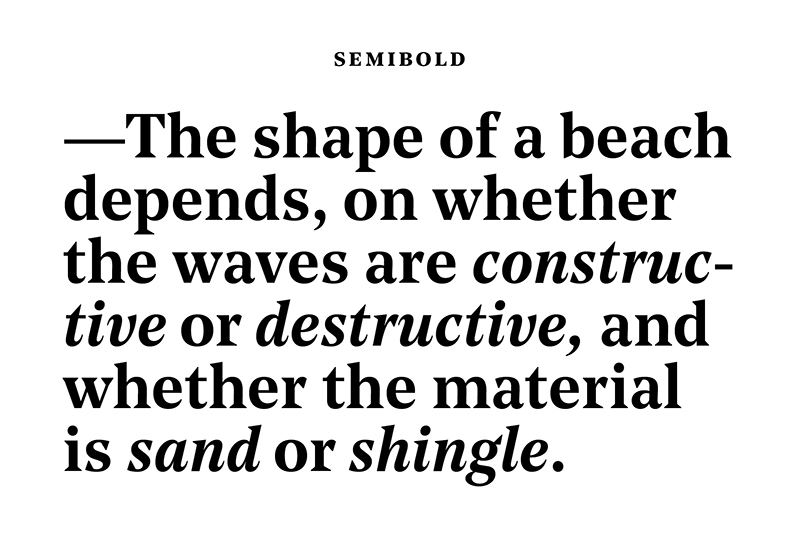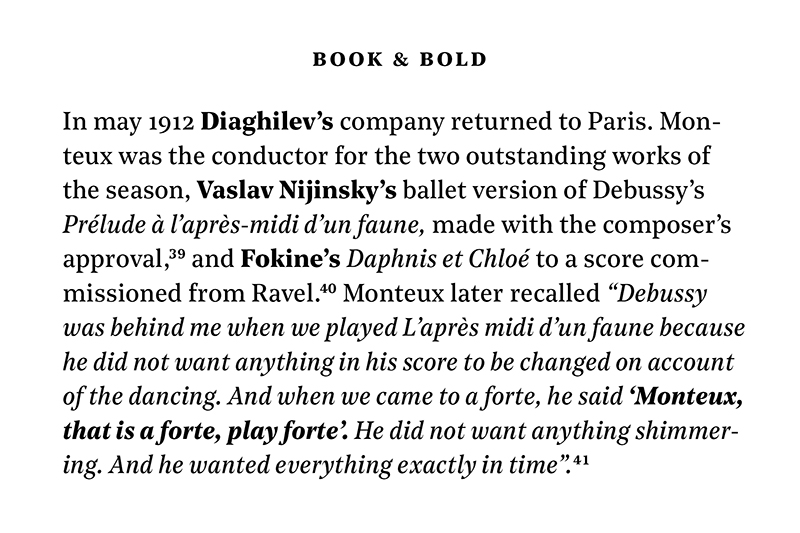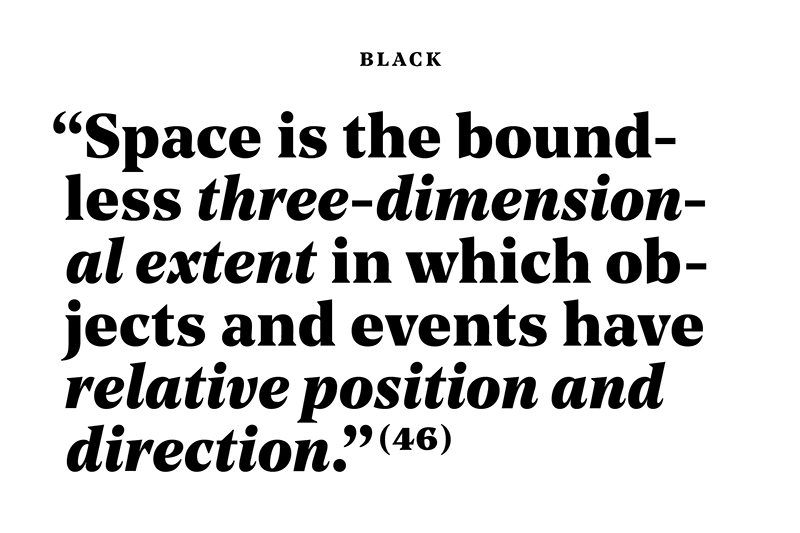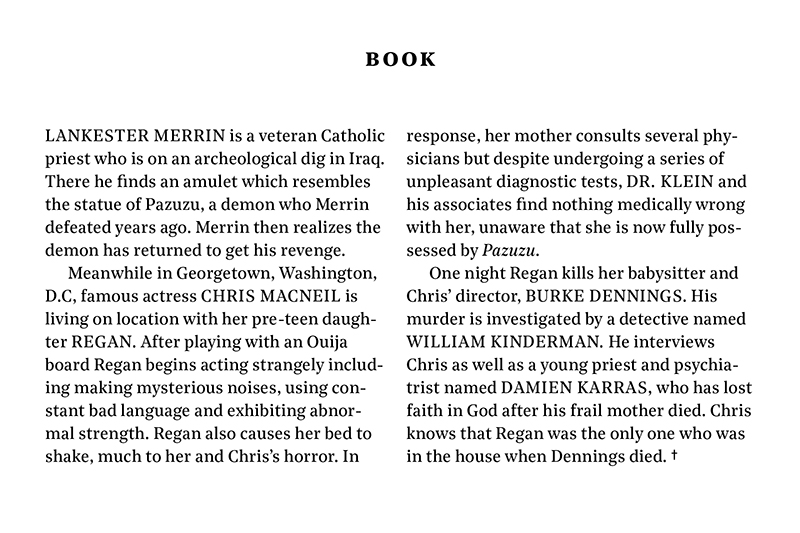 Verwandter Artikel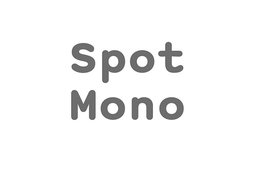 Schick Toikka
Die Type-Foundry Schick Toikka hat eine neue Monospaced Schriftfamilie veröffentlicht. Spot Mono hat vier Schnitte ...
Submitted by Tanja Hildebrandt on 30.10.2014
in Typefaces
Nächster Artikel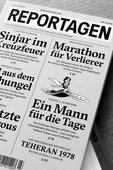 Das unabhängige Magazin für erzählte Gegenwart
Band #23 von Reportagen ist da. Dieses mal zu einem einmaligen Sommer-Kennenlernpreis, ausnahmsweise kostet das ...
Submitted by Leopold on 17.06.2015