On our tour from Istanbul to Moscow to Kiev we had a great stay at Novotel Moscow City, located in the heart of the Moscow City business district.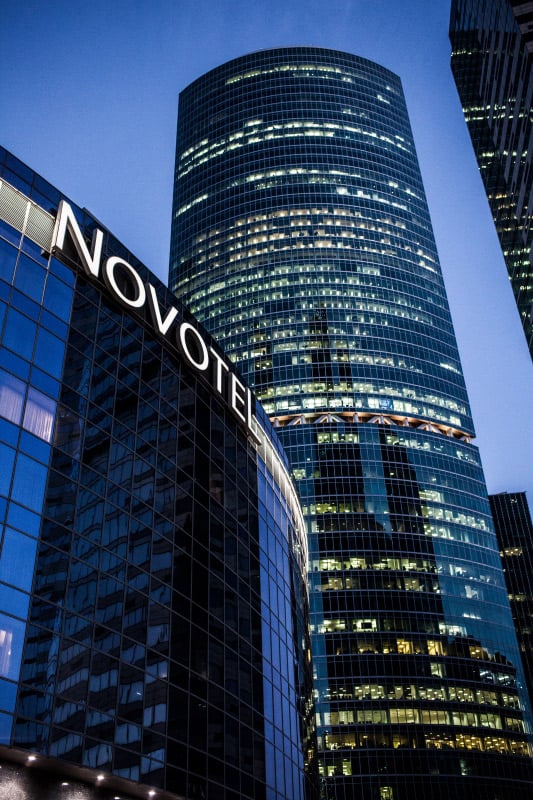 The area is expected to become the first zone in Russia to combine business activity, living space and entertainment in one single development. The Moscow government first conceived the project in 1992. MIBC includes 6 skyscrapers with maximum height of 300 meters or more. Europe's tallest building, the Federation Tower, is in the MIBC. The complex also includes the 2nd-, 3rd-, 5th-, 6th- and 7th-tallest skyscrapers in Europe. By 2016 twelve of twenty-three planned buildings were already built, seven buildings are in construction and four are in the design stage.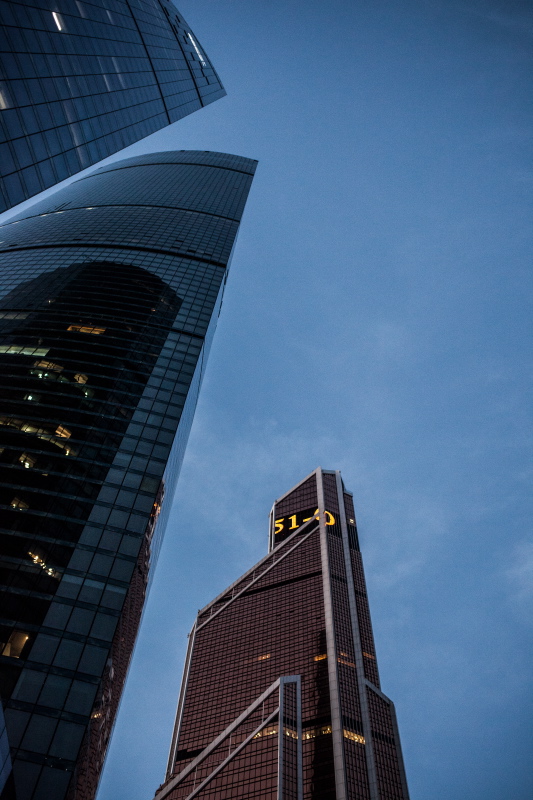 We did not have time to go to the famous Sixty restaurant with its view from the 62nd floor (it's the restaurant with the highest elevation in all of Europe) – but had a bunch of weird drinks in the Aviator on the 52nd floor, both in the Federation Tower just in front of Novotel.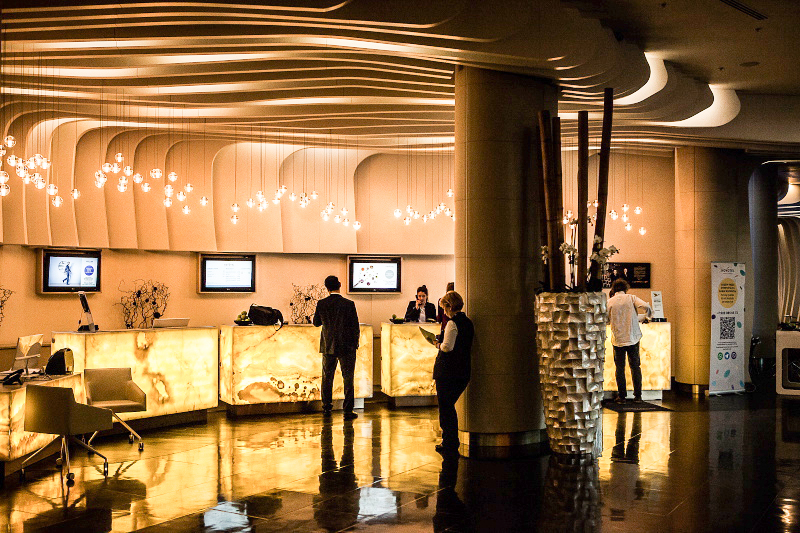 More often we went for drinks at the MC Traders bar of Novotel – (where guests can even enjoy an early bird breakfast from 4 am) – to crash in our hotel rooms after long days of work.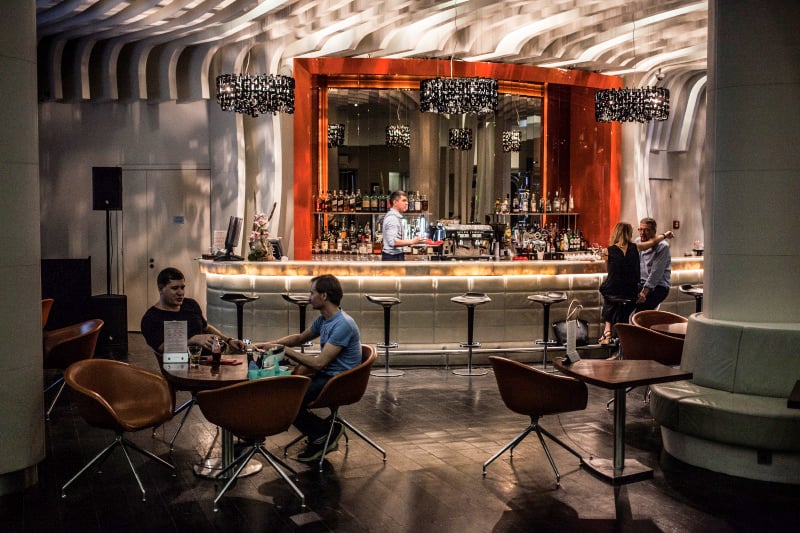 The 4-star Novotel hotel offers a wide range of leisure options. Thanks to the hotel's convenient location, you are just a few minutes from city centre. The Metro station is around the corner. For business meetings and conferences, the hotel offers fully equipped conference rooms and free WIFI throughout the hotel.
Novotel Moscow City
Presnenskaya Naberezhnaya, 2
123317 MOSCOW - RUSSIAN FEDERATION
Tel: (+7)495/6648989 - Fax (+7)495/6648990
Email: H7149-RE@accor.com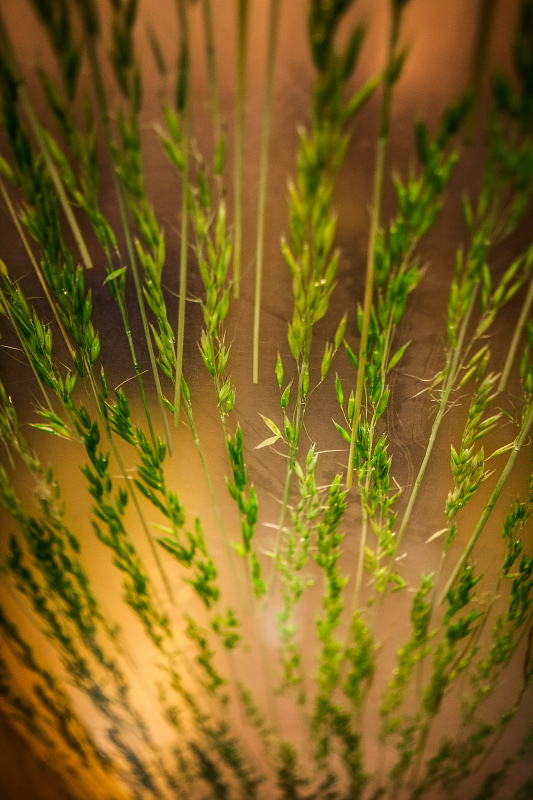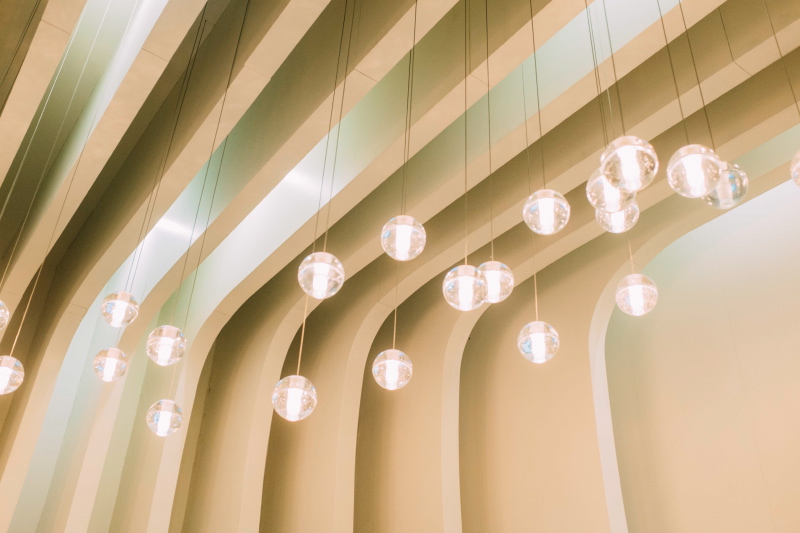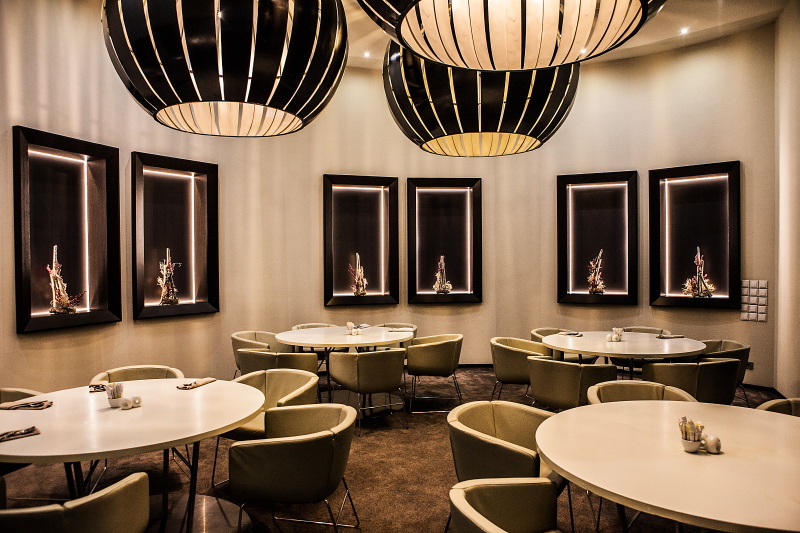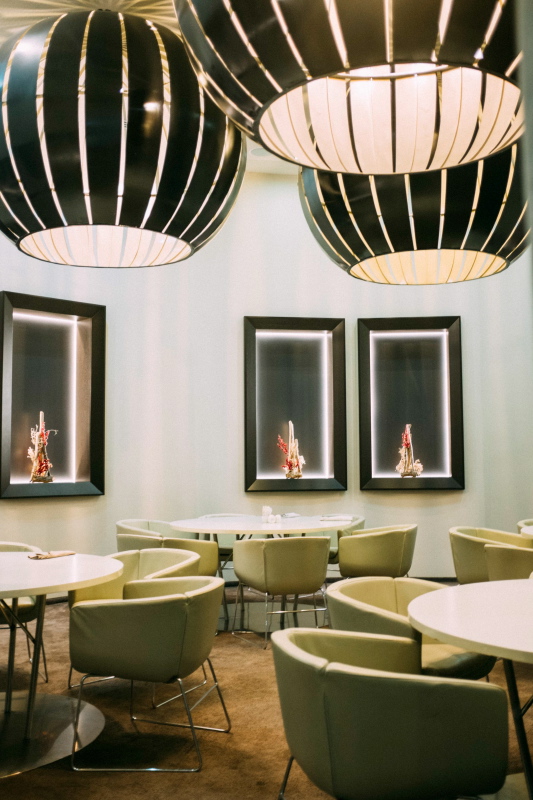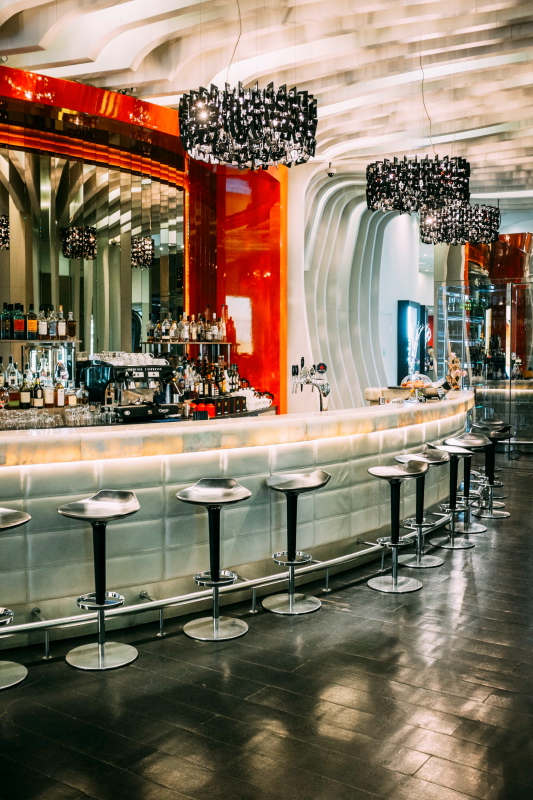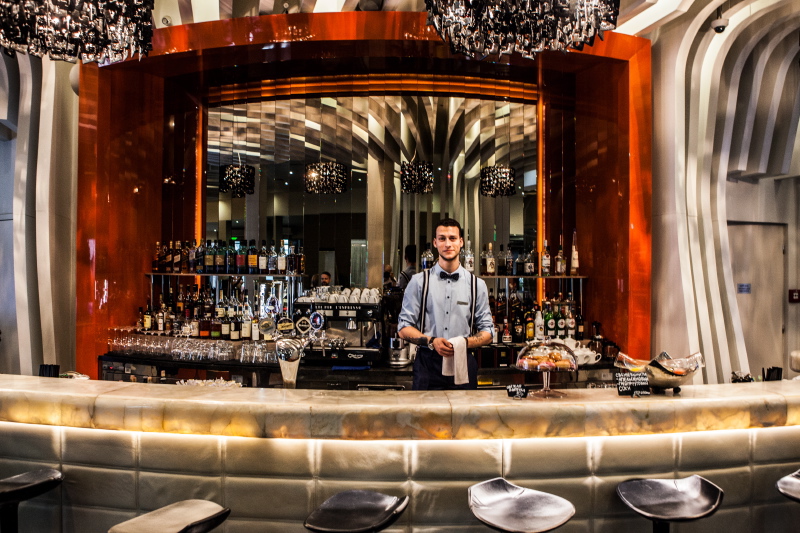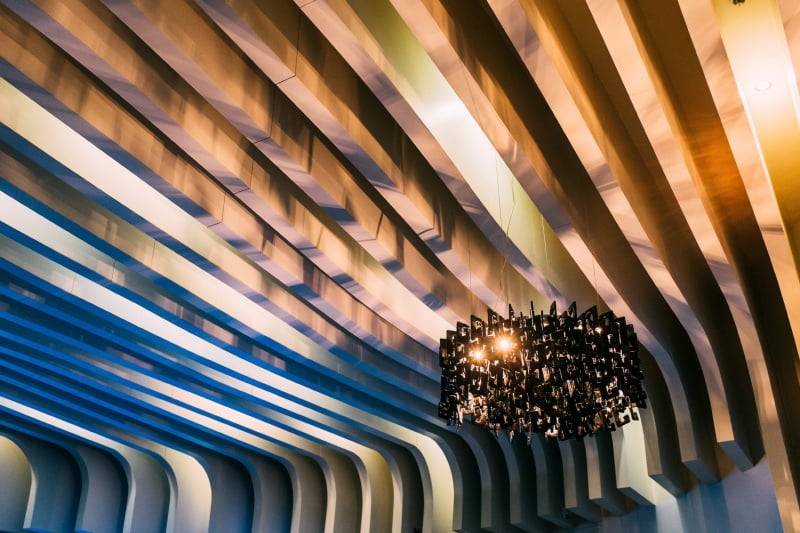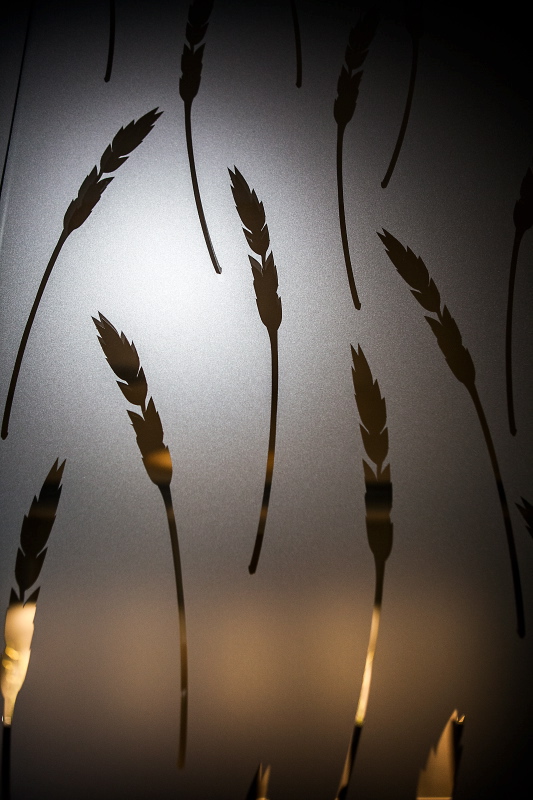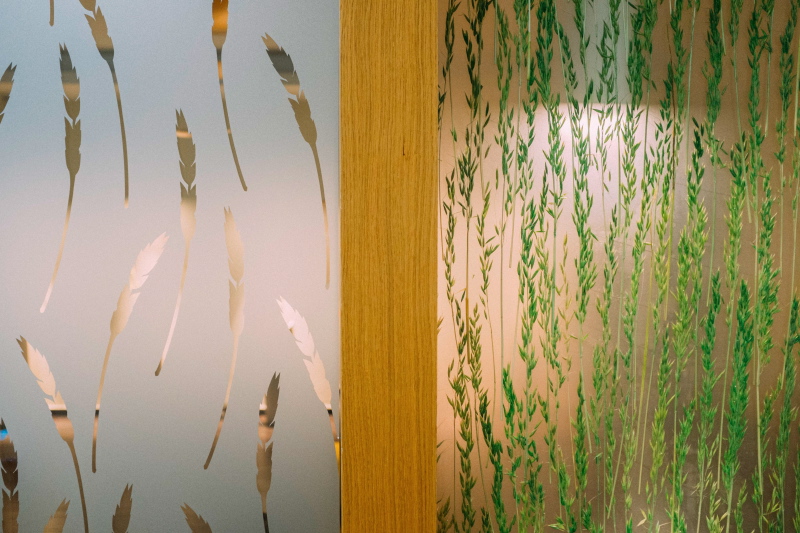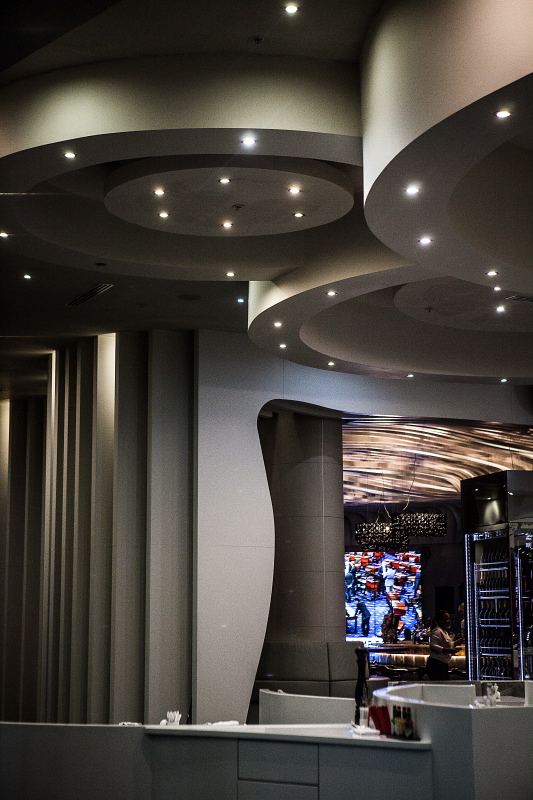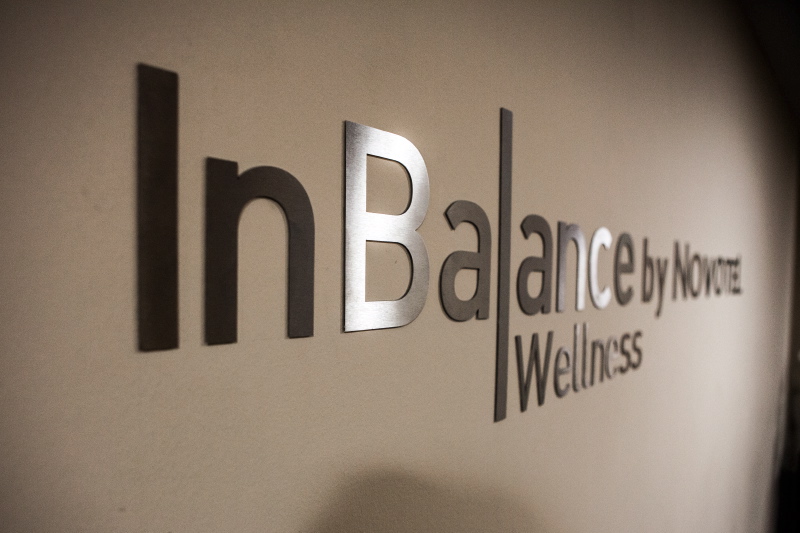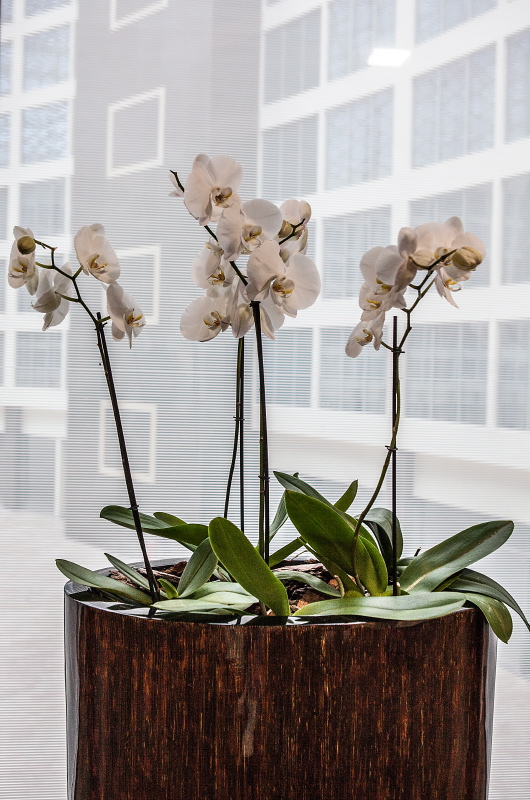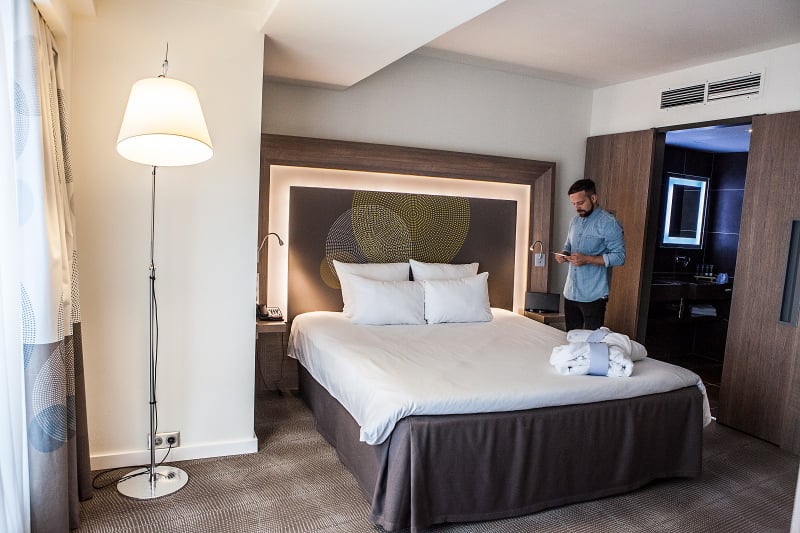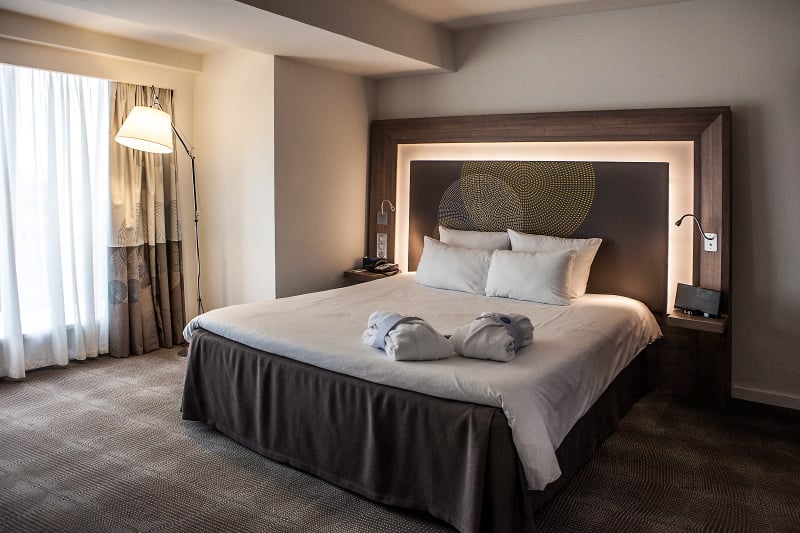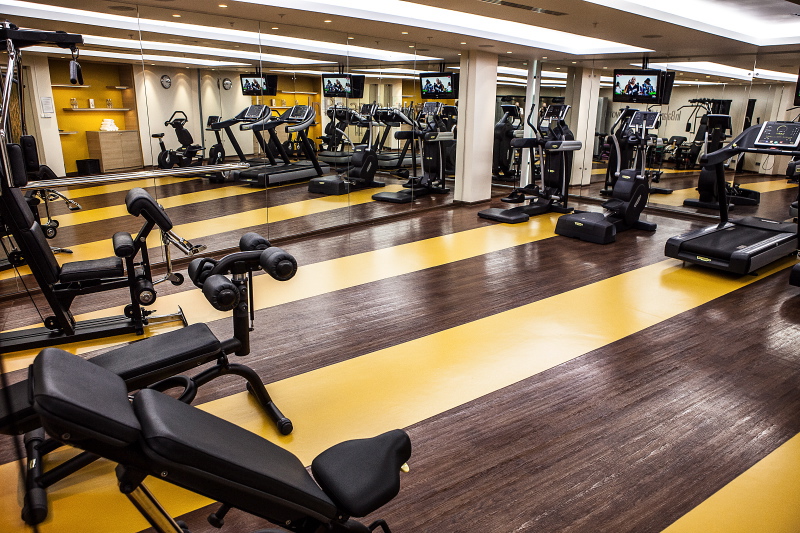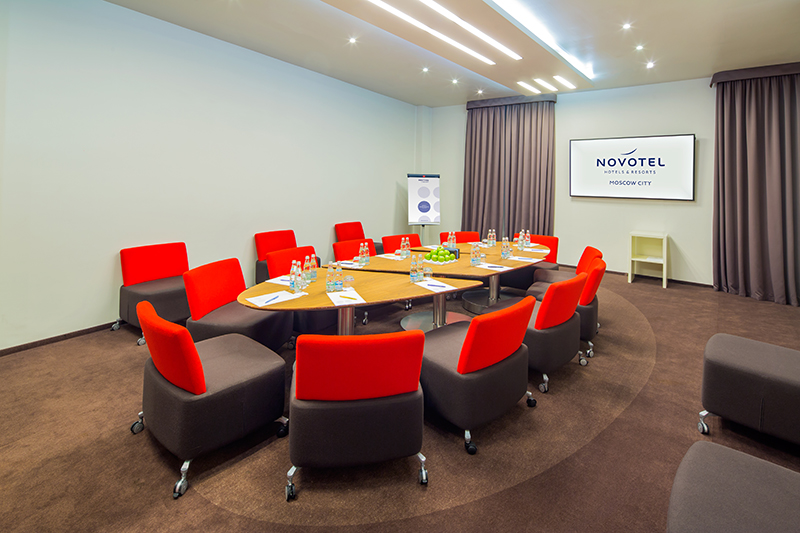 Verwandter Artikel
Good time in Karaköy
Ende Juli verbrachten wir ein paar ereignisreiche Tage in Istanbul, um für Poster Rex zu drucken. Währenddessen ...
Submitted by Lies Wolf on 08.08.2017
Nächster Artikel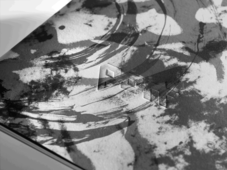 KON, SIS & TENT.
Das PORT-Magazin ist das studentische Magazin der Bauhaus-Universität Weimar. Die Redaktion und Gestaltung des ...
Submitted by Clara Weinreich on 21.08.2017
in Design, Magazines, University
Vorheriger Artikel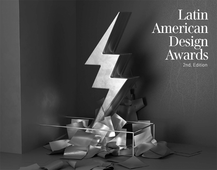 Open For Entries Now!
Lateinamerikanische Designer aufgepasst! Die Latin American Design Awards gehen in die zweite Runde! Die Latin ...
Submitted by Lies Wolf on 17.08.2017
in Competitions, Design, Events