Bei der schweizerischen Foundry Optimo ist in diesen Tagen die "Programme" erschienen. Erhältlich ist sie in Light, Regular und Bold, jeweils mit einem Italic und Rotated Schnitt. Darüber hinaus ist der unbearbeitete computergenerierte Schriftschnitt erhältlich, der als Ausgangspunkt für die anderen diente. Dieser ist mit seinen einfachen, kantigen Formen als Display-Schrift einsetzbar.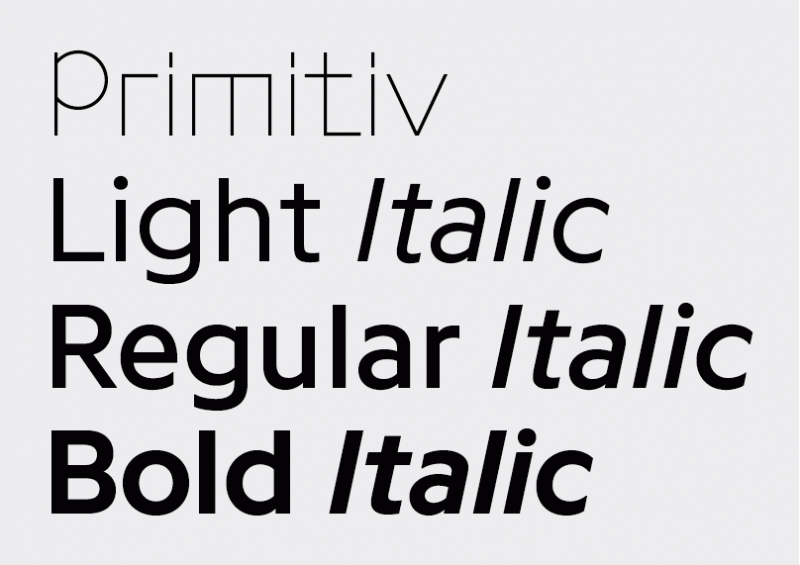 Pressetext: Developed over the past four years by the Swiss design studio Maximage, Programme is an innovative typeface which is based both on calligraphy and computer programming. With the help of scripting technology, the typeface was developed in two different versions: a more sophisticated and a rougher angular cut. Through OpenType features, the user is able to switch between the two main styles or to combine letters of the two.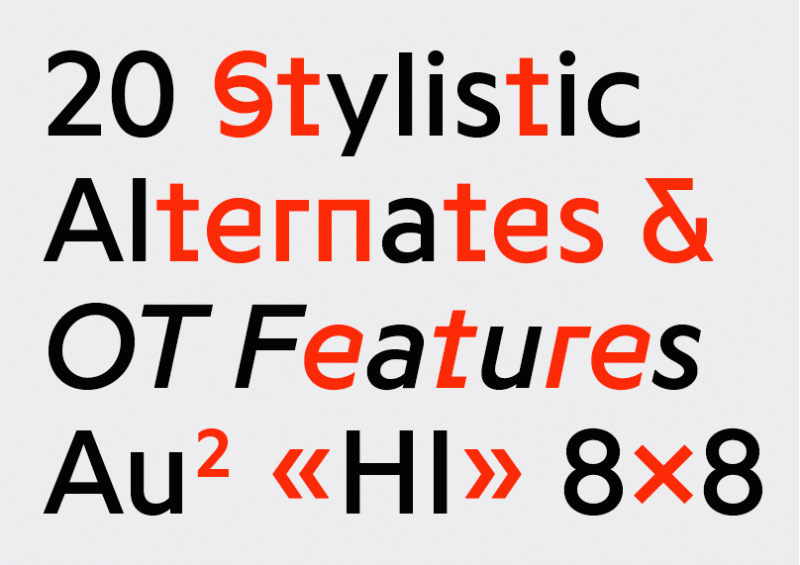 Optimized for both text and display needs, the family is available in four weights, including italics and extra rotated versions. As an additional cut, Programme Primitiv is the 'original' version generated by the script – without any retouching and grading – this archetype perfectly meets display requirements as its simple and brutal sharpness add to the visual experience.
The first version of Programme was shown in the book Typeface as Program. The book summarizes a series of projects related to programming and type design which took place at the University of Art and Design Lausanne (ECAL).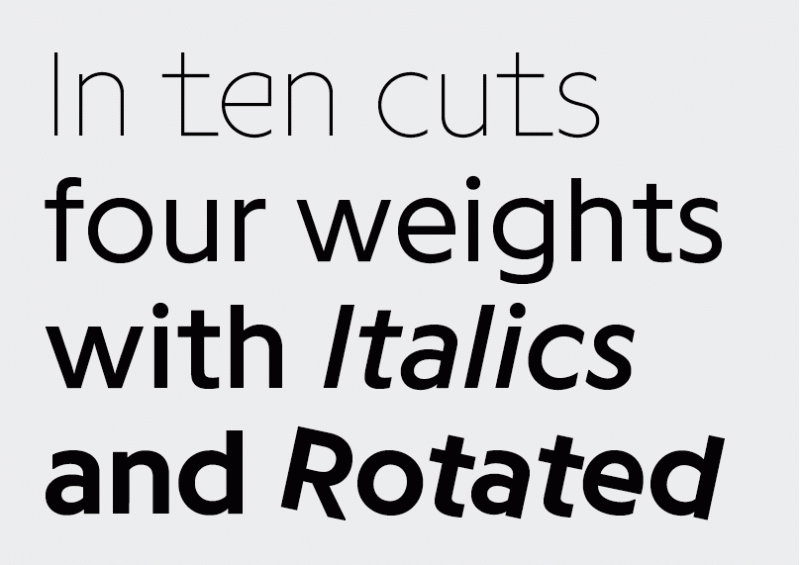 Programme
Foundry: Optimo

Gestaltung: Design Studio Maximage

Veröffentlichung: September 2013

Format: OpenType, Webfonts auf Anfrage

Schnitte: Light, Regular und Bold, jeweils mit Italic und Rotated, ein Display-Schnitt

Preis Familie: 600 CHF

Preis pro Schnitt: 150 CHF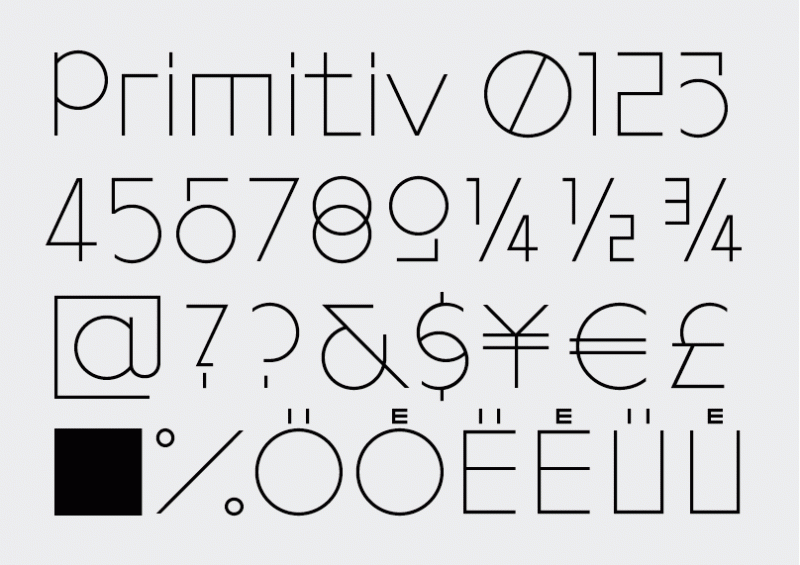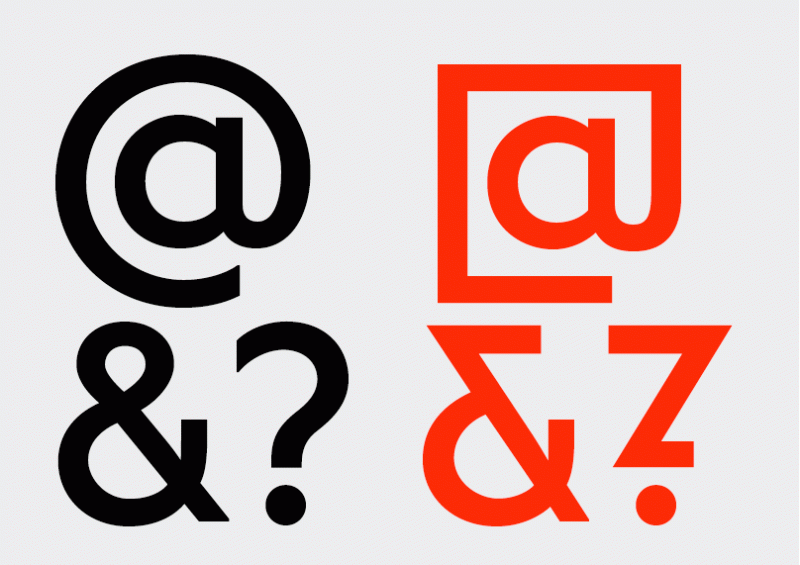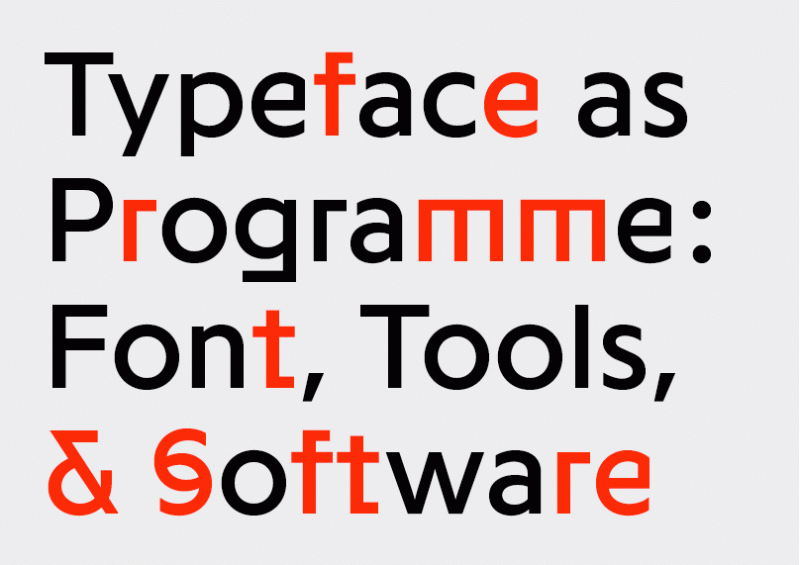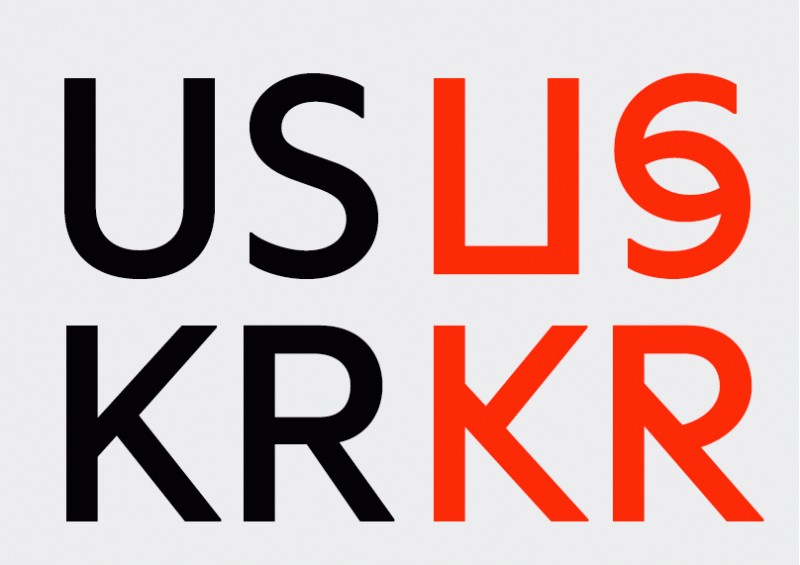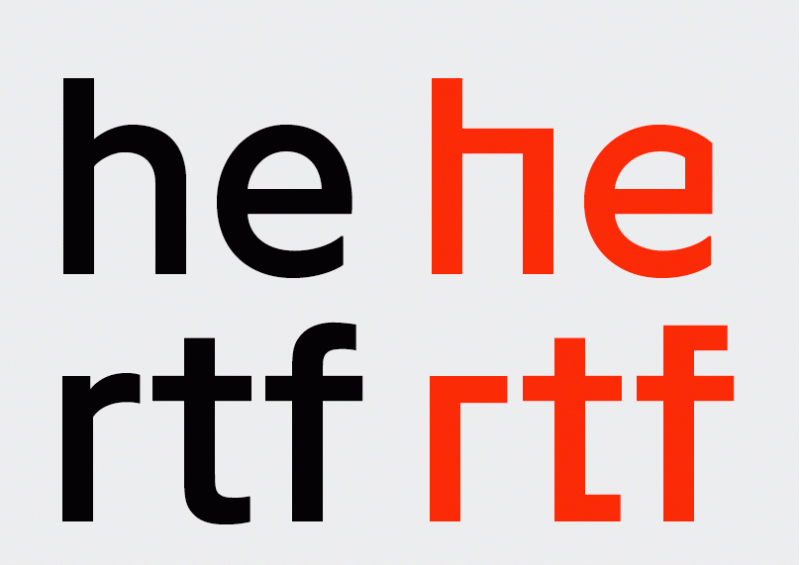 Verwandter Artikel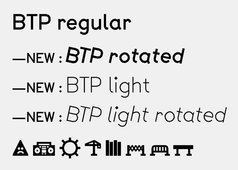 A is for Apple
Die Type Foundry A is for Apple hat ihre Schrift BTP um drei Schnitte erweitert. Wer die eckige aber ...
Submitted by Leopold on 03.02.2015
Nächster Artikel
In der August-Ausgabe der Myfonts Creative Characters wird Rui Abreu interviewt. Er spricht unter anderem darüber, ...
Submitted by Florian Fecher on 09.09.2013
Vorheriger Artikel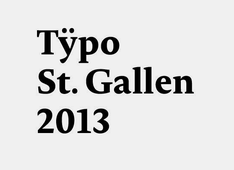 Letzte Tickets verfügbar
In drei Wochen bereits startet die zweite Ausführung der Tÿpo St. Gallen. Für das Fachsymposium an der Schule für ...
Submitted by Julia on 05.09.2013