Es ist soweit: Auf der Webseite des Klingspor-Museums sind ab sofort 4.000 Schriftdesigner-PDF aus aller Welt zu finden! Ottmar Hoefer und Hans Reichardt sei Dank, dass es dieses tolle Archiv gibt.
Wir freuen uns auf die nächsten Tausende ...
Verwandter Artikel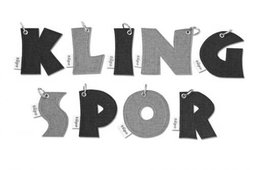 Wer schon immer mal ins sehr empfehlenswerte Klingspor Museum Offenbach wollte, kann das jetzt typografischem ...
Submitted by Tanja Huckenbeck on 04.08.2010
Nächster Artikel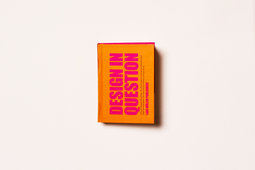 A Visual Proposal
How does local design shape the mentality of a region? Is design visual marketing? Have I recently thought about ...
Submitted by Julia on 04.06.2012
Vorheriger Artikel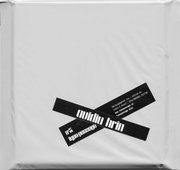 Ausstellungskatalog
Die fünfte Ausagabe in der Reihe Typopassage (bauer –konzept und gestaltung in Zusammenarbeit ...
Submitted by Julia on 31.05.2012
in Books, Exhibitions, Graphics