Verwandter Artikel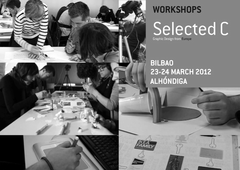 Workshops
Vom 23.03. bis 24.03. findet die bereits dritte Selected Designkonferenz in Bilbao statt, die vom spanischen Verlag ...
Submitted by Peter von Freyhold on 20.01.2012
in Design
Nächster Artikel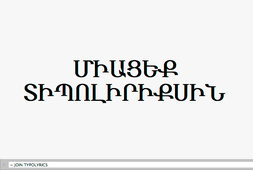 During Granshan 2012, in Yerevan, Armenia, will be a TypoLyrics Exhibition! With much success from our last ...
Submitted by Julia on 13.03.2012
Vorheriger Artikel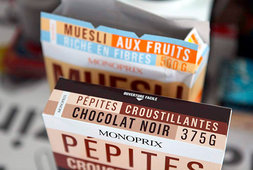 Worte sagen mehr als jedes Bild
Wer einen Besuch in Frankreich bei Monoprix macht und nach Tomaten in der Dose, Joghurt oder Müsli sucht, sollte ...
Submitted by Julia on 12.03.2012