As it's in consideration to publish a Slanted issue about Hong Kong, Slanted's art director Lars Harmsen went there in November 2017 to discover the design scene. His exciting trip has been supported by the amazing hotel The Mira Hong Kong, which is a member of Design Hotels. This was notable at the very first sight. Lars was flashed by the amazing interior design: white curving and mirrored walls, incredible carpets, jade-green bamboo staks combined with natural textures. And last but not least: amazing lights, lamps and giant chandeliers.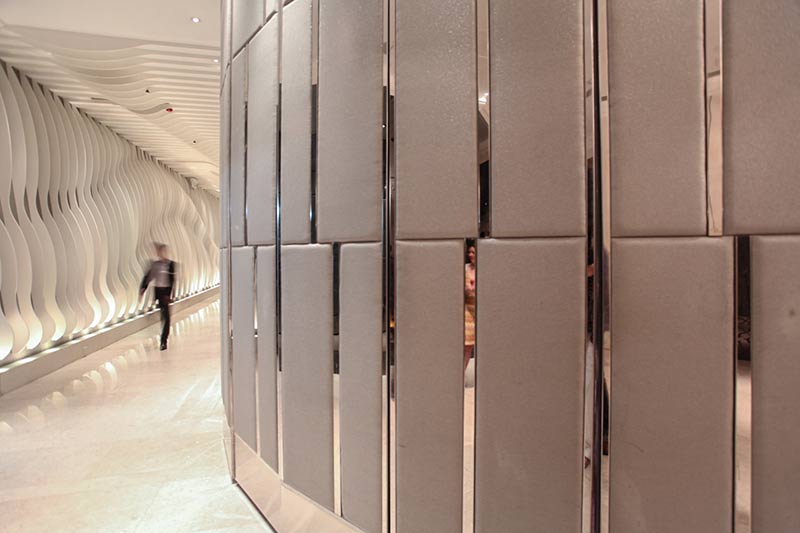 Beyond traditional Asian hospitality the hotel offers on each of its 492 rooms and suites a sleek, portable, and complimentary WiFi device for use on-the-go, allowing for 24 / 7 connectivity and sharing the signal to up to ten devices. A great technology that we've have never heard before!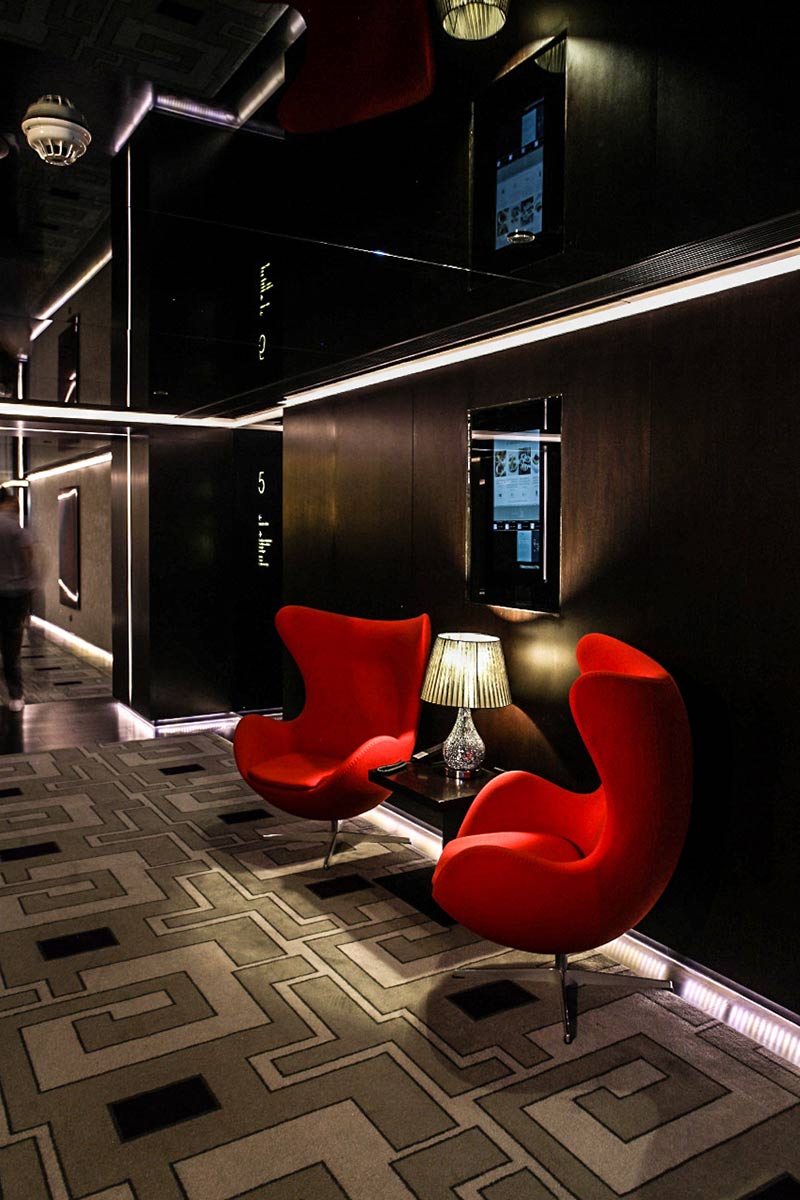 Overlooking orchid-scented Kowloon Park, The Mira Hong Kong is located in the heart of Tsim Sha Tsui, the heart of Hong Kong's commercial, shopping, dining and entertainment district. Owner Martin Lee says: "We want to introduce a new kind of modern cultural lifestyle into Chinese society. This is much more than just 'new is better.' This is about creating a cultural context for all of the changes in retail, hotels, restaurants and the so-called new wave of China that is influencing the world. The Mira Hong Kong brand introduces a chic, upscale hospitality concept designed for tech-savvy design aficionados who appreciate tasteful and stylish interiors and personalized, intuitive service." Arne Jacobsen's Egg chairs are in each room!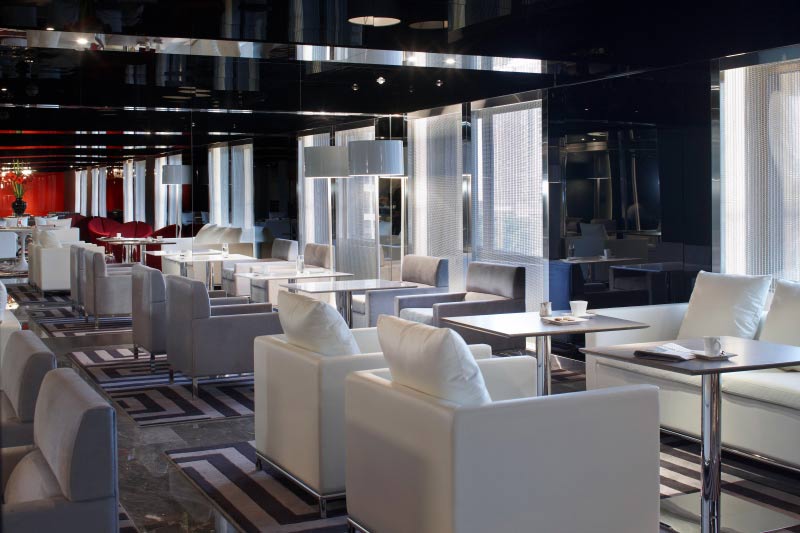 Lars was invited to experience the great restaurant Cuisine Cuisine—Finest Cantonese and Chinese delicacies with a unique contemporary twist. Incredible food he has never tasted before!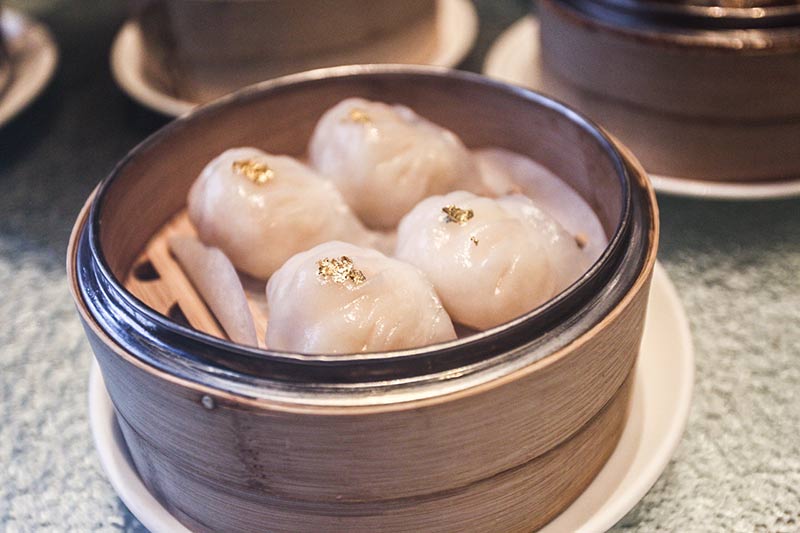 We were very thankful for the tour the public relations manager Jakub gave us. He surprised with his enthusiasm of after six years with the same employer still feeling like the first year. His answer was prompt: "There is always something new happening at The Mira which keeps us all at the edge of our seats, and the original design of it certainly doesn't stop having the WOW effect on me."
Slanted will definitely come back!
The Mira Hong Kong
Mira Place, 118
130 Nathan Road
Tsimshatsui, Hong Kong

Architects: Edmond Wong of designcorp, Andrew Choy of Atelier C+ and William Lim of CL3 Architect Ltd.
Collaborating Designer: Colin Cowie
Interior designer: Charles Allem of C.A.D. INTERNATIONAL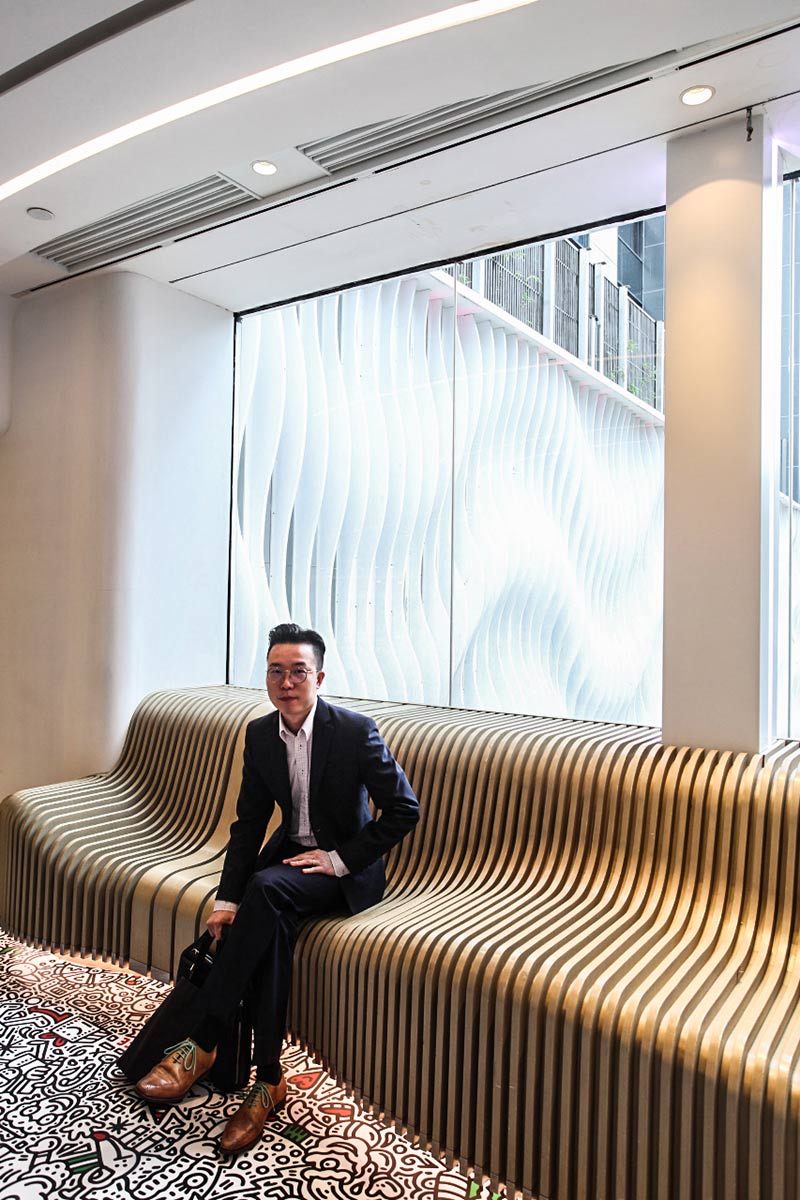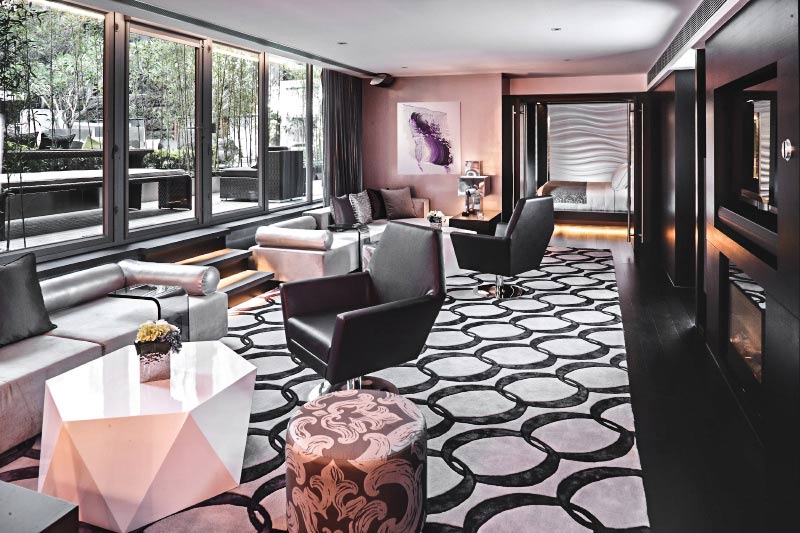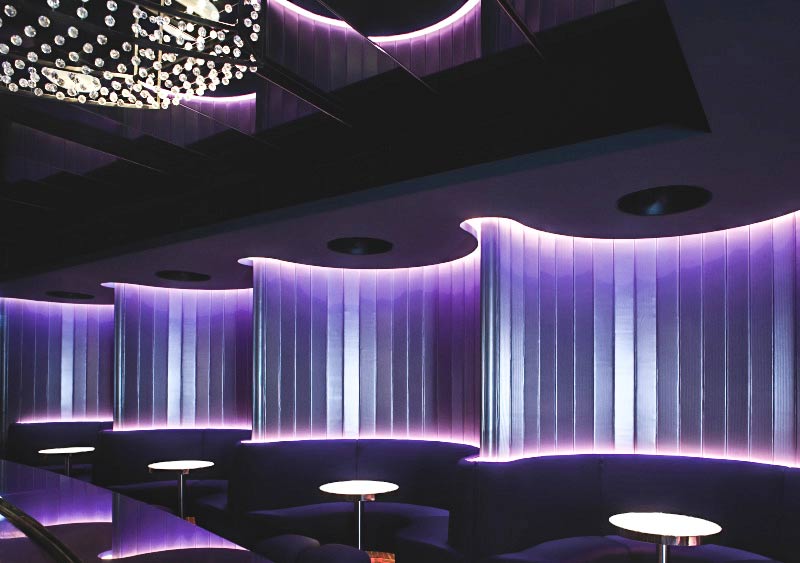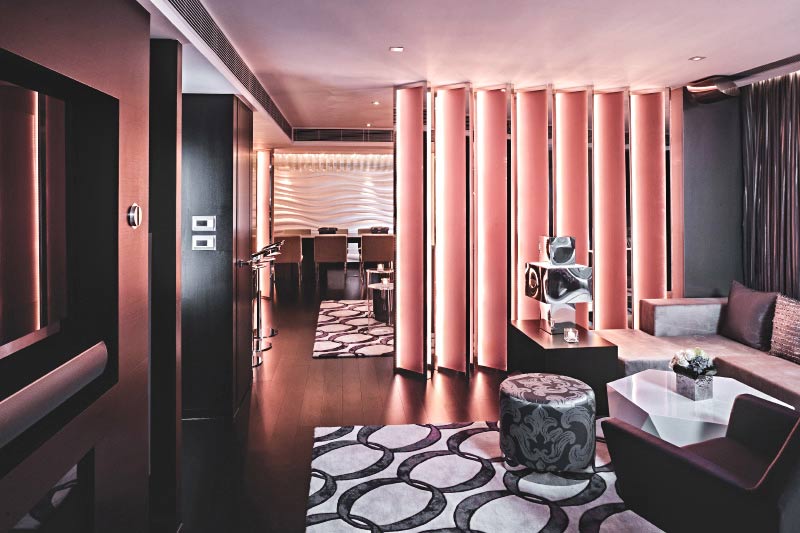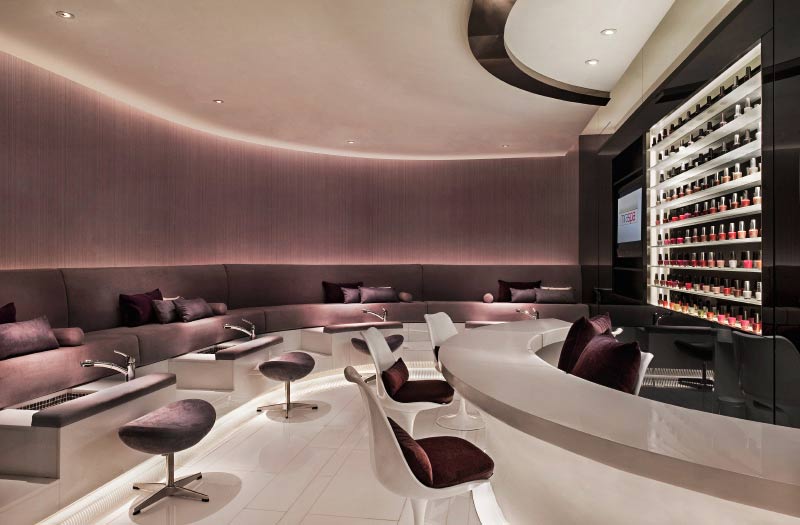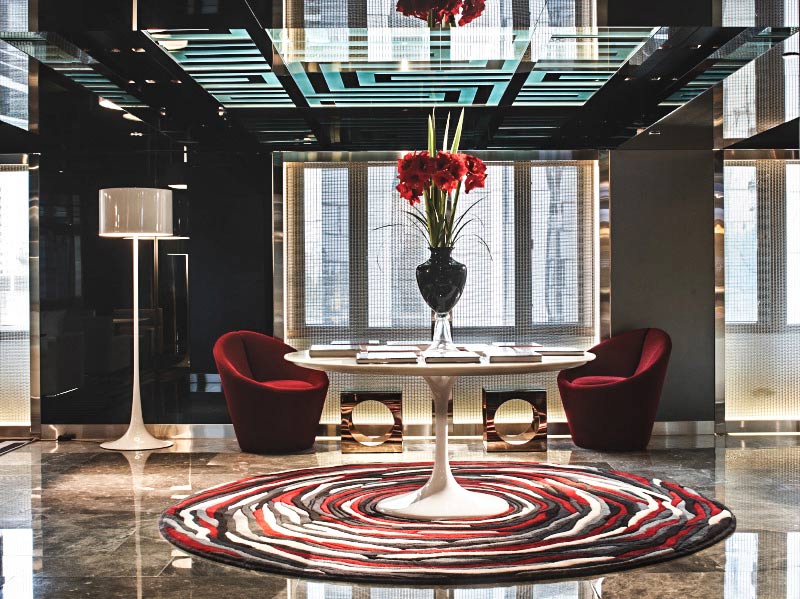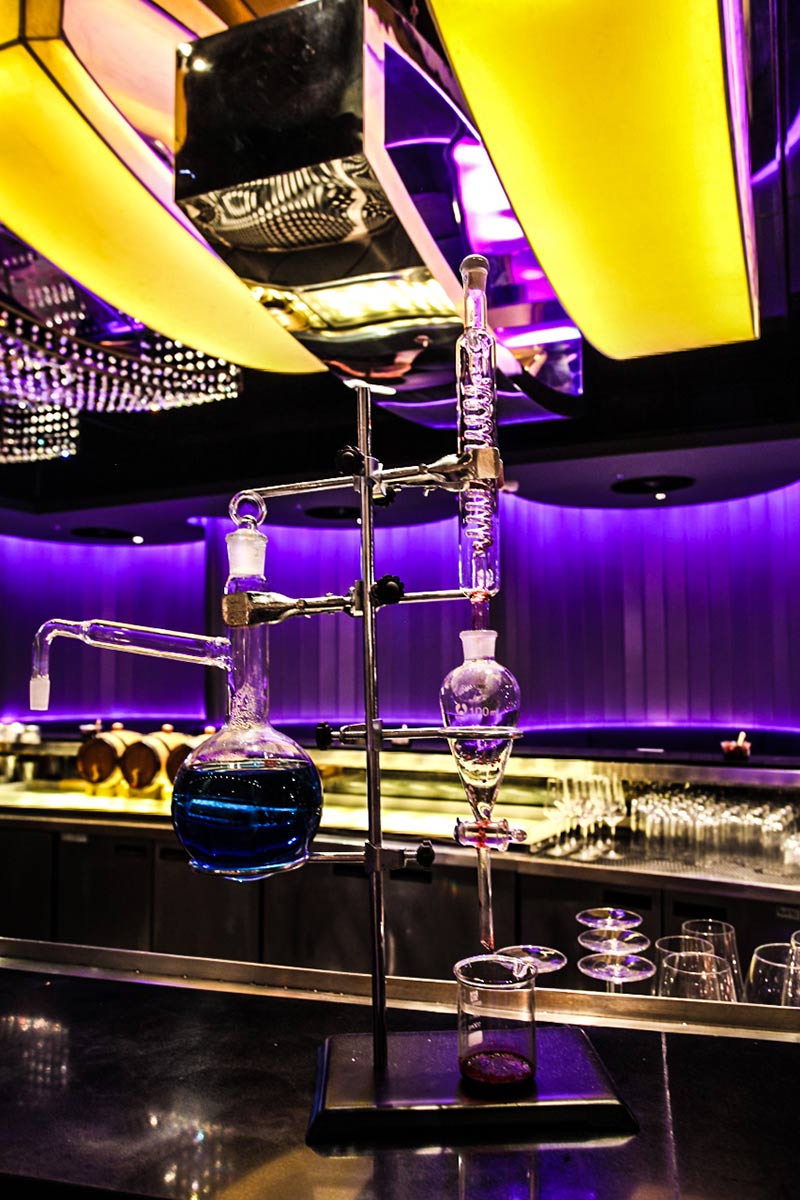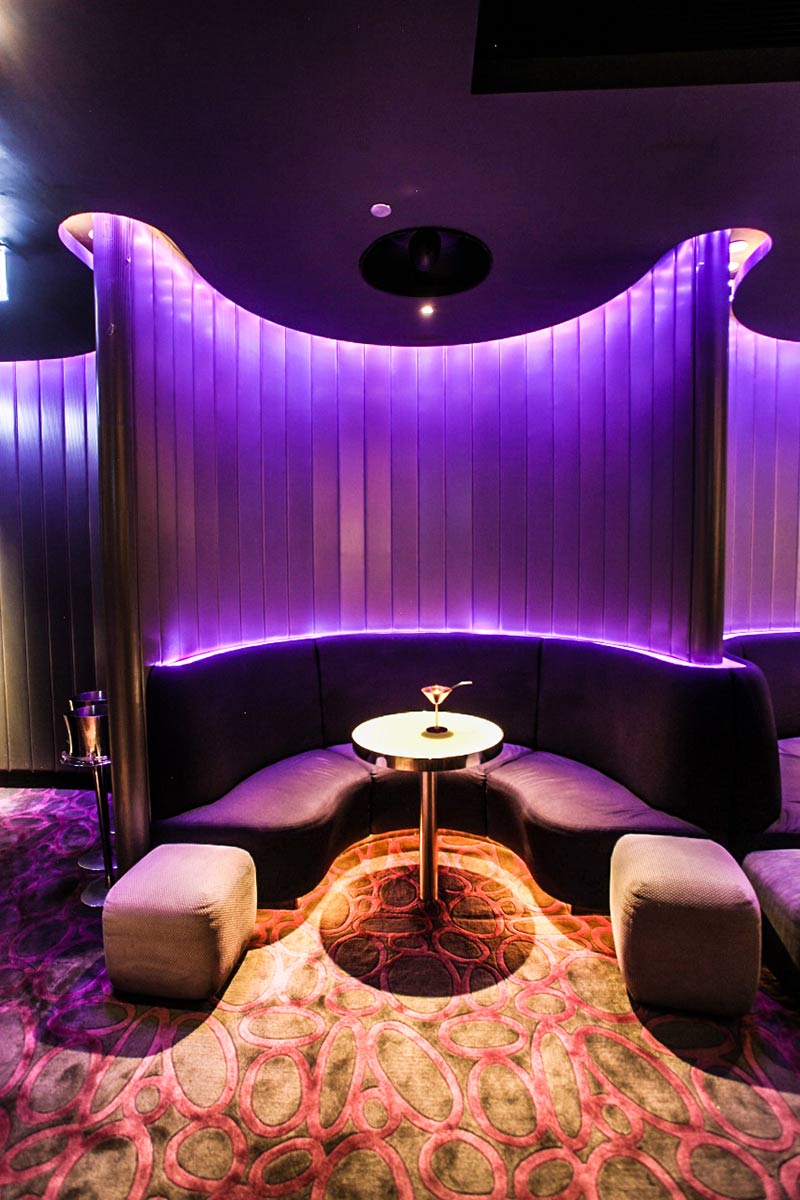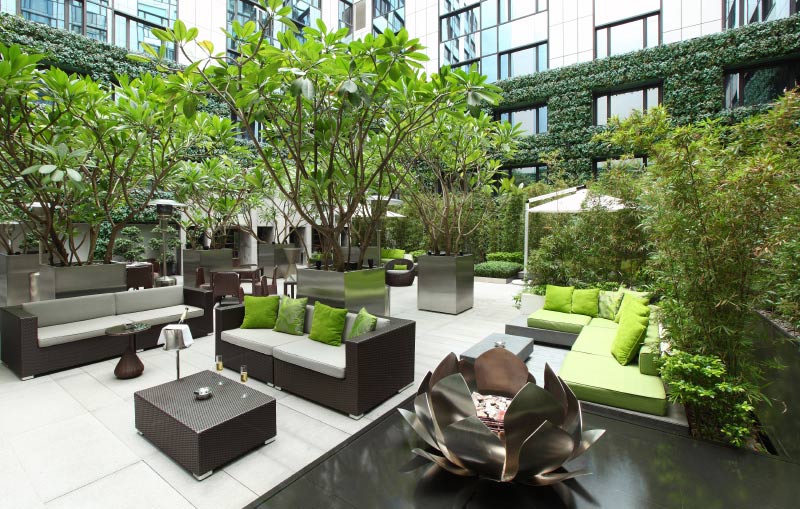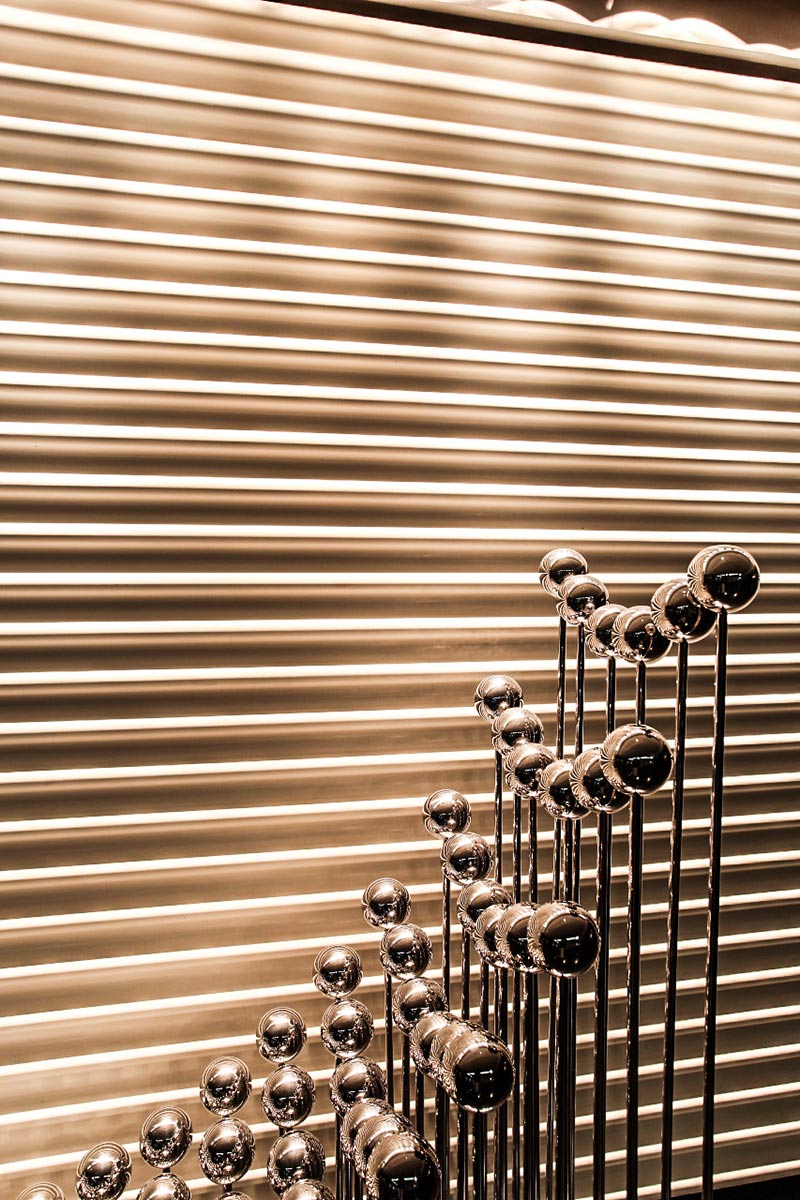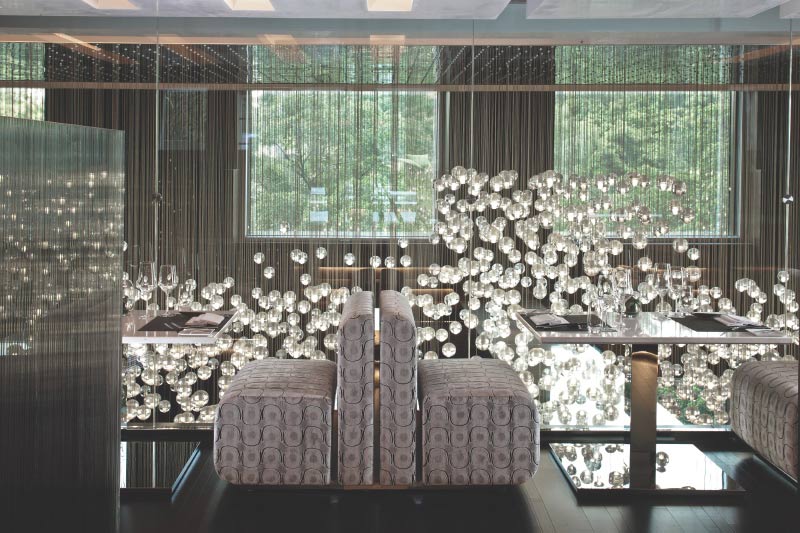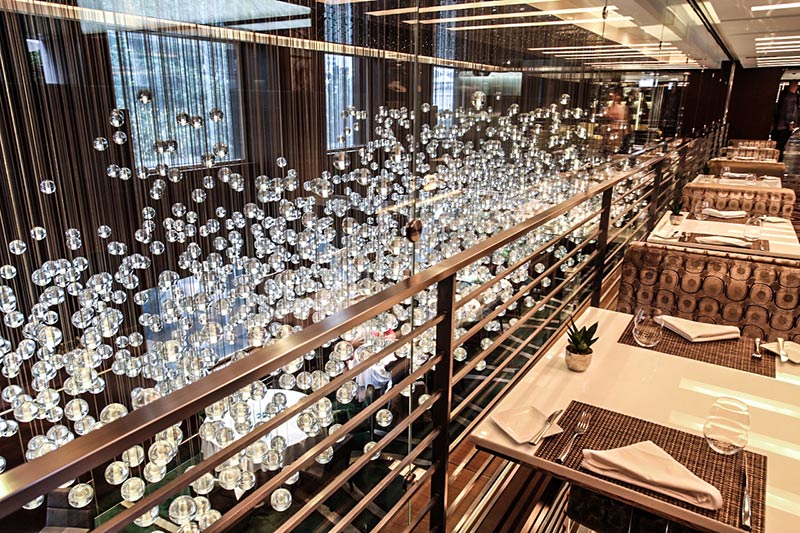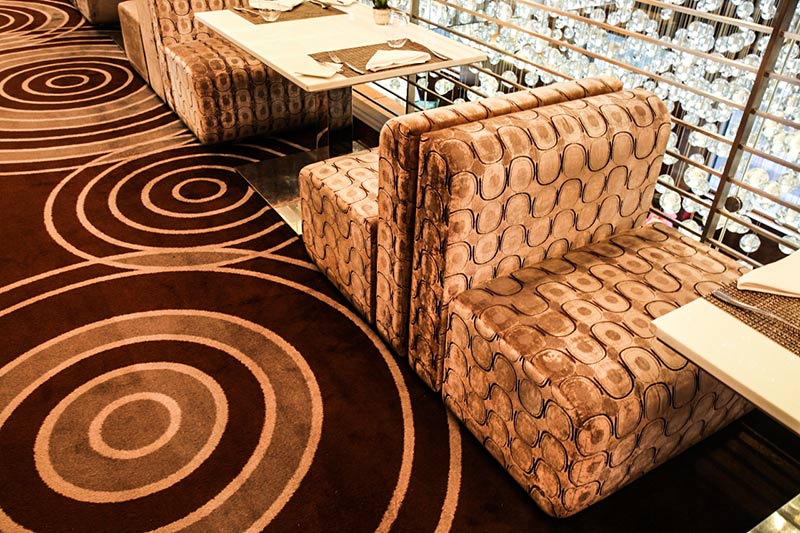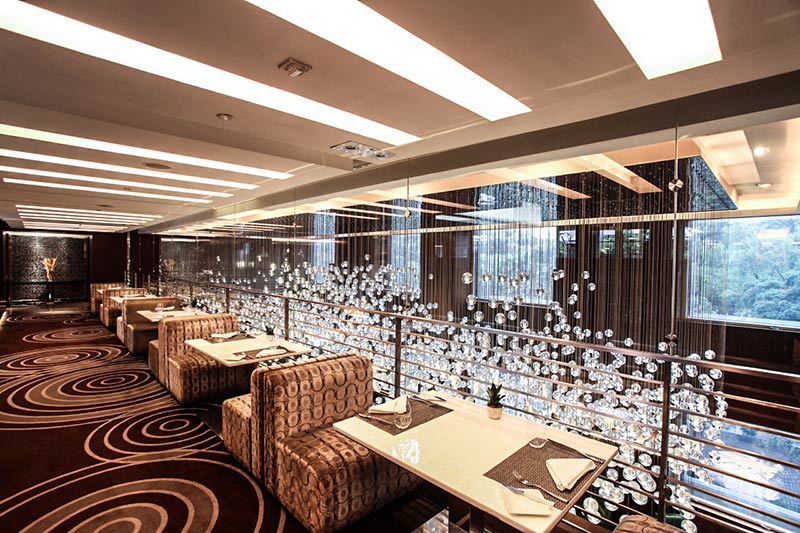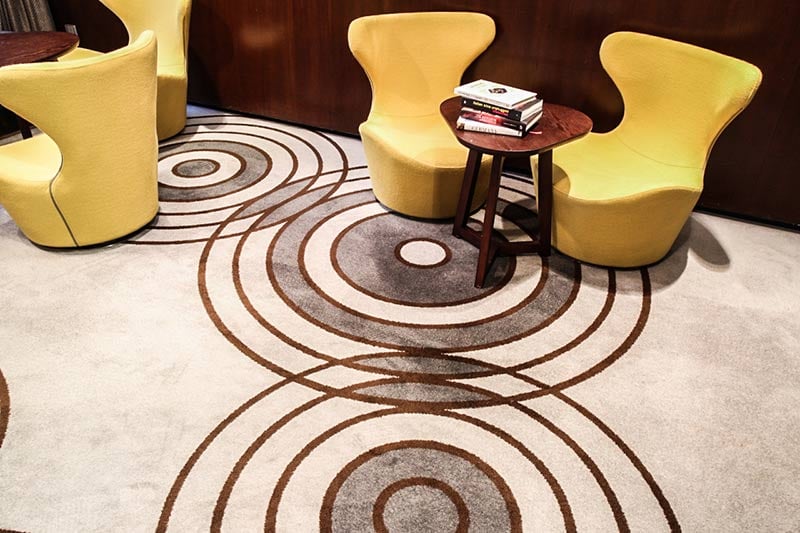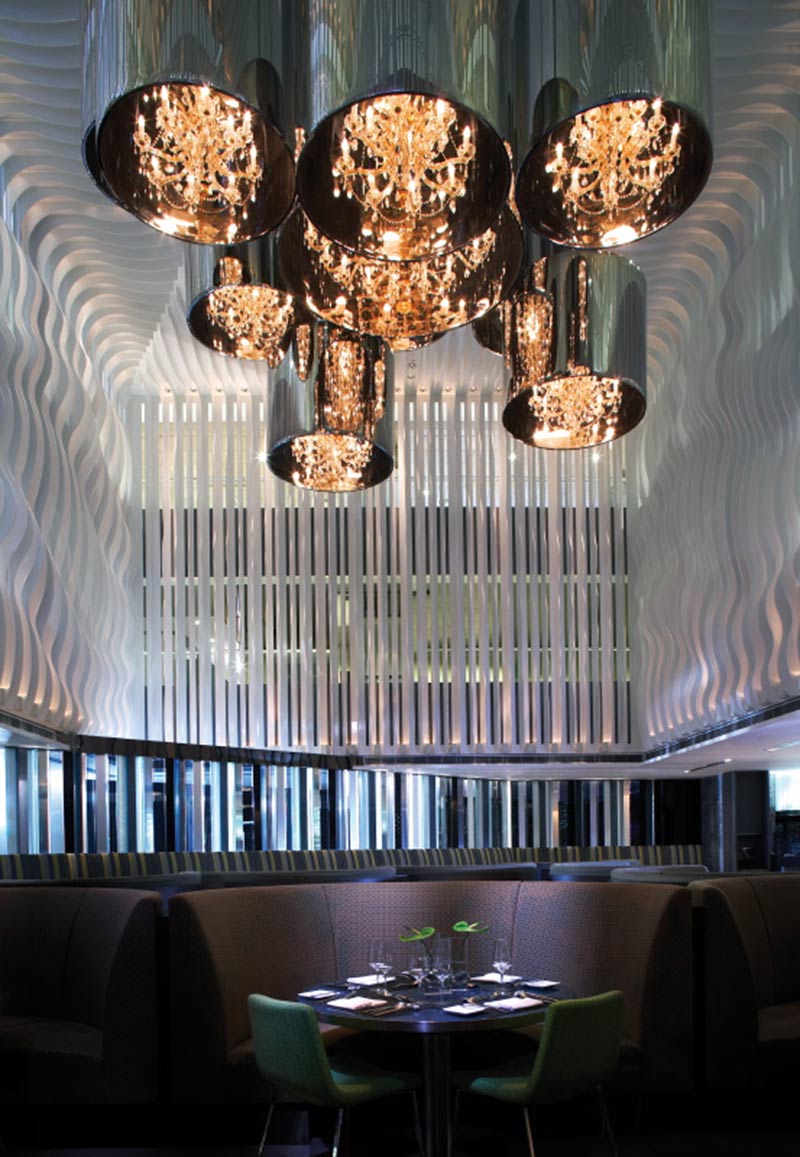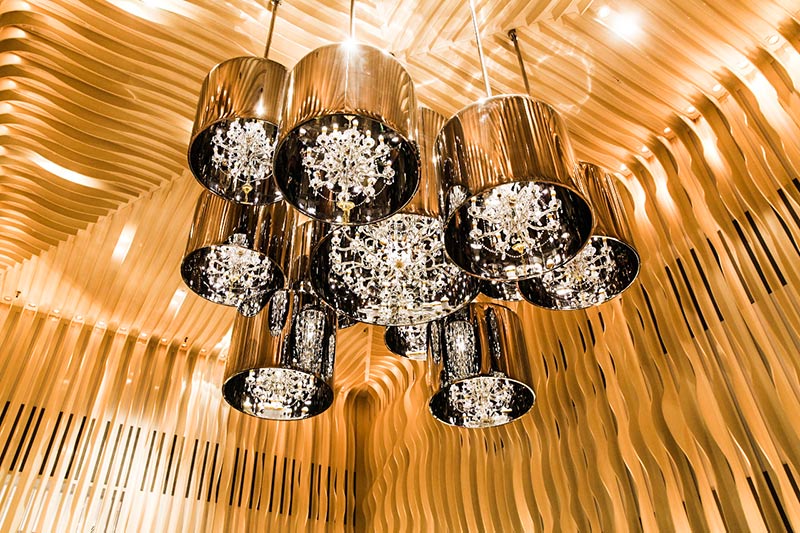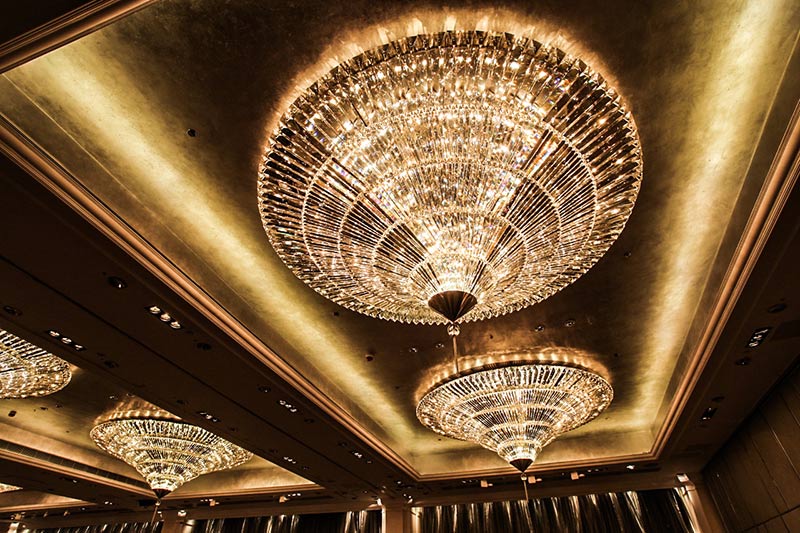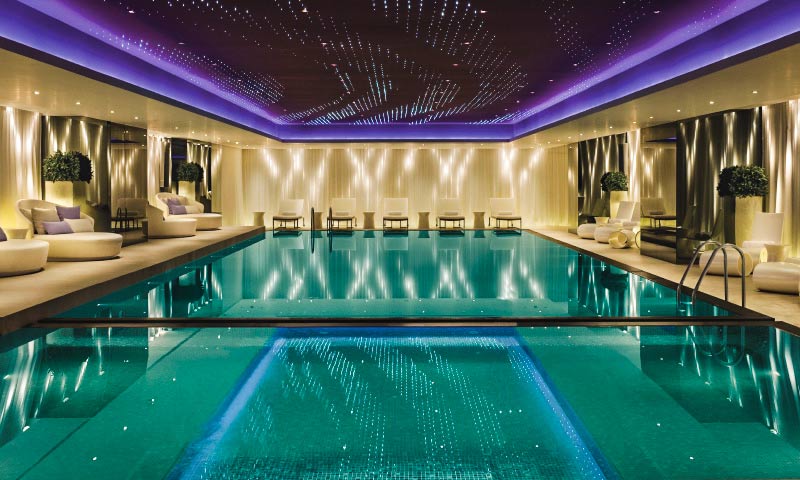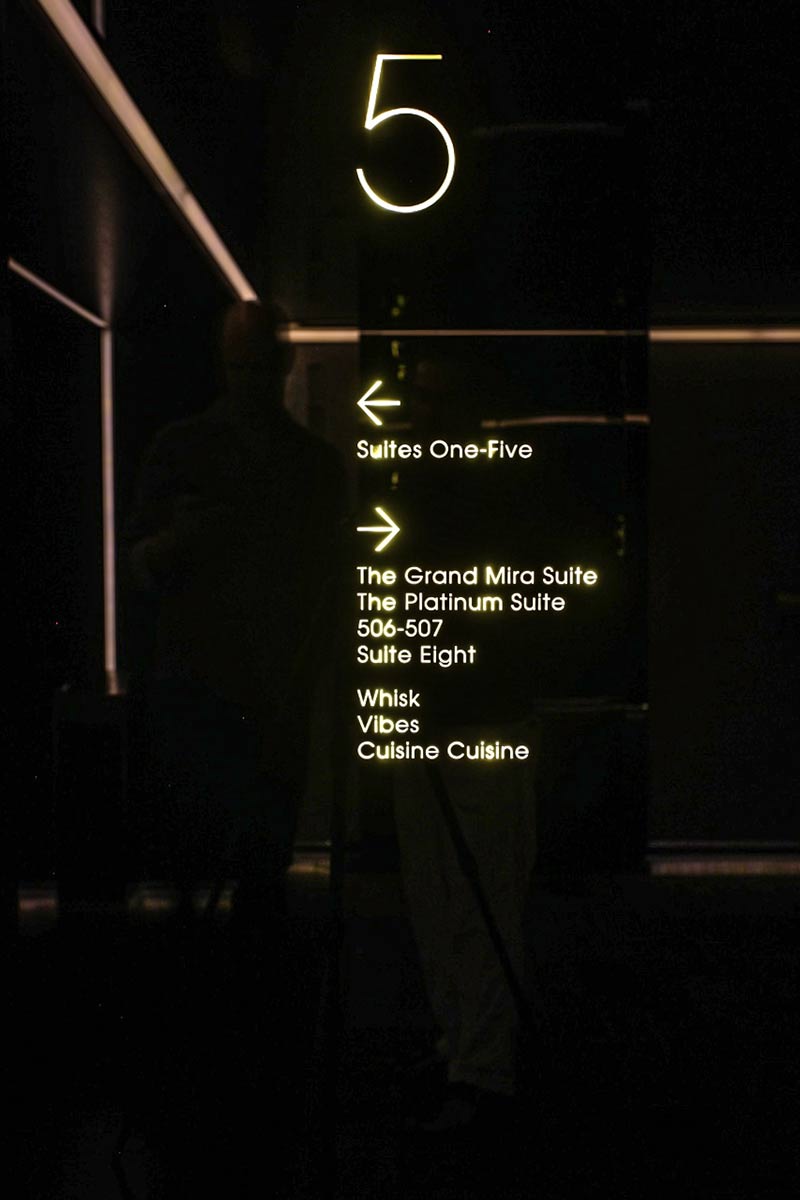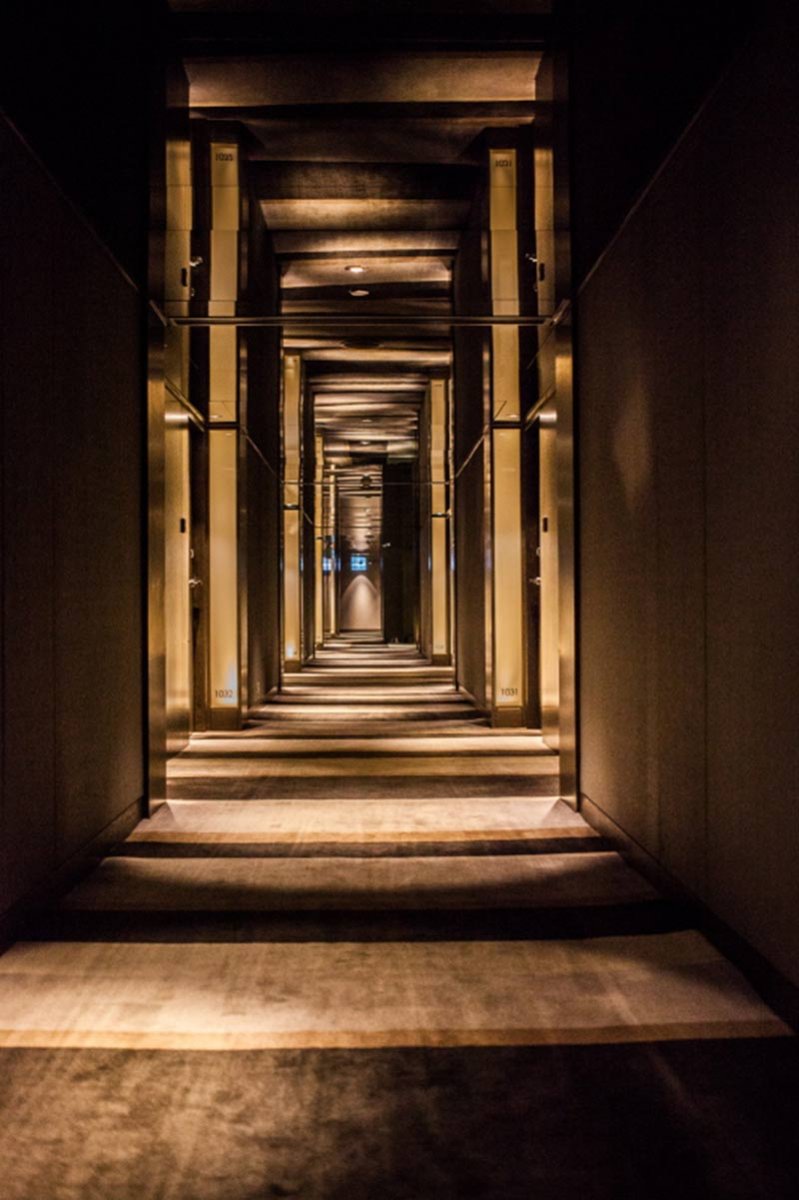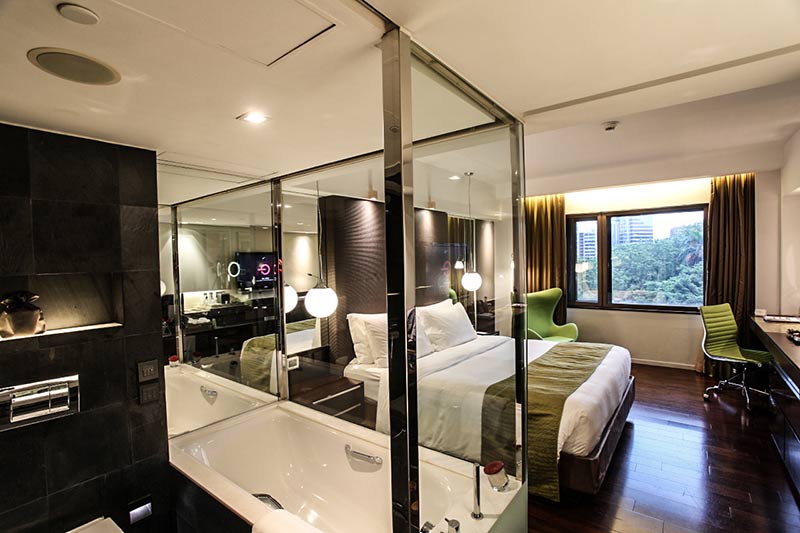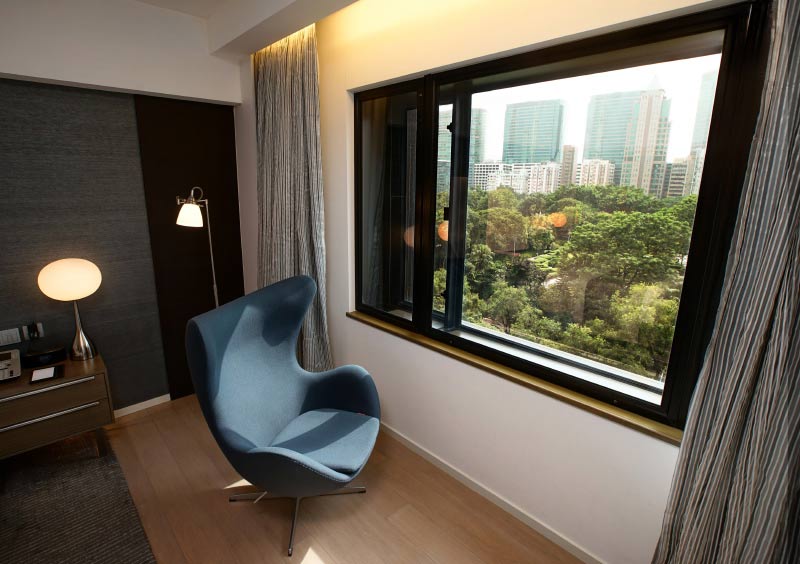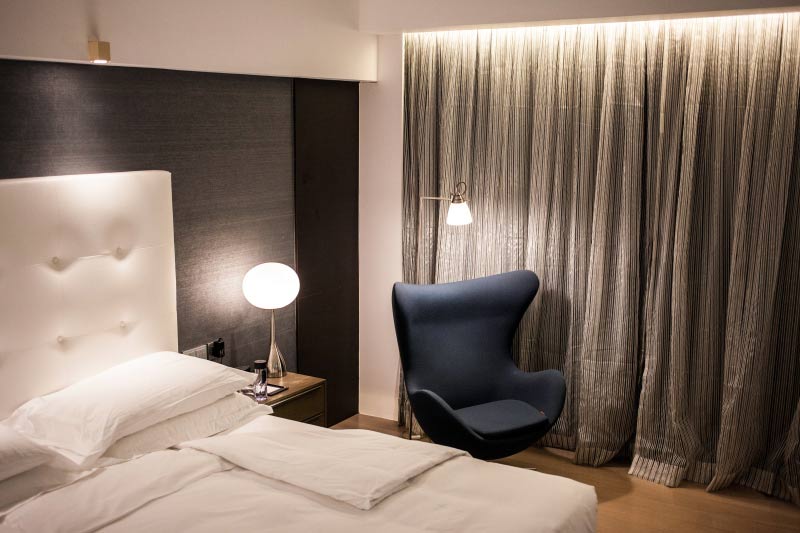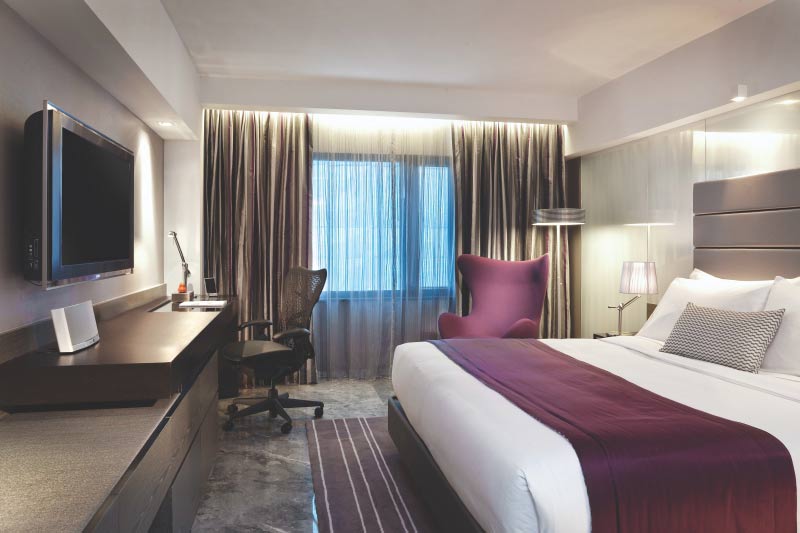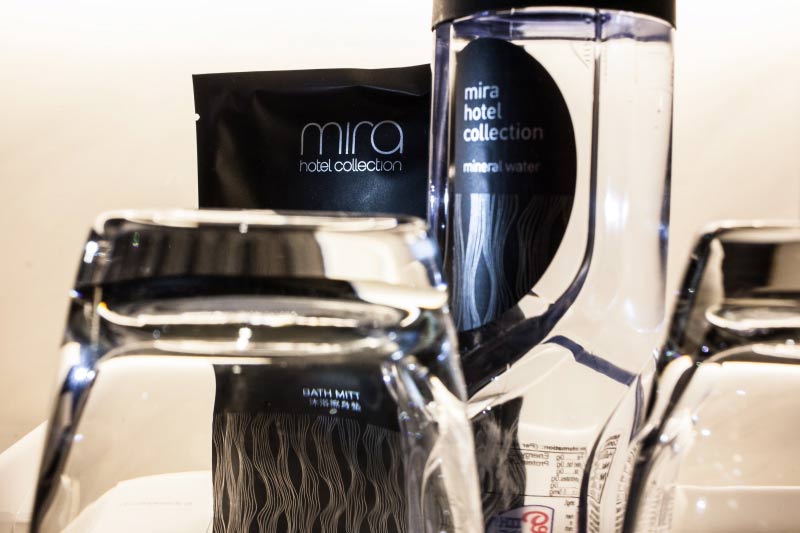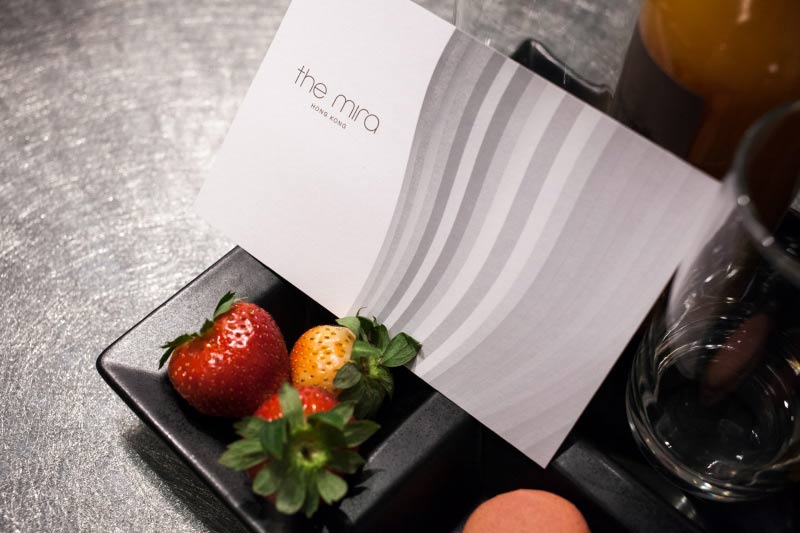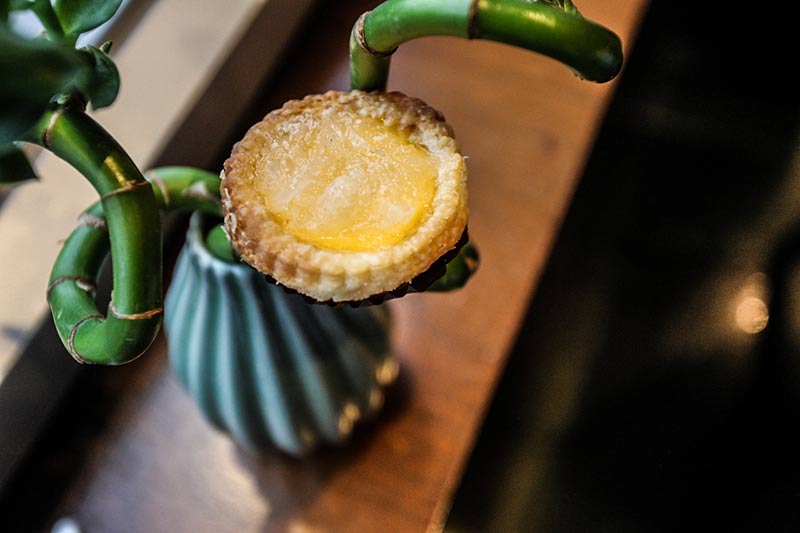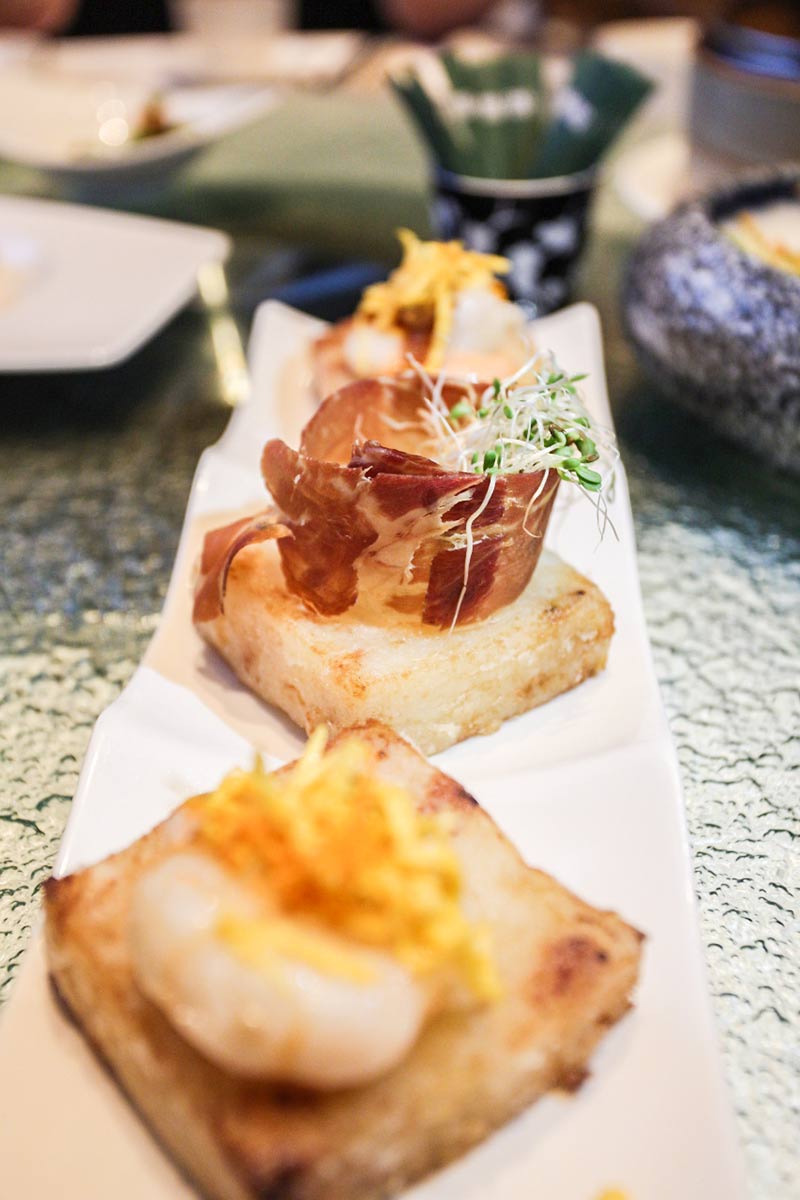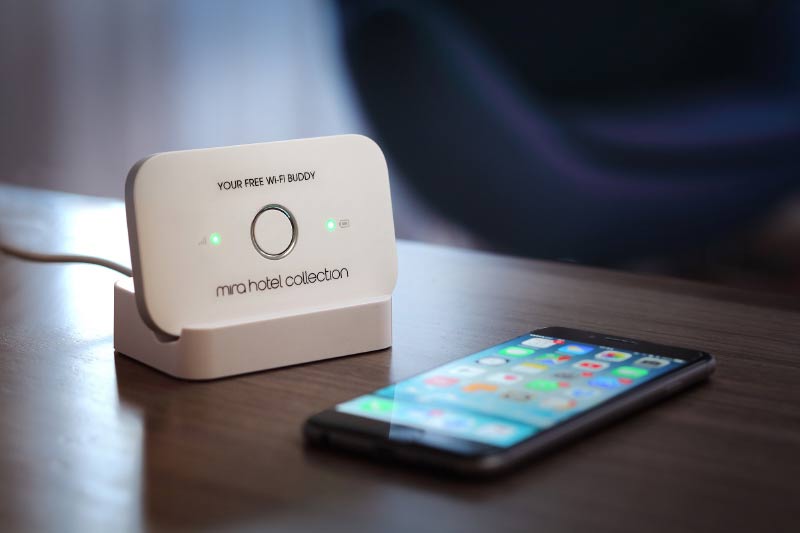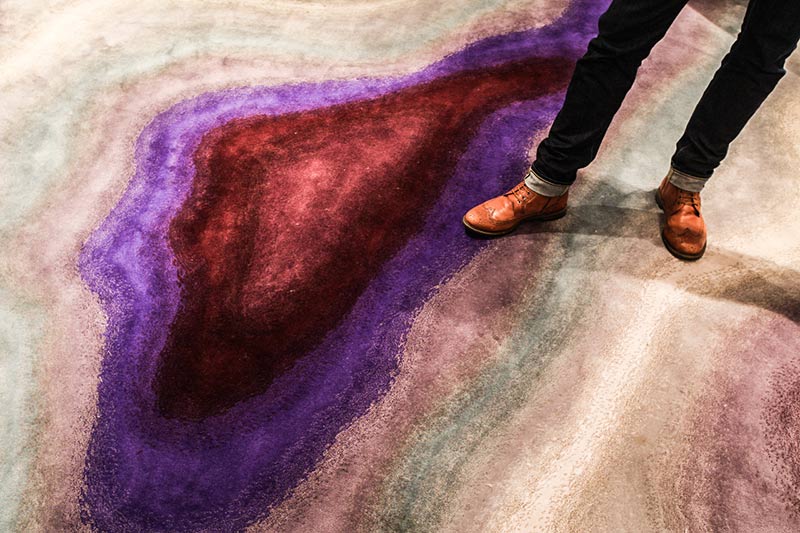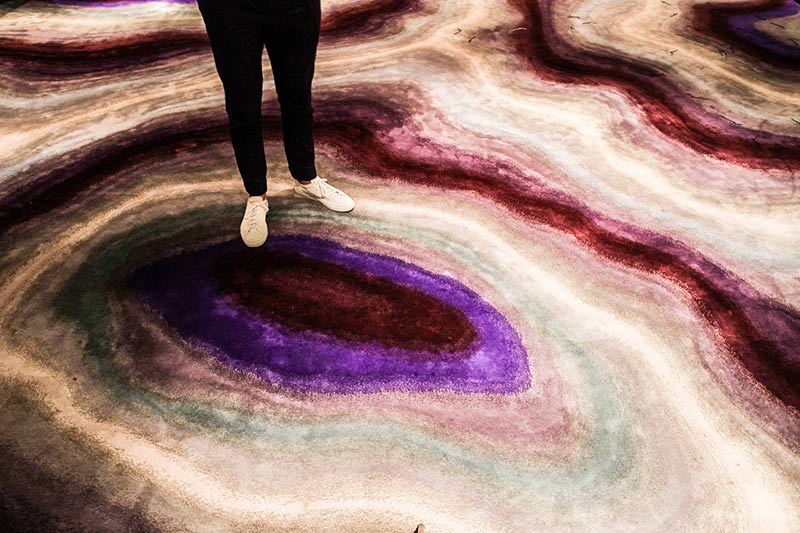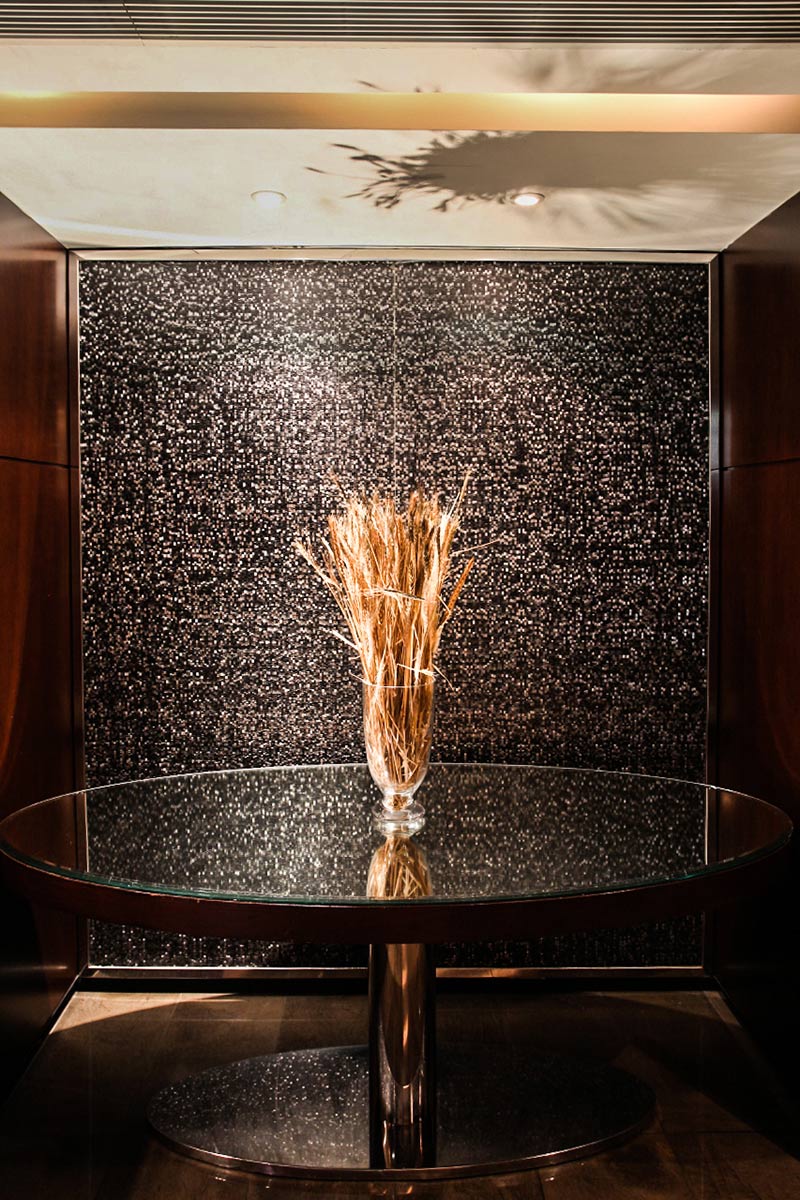 Verwandter Artikel

Ausgabe 12
Heute früh bekam ich die News, dass das neue Lino-Magazin auf dem Markt ist. Kennt das jemand? Ist aus ...
Submitted by lars on 06.12.2005
in Typefaces
Nächster Artikel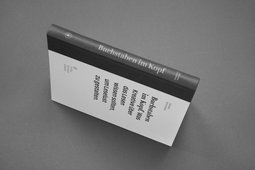 Wenn du den Vorgang des Lesens aus der Lese- und Lesbarkeitsforschung kennst und dieses Wissen in deiner ...
Submitted by Isabella on 29.01.2018
Vorheriger Artikel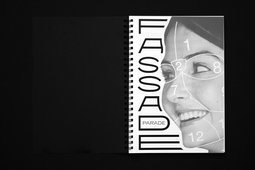 POOL publishing
FASSADE PARADE ist eine von Tobias Faisst zusammengestellte Sammlung verlorener Seelen der modernen Ästhetik, ...
Submitted by Isabella on 23.01.2018
in Books, Graphics, Photography