Michael Mischler von Binnenland veröffentlicht über Gestalten Fonts die Version 3.0, seines Fonts T-Star Pro. Der Font bringen viele Neuerungen mit sich, u.a. einen Heavy Schnitt, optimiertes Kerning und komplett überarbeitete Italics.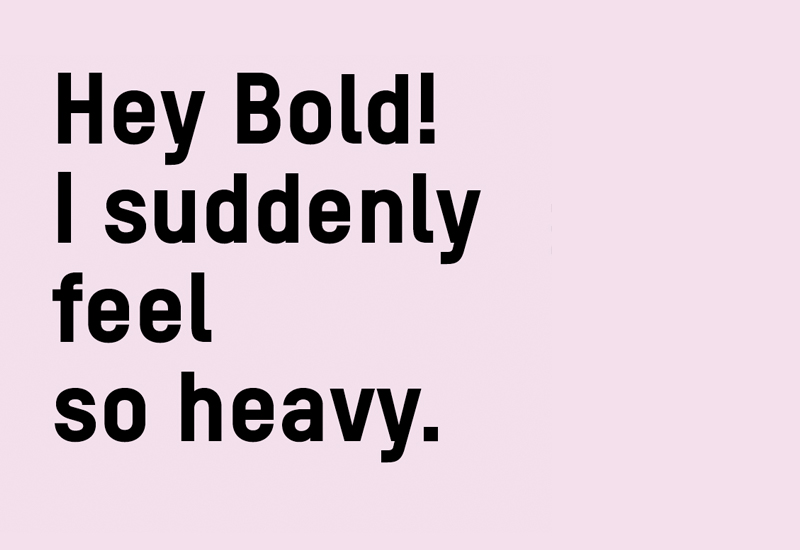 Pressetext: Plain, smooth, and technical, just as designer Michael Mischler intended, the new T-Star Pro is greatly refined and optimized. This font is slender in its proportions and highly economical when it comes to the space taken up by body text.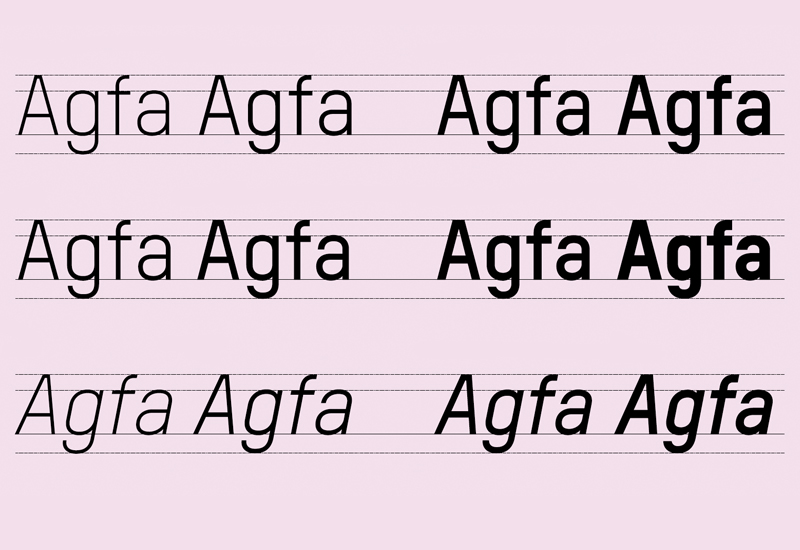 Enhanced attributes include uniform vertical metrics, optimized kerning and hinting, and completely revised "Italic" weights. More importantly, the new "Heavy" weight is now replacing the existing "Headline" weight, including lower case letters. With the addition of Cyrillic, and Greek, new languages are now added to the font family as well.
T-Star Pro V. 3.0
Foundry: Gestalten Fonts
Designer: Michael Mischler
Veröffentlicht: Januar 2013
Format: Opentype
Schnitte: Light, Regular, Medium, Bold, Heavy + Italics
Preis: pro Schnitt 60 €, T-Star Pro V. 3.0 Familie 432 €
Hier gibt es den Font zu kaufen,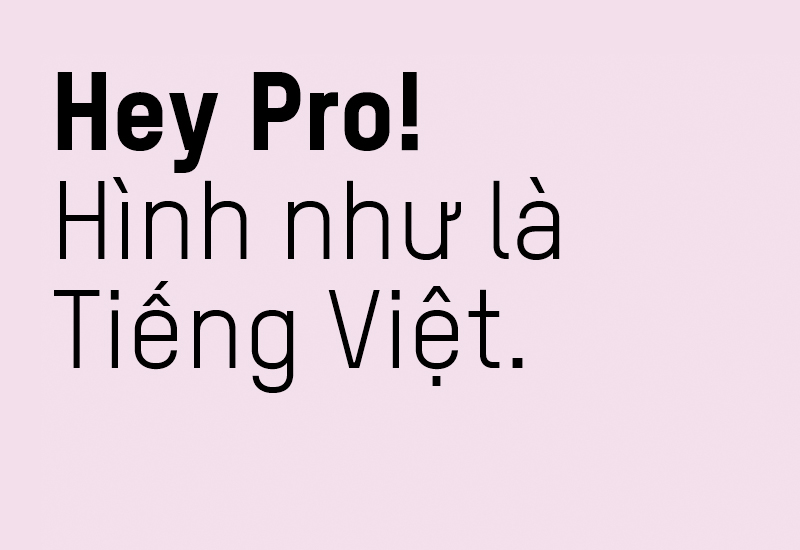 Verwandter Artikel
Nächster Artikel
»Ayse trägt Kopftuch und Ahmet eine Aldi Tüte«. Klischeebilder, wie diese hat nahezu jeder im Kopf. Von diesen ...
Submitted by Julia on 13.02.2013