Heute dürfen wir euch die Typefoundry Threedotstype vorstellen, die erst kürzlich vom polnischen Schriftgestalter Marian Misiak gegründet worden ist. Sein Interesse für experimentelle und interkulturelle Schriften spiegelt sich unter anderem in seiner Schrift New Zelek wieder, die Ende des Jahres 2017 auch in Arabisch und Kyrillisch verfügbar sein wird.



Threedotstype is a new type foundry based in Wrocław, Poland offering fonts with storytelling extra.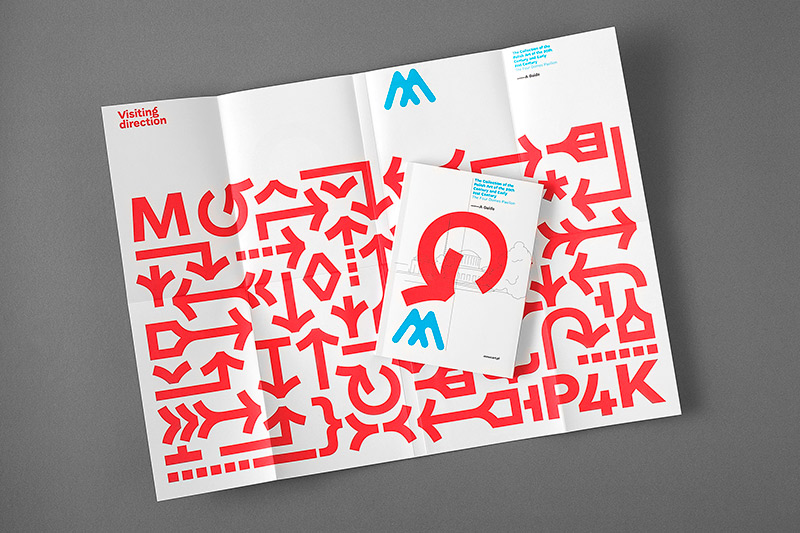 It is founded by Marian Misiak who is interested in experimental and cross-cultural type design. Besides long-term practice as an active graphic designer on a local field, he is also known as a co-author of the book about history of Polish typography. No joke, this guy has done some research.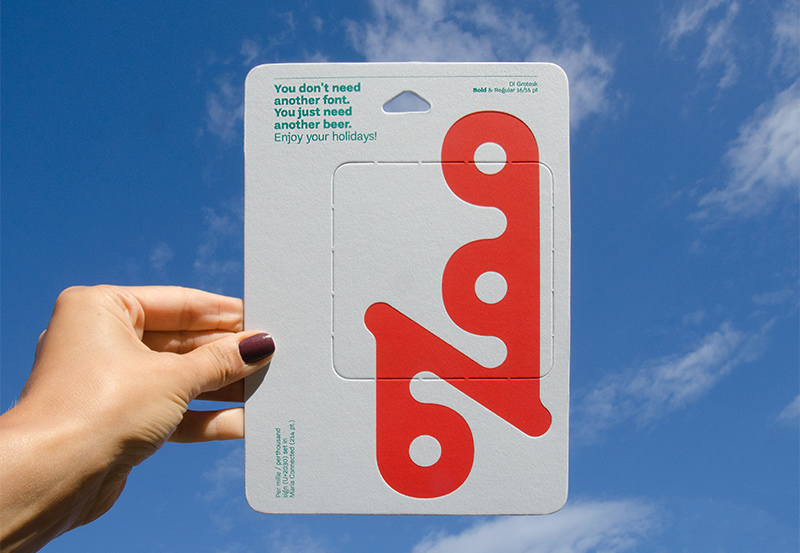 At threedotstype you will find fonts for web, print and one revival. This is well-known display font called New Zelek, widespread in pre-digital era. After 40 years of crazy usage it finally got the proper digital version which was consulted and approved by its original author, Bronisław Zelek. New Zelek Pro is also available in Cyrillic and an Arabic version will be released until the end of 2017.
Tiny yet, ambitious Threedotstype's offer is going to grow fast. Keep an eye on this studio if you look for some fresh air from the neighborhood.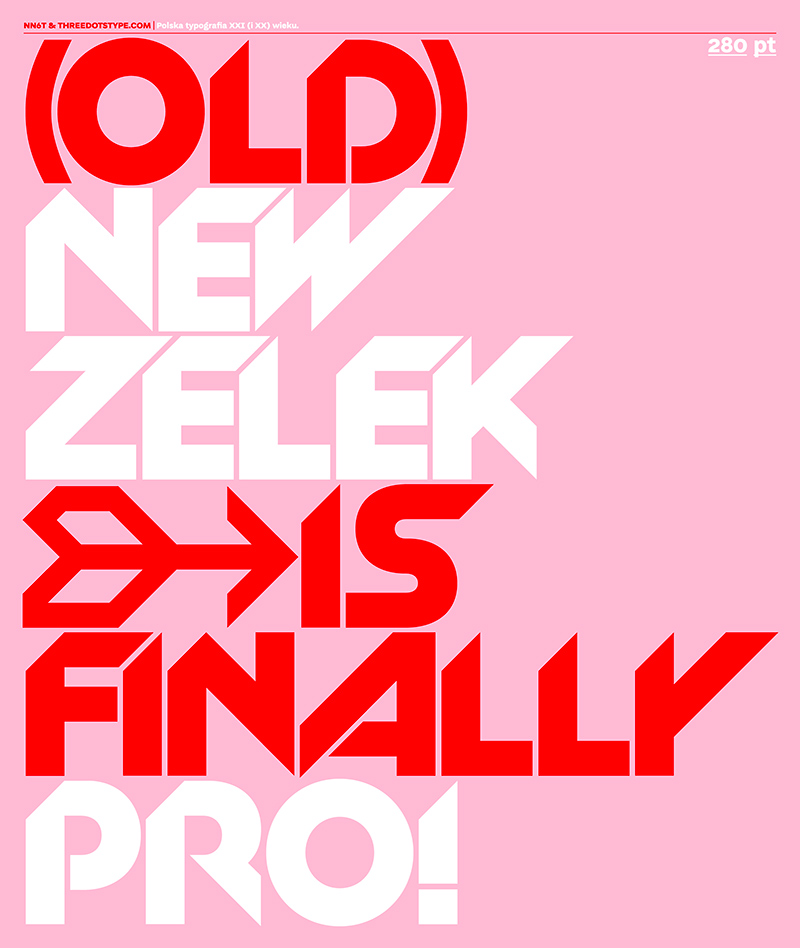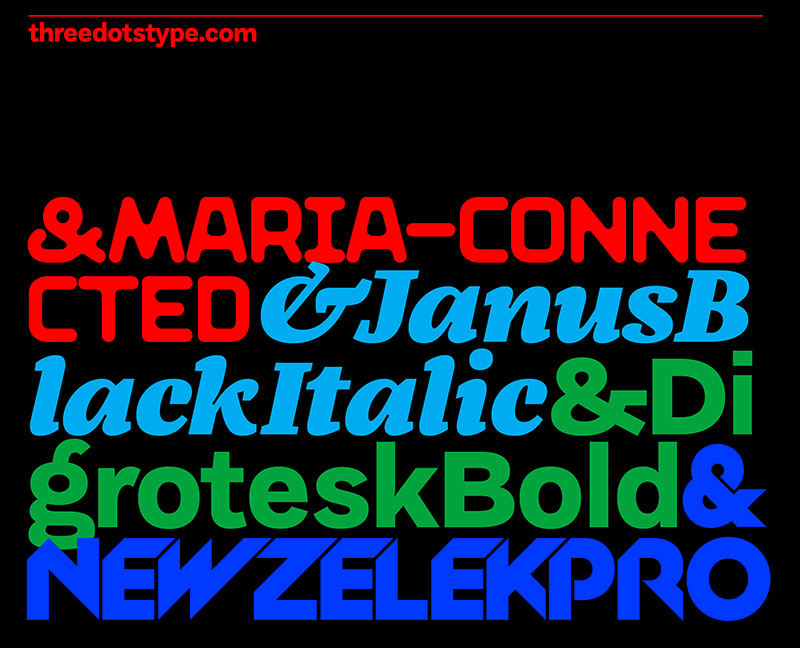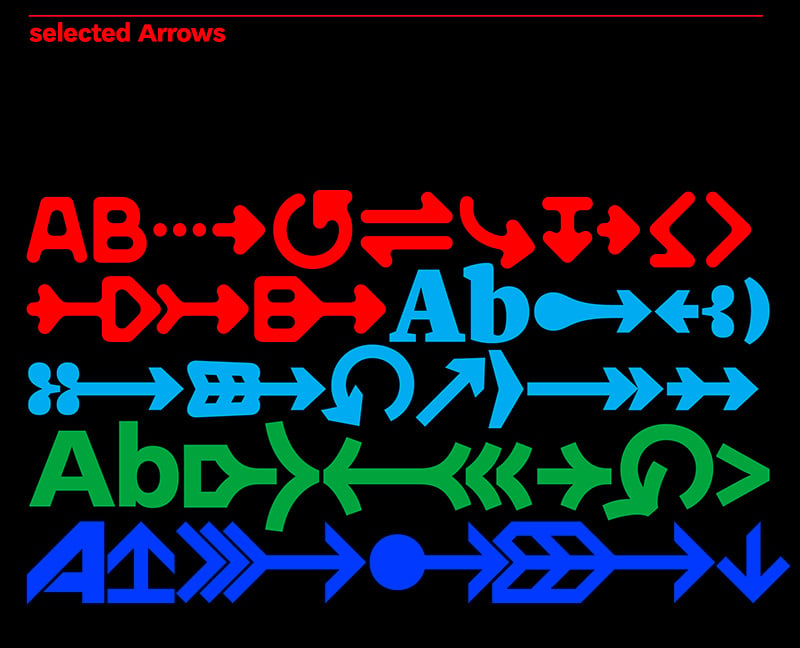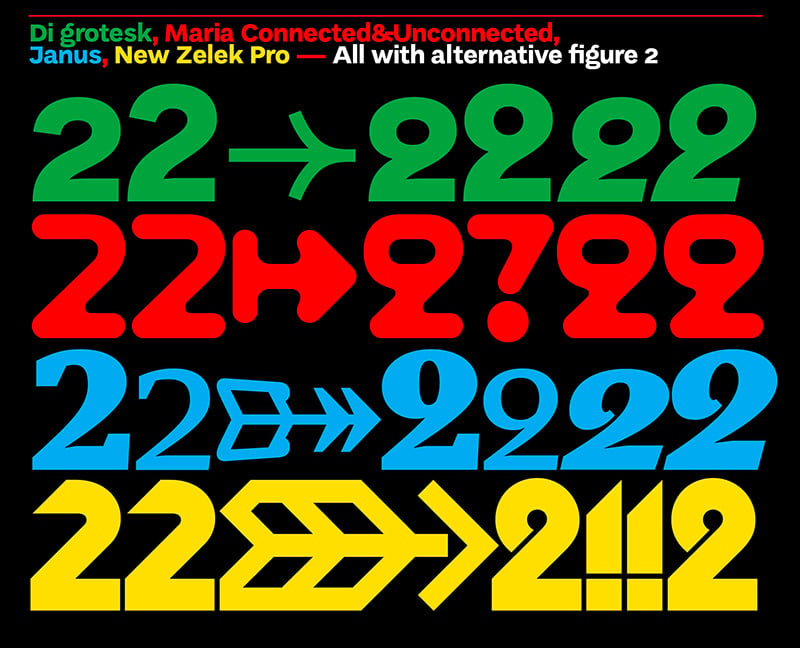 Verwandter Artikel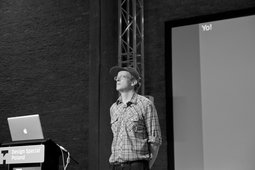 Das typografische Vermächtnis Polens aus der Zeit des Kommunismus
Marian Misiak studierte Soziologie an der Universität Warschau und Type Design an der University of Reading (GB). ...
Submitted by Selina Christ on 18.05.2013
in Typo Berlin
Nächster Artikel
Der Zauber einer gründlichen Reinzeichnung wird von vielen Designern unterschätzt. Michael Neuhauser hat ein ...
Submitted by Clara Weinreich on 25.09.2017
Vorheriger Artikel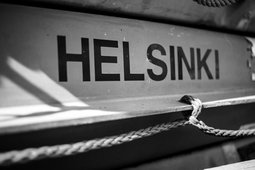 Mit Lars Harmsen und Myriam Rochat
Schon jetzt könnt ihr für August 2018 eine Studienreise der tgm (Typografische Gesellschaft München) nach Helsinki ...
Submitted by Clara Weinreich on 21.09.2017
in Events, Graphics, Miscellaneous