Im August diesen Jahres ist ein lange angekündigtes Buch erschienen: Type Only von Unit Editions. Es zeigt die schönsten Anwendungen von reiner Schriftästhetik ohne jegliche Illustration, ohne Fotografie, ohne Deko. Rund 100 Designer aus der ganzen Welt – mit erstaunlich vielen Büros aus Deutschland – präsentieren in Type Only ihre Arbeit.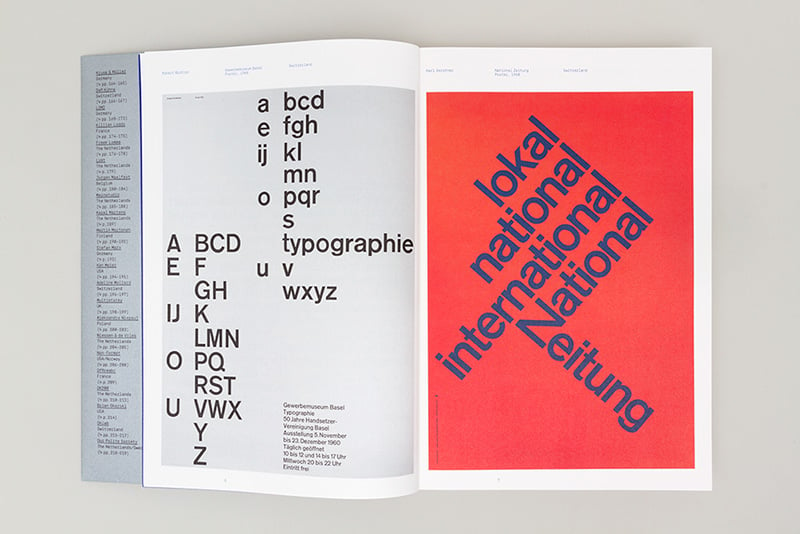 Slanted verlost zwei Mal Type Only! Um an der Verlosung teilzunehmen, schreibt eine Email mit dem Betreff "Type Only" an verlosung@slanted.de. Die Verlosung endet am 11. Oktober 2013, 11 Uhr. Wer an der Verlosung teilnimmt erklärt sich damit einverstanden, News von Slanted zu erhalten. Der Rechtsweg ist ausgeschlossen. Viel Glück!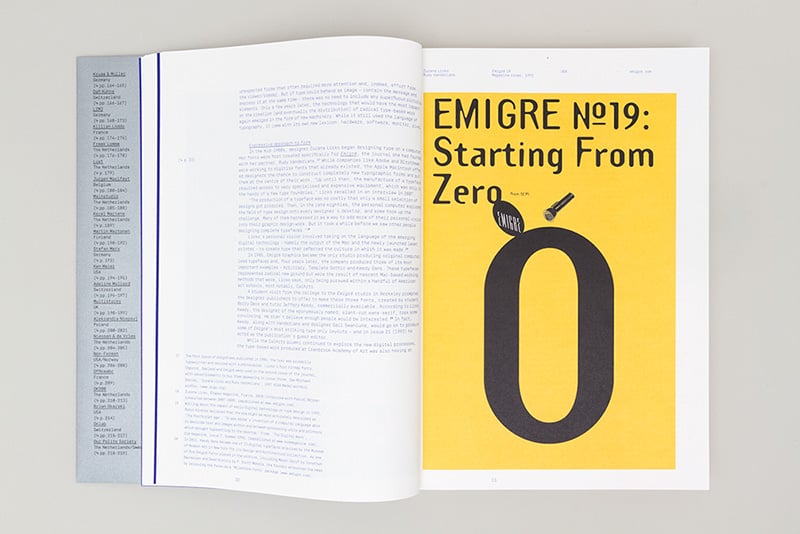 Type Only celebrates a current trend in typography: type unsupported by illustration or photography. In other words, typography and letterforms on their own – solus. Through the work of around 100 graphic designers from around the world, Type Only explores the communicative and emotive power of type when used in isolation.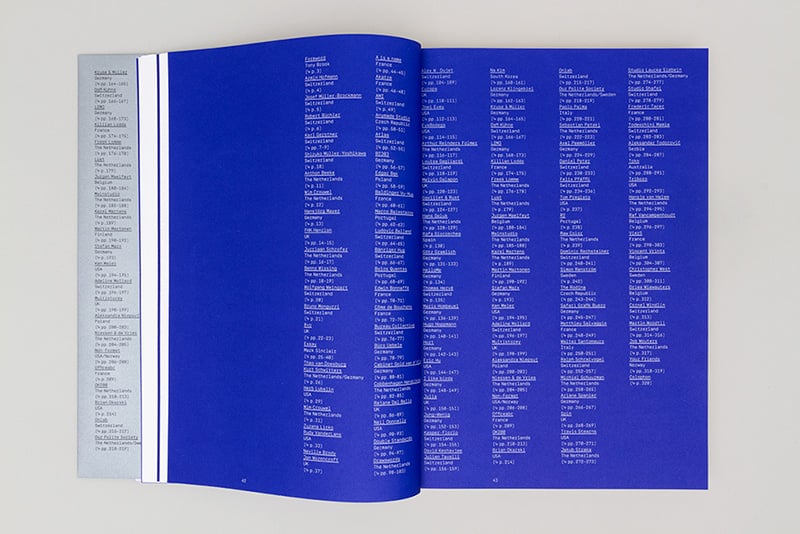 The book identifies the use of type 'in isolation' as a growing and influential contemporary trend, but it also looks at the historical antecedents of this sort of work. In an introductory essay, Mark Sinclair, deputy editor of Creative Review, provides an overview of how typography has evolved from the early 'type only' experiments of the Dadaists and Futurists, via Modernism and Post-Modernism, to today's radical typographic trends.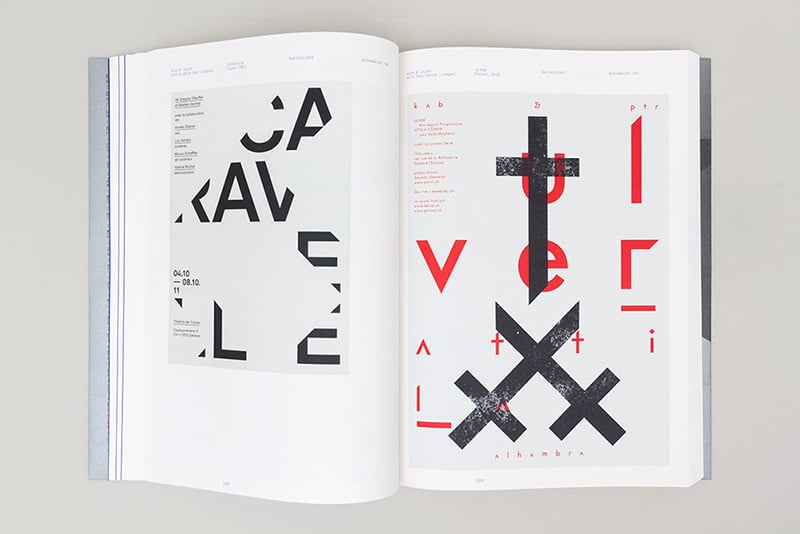 With the mass arrival of the personal computer in the early 1990s, typography made a quantum leap. Designers realized that many of the old typographic conventions could be bypassed, and the result is a 21st century typographic landscape with a multiplicity of styles and gestures: today, anything goes.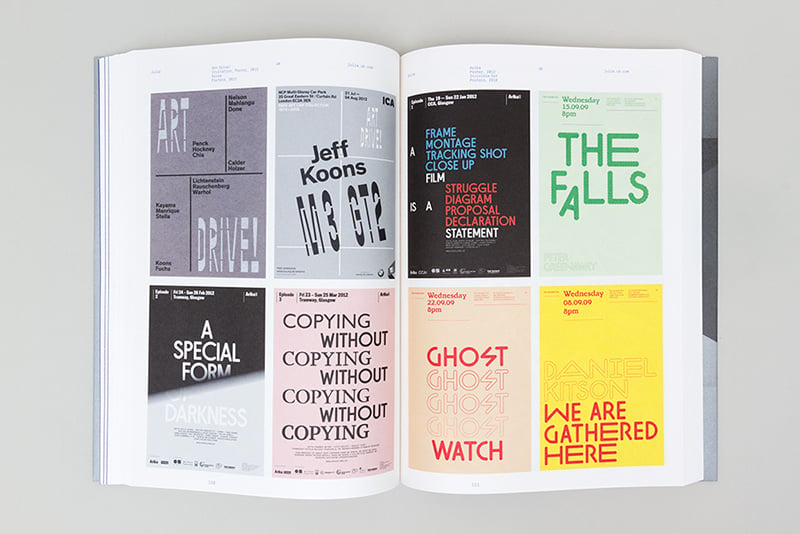 But amongst this stylistic explosion, one trend seems to stand out as uniquely of the moment. It is best expressed by the now defunct British design group 8vo, who said: 'We believed that typography, the key building block of printed communication, could be the core ingredient of a graphic solution (unsupported by illustration or photography…)'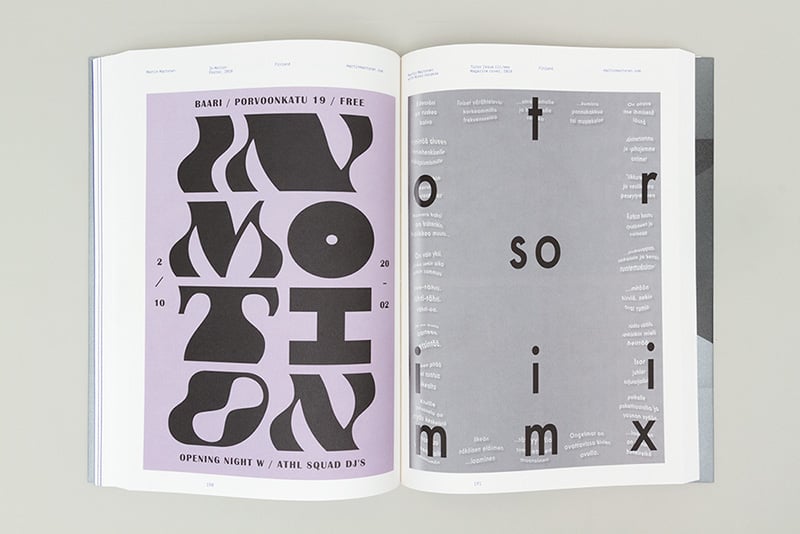 In the pages of Type Only, we see what happens when designers from all over the world adhere to 8vo's brave assertion. Some of it is beautiful, some of it is rude and shouty – but it all relies on the naked power of type and type only.
Type Only – Unit 12
Essay: Mark Sinclair
Editors: Tony Brook, Claudia Klat and Adrian Shaughnessy
Design: Spin
Veröffentlichung: August 2013
Umfang: 320 Seiten
Format: 21, 6 x 23 cm
Ausführung: Paperback
Preis: £45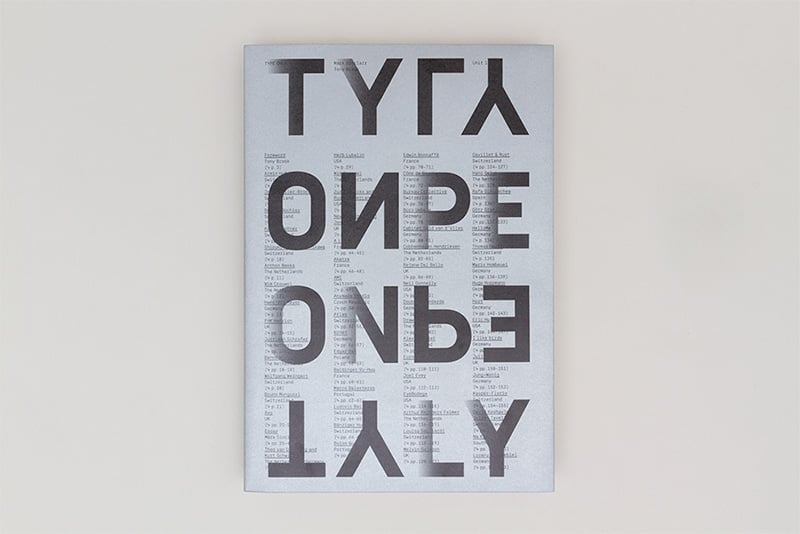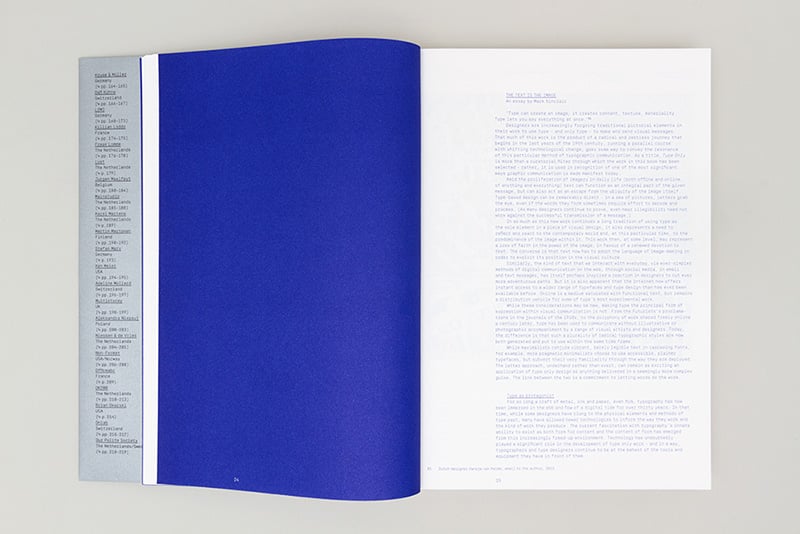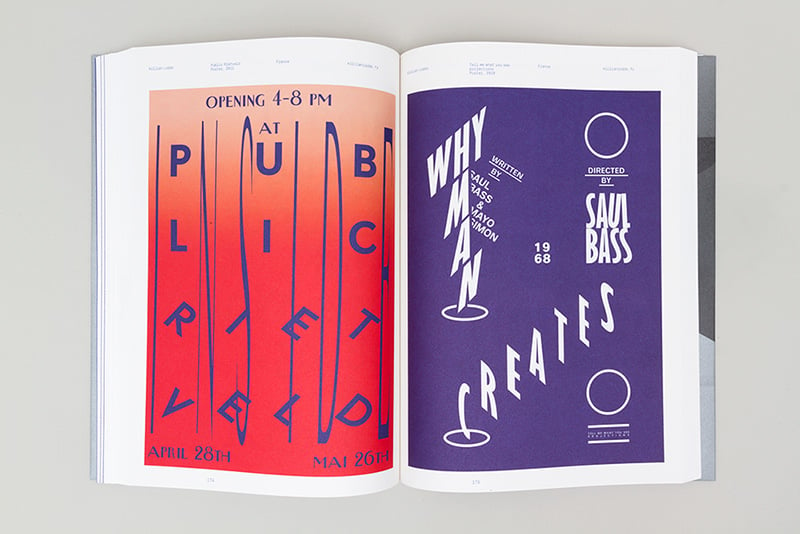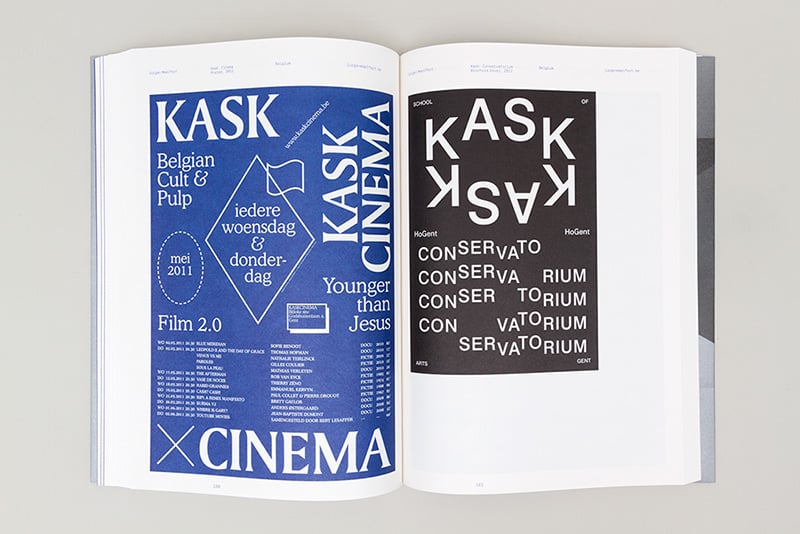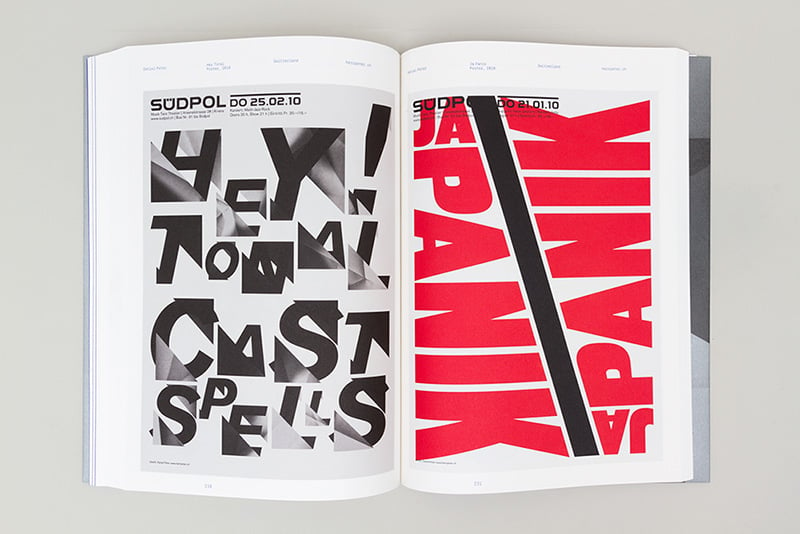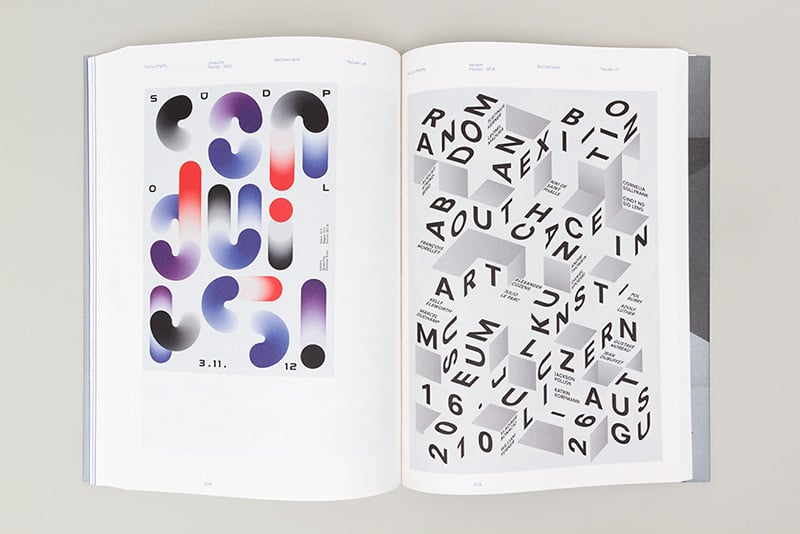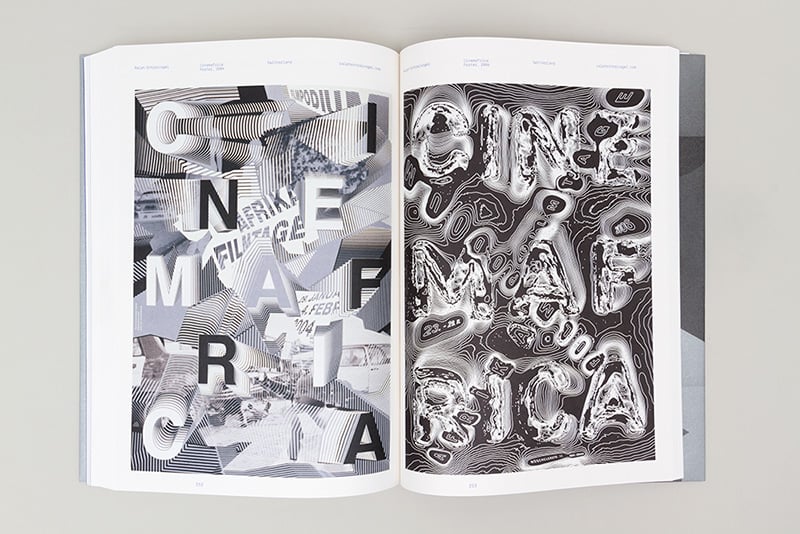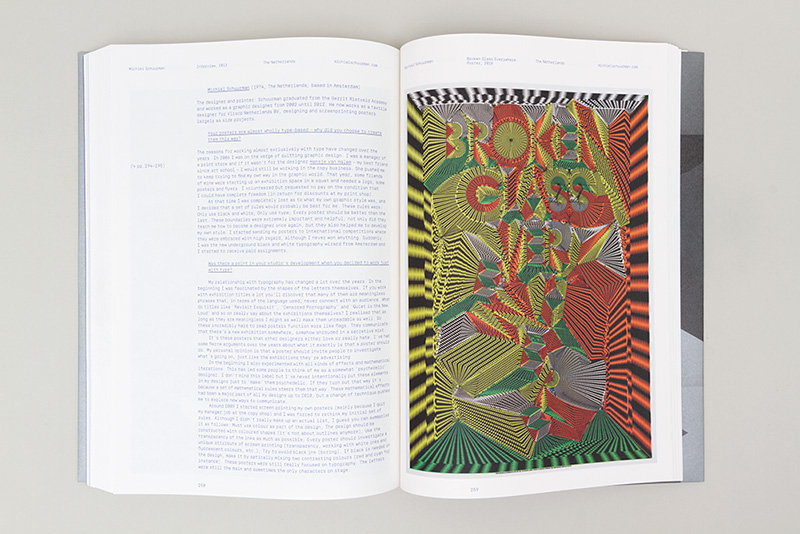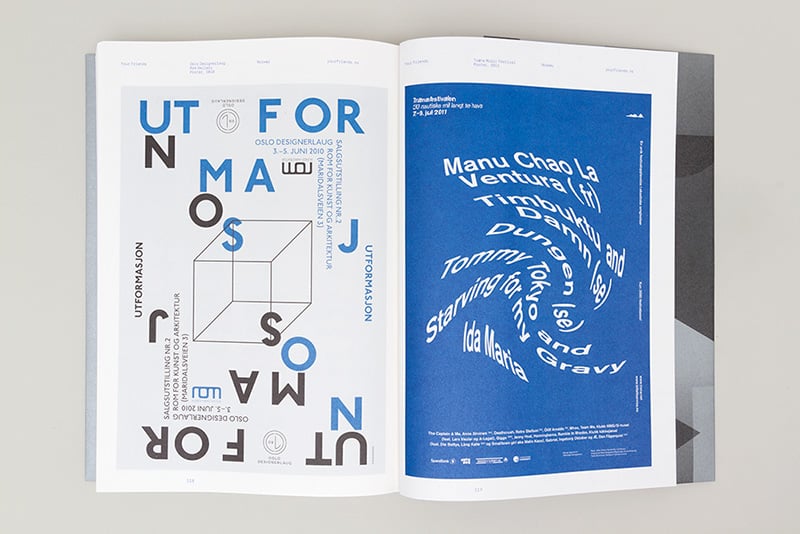 Verwandter Artikel
Unit 17
Das neue Buch von Unit Editions untersucht die Wirkung von Typografie in Kombination mit Bildmotiven. Auf 320 Seiten ...
Submitted by Tanja Hildebrandt on 01.10.2014
Nächster Artikel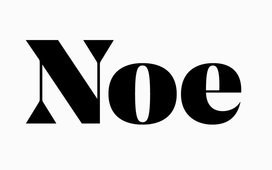 Schick Toikka
Noe Display von Lauri Toikka ist vor kurzem erschienen und erhältlich über die neu gestaltete Webseite von Schick ...
Submitted by Florian Fecher on 08.10.2013
in Typefaces
Vorheriger Artikel
Issue 2, 2013
Nachdem die erste Ausgabe von Works That Work durch erfolgreiches Crowdfounding erscheinen konnte, veröffentlicht ...
Submitted by Céline Hurka on 07.10.2013