Typegeist ist eine Plattform, die vor Kurzem vom Type Directors Club ins Leben gerufen wurde. Auf Typegeist werden Geschichten über die Buchstaben erzählt, die die wichtigen Dinge unserer Zeit beschreiben. Die Essays, die hier veröffentlicht werden, sind von Designern, Historikern und Sachverständigen aus der Typografieszene und beschäftigen sich mit aktuellen Themen rund um Schrift. Die erste Ausgabe »Decentralizing Type« erkundet die Welt rund um Non-Latin-Schriften. Wenn euch interessiert, was in der Typografieszene aktuell passiert, dann ist ein Besuch bei Typegeist auf jeden Fall zu empfehlen.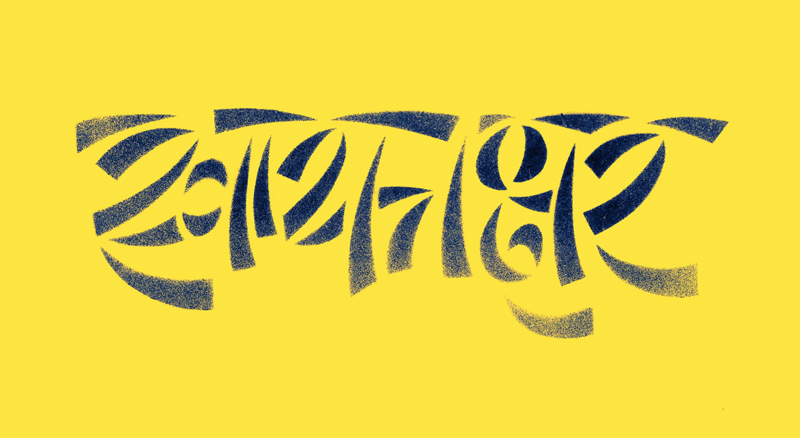 The Type Directors Club has launched Typegeist, a new editorial platform that illuminates various aspects of the current moment in international type design and typography through original essays by curious designers, historians, academics, experts, and aficionados.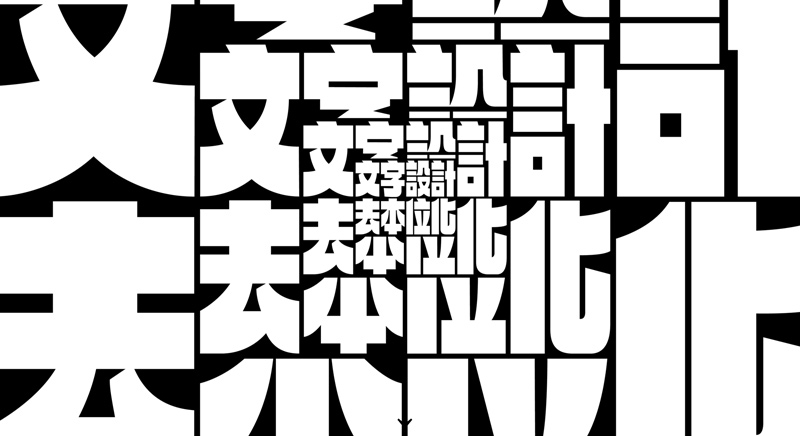 The first issue, "Decentralizing Type", examines type outside of Western centers. Dan Reynolds writes about India, Sahar Afshar comments on type in Arabic-speaking regions, and YuJune Park and Caspar Lam interview designers about contemporary type in China, Taiwan, and Hong Kong. Designers Pragun Agarwal, Mohammad Sharaf, and TienMin Liao interpret the issue's theme visually through typographic illustrations.


Typegeist is created by a team of Type Directors Club board members and editor Caren Litherland. Synoptic Office has designed the first digital issue. The design of Typegeist is an important platform for new typefaces and typography. This premiere issue features type donated by General Type Studio and Frere-Jones Type. Although the first issue is digital only, plans are being made to publish future issues in print.
Typegeist is committed to high standards in the presentation of exclusive content that explores the zeitgeist in type. With curiosity and wit, Typegeist takes advantage of the unique knowledge and expertise of the Type Directors Club and its members and friends. Typegeist is inspired by the belief that type shapes language and ideas, and deserves thoughtful consideration as both a product and driver of culture.
Type enthusiasts can access Typegeist at this website and follow Typegeist on Twitter @tdc_typegeist and Instagram @tdc_typegeist.
Verwandter Artikel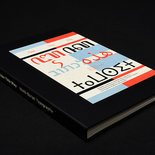 Increasingly large numbers of people are moving from one country to another. How can designers enable these people ...
Submitted by rikwatkinson on 24.11.2015
in Typography
Nächster Artikel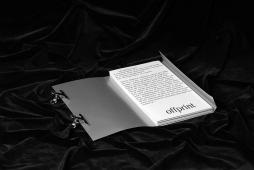 Frankfurt, Leipzig, Köln, Berlin, Paris, London — in den letzten Jahren entstanden an vielen Orten in Europa kleine ...
Submitted by Julia on 23.08.2018
in Design, Events, Magazines, Study Projects
Vorheriger Artikel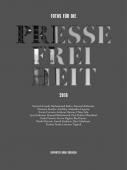 Die Pressefreiheit ist weltweit bedroht und dies geht nicht nur Journalisten, sondern jeden an, der sich in Zukunft ...
Submitted by Julia on 21.08.2018
in Books, Miscellaneous