Der spanische Verlag Index Book veröffentlichte Anfang des Jahres das Buch Typo Latino. Wie der Titel schon verrät, wirft die Publikation einen Blick auf die lateinamerikanische Typografie-Szene. Nach einem Vortwort von Dr. Jesús Del Hoyo Arjona stellen sich 30 Typografen und Type Foundries vor und präsentieren ihre Schriften. Jedem Font werden zwei ganze Doppelseiten gewidmet. Neben generellen Infos zur Schrift und einem klassischen Specimen werden meist noch Bilder zur Entstehung und weitere Anwendungsbeispiele gezeigt. Ein Must-Have für alle Typo-Enthusiasten!
Foundries die u.a. vertreten sind: La Foneria, Sudtipos, Typograma, Emtype, Navaja, BaseLab, TypeTogether, Latinotype, RType.
Typo Latino – 30 Types and many more Fonts
Verlag: Index Book

Herausgeber: Jordi Villafranca
Gestaltung: Estudi Typorvila
Veröffentlichung: 2012

Umfang: 400 Seiten

Format: 18,8 x 24,6 cm

Sprache: Englisch

Preis: 35 Euro

ISBN: 978-84-92643-77-6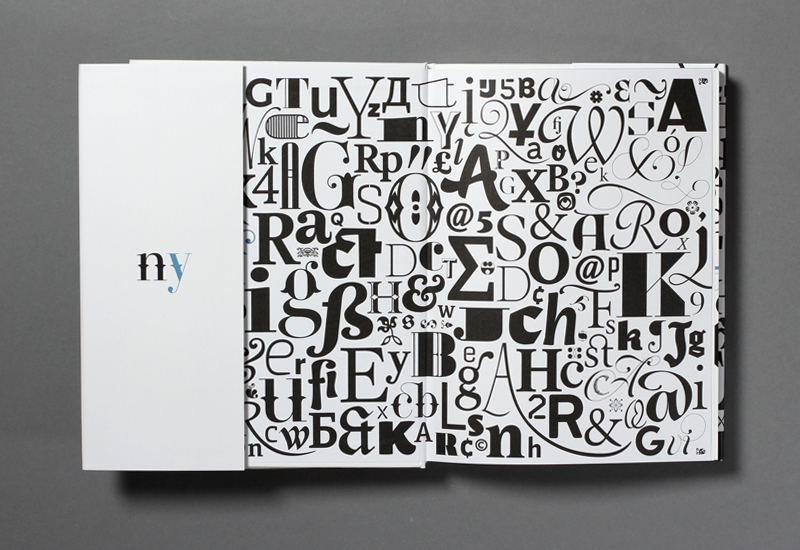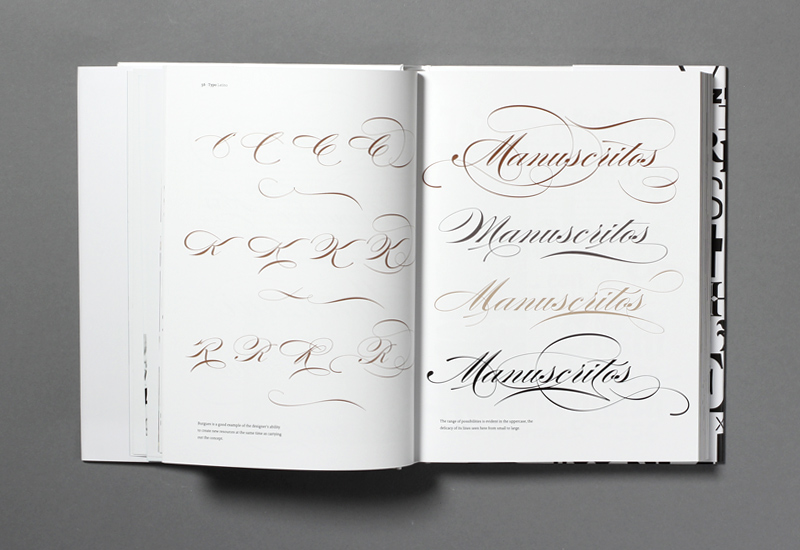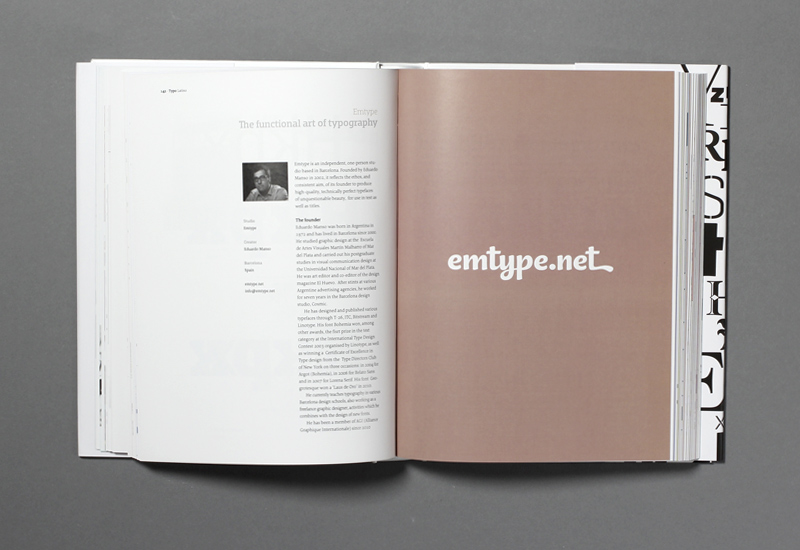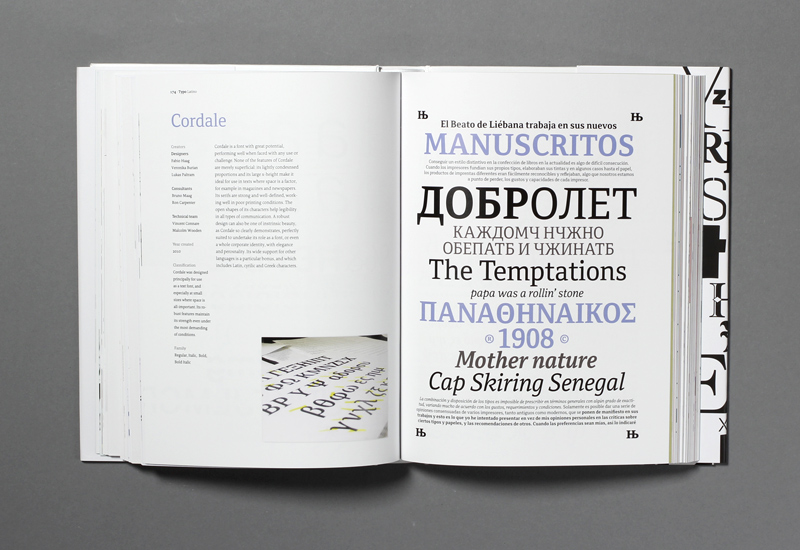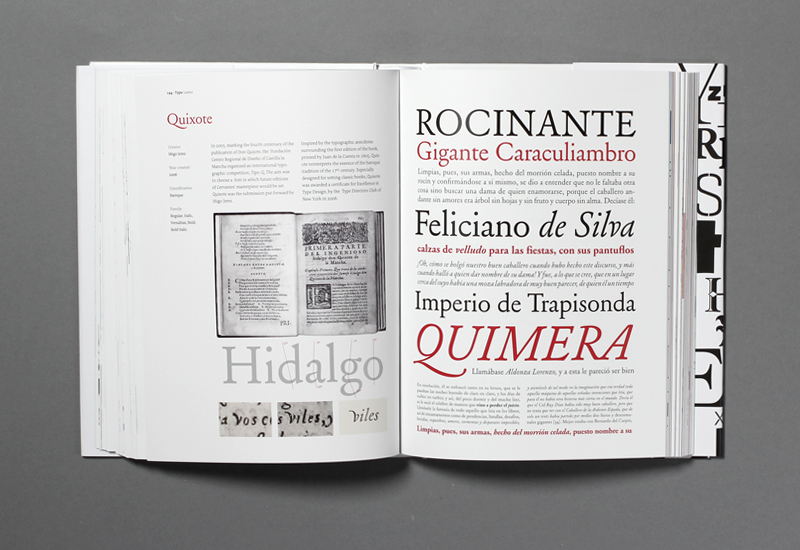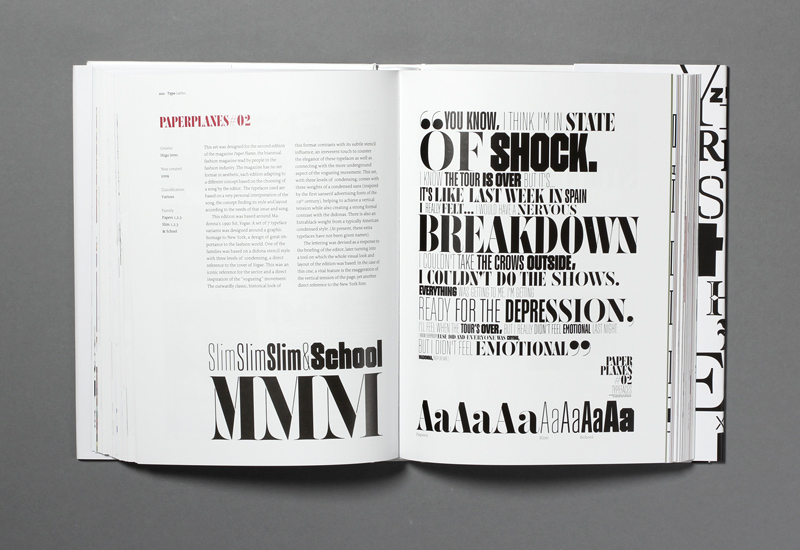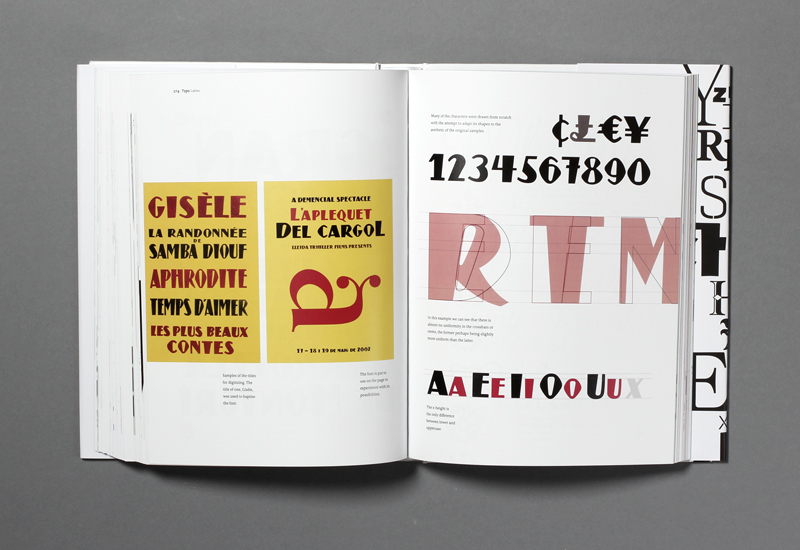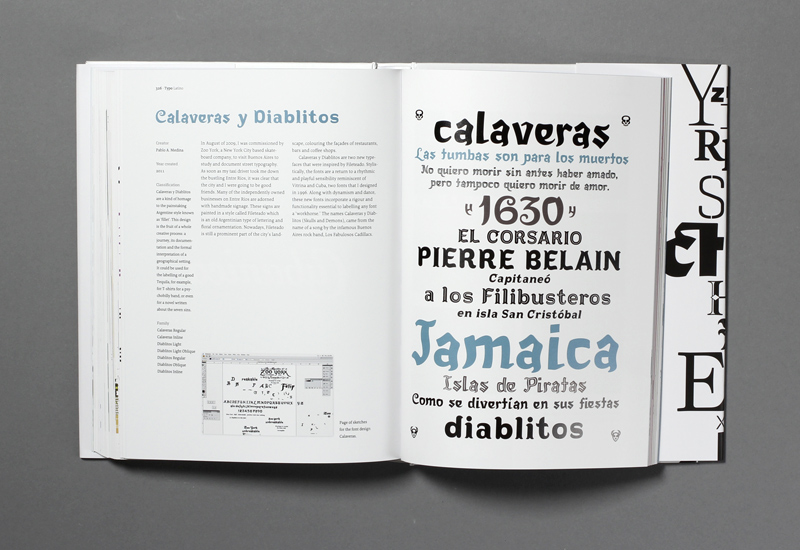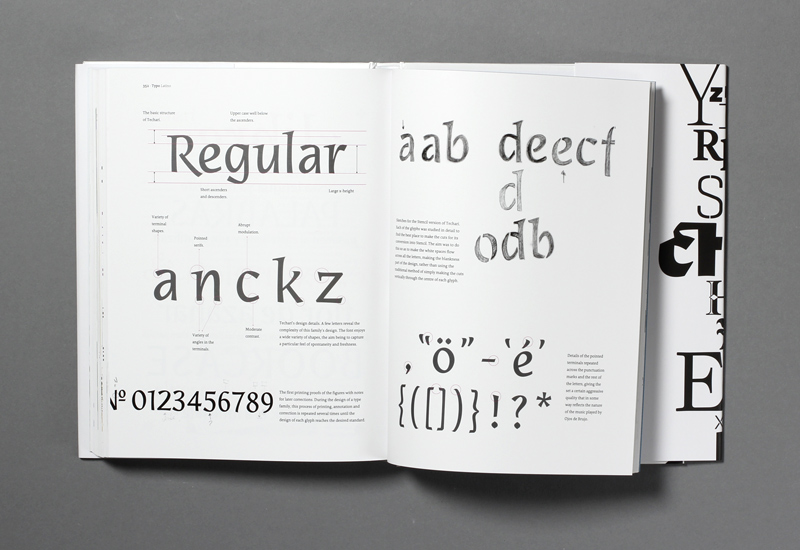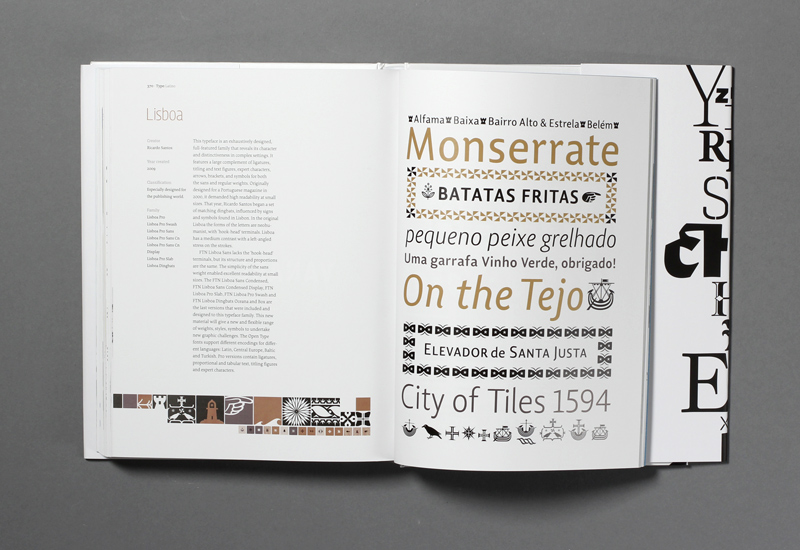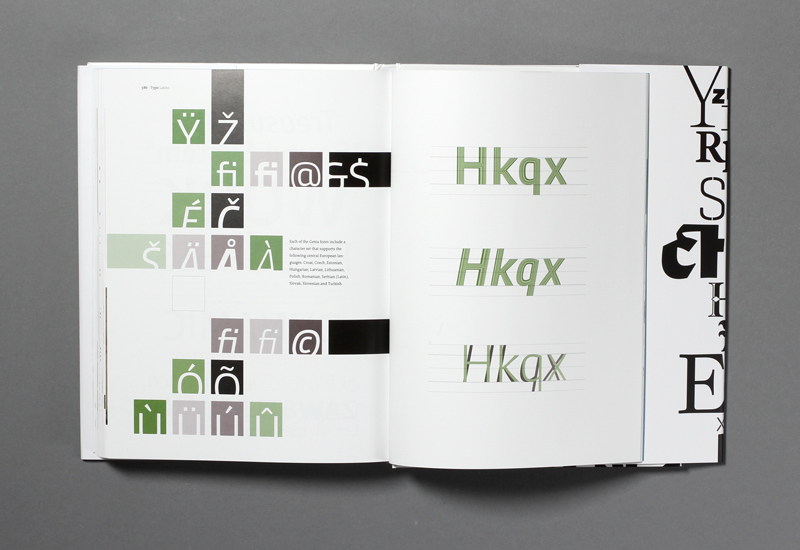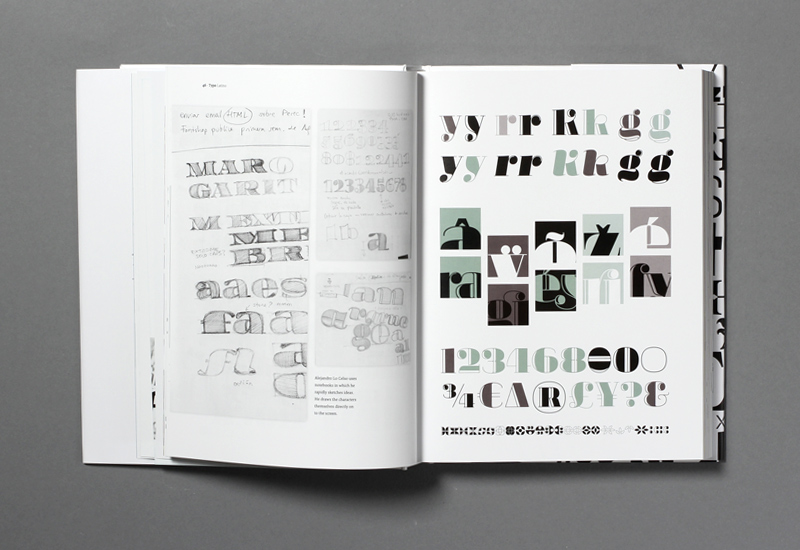 Verwandter Artikel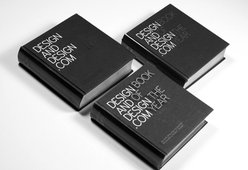 366 days dedicated to graphic, packaging & product design
Marc Praquin hat festgestellt, dass es für die meisten Designer einfacher ist, Dinge zu gestalten als sich selbst ...
Submitted by Anja Neidhardt on 29.08.2011
in Books, Design, Webseiten 2 comments
Vorheriger Artikel
Verlosung
GRID – ein neues Fachmagazin, das über das aktuelle Geschehen von Grafik- und Industriedesign zweimonatlich ...
Submitted by Jannick Choon W... on 14.11.2012