Zu der im Februar von der Typotheque veröffentlichten Schrift William von der russischen Gestalterin Maria Doreuli, möchten wir euch hier einige interessante Details zeigen. In einer Sippe mit drei Familien und jeweils fünf Schnitten, ist die Neuinterpretation der Caslon eine sehr vielfältig ausgebaute Schrift.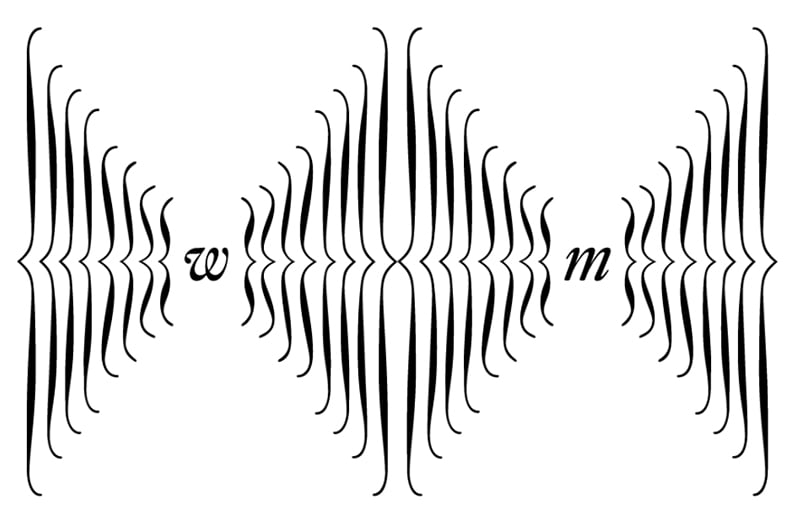 Pressetext: William, a contemporary interpretation of Caslon, is a truly international font in which English, Dutch and Russian influences come together to create one complete, modern type family.
Maria Doreuli started drawing William in 2008, however the William Type Family family was published in 2016. In 2011, William was one of the winners of AtypI's Letter 2 competition, a collection of the best typefaces of the decade.



William Caslon (1692–1766) established the cornerstone of British type founding, ending reliance on the Dutch types which were commonly used in England up to that point (and which inspired his designs). Caslon achieved success both at home and abroad, and the American Declaration of Independence was printed in 1776 using Caslon type. Caslon typefaces set the aesthetic standard for book design, and by the 20th century, the name Caslon referred not only to a specific set of typefaces, but an entire brand.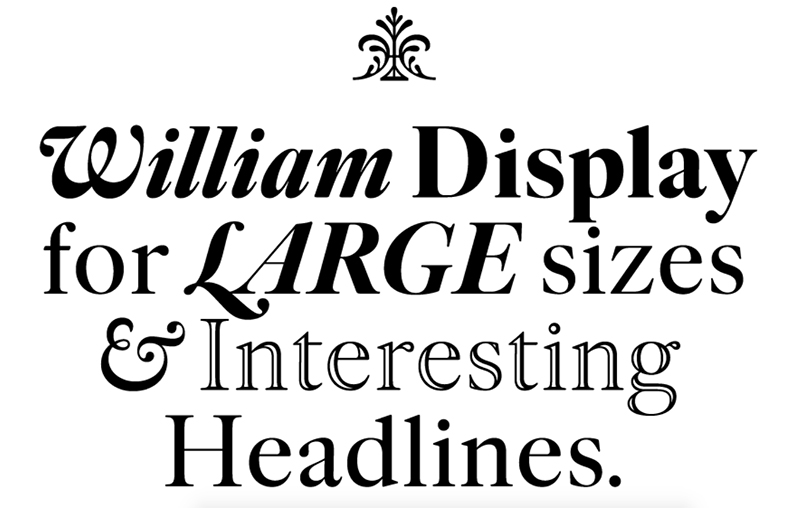 Caslon's work has a permanent place in the history of typography. William builds on his foundation and makes his type relevant for a new generation of designers. Just as Caslon cut many non-Latin types and ornaments, William focuses on his international typography, and Cyrillic and Greek versions will follow the current release.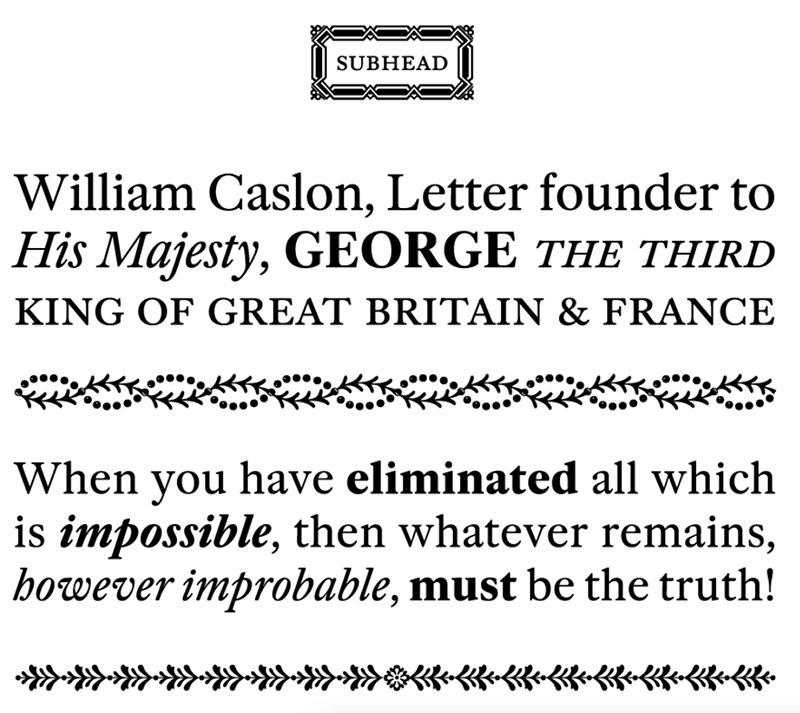 The original Caslon Foundry produced over 2,600 ornaments and decorative elements, important for the book publishing of the time. Maria Doreuli reviewed them, giving William over 200 tasteful ornaments that can be recombined to create borders, patterns, and typographic decorations.

William
Type Foundry: Typotheque
Designer: Maria Doreuli
Veröffentlichung: 2016
Familie: Display, Subhead, Text
Schnitte Display: Regular, Bold plus Italics, Engraved
Schnitte Subhead: Regular, Bold plus Italics, Engraved
Schnitte Text: Regular, Bold plus Italics, Ornaments
Preis pro Schnitt: 90,- Euro
Preis Familie: 240,- Euro
Preis Sippe : 520,- Euro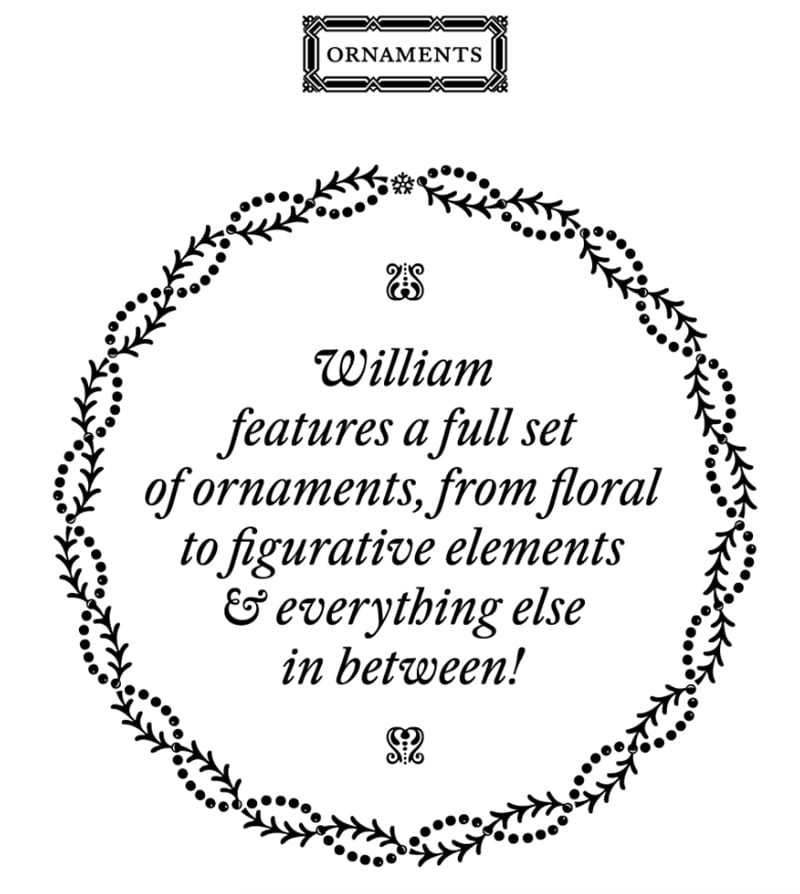 Verwandter Artikel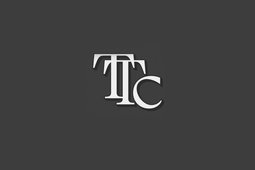 Wir freuen uns sehr euch eine neue Type Foundry aus Norwegen vorstellen zu dürfen. Sie wurde vom holländischen ...
Submitted by Clara Weinreich on 08.09.2016
Nächster Artikel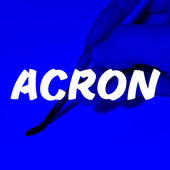 VolcanoType
Acron ist eine vom amerikanischen Sign Painting inspirierte dynamische Plakatschrift, vorgesehen für den Einsatz in ...
Submitted by Julia on 15.03.2016
Vorheriger Artikel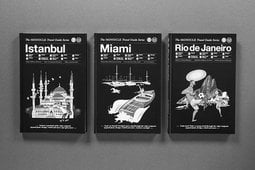 Das in 2007 in London gegründete Magazin Monocle ist auf der ganzen Welt zu Hause. Dank seines Netzwerks aus ...
Submitted by Clara Weinreich on 14.03.2016