While Adelle, designed by Veronika Burian and José Scaglione, is a slab serif typeface conceived specifically for intensive editorial use, mainly in newspapers and magazines, its personality and flexibility make it a real multiple-purpose typeface. The intermediate weights deliver a very legible and neutral look when used in text sizes, providing the usual robustness expected in a newspaper font. The unobstrusive appearance, excellent texture and slightly dark color allow it to behave flawlesly in continuous text setting, even in the most demanding editorial applications. As it becomes larger in print, Adelle shows its personality through a series of meassured particularities that make it easy to remember and identify. It has 12 styles, ranging from light to heavy, with more than 900 characters per font. Its energetic character, so inherent to slab serif fonts, becomes evident as the typeface is used for subheadings and headlines. www.type-together.com/Adelle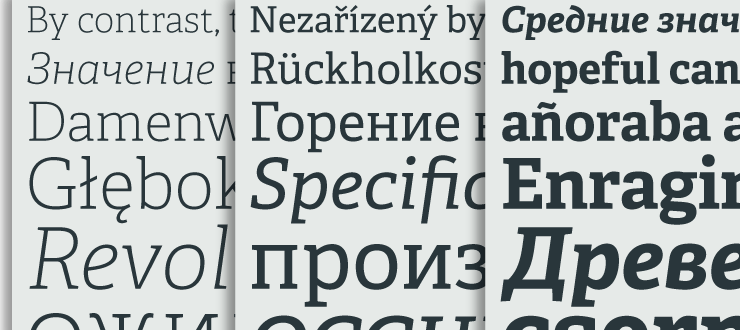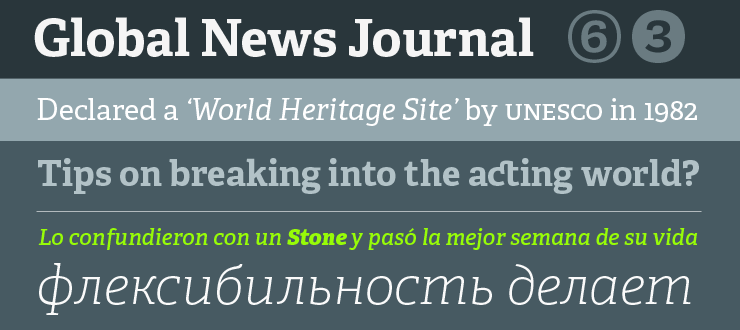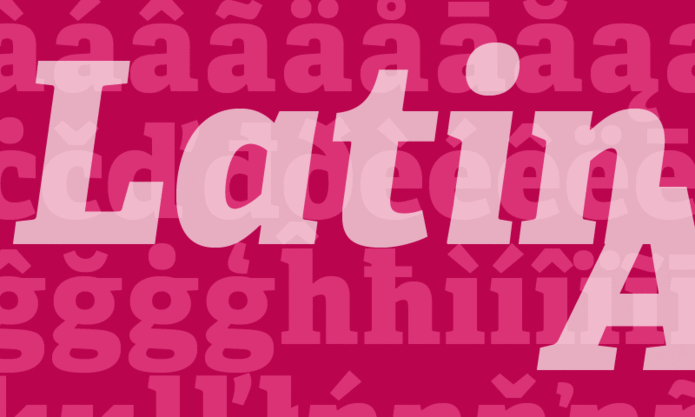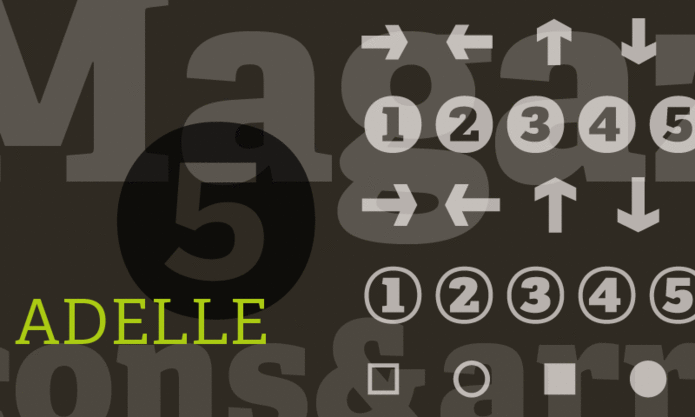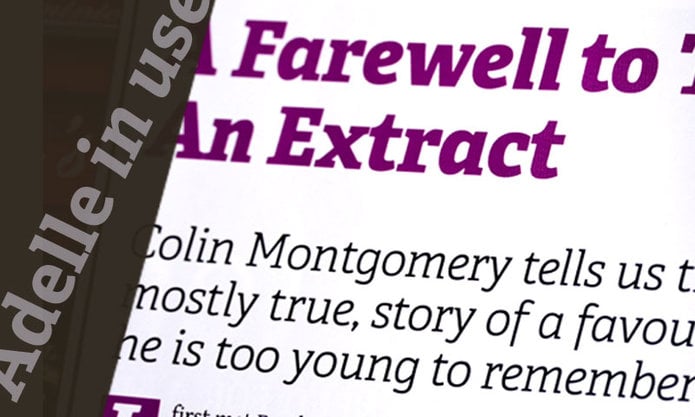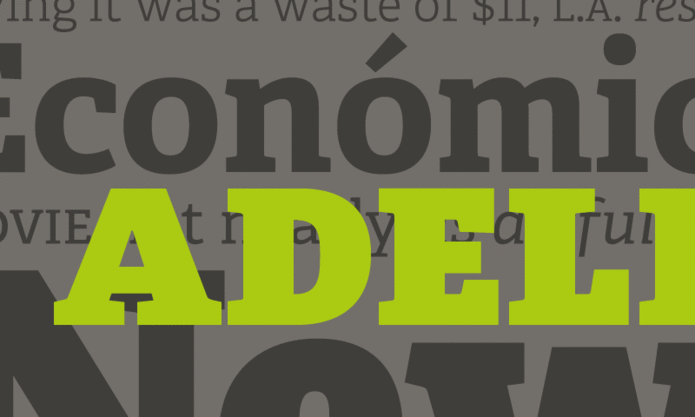 Verwandter Artikel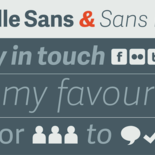 Adelle Sans This sans serif counterpart to the award-winning Adelle type family proposes a cleaner and more spirited ...
Submitted by TypeTogether on 01.05.2012
in Typography
Nächstes Portfolio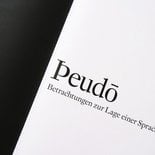 Þeudō ist eine Bestandsaufnahme der heutigen Situation der deutschen Sprache. Sie spiegelt, mit typographischen ...
Submitted by stefaber on 02.02.2010
in Graphics
Vorheriges Portfolio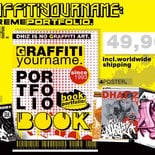 "..THE WAIT IS OVER!! I FINALLY MADE IT!! AND YES, WE CAN GET DHIZ,..!! 27 pages, happy full colour with my latest ...
Submitted by graffitiyourname on 19.01.2010