Iskra
A practical sans serif need not appear dry, constructed, or derivative. It can excel in its sensible role and yet possess a distinct flair. Iskra (spark or flash) is a new sans serif designed by Tom Grace. It was conceived to challenge the limits between utilitarian and decorative. Sporting a low-contrast profile, it is a study of bridled energy in the Cyrillic and Latin scripts. Its eye-catching forms are an oblique tribute to the less-predictable style of brush lettering, and contain daring, elegant curves, economical proportions, and a slight top-heavy asymmetry. Its warmth comes from the subtle emphasis on the structures and details of individual letterforms, whereas its solidity is demonstrated through its balanced rhythm over long spans of text.
Each font supports over 75 languages and is hand-tuned for a pleasing legibility and aesthetic both in print and on screen. This type family makes an excellent choice for presentations, articles, branding, and advertising. Available in 14 styles, Iskra represents a fresh, stimulating, forward-looking perspective on how we see both the vitality of the particular letter and the overall harmony of text. Iskra is available in three different character repertoires: Iskra, complete set — Iskra CYR, Cyrillic-based subset with a Latin supplement — Iskra LAT, Latin-based subset.
Both the LAT and CYR series conform to most standard codepages used by typical software covering their respective scripts. All three series have similar OpenType functionality.
More information: http://www.type-together.com/Iskra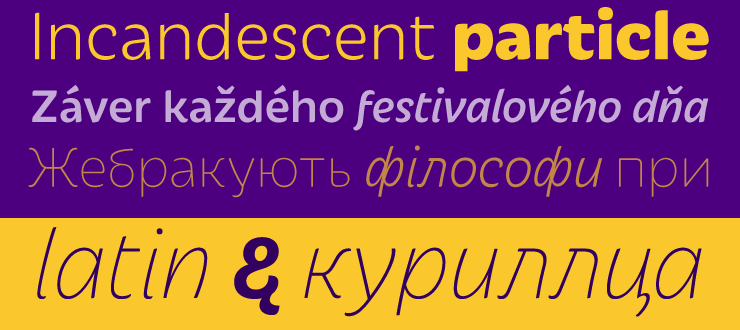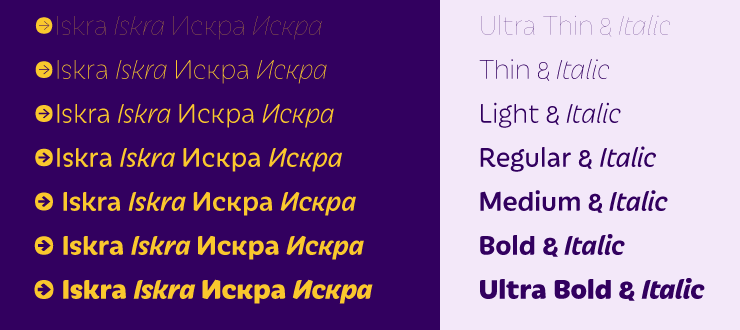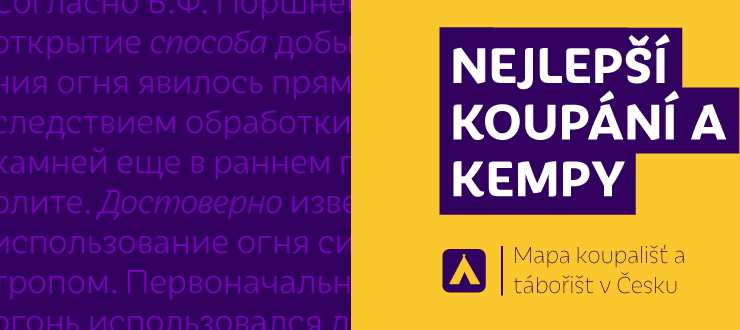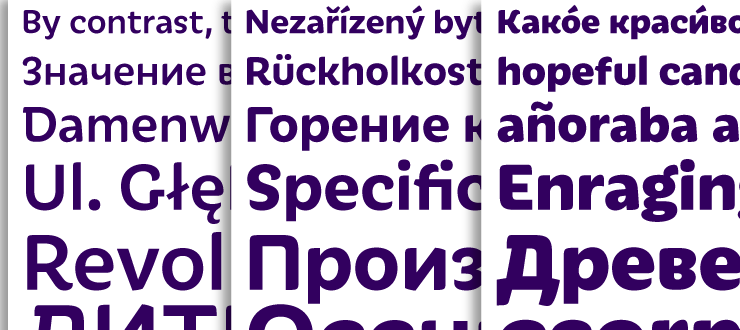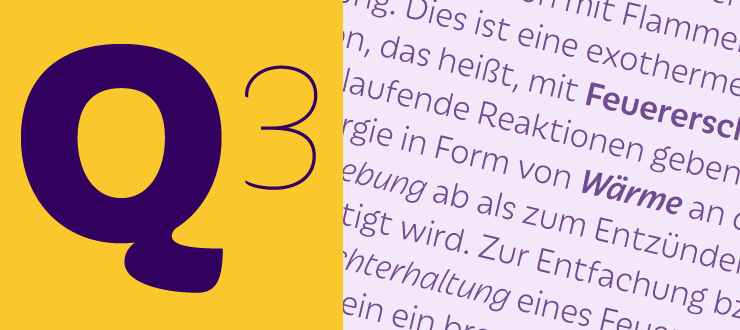 Verwandter Artikel
Neue Schrift von Tom Grace
Iskra (Funke oder Blitz) ist die neue Serifenlose von Tom Grace, die nun als seine dritte Schrift nach Givry und ...
Submitted by Julia on 11.09.2012
Nächstes Portfolio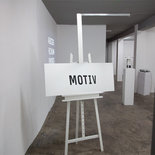 Jedes Wort ein kleiner Chor ist eine typografische Rauminstallation, die sich der Form der Sprache - Buchstaben, ...
Submitted by Thomas Korf on 12.09.2012
in Typography
Vorheriges Portfolio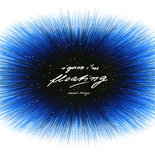 We float in a visual world full of images of unknown origin. Sometimes they are fragments of memories we can't ...
Submitted by Isabel Seliger on 06.09.2012
in Illustration