Marco is a lively text face, with an informal touch, inspired by 15th century Italian letter-forms with strong calligraphic traces and intended to be used primarily in continuous and intensive reading conditions. Marco is full of features required for high-quality book typography, including: strong language-support in extended Latin, Cyrillic and polytonic Greek, a multitude of swashes in the italic styles of Latin and Cyrillic, stylistic alternates to obtain the best possible solutions and other typographic niceties.
Inspiration for Marco goes back to Italian humanist typography such as those of Nicholas Jenson or Aldus Manutius, and general influences from calligraphy. As a result, Marco has matured into a personal and unique text face where its lively and somewhat informal style is an ideal counterpart to its careful and ingenious crafting.
Designed by Toshi Omagari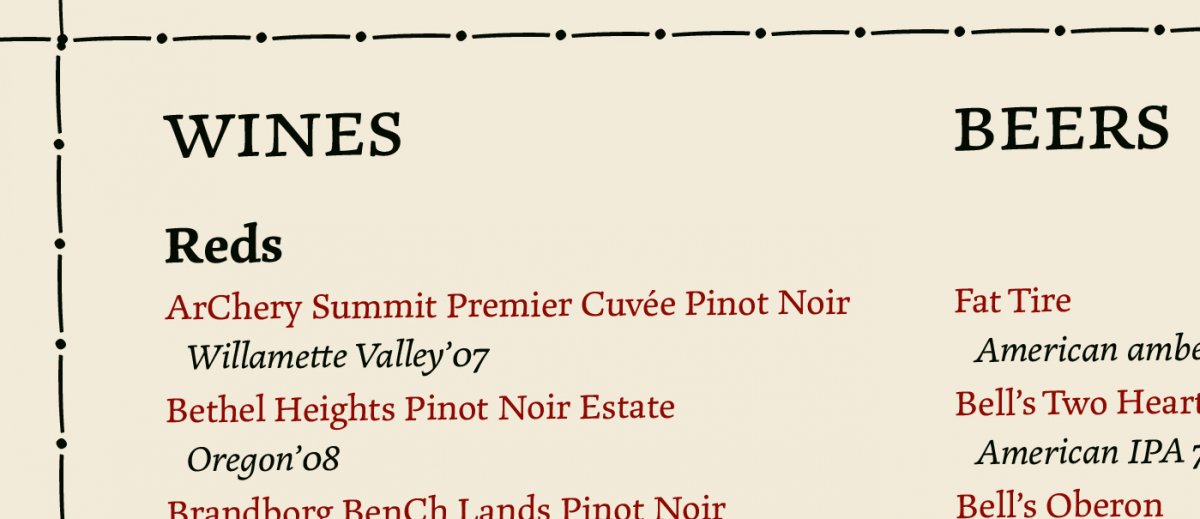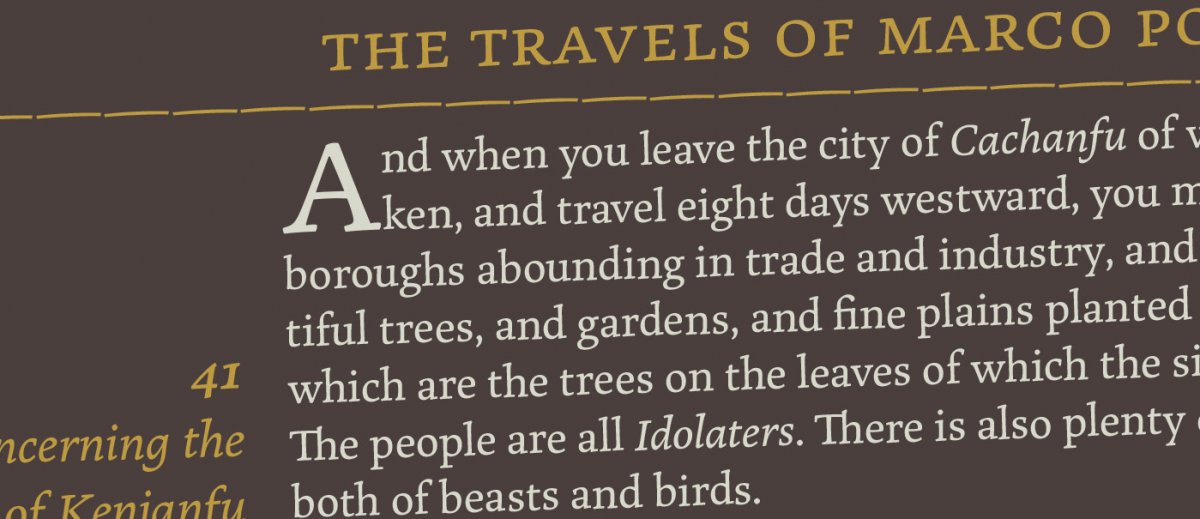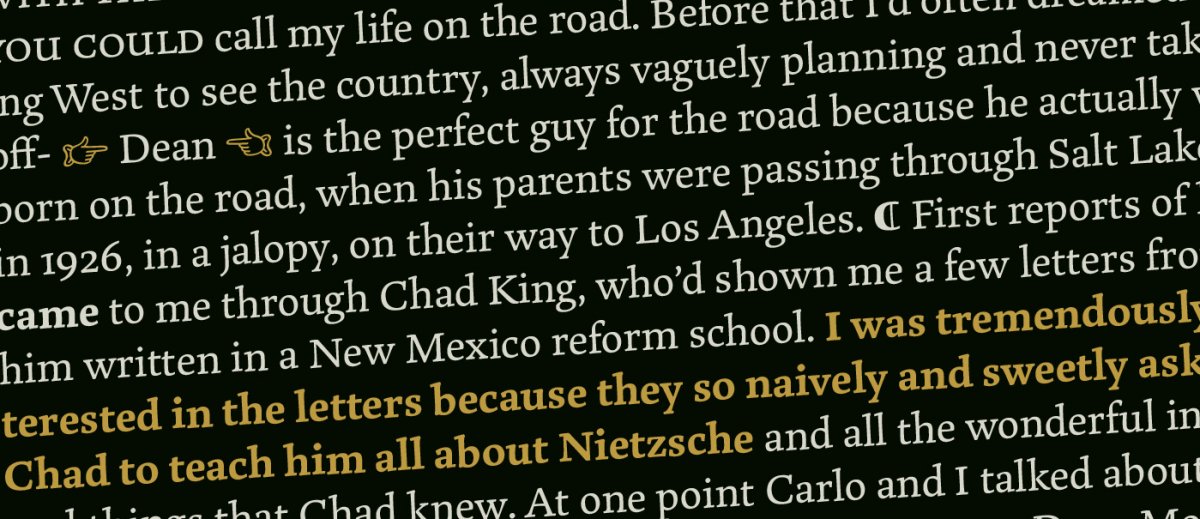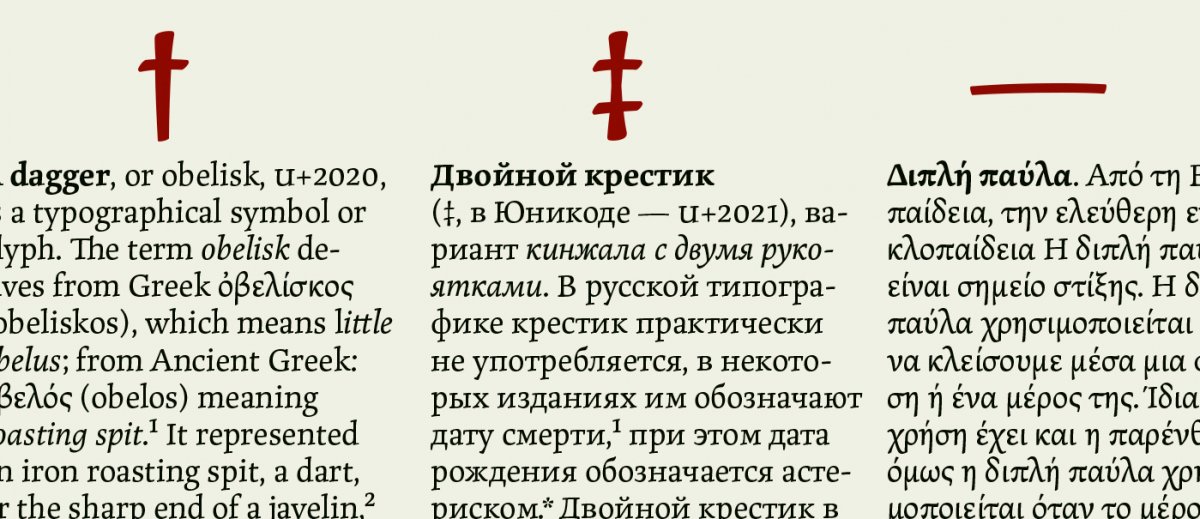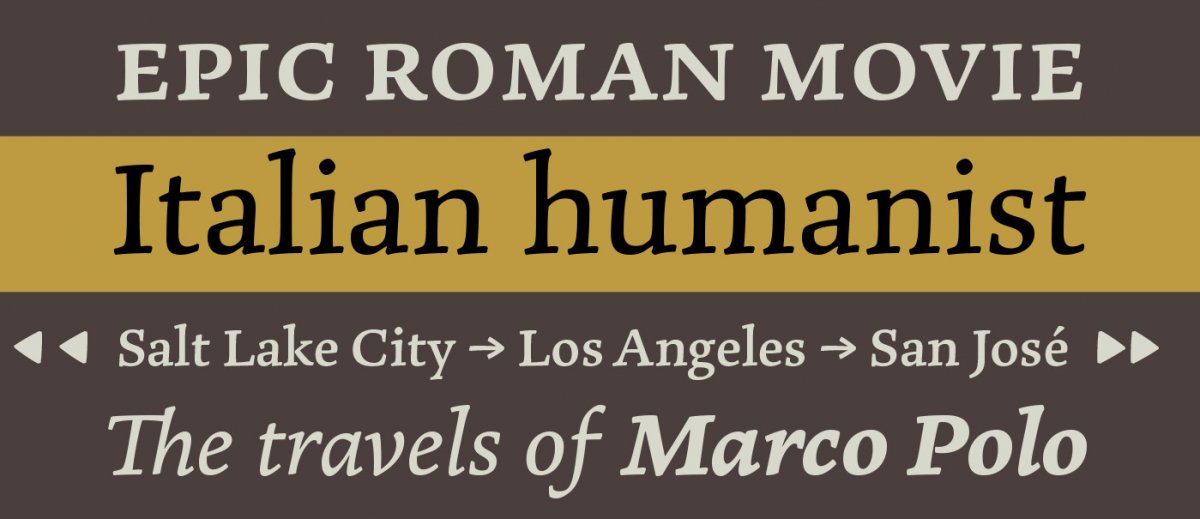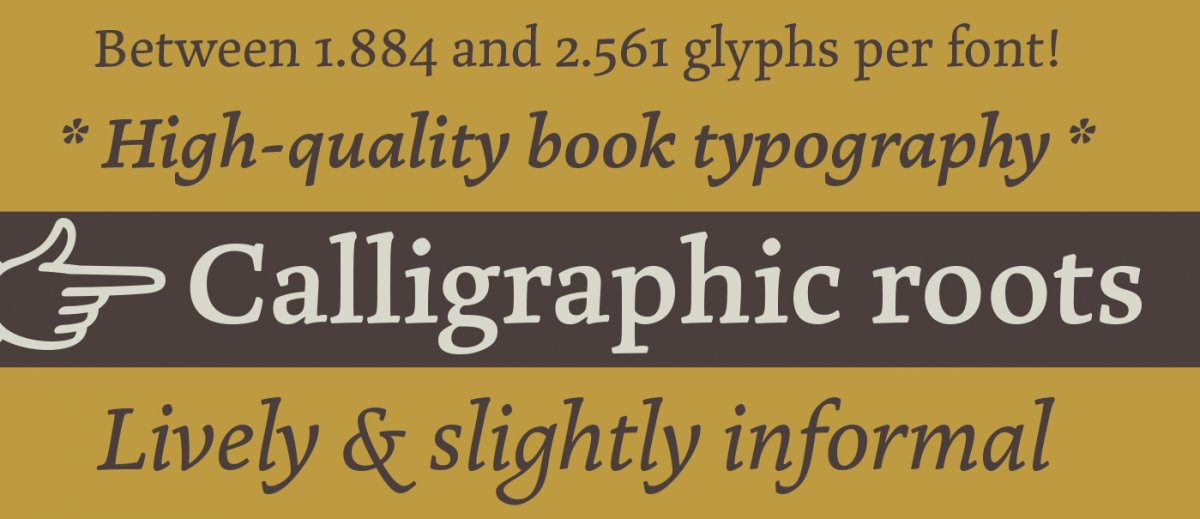 Marco Μάρκο Марко
Marco Μάρκο Марко Italic
Marco Μάρκο Марко Semibold
Marco Μάρκο Марко Semibold Italic
Marco Μάρκο Марко Bold
Marco Μάρκο Марко Bold Italic

FOR MORE INFORMATION AND A PDF SPECIMEN, PLEASE VISIT OUR WEBSITE.
Verwandter Artikel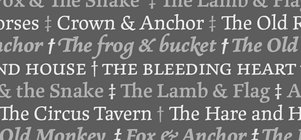 TypeTogether
TypeTogether hat diesen Monat die Marco veröffentlicht, eine wunderschöne Text-Schrift, für die sich ihr Gestalter ...
Submitted by Leopold on 31.03.2015
Nächstes Portfolio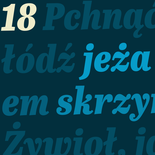 Abril Titling is an extension of the Abril typographic system that was engineered as a response to a very specific ...
Submitted by TypeTogether on 02.04.2015
in Typography
Vorheriges Portfolio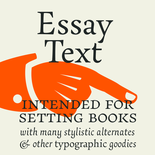 Essay is an elegant serif typeface intended for setting books, with many stylistic alternates and other typographic ...
Submitted by TypeTogether on 31.03.2015
in Typography