Soleil
Soleil, designed by Wolfgang Homola, is a geometric sans serif typeface. Unlike most existing geometric sans serif typefaces, it has asymmetrical counters, making it look fresher, more dynamic and more contemporary. Simple geometric forms – such as the circle or the square – played a certain role in the design of the letterforms, but in order to introduce more fluidity into the rather stiff and rigid concept of geometric sans serif typefaces, a lot of optical corrections were necessary.
Soleil is based on the modernist ideas of simplicity, clarity and reduction to essential forms. Yet its letter shapes are not the result of geometric construction, but of a design process that brings together simplicity and fluidity, clarity and rhythm.
Soleil has a rather large x-height, making it legible also in small sizes or from a bigger distance. The typeface family consists of six weights.
The Opentype version also allows for the implementation of typographic features such as Small Caps, lining and old-style figures, both tabular and proportional, ligatures, alternate characters, case-sensitive variants and fractions.
Soleil offers a wide range of potential applications: signage and wayfinding systems, book and magazine design, branding and corporate publications.
Soleil is available at TypeTogether.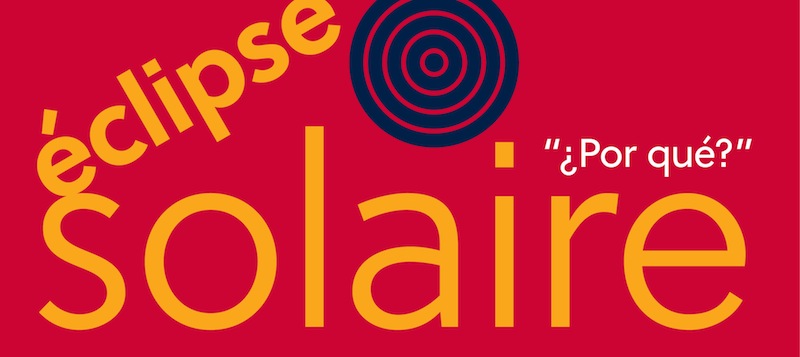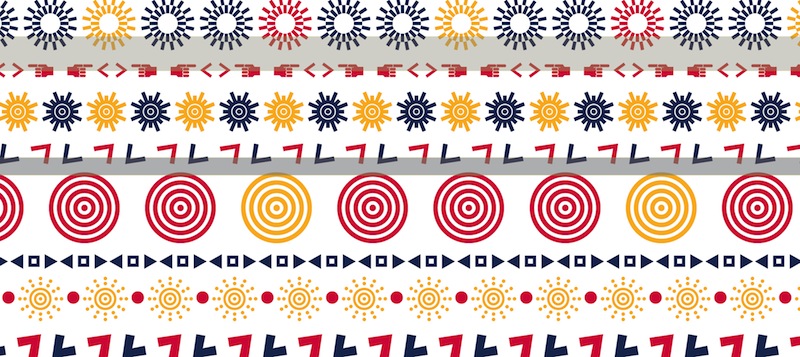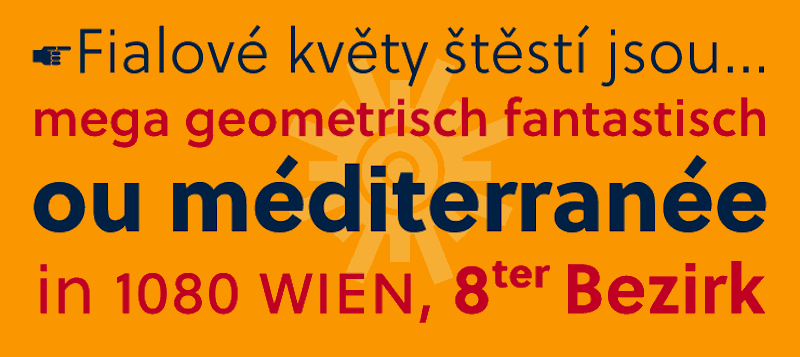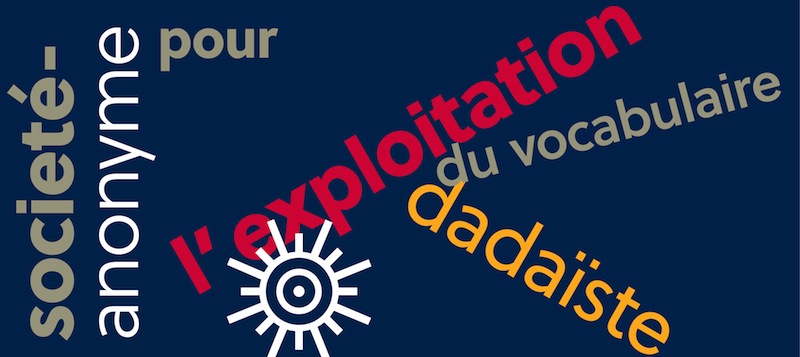 Verwandter Artikel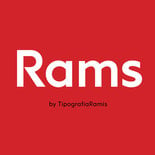 RAMS is a Sans Serif type family of four weights with matching italics. The typeface's design was influenced by the ...
Submitted by tipografiaramis on 07.08.2013
in Typography
Nächstes Portfolio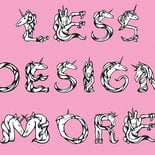 The Magical Unicorn typeface is a font based entirely on Unicorns. The family consists of three variants: The ...
Submitted by arthus on 02.12.2011
in Typography
Vorheriges Portfolio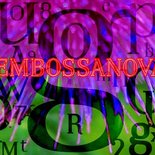 Embossanova was initially sketched to be a monospaced typeface but quickly took on a life of its own. It developed ...
Submitted by stephenboss2000 on 28.11.2011
in Typography