Tablet Gothic
Graphic designers of any nationality and background know very well that the art of composing titles correctly is not easy, Especially when it comes to periodical publications where there is need for both flexibility and graphic coherence. Tablet Gothic was originally engineered as a titling type family, meant to help designers working on publications that require output as hard copies and a variety of digital platforms at the same time. As such, it is a grotesque sans serif that looks to the future of publishing with a clear understanding of its history, and reminiscences that go back to nineteenth century Britain and Germany.
Tablet Gothic delivers the sturdy, straightforward and clean appearance expected from a grotesque, but it allows itself a good measure of personality to make it stand out on the page. Its 84 styles –six series of condensation and seven weights in each series plus obliques– guarantee that, whatever the publication format is, there's a Tablet Gothic font that will do the job and perform well both technically and aesthetically. Furthermore, the rounder styles, Tablet Gothic Wide, Normal and Narrow achieved amazing results at very small sizes, producing a beautiful texture and highly readable text blocks.
Kerning by Radek Sidun.
More information: http://www.type-together.com/Tablet Gothic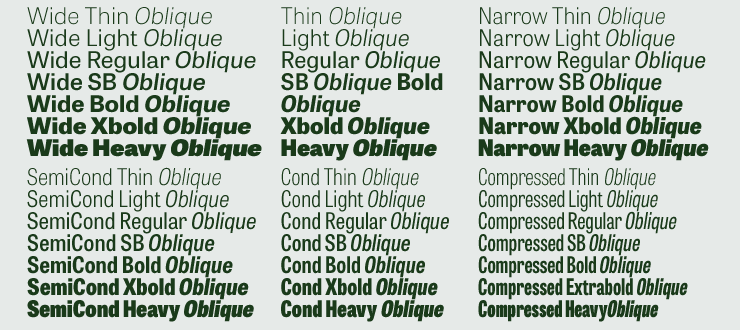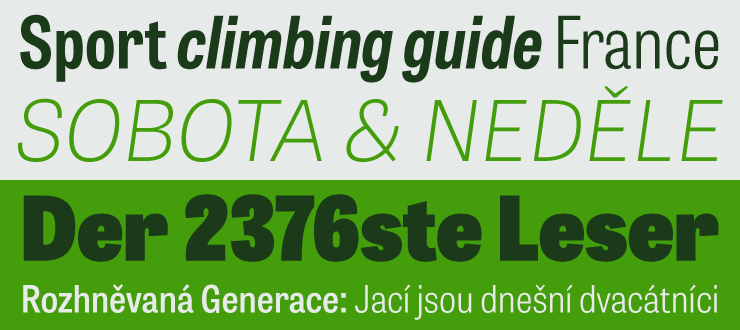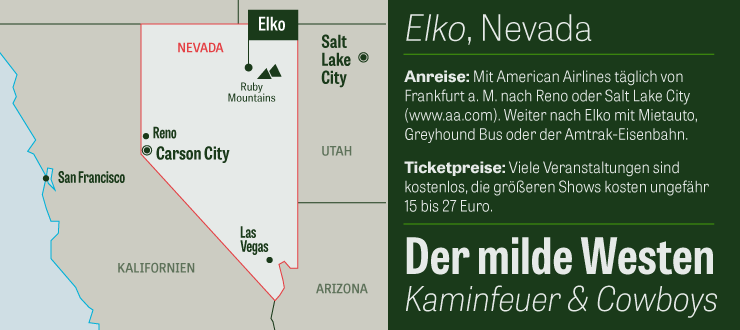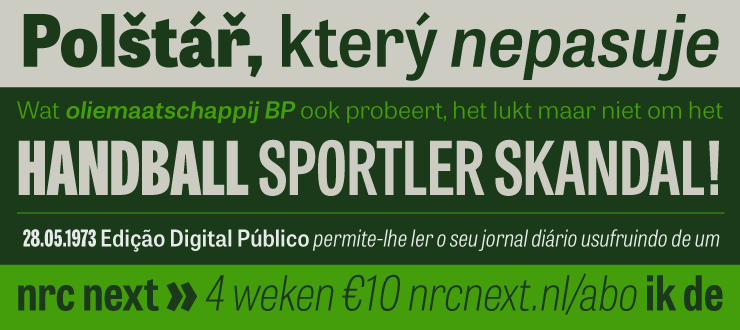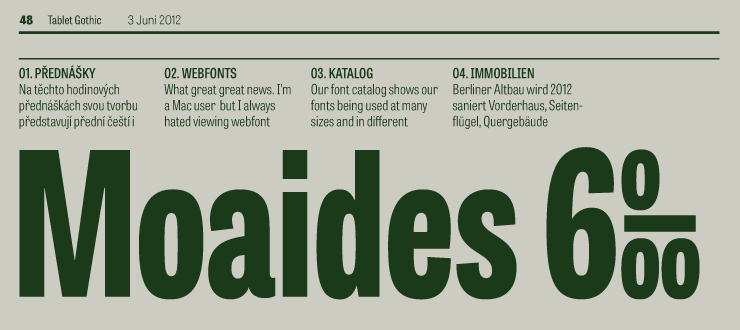 Verwandter Artikel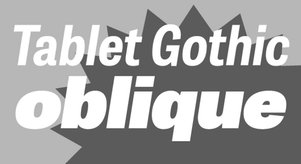 TypeTogether
Veronika Burion und José Scaglione von TypeTogether erweitern ihre beliebte Schriftfamilie Tablet Gothic um einen ...
Submitted by Mario Rabolt on 20.03.2013
Nächstes Portfolio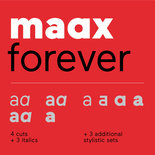 Maax is a sans serif typeface including 4 cuts (Regular, Medium, Bold and Black), 3 italics (Italic, Medium italic, ...
Submitted by Damien Gautier on 03.04.2012
in Typography
Vorheriges Portfolio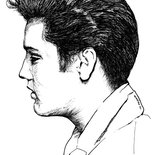 Elvis Presley Portrait and MidPan Illustration of the king of Rock n Roll.
Submitted by Sandovalcrew on 01.04.2012
in Illustration