Slanted Magazine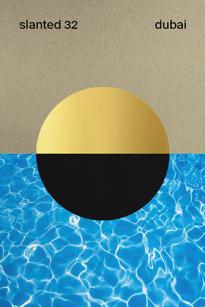 Slanted Publishers
In Spring 2018 the Slanted editors took a close-up look at the contemporary design scene of Dubai. A city—when described by many people—that is all sickening shine and has no soul. But Dubai and the whole region, originally a piece of desert sparsely populated by Bedouins, is now transforming itself rapidly into a center, if not the world's greatest center, of trade, finance, and tourism—and...
Buy:

€ 18,00
Recommendations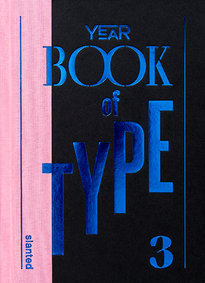 Slanted Publishers
The Yearbook of Type presents an independent selection of new digital typefaces created all over the world—from larger publishers to smaller, independent typographers and foundries.
The comprehensive compendium presents a well curated overview that gives an impression of the typeface and...
Buy:

€ 39,90
Publications