Slanted Magazine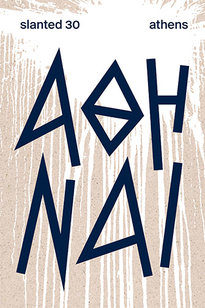 Slanted Publishers
Also available as a bundle with Special Edition Athens at a preferential price or subscribe to Slanted til November 30th, 2017 and get the Special Edition for free.
In the spring of 2017 the Slanted editors embarked on...
Buy:

€ 18,00
Recommendations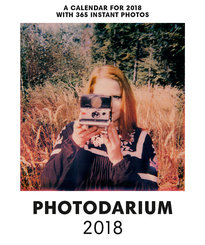 seltmann + söhne
Der Foto-Abreißkalender beglückt uns auch 2018 wieder Tag für Tag mit einem Sofortbild und einer eigenen kleinen Geschichte. Auf der Vorderseite jedes Kalenderblattes befindet sich ein Sofortbild in Originalgröße, auf der Rückseite ein kleiner Text zur Entstehung des Bildes sowie Informationen...
Buy:

€ 29,80
Publications