Bráulio Amado (geb. 1987) stammt ursprünglich aus Almada in Portugal. Momentan lebt und arbeitet er in New York und zeichnet sich durch seine sehr ausdrucksstarken Poster für verschiedenste Gigs und Veranstaltungen und seine zumeist collagierten Editorialgestlatungen aus, die meist von exzentrischer Typografie unterstüzt wird. Unser Interesse für portugiesisches Design, das auch Thema des nächsten Slanted Magazins wird, hat uns auf Bráulio Amado aufmerksam gemacht. In einem Interview hat er uns einige Fragen über seine Arbeit und sein Leben beantwortet.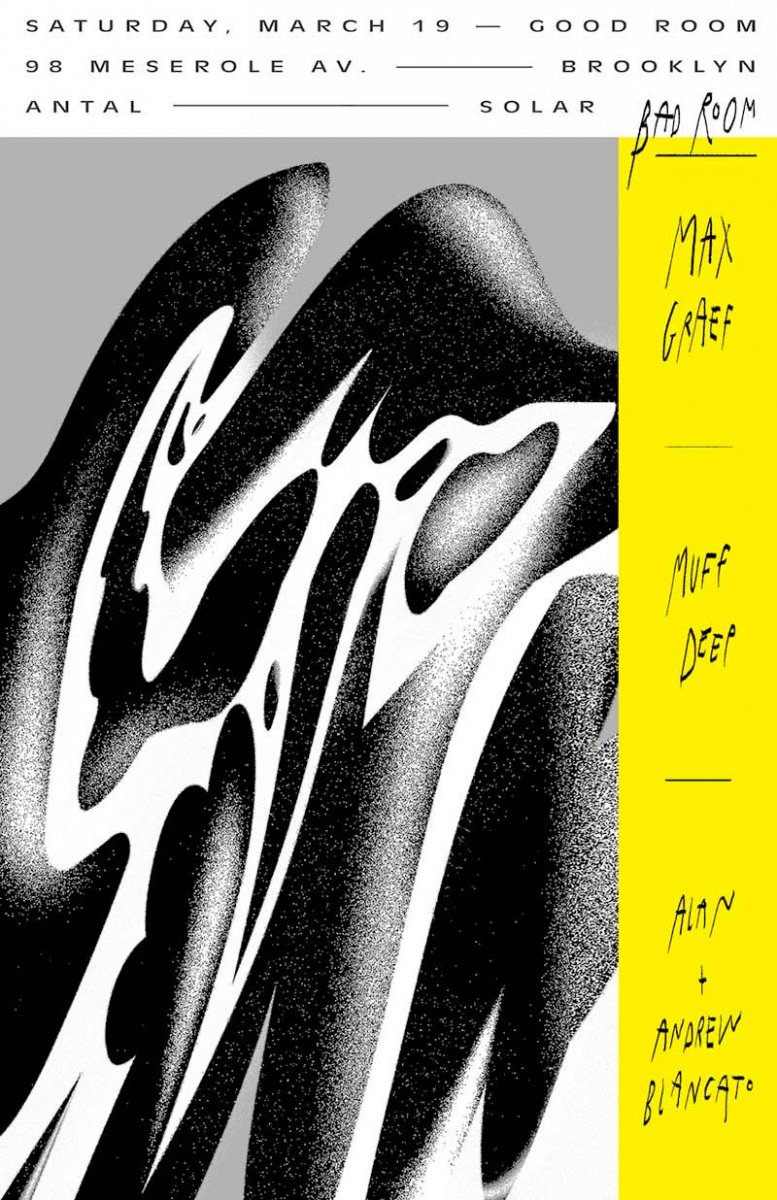 You're a Portuguese designer based in New York. What made you leave Portugal?
It started with a scholarship in 2010 to finish my last semester of studies in NYC and by luck I ended up interning at Pentagram. A few months after they sponsored my visa to move to the USA, and this city ended up becoming my home! At the same time, I'm part of a generation that had to leave the country due to the economic recession and lack of jobs, so I was lucky and decided to take on this opportunity.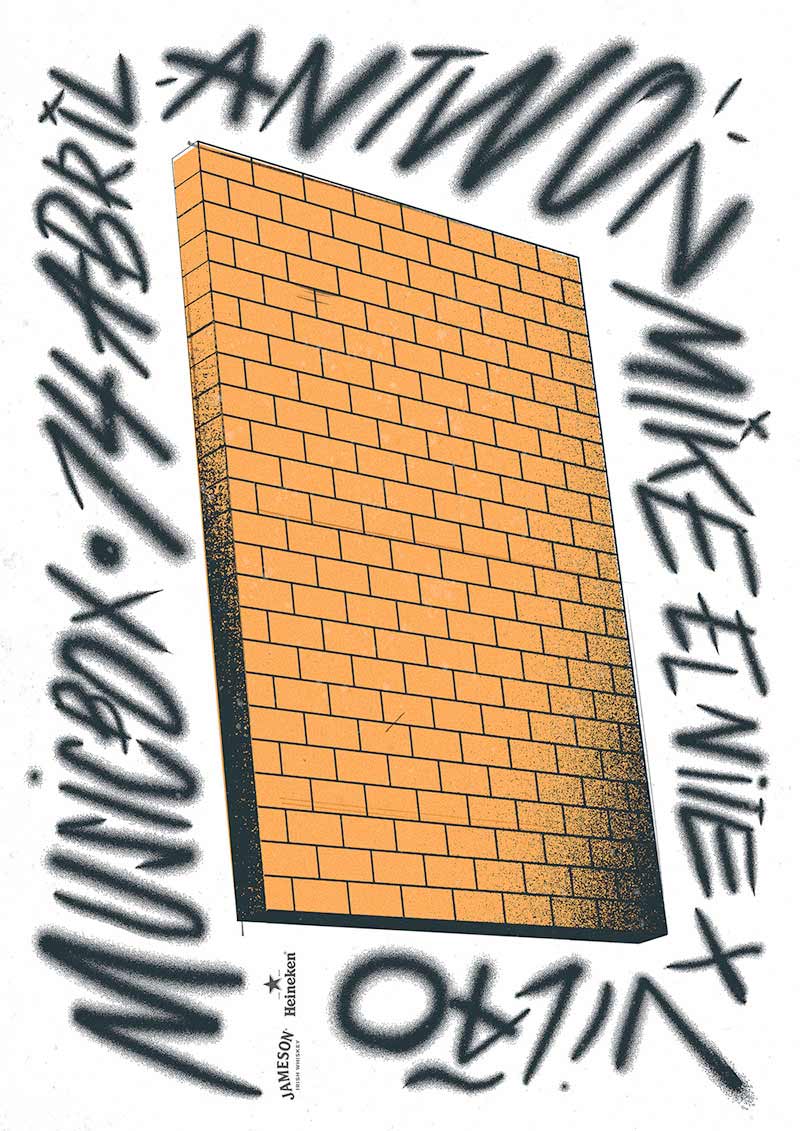 How did it come that you have been in NYC for the past 6 years? What do you miss about your homeland Portugal?
Good question — No idea! It started with a scholarship to finish my last semester of studies in NYC and by luck I ended up interning at Pentagram. A few months after they sponsored my visa to move to the USA, and ... well, that was 6 years ago. Meanwhile I ended up working in some other places and I'm fortunate enough to still be here! I mostly miss my friends and the life I had there, but I'm part of a generation that had to leave the country due to the economic recession and lack of jobs, so a lot of my friends are living in different countries as well. Even if I go back home now, it would feel quite different.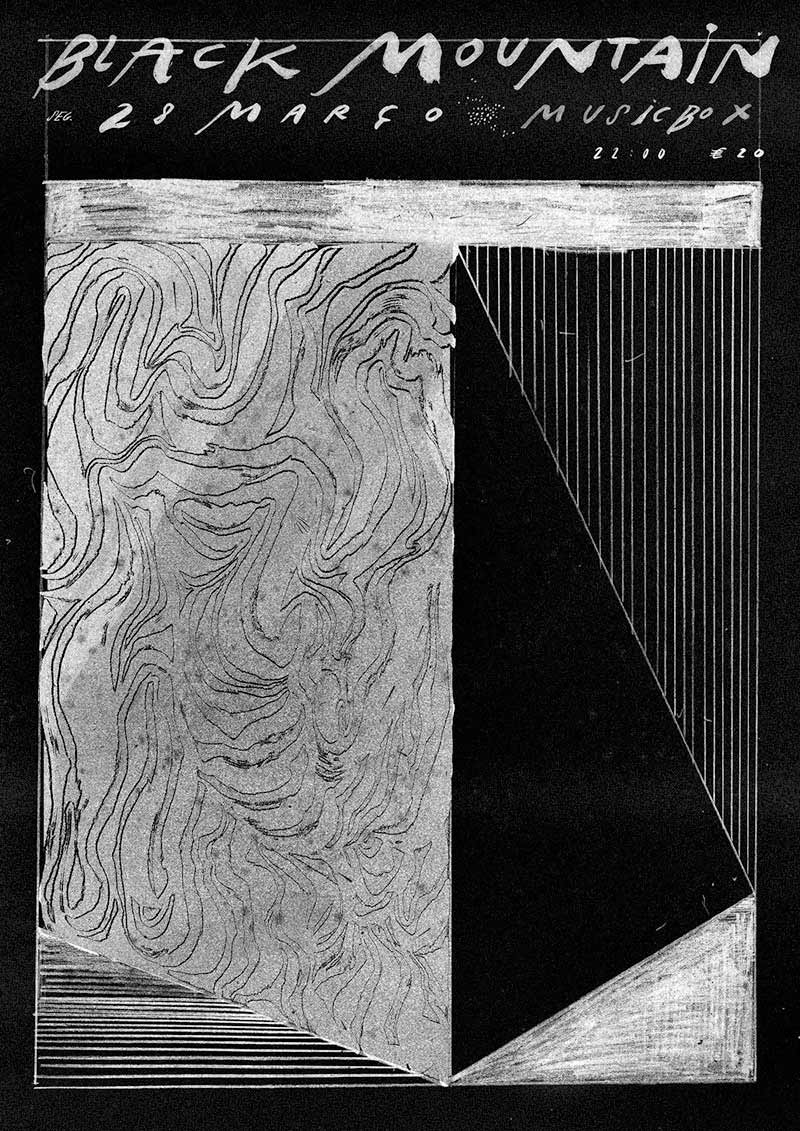 What are the biggest differences living in Portugal or the US?

Everything. People work a lot in the US and everyone is concerned about their career — it's a bit too much. Portugal is more laid back and less stressful. The cost of life is also super different. I was just in Portugal and I forgot that you can have a whole meal (with dessert, drink and coffee included) for 5 euros. I can't remember the last time I paid less than $5 for food here in NYC. Except for $1 pizza slices. Also, rents are fucking stupid in NYC.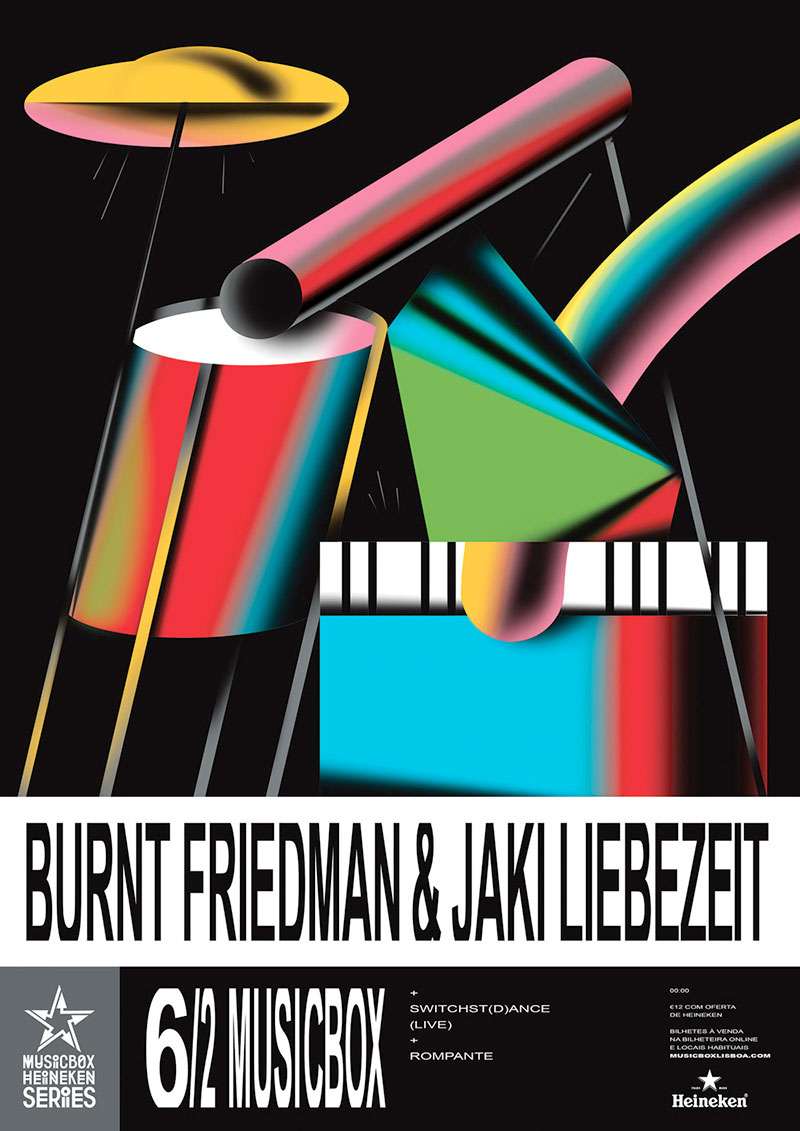 In your opinion, what is typical Portuguese in terms of design?
A few years ago, I felt that most of the designers I knew had to work for a big ad/design agency in order to afford to live in Portugal. That changed a little bit along the years and there's a lot of really good small studios around the country nowadays. We have a lot of really, really, really good illustrators, graphic and type designers. It's hard to define what's typical Portuguese design though, there's a bit of everything, but my favorites were always "Barbara Says" and "Alva" because it was experimental, weird, and for some reason felt portuguese — or at least inspired me while I lived there and I can't look at their work without thinking about Portugal.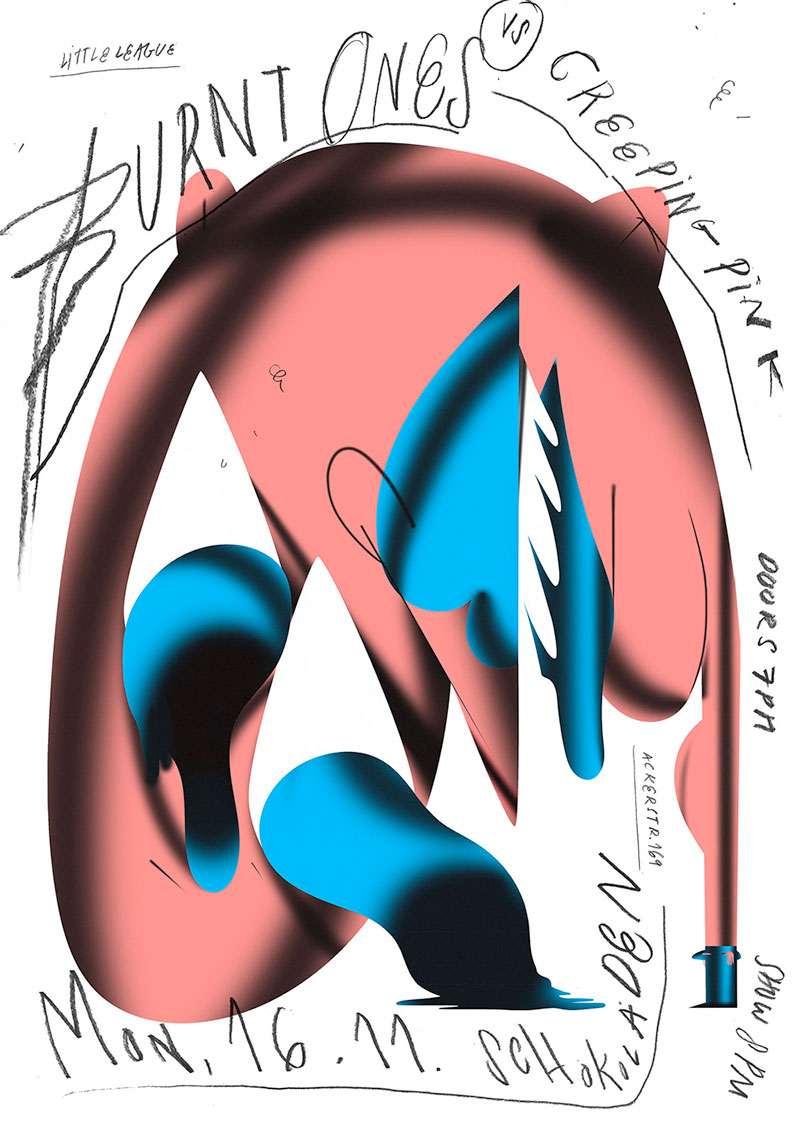 You were the director of the Portuguese newspaper PEDAL and are now an Art Director/Designer at Bloomberg Businessweek. Are there big differences? Can you tell us a little bit about your daily business?
PEDAL was a free newspaper about bikes that I was doing with my friends. We had the freedom to do whatever we wanted but ... well, we made no money at all. It was just for fun and a way to give something back to Portugal while leaving across the ocean. Businessweek is a real job and although we have a lot of freedom, it's more focused and serious. I know sometimes it doesnt look like we take ourselves completely seriously, but there's a lot of thought behind everything that we do.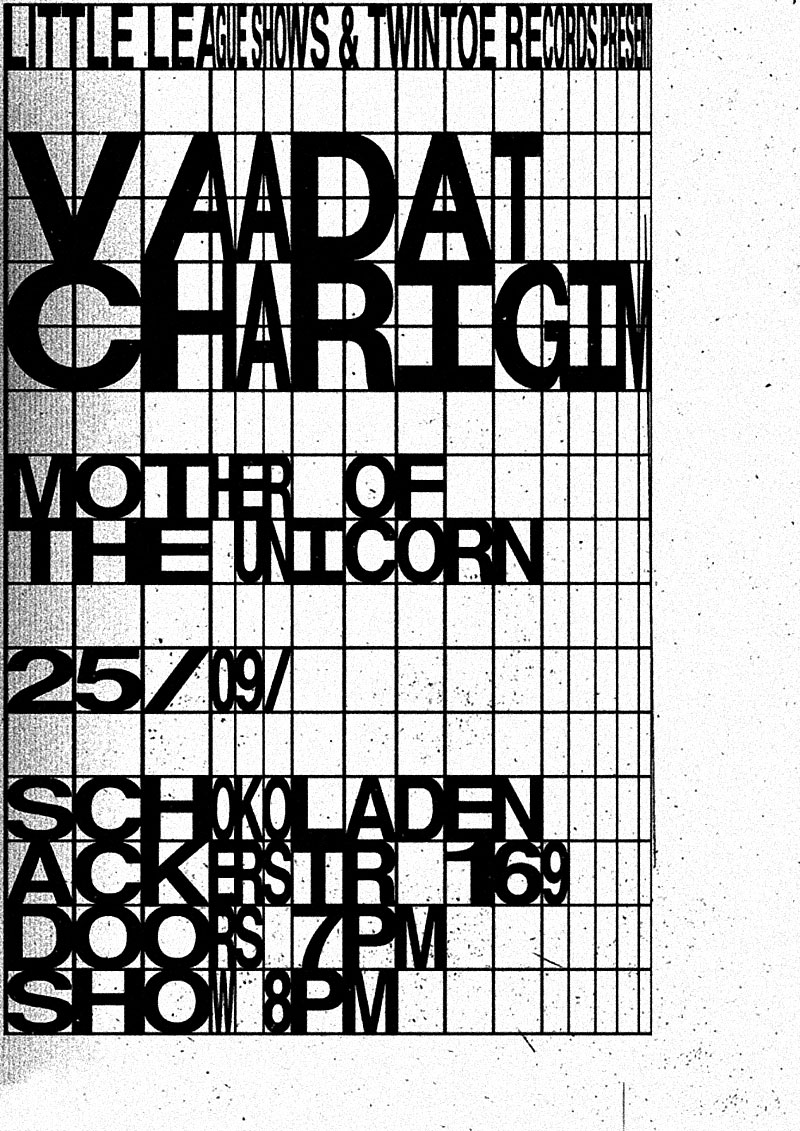 You work for clients like The New York Times Magazine, Penguin, Adweek, Twitter, Stanford Magazine, Microsoft etc. You seem to be very successful.

Thank you! I'm not sure if successful is the right word. It just has been some really crazy years trying to do as much work as possible. But, quite honestly, sometimes I have no idea what I'm doing and I keep trying new styles and making a lot of mistakes. But I'm having a lot of fun and can't thank enough everyone that has hired me so far.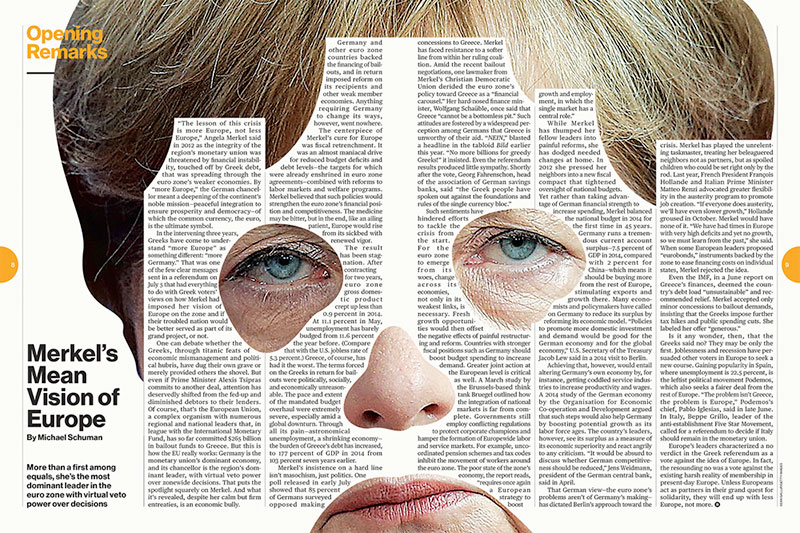 Besides, you make a lot of own projects. What do they mean to you?
I think personal projects are always important. It helps to organize things in your head and sometimes they end up being so much harder than the commissioned gigs you get. It's a different kind of challenge. I love making stuff, from design, to illustration, or even music. I grew up part of the punk-hardcore "Do it Yourself" scene in Portugal, and the main reason why everyone connected was because most of us were just doing our own "things," our personal projects, from bands, to zines, to labels, etc. And I still think that's important to keep developing your own ideas into something real, especially when you end up in a full-time desk job some years after. Or at least I have to, or else I'll go crazy.
Thank you for the interview!
http://www.braulioamado.net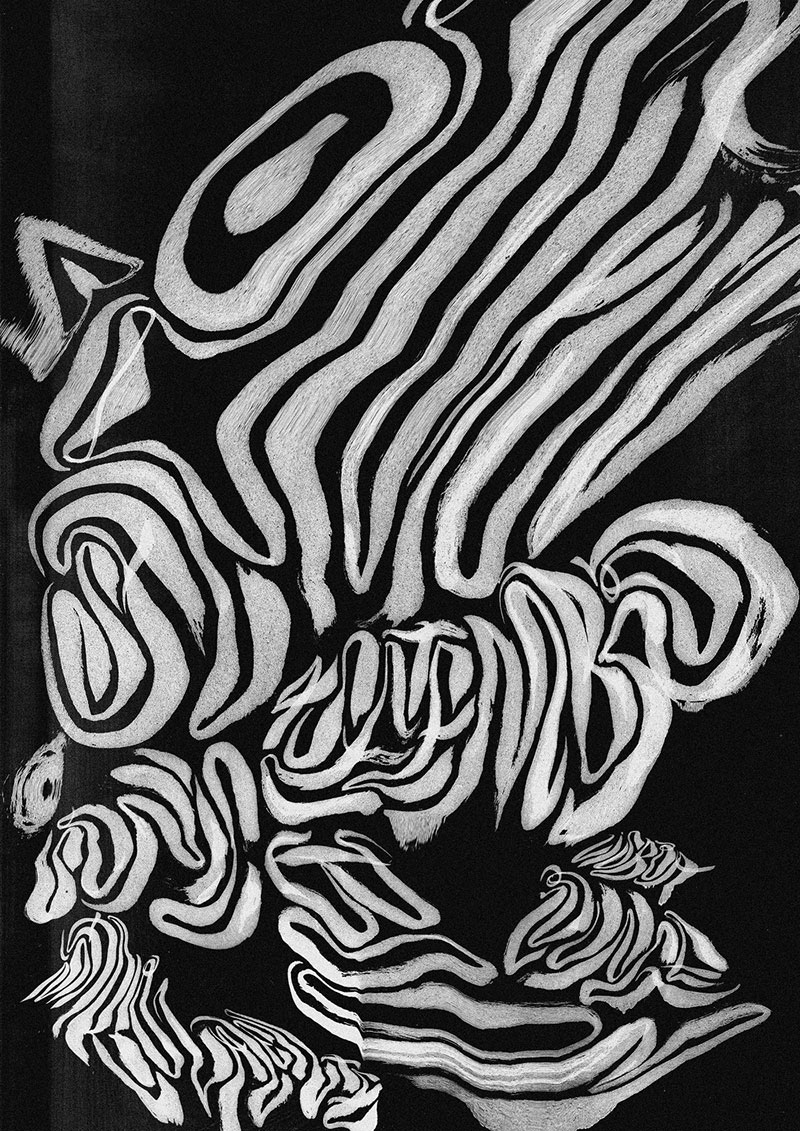 Verwandter Artikel
Portugal Photography Special
Im Rahmen unseres Portugal Photography Specials wollen wir euch einen weiteren Fotografen vorstellen. In Dinis ...
Submitted by Michael Schmidt on 20.07.2016
Nächster Artikel
Vorheriger Artikel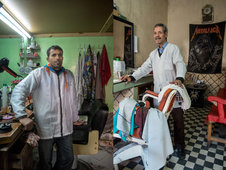 Dirk Gebhardt
Last year in November we've been to Marrakech with a group of students from FH Dortmund, along with Prof. Dirk ...
Submitted by lars on 01.05.2016
in Findings, Photography