FF Berlage ist die neue Schrift von Donald Beekman, welche kürzlich bei FontShop erschienen ist. Beekman ließ sich dafür von den Bauten des Architekten Hendrik Pieter Berlage und deren typischen Schriftzügen inspirieren. FF Berlage gibt es in zwei Varianten: eckig die Beurs und runder die Burcht. Für die Namen standen zwei Amsterdamer Gebäude Pate. Beide Versionen kommen in fünf Strichstärken und unterstützen lateinische Western- sowie Central-European-Sprachen. Die reichlich vorhandenen alternativen Zeichen und Ligaturen zaubern Abwechslung ins Schriftbild.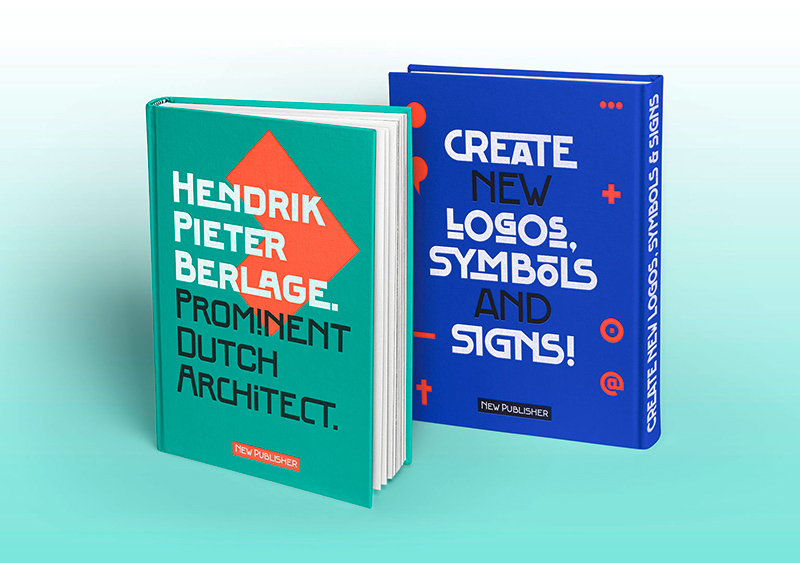 Taking inspirations from the typography of the prominent Dutch architect Hendrik Pieter Berlage (1856–1934), Donald Beekman created FF Berlage. The design is mainly based on the lettering found on the two of Berlage's most famous buildings: the 'Beurs van Berlage' (Amsterdam's Commodities Exchange) and 'De Burcht', the building of ANDB—the diamond cutters' union. With his revolutionary theories on architecture and design, Berlage was considered the 'father of modern architecture' in the Netherlands. Architectural movements including De Stijl and the Amsterdam School were also powerfully influenced by Hendrik Pieter Berlage.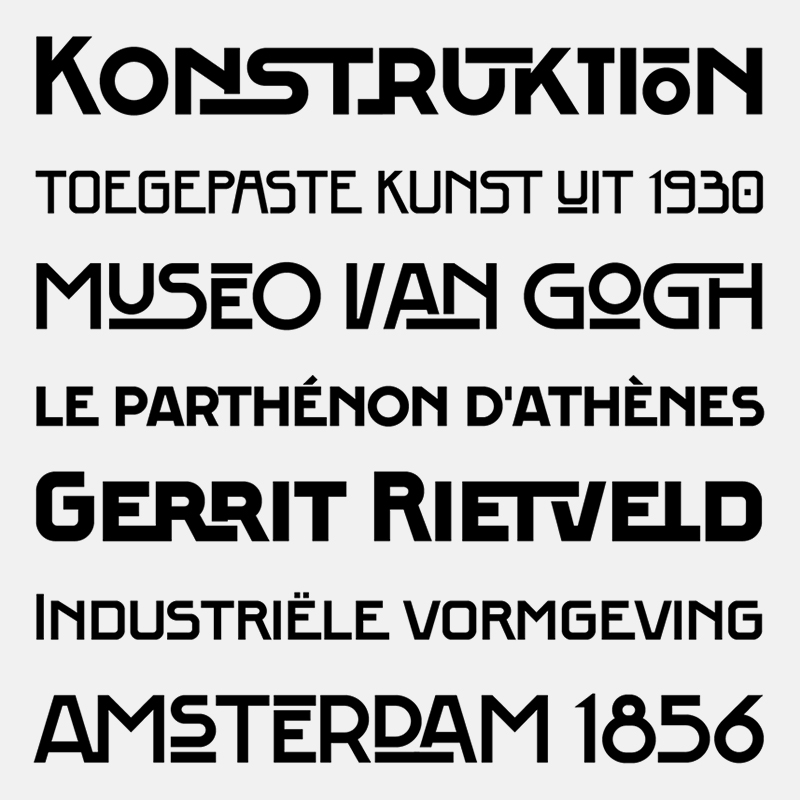 Donald Beekman has always designed highly individual typefaces. Drawing on his experiences in the music business and on his graphic design practice, the producer/musician/DJ is known for his modern and often funky style of display faces that reference pop culture, clubbing, music styles, and so on. This makes his latest duo-release so surprising. The FF Berlage Beurs and FF Berlage Burcht type families are daring interpretations of historical architectural lettering from the Netherlands, from well over a century ago. This is the story of the fascinating quest that led to the creation of the two typefaces.
FF Berlage
Foundry: FontShop
Designer: Donald Beekman
Veröffentlichung: Oktober 2016
Schnitte: FF Berlage Beurs und FF Berlage Burcht (je 5 Gewichte)
Preis pro Schnitt: ab 49,- Euro
Preis Familie: 467,99 Euro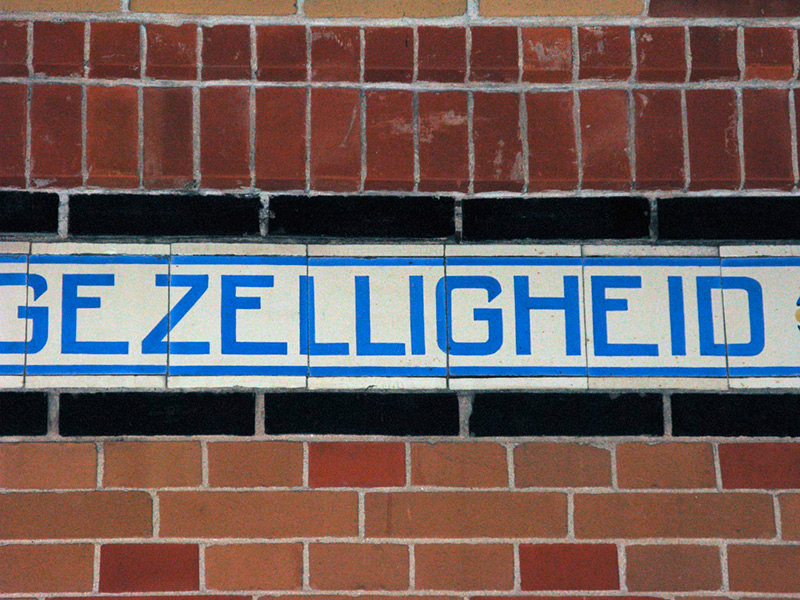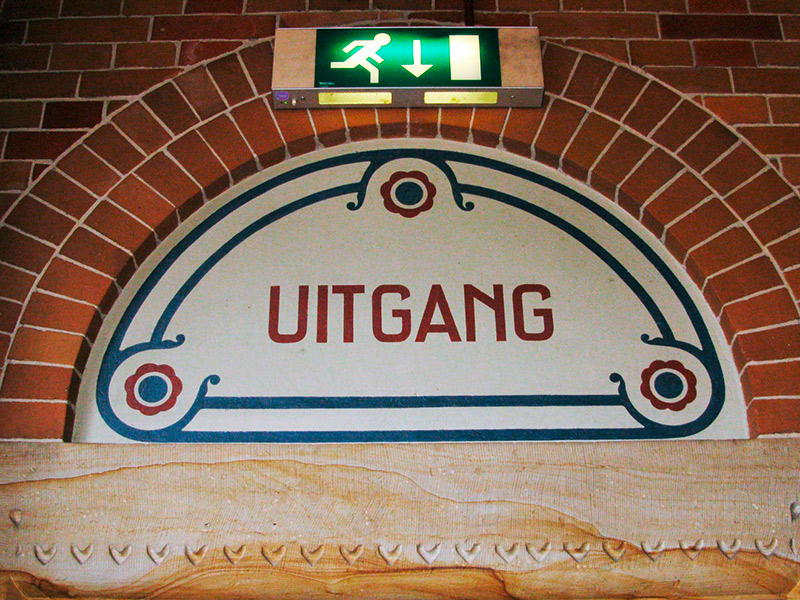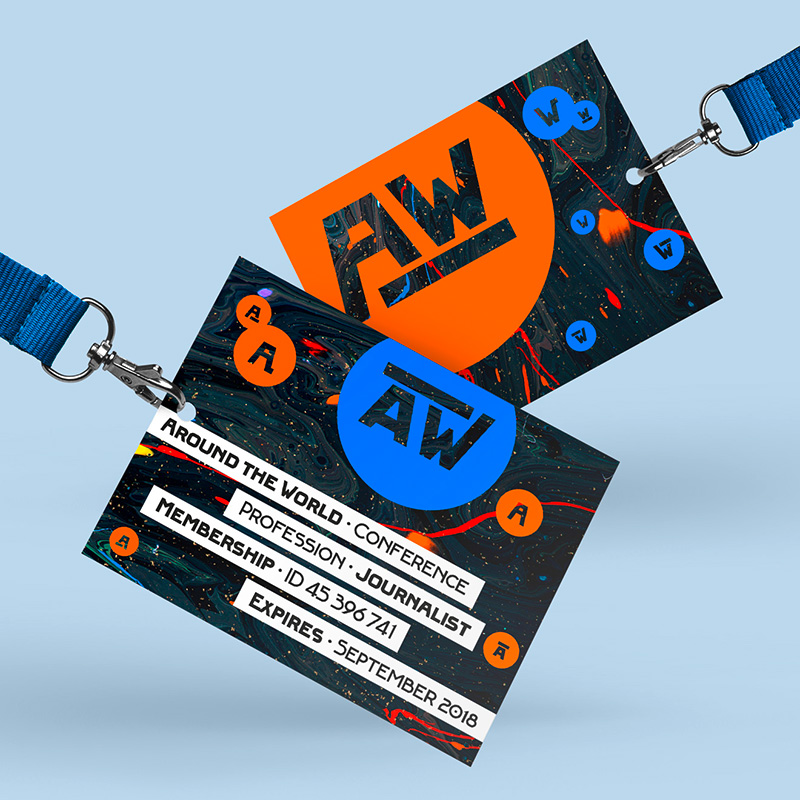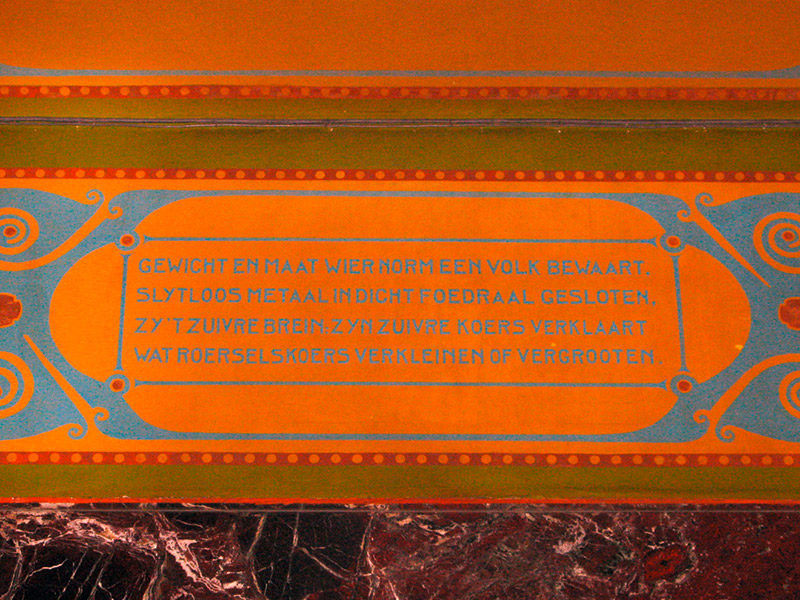 Verwandter Artikel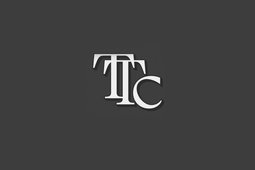 Wir freuen uns sehr euch eine neue Type Foundry aus Norwegen vorstellen zu dürfen. Sie wurde vom holländischen ...
Submitted by Clara Weinreich on 08.09.2016
Nächster Artikel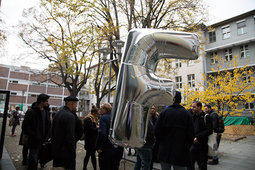 Vergangenen Freitag, am 04.11.2016, fand in der FH Mainz das Symposium Translations 5 »Tribute to a Typeface« ...
Submitted by Katharina Sellier on 07.11.2016
in Design, Events, Exhibitions, Typefaces, University 1 comment
Vorheriger Artikel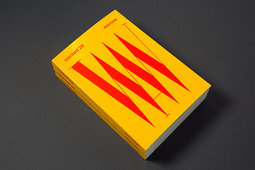 Autumn / Winter 2016
Im Juni 2016 reisten Lars Harmsen und Julia Kahl für eine 2-wöchige Reise nach Warschau, um einen genaueren Blick ...
Submitted by Isabella on 03.11.2016
in Graphics, Illustration, Interactive, Magazines, Photography, Typefaces