Im KHATT – Egypt's Calligraphic Landscape werden hand-gezeichnete Schriften im Stadtbild in ganz Ägypten untersucht. An Wänden, LKWs, Shops und Schildern sind sie zu finden. Sie sind Aufzeichnungen von menschlicher Existenz. Sie sind ein Ausdruck von Hoffnungen, Ängsten und Träumen.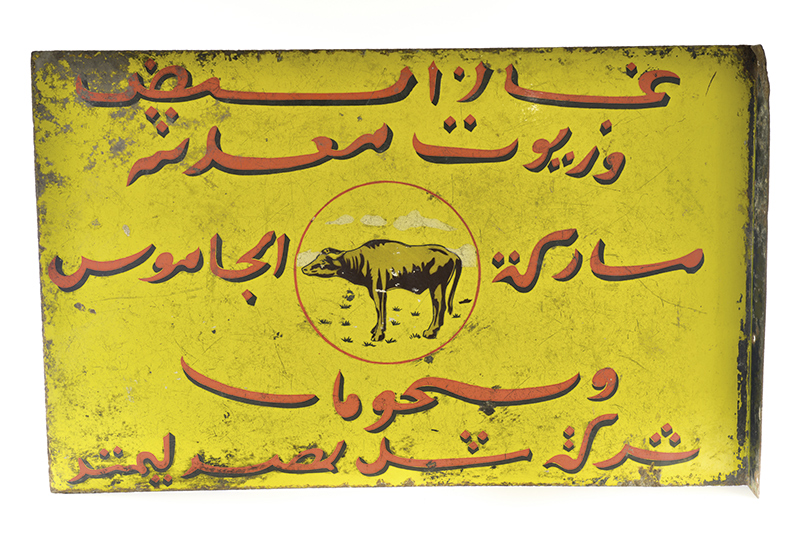 Mitgewirkt haben bei diesem Projekt Basma Hamdy, Professorin für Grafikdesign an der Virginia Commonwealth University in Katar, und Noha Zayed, eine Fotografin aus Kairo, welche für ihren Feed auf Instagram »Arabic Typography« mit mehr als 110.000 Followern bekannt ist.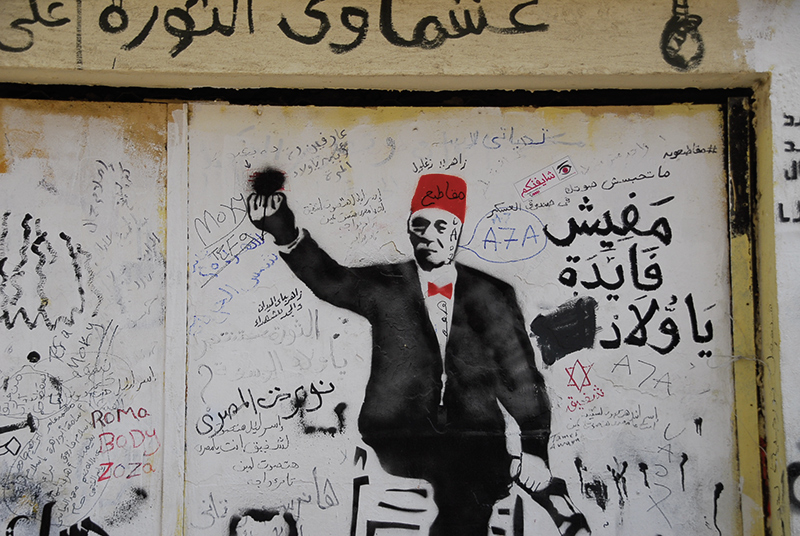 Includes interviews with Eleiwa and ElSeed, and texts by specialists including huda Smitschuilzen AbiFares, Mohamed Elshahed and Muhammad El Mahdy.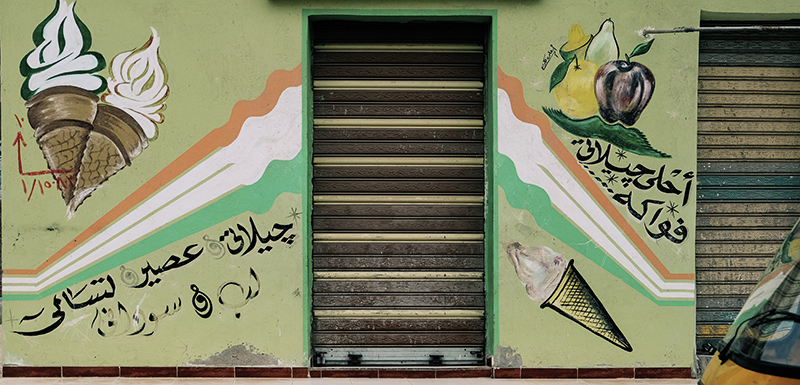 Egyptian cities and villages abound with an enormous wealth of khatt, or calligraphic script, ranging from casual scrawls and scribbles to elaborately-painted colourful murals. These historical and contemporary versions of urban lettering, varying in surface, medium and technique, adorn mosques, shop-fronts, houses, trucks, boats, schools, tuk-tuks and walls. They are records of human existence, documenting expressions of hope, fears, dreams and anxieties.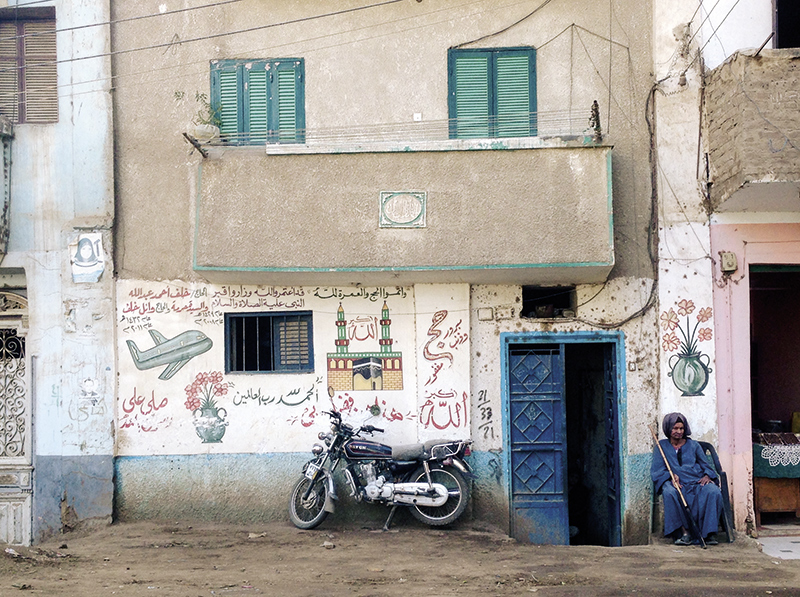 Featuring beautiful, unique examples of these written expressions, Khatt is an extensive visual documentation of the found typography and calligraphy in Egypt, a calligraphy hub that possesses a rich tradition of education and production in the field. This timely volume records the traditional craftsmanship of hand- painted calligraphy, which is fast disappearing because of the digitisation of the Arabic script. Spanning cities across Egypt, and highlighting the history of Arabic script in the country, Khatt is a rich visual source- book, vital for designers, artists and enthusiasts.

KHATT – Egypt's Calligraphic Langscape
Gestaltung: Engy Hashem
Herausgeber: Saqi Books
Veröffentlichung: Oktober 2018
Umfang: 160 Seiten
Format: 25 × 23 cm
ISBN-13: 978-0-86356-901-2
Sprache: Englisch
Preis: 25,00 GBP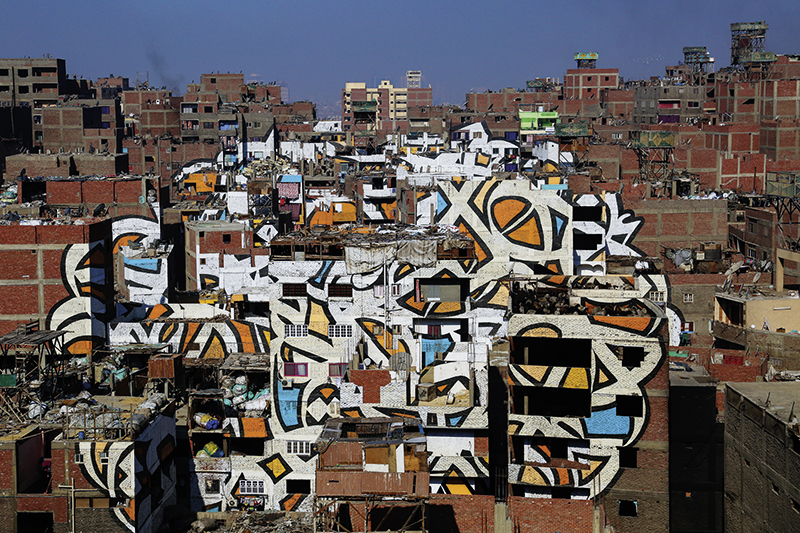 Verwandter Artikel
Interview mit Don Karl aka Stone & Pacal Zoghbi
Don Karl aka Stone ist Style Writer, Autor und Verleger. Er lernte den arabischen Typografen Pascal Zoghbi während ...
Submitted by Julia on 28.03.2011
in Interviews, Design, Typefaces
Nächster Artikel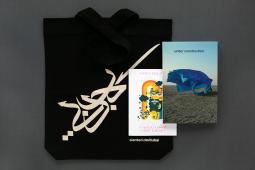 Risoheft, Fotobuch, Stofftasche
Anlässlich der Veröffentlichung des Slanted Magazins #32 – Dubai, wurde eine Special Edition veröffentlicht, welche ...
Submitted by Alex Staudt on 12.11.2018
Vorheriger Artikel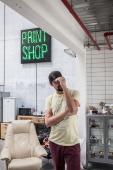 Im Frühjahr 2018 warf das Slanted Team einen Blick auf die zeitgenössische Designszene Dubais. Eine Stadt – so die ...
Submitted by Alex Staudt on 08.11.2018