Beim Jahresputz ist mir diese kleine Publikation in die Hände gekommen. Das 112-seitige Heft erschien zusammen mit der Oktober-Ausgabe von Grafik , dem Londoner Magazine for Graphic Design.
Ich habe leider nicht herausfinden können, wo diese Publikation noch erhältlich ist.
Beschreibung auf Fontfeed von Yves Peters | September 17, 2009
Letterform Collected is a typographic compendium featuring Letterform, the much-loved typography feature that has been running in Grafik Magazine since 2005. In this monthly column graphic designers sing praise of one single character from a specific typeface. All of the characters featured were hand-picked by a Who's Who? of the graphic design world. Letterform Collected also features new, exclusive content. Beautifully designed and printed, the book should be a great read for all designers and type lovers. Contributors include David Hillman, Jon Forss (Non-Format), Daniel Eatock, Michael C Place (Build), Angus Hyland, Vince Frost, Freda Sack, Gareth Hague (Alias), and Becky Smith (Lula).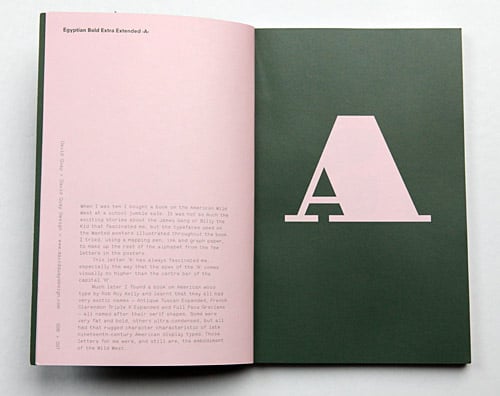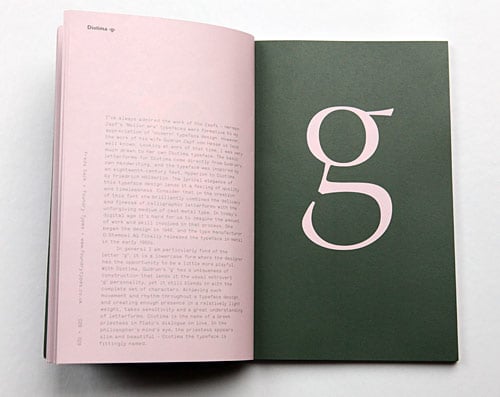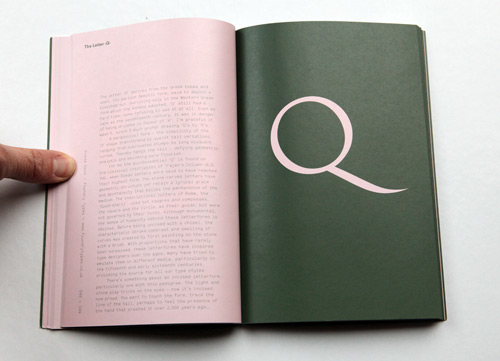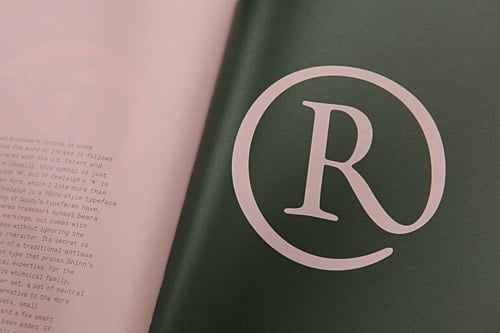 Verwandter Artikel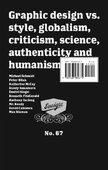 immer noch cool?
Wer von euch hat liest noch emigre? Die ersten Ausgaben habe ich noch alle, irgendwann habe ich das Abo aufgehört. ...
Submitted by lars on 09.09.2004
Nächster Artikel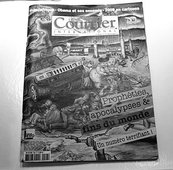 Zeitgeschehen im gebündelten Fokus
Jedes mal wenn ich in Frankreich bin gehört Courrier International zu meiner Lieblings-Lektüre. Die wöchentlich ...
Submitted by lars on 30.12.2009
Vorheriger Artikel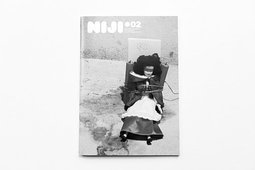 von Kimoh und Guneé
Kimoh ist Marc Trompetter, Guneé ist Eugen Laitenberger. Beide sind Illustratoren, Fotografen, Texter und ...
Submitted by lars on 28.12.2009