Spehres ist eine neue Kunstpublikation, die in enger Zusammenarbeit zwischen der Künstlerin Melanie Bonajo und dem Editor Philippe Karrer entstanden ist. Jede Ausgabe von Speheres ist dem Arbeitsprozess / Werk eines jungen Künstlers / einer jungen Künstlerin gewidmet.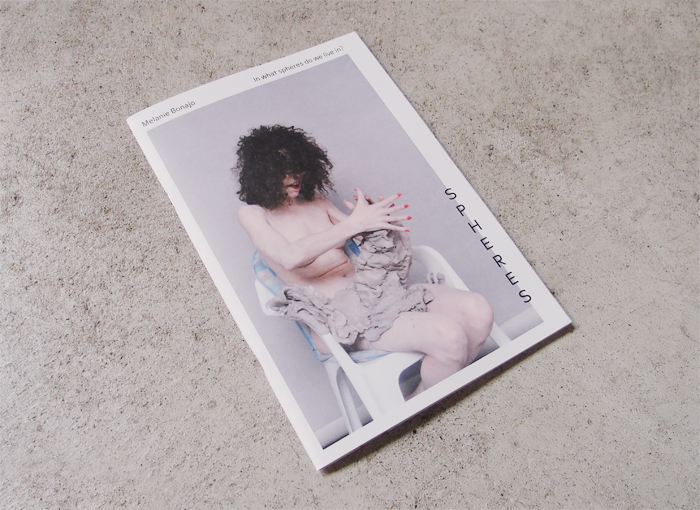 Spheres erkundet das Umfeld, den Alltag, Ideen und Inspirationen des jeweiligen Künstlers auf unkonventionelle Weise. Im Fokus steht der Prozess des Künstlers während der Zusammenarbeit. Ein sehr interessantes und erfrischendes Format, wie wir finden!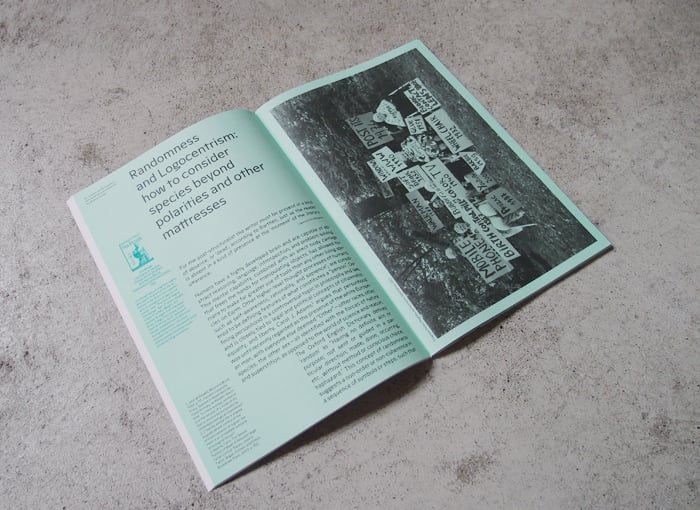 Pressetext: For this first issue of Spheres, Philippe Karrer has invited Dutch artist Melanie Bonajo to present herself and her work. Those who know Bonajo will have no problem understanding the choice of using an unconventional format to present this artist. Those who are not yet familiar with the young artist will get a feel for her persona and an insight to her work methods, subjects and thoughts. Bonajo explores the relationship of the individual to its surroundings in a commodified, globalised culture. In her work, she uncovers how our ideas of identity, genre, value and such structures formed by conventions are ever shifting to feelings of uncertainty and instability. She approaches these issues by trying to newly create, to turn around overpowering views and conditions that are today so influenced by our consumer society and tries to get nearer to traits that are rooted in human nature. An image archive to show Bonajos inspirations, a visual interview as a dialogue between editor and artist and text contributions by Annelies Blijveld, Jaimey Hamilton and Joël Vacheron make up this first issue of Spheres. Different from the traditional text/plate format of most publications we get a peek behind the scenes and view an artists practice in a new and creative framework.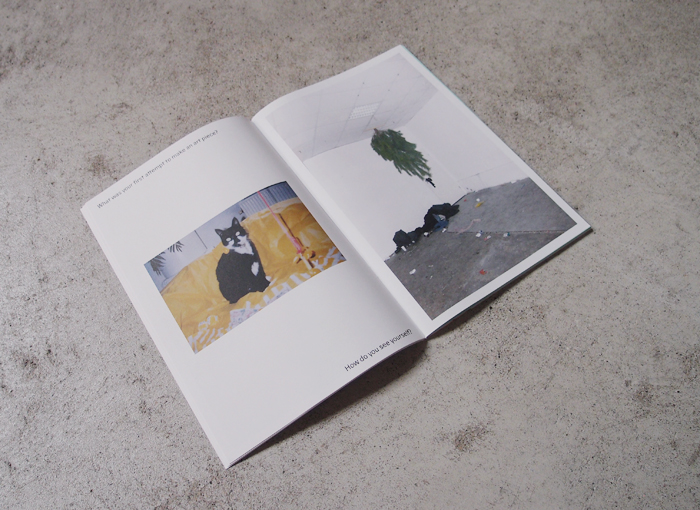 Spheres #1
Melanie Bonajo
Künstlerin: Melanie Bonajo
Herausgeber: Philippe Karrer
Veröffentlichung: August 2012
Umfang: 80 Seiten + Poster
Format: 22 x 32 cm
Sprache: Englisch
ISSN: 1664-6851
Preis: 18,- Euro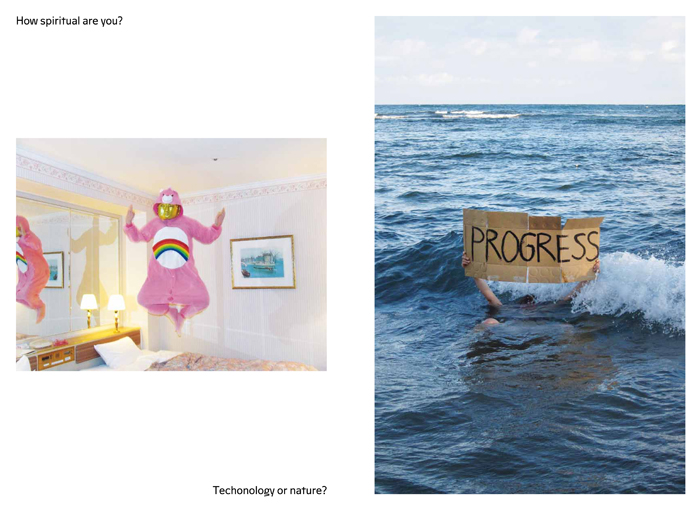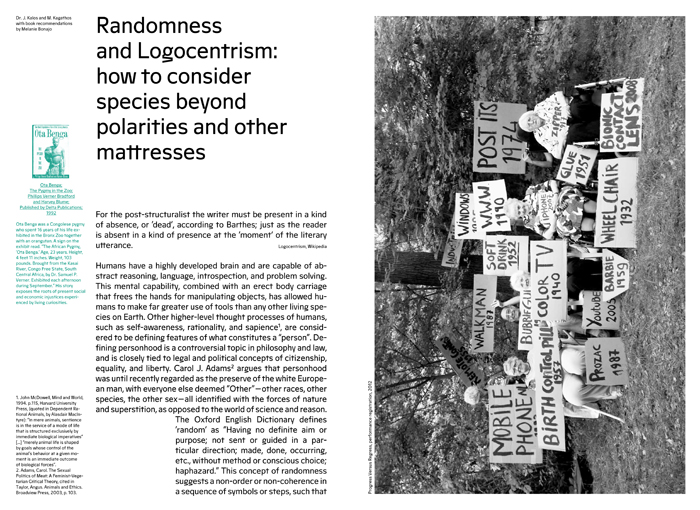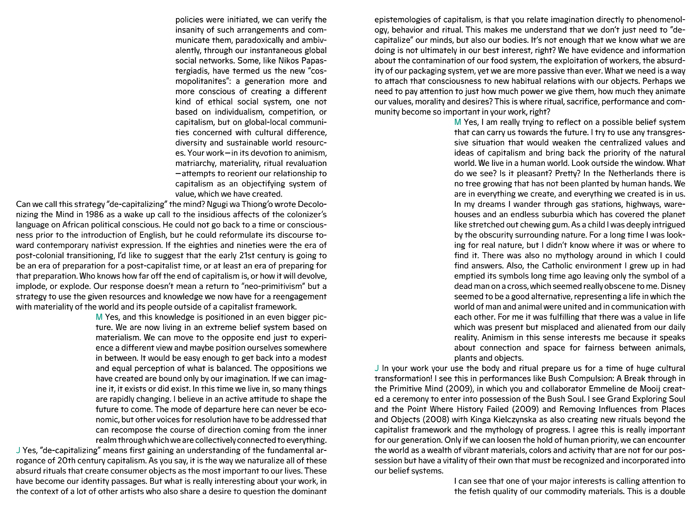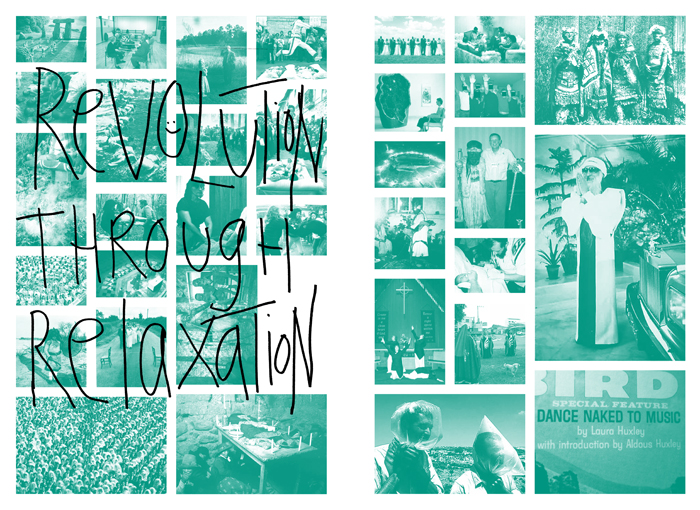 Zum Portfolio von philippe_karrer
Weitere Beiträge von philippe_karrer
Verwandter Artikel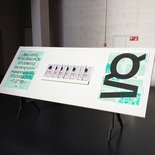 www.philippe-karrer.ch The publication Spheres is the creative documentation of a close collaboration between ...
Submitted by philippe_karrer on 09.07.2012
in Design
Vorheriger Artikel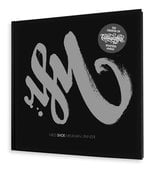 Der Berliner Urban Culture und Graffiti Spezialist From Here to Fame Publishing präsentiert Niels Shoe Meulmans ...
Submitted by Jannick Choon W... on 21.09.2012