TypoShirt One is a new book that we published at Index Book / Barcelona. We had a great time putting it together and are so happy to see that now its there, bringing sunshine to these gray winterdays.
Featuring more than 1,700 unique designs from all over the world, TypoShirt One is the first book to focus exclusively on T-shirt typography. Spanning message and logo T-shirts to more abstract and arty models that transmit more cryptic messages, TypoShirt One showcases current and historical T-shirts from small, independent labels and artists to those created by globally recognized names and brands.
Ever since the T-shirt crossed over from unadorned male innerwear item to a hugely popular unisex wardrobe staple more than half a century ago, no other piece of apparel has featured as many expressive and fascinating claims, statements, typefaces and "instant messages." These transmitted messages gain an irreversible strength and power through the motifs that, in this book's pages, are reduced to their substance, related to the form and content.
Created for fans of graphic design, fashion and popular culture, TypoShirt One is an intriguing look at the wearable fabric canvases where these worlds–and words–meet.
With an introduction by Christopher Blomquist (North American Bureau Chief Sportswear International Magazine) and interviews with Kevin Lyons (Natural Born, USA) and Daniel Luger (Iredaily, Germany)
TypoShirt One
A book about T-shirt typography
Concept and Design: Magma Brand Design
Published by: Index Book
Erstveröffentlichung: 2010
320 pages, 17 x 24 cm, flexibook
English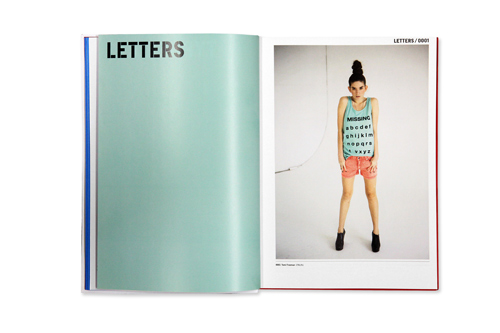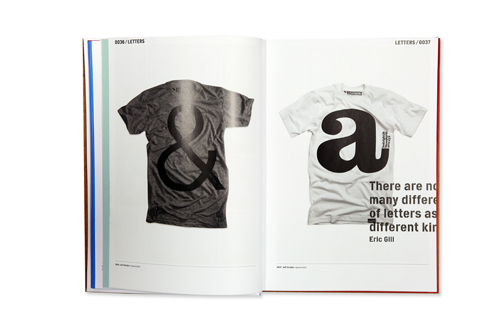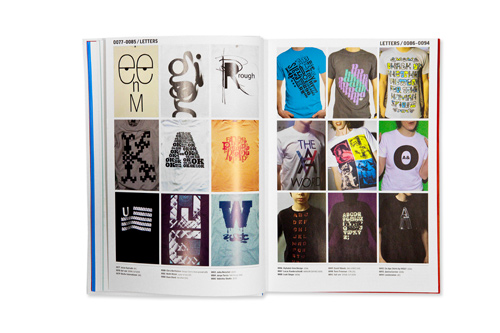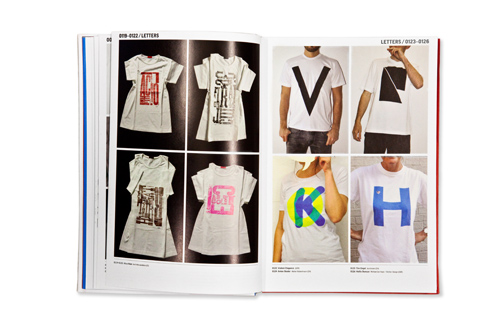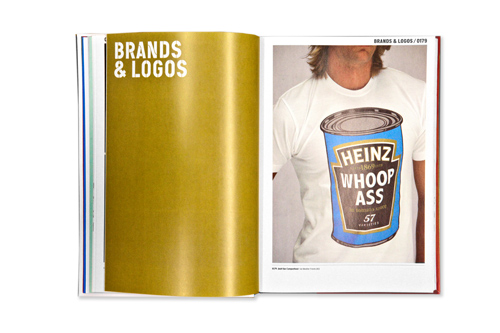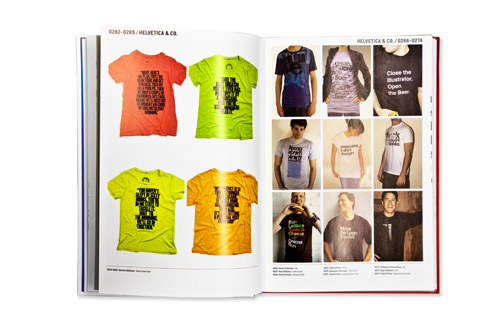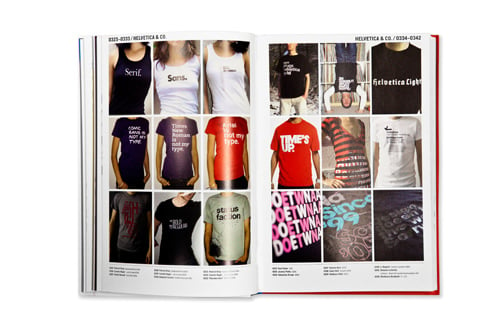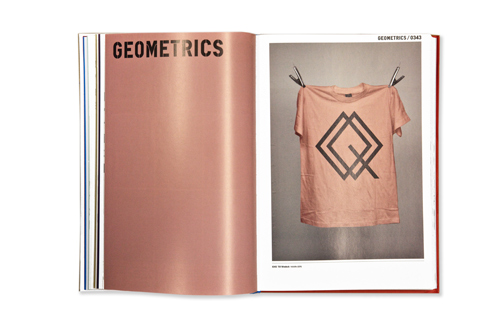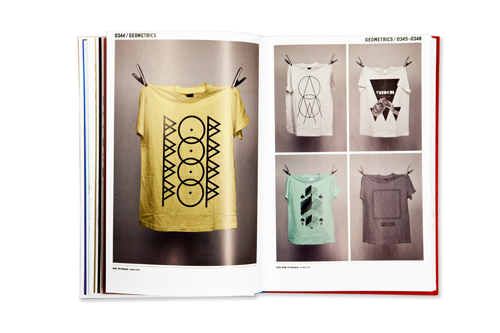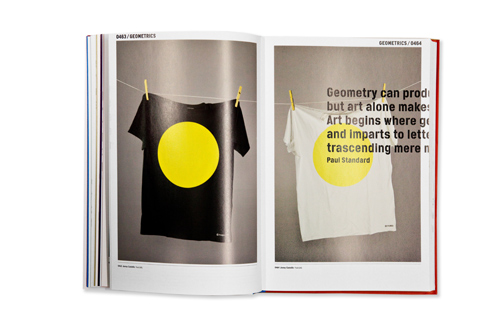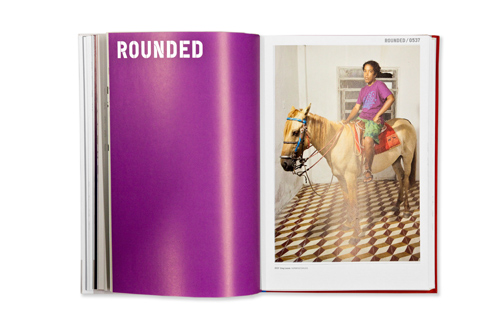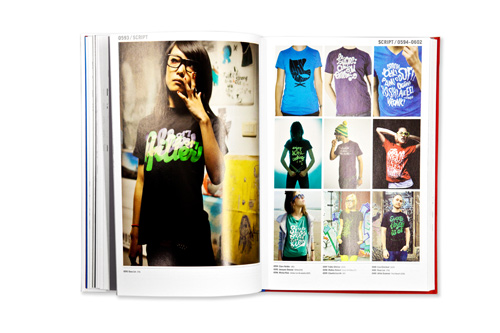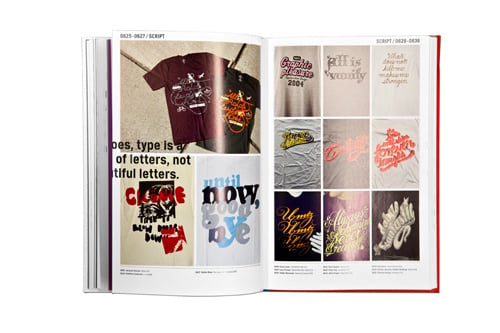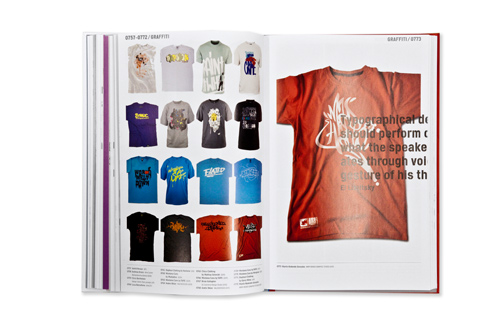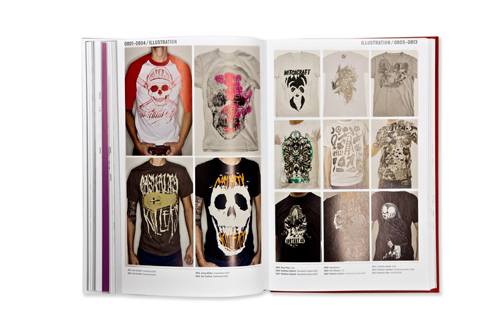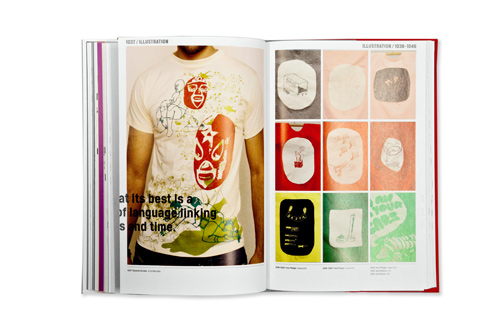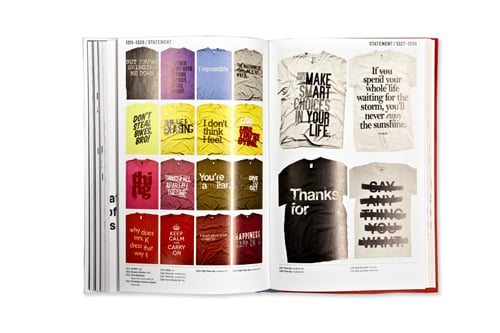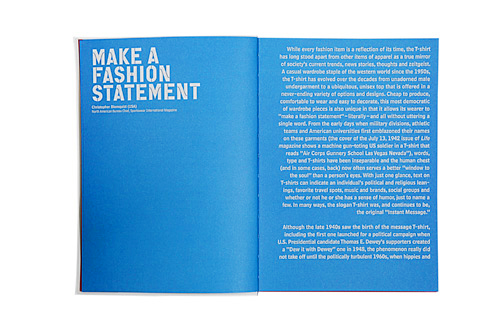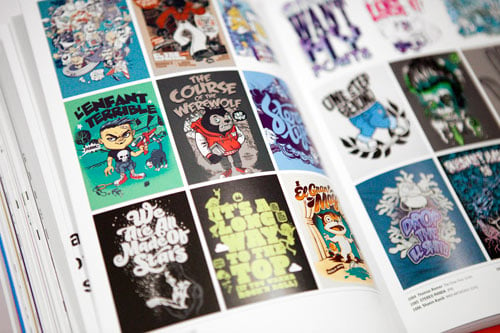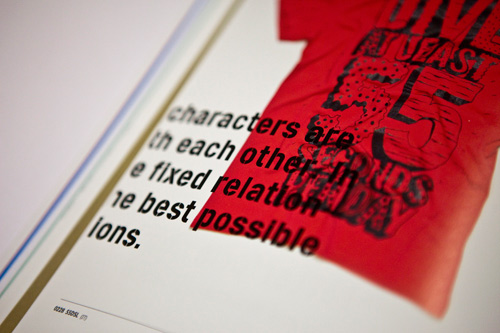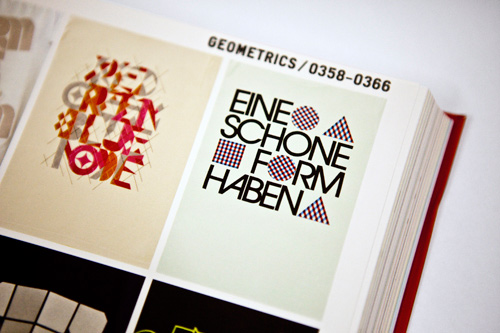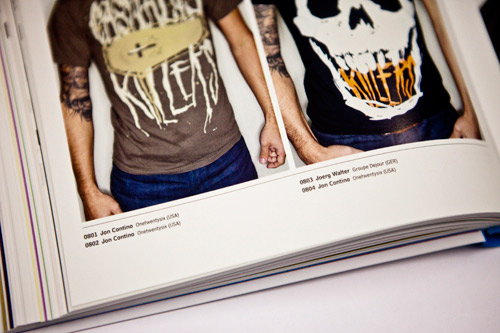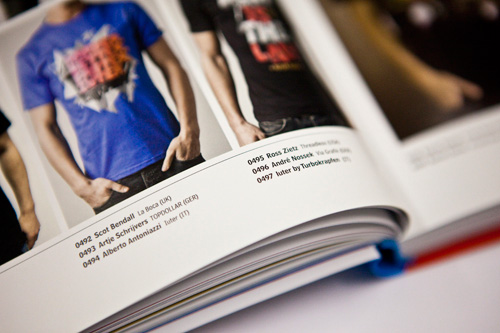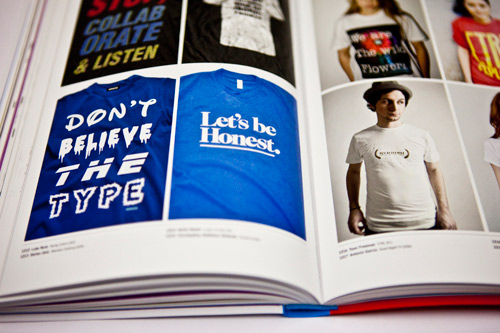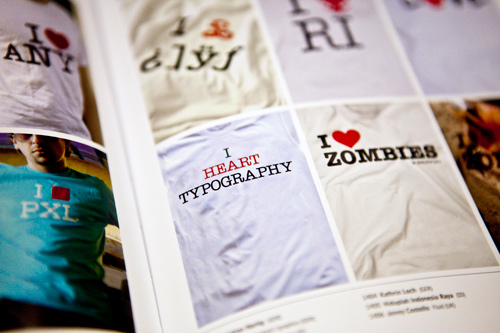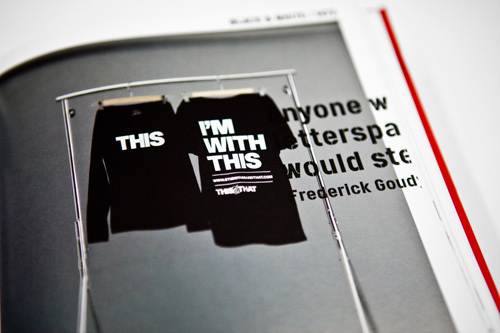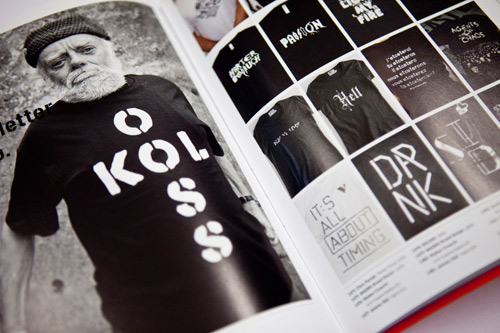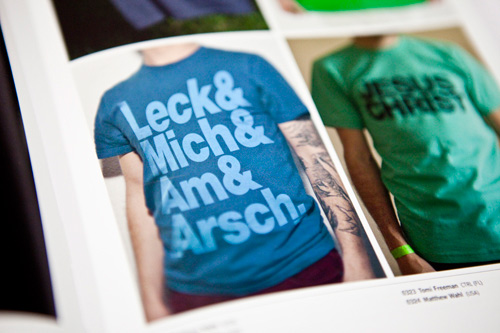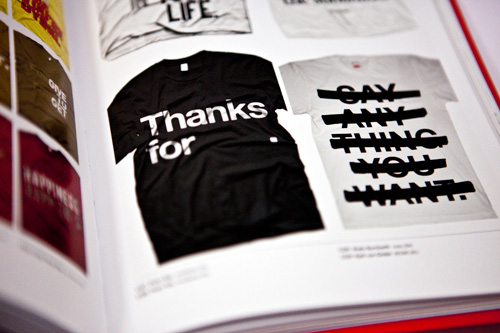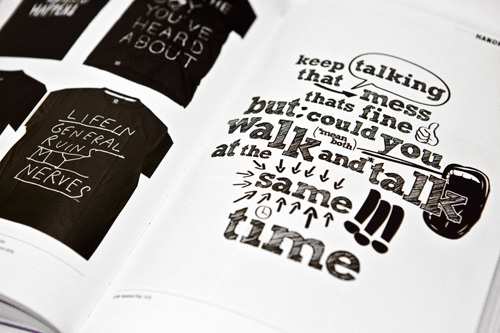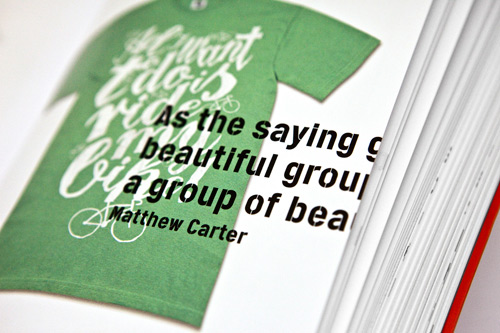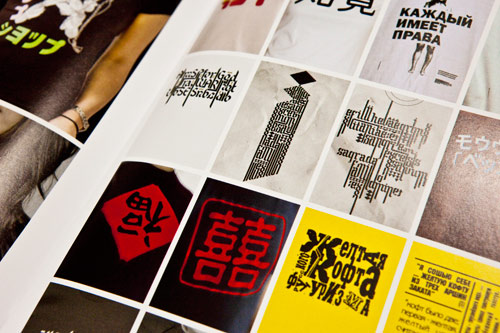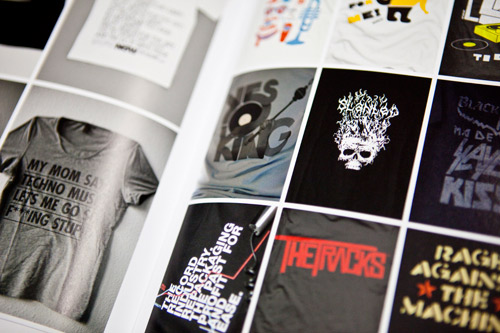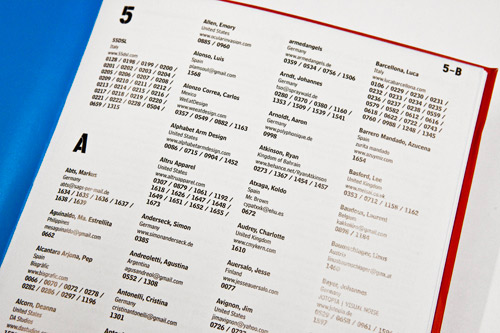 Verwandter Artikel

Call for entries
Wir möchten Dich einladen an dem Buchprojekt TypoShirt One, dem typografischen T-Shirt Kompendium, teilzunehmen. ...
Submitted by Julia on 25.01.2010
in Books, Design, Illustration, Miscellaneous, Typefaces 21 comments
Nächster Artikel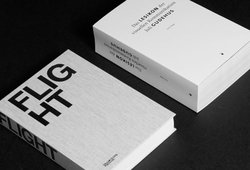 Eine Bibel und ein Fotoband ...
»Das Lesikon der visuellen Kommunikation« und "Flight" habe ich auf der Buchmesse das erste Mal in der Hand gehabt ...
Submitted by Julia on 10.11.2010
in Books, Design, Photography 4 comments
Vorheriger Artikel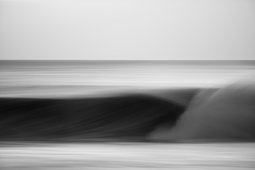 Ein Projekt von Mario Entero
Auf den auf Fuerteventura lebenden Fotografen Mario Entero wurde ich aufmerksam durch seine Beiträge zum ...
Submitted by Michael Schmidt on 08.11.2010