Modular typeface – 6 layers – 6 colors – endless possibilities
Modular is a six layer stacking display typeface. Six different shapes fill counterpunches and spaces between the letters. Six different layers build the type. In Modular each layer can be colored differently. Further more it is possible to adjust the order of the layers as well as the «blend mode». This gives you the opportunity to design a huge range of different moods. Don't go nuts by this universe of possibilities!
Available Cuts:
– Modular Sans Roman (The shapes are exactly arranged)
– Modular Slab Roman (The shapes do overlap and are out of alignment)
– Modular Slab Bold (The shapes do overlap and are out of alignment)
Download Modular from Letterwerk.ch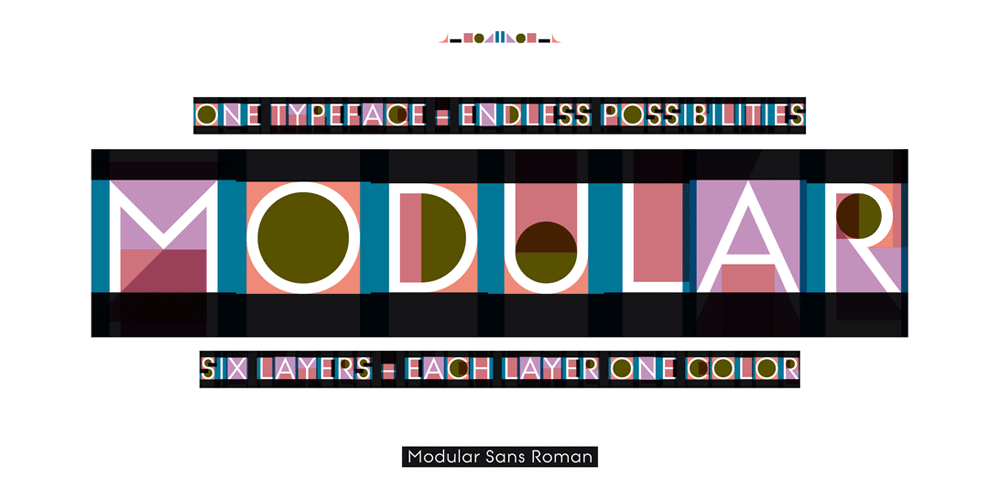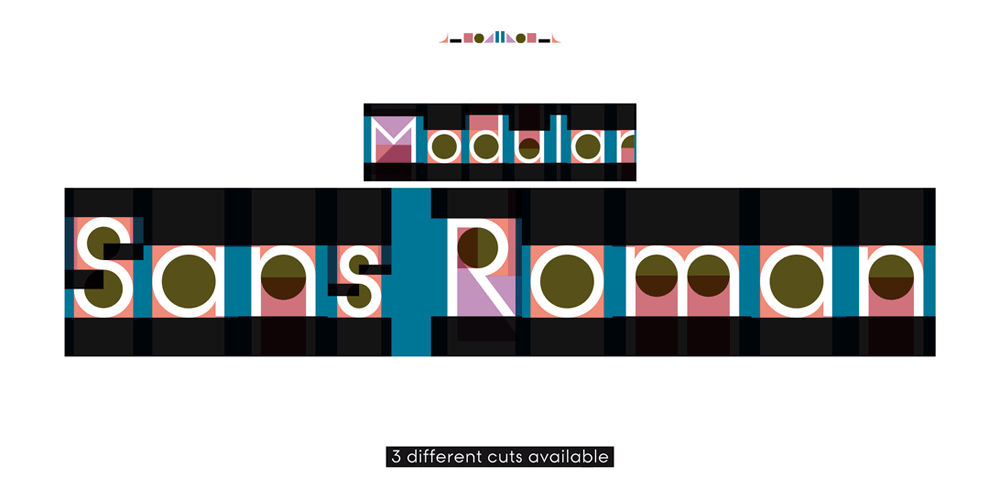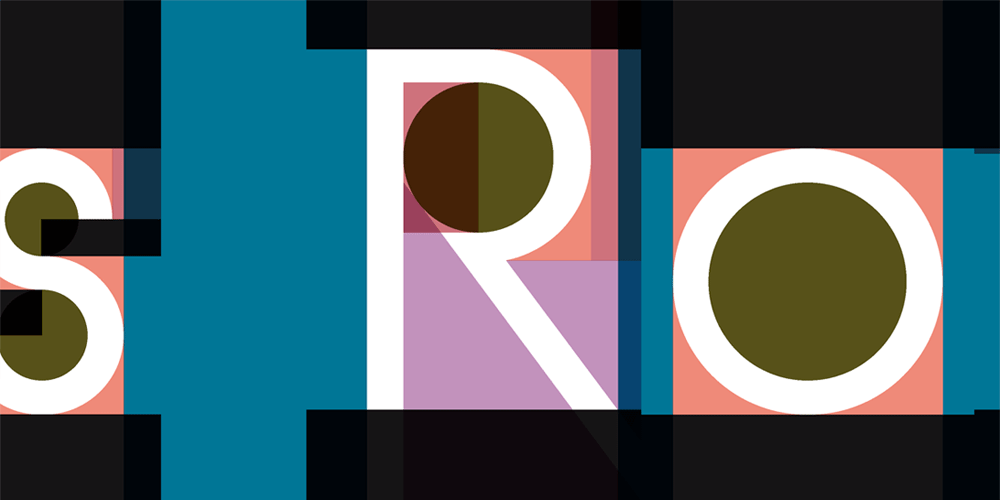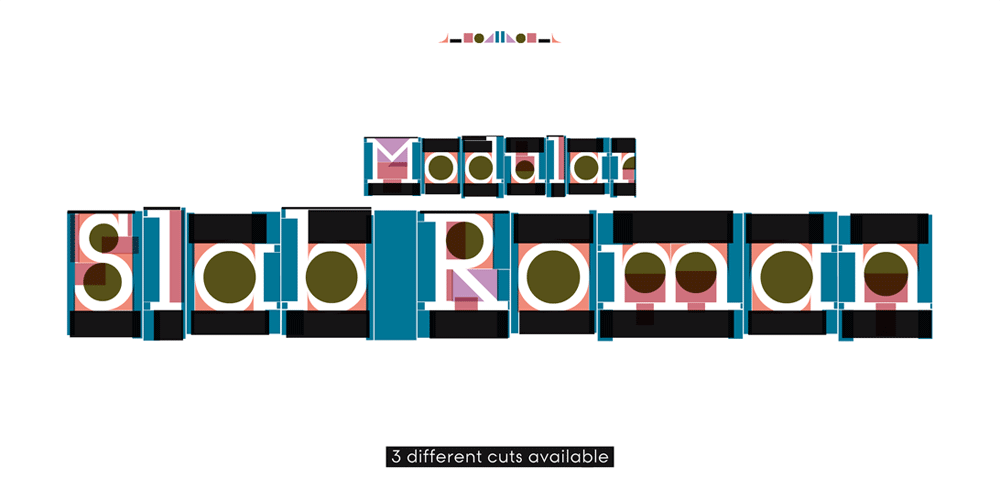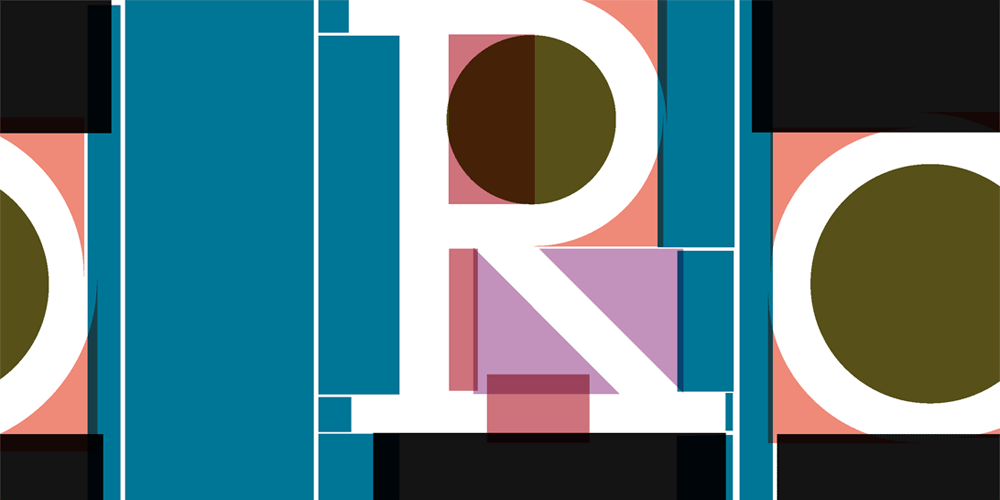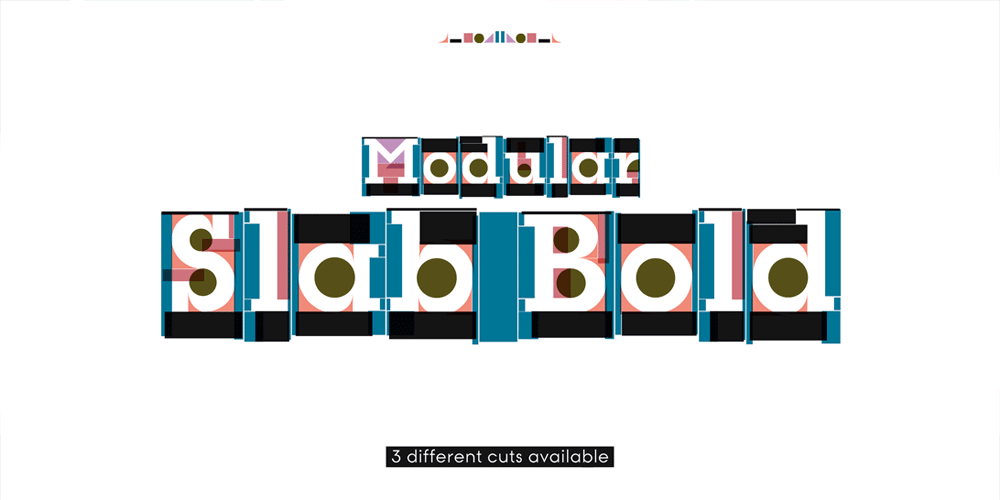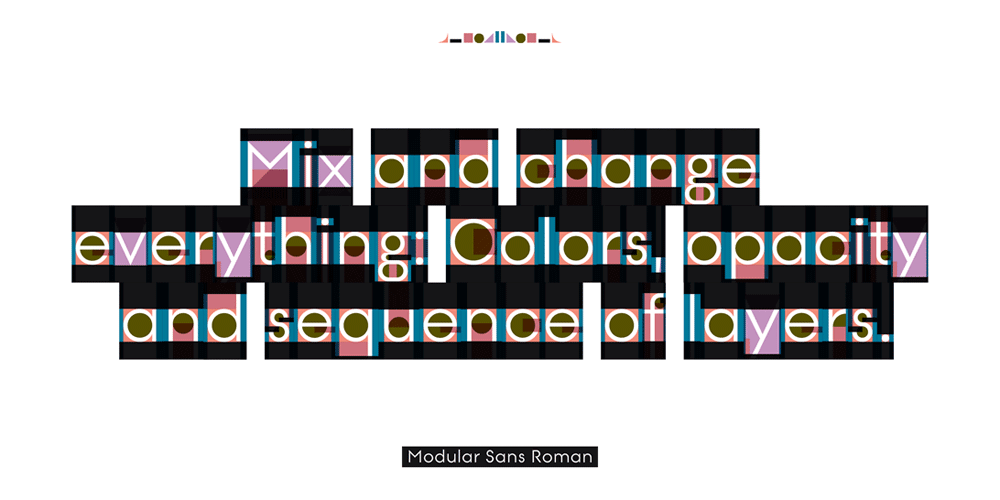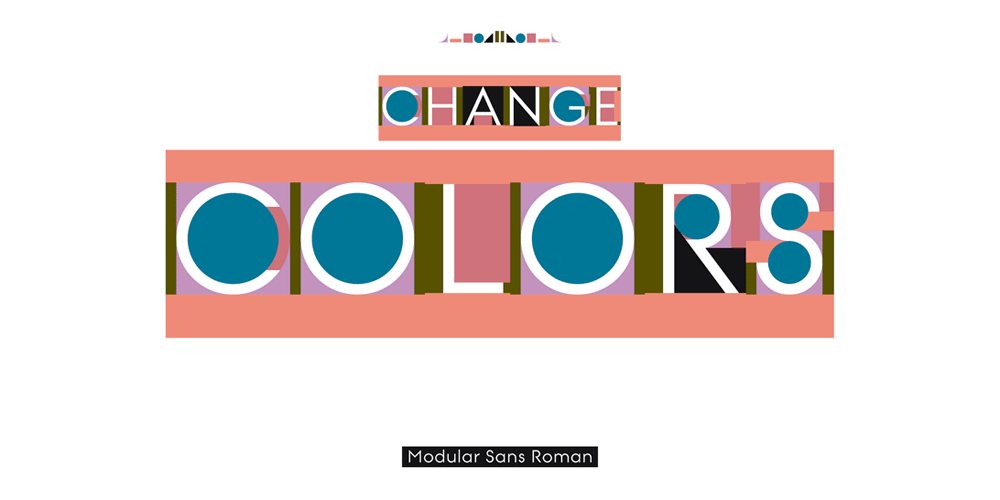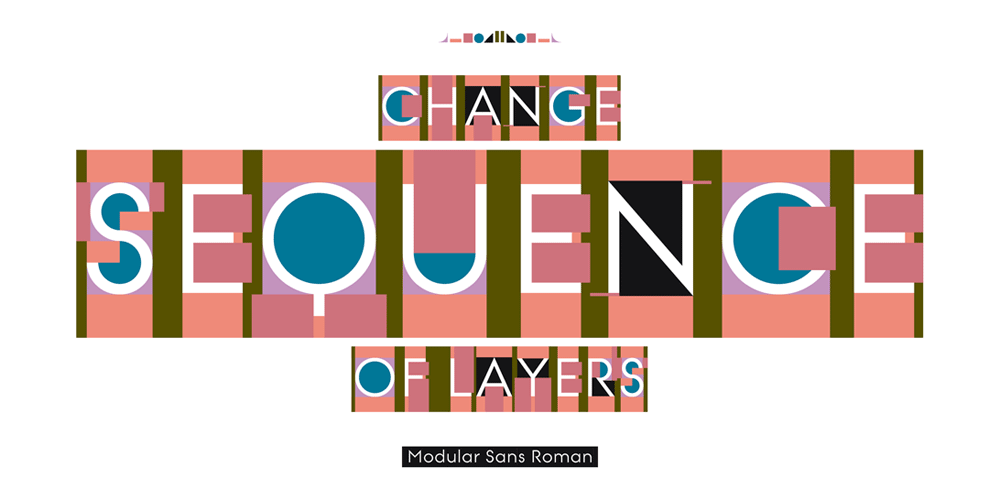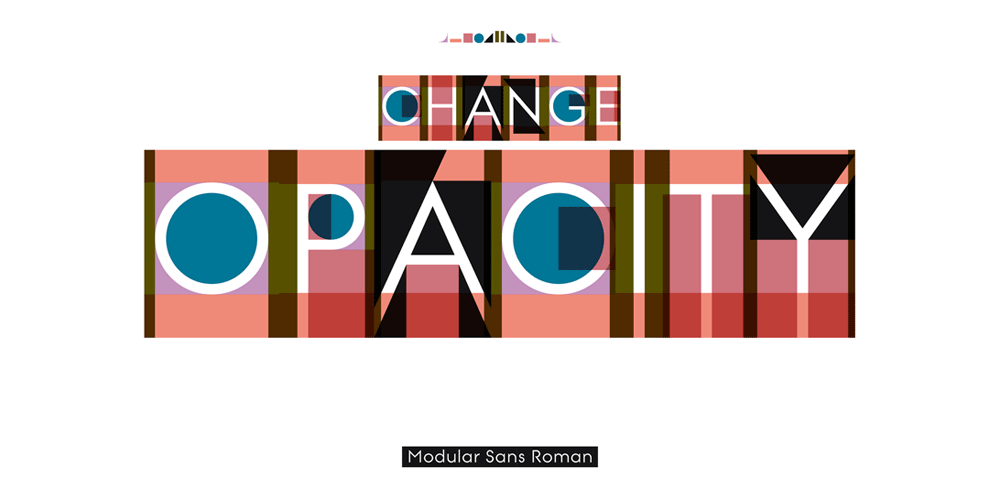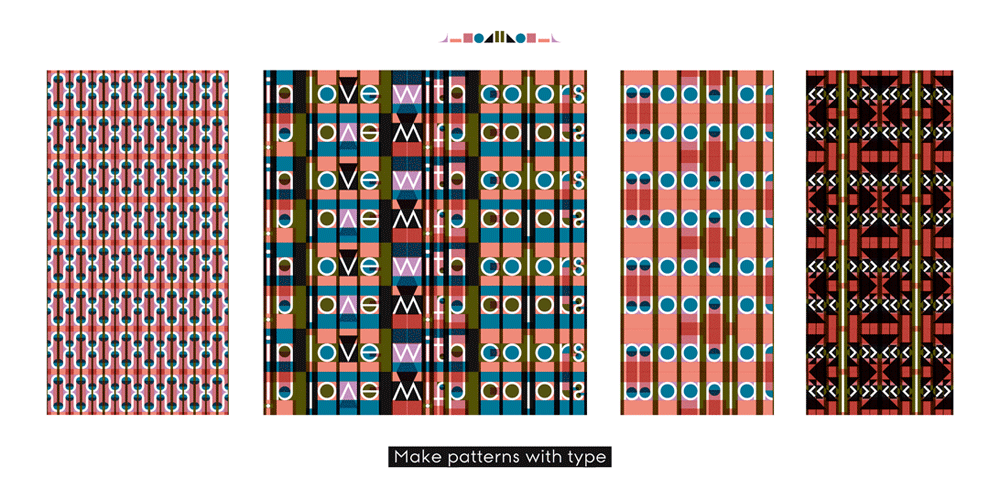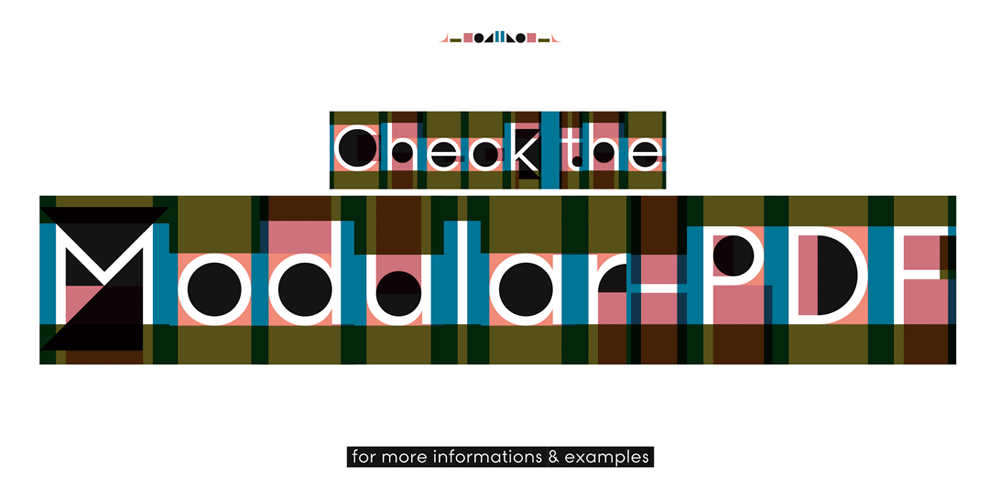 Check the Modular-PDF for detailed informations and more examples.
What technical conditions do I need?
Use Modular ONLY in graphic applications which allow you to utilize layers such as Adobe Illustrator, Adobe InDesign and Adobe Photoshop. Modular does NOT work in programms such as Microsoft Word or Microsoft Excel. We programmed scripts and actions for Adobe InDesign and Adobe Illustrator. It's pretty easy to create stacked Modular text in those programms — just load the actions and press play! For detailed information check the Modular-PDF.
There is an additional special animated version of Modular Sans Roman available. It is a Adobe After Effects file. Made for motion designers. Check it here.
Verwandter Artikel
letterwerk.ch
Das Letterwerk.ch veröffentlicht die neue exprimentelle Schrift Modular, die ein modulares System aus mehrern ...
Submitted by Jannick Choon W... on 25.10.2012
Nächstes Portfolio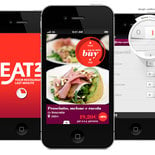 Visual identity and iPhone App design for the startup Eat² (click for more info).
Submitted by synthview on 25.10.2012
in Interactive
Vorheriges Portfolio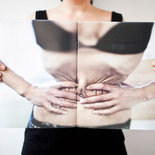 The Pro-ana community has turned anorexia (Ana) into its dogma. They venerate the illness giving meaning to their ...
Submitted by Laia Abril on 23.10.2012
in Photography