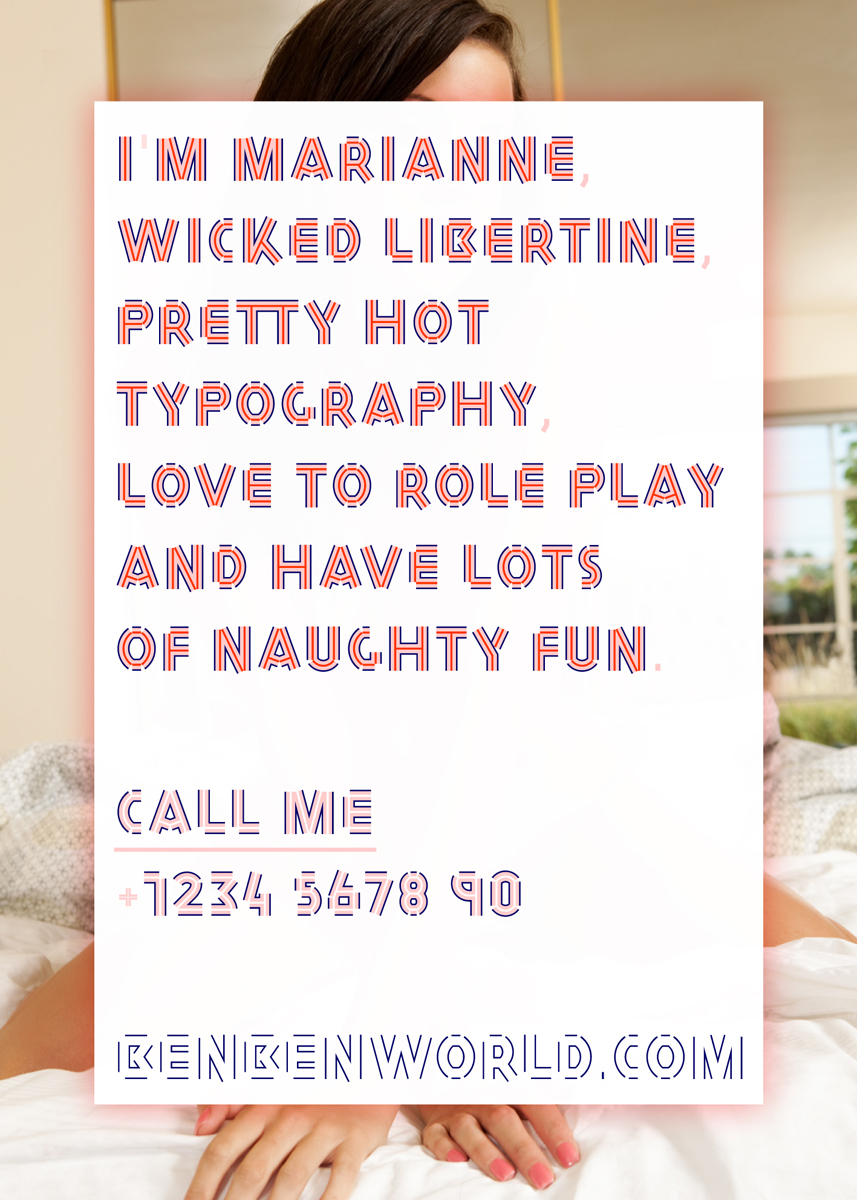 Marianne is a headline lineal and protest writing (Caps only), made of tape modules joined by drawing a typical notch.
3 styles – Inline, Outline and Solid – each with variants Opentype, many original ligatures (including 'HTTP'…) and alternative 'A' leaning on his right leg, allow many combinations and uses.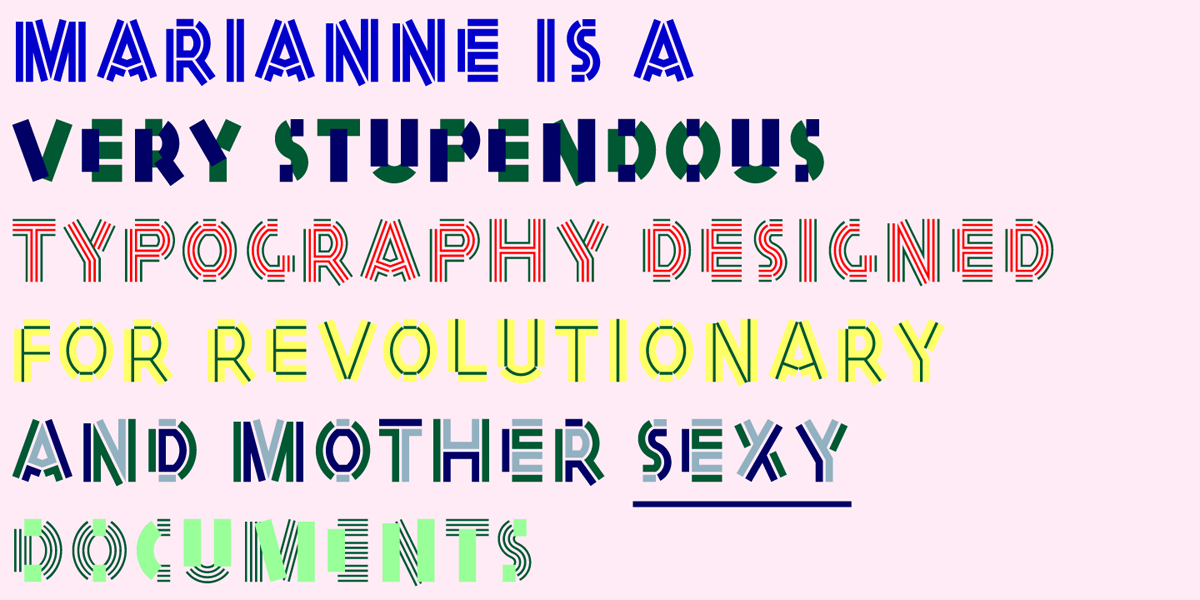 Type available at bb-bureau.fr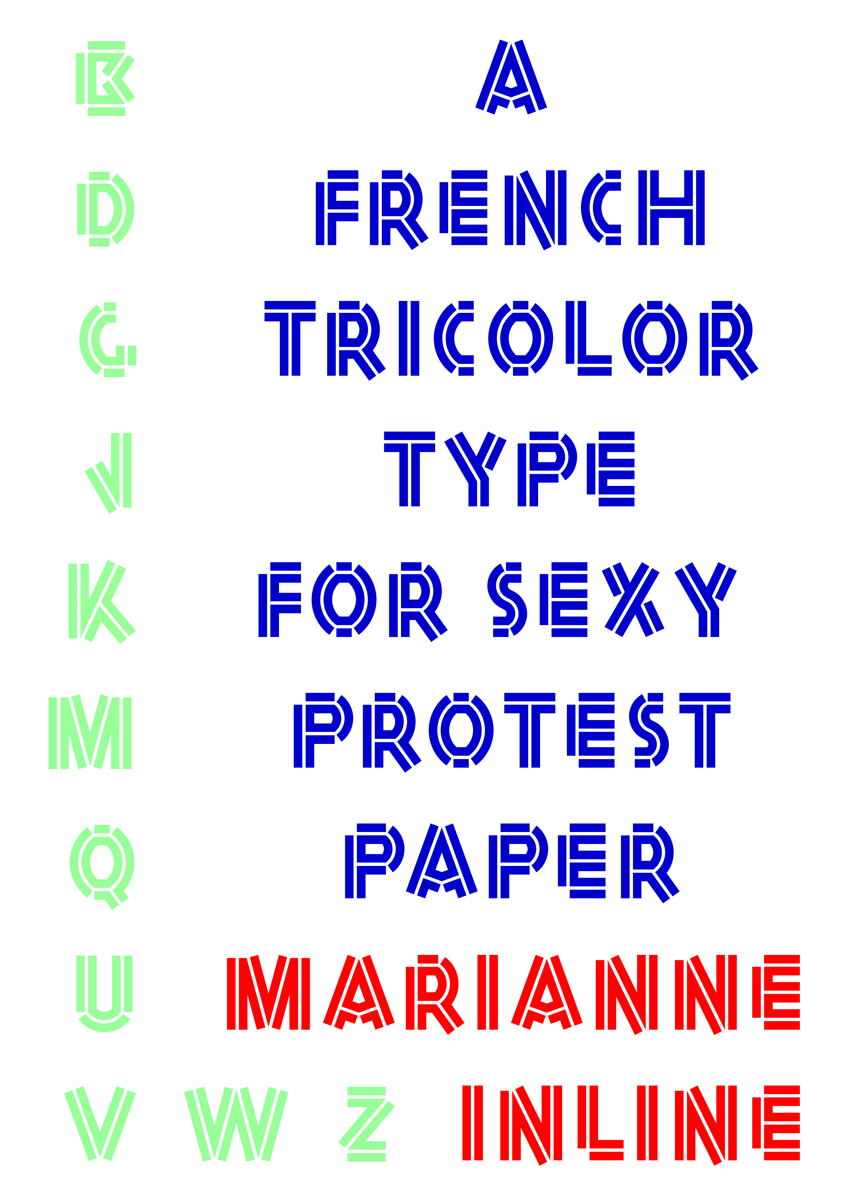 Check out the animated sample!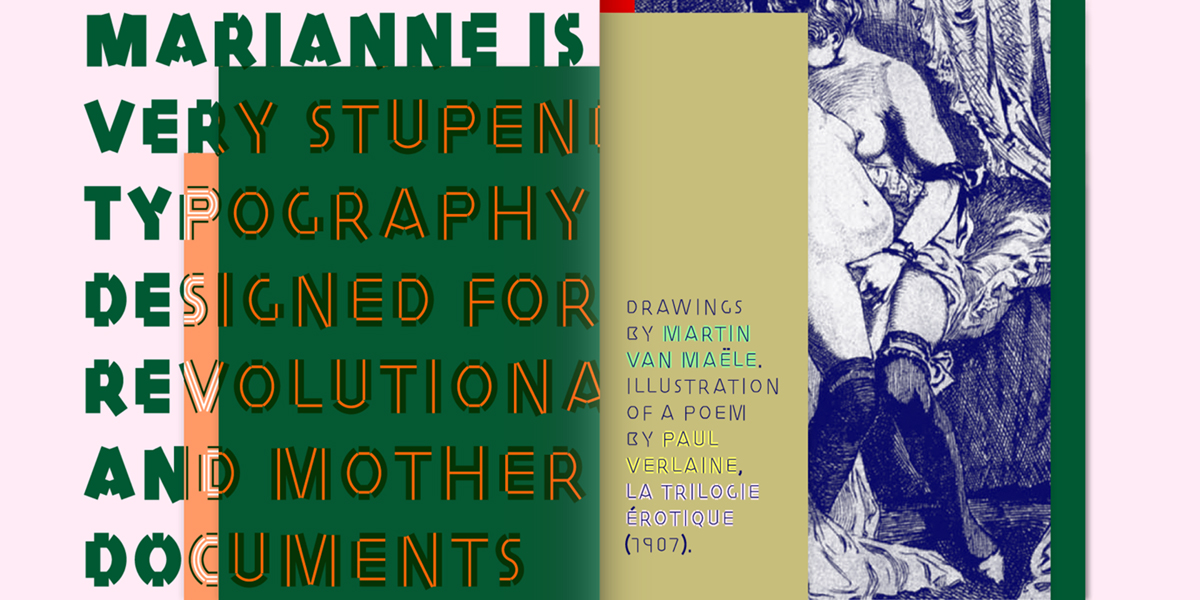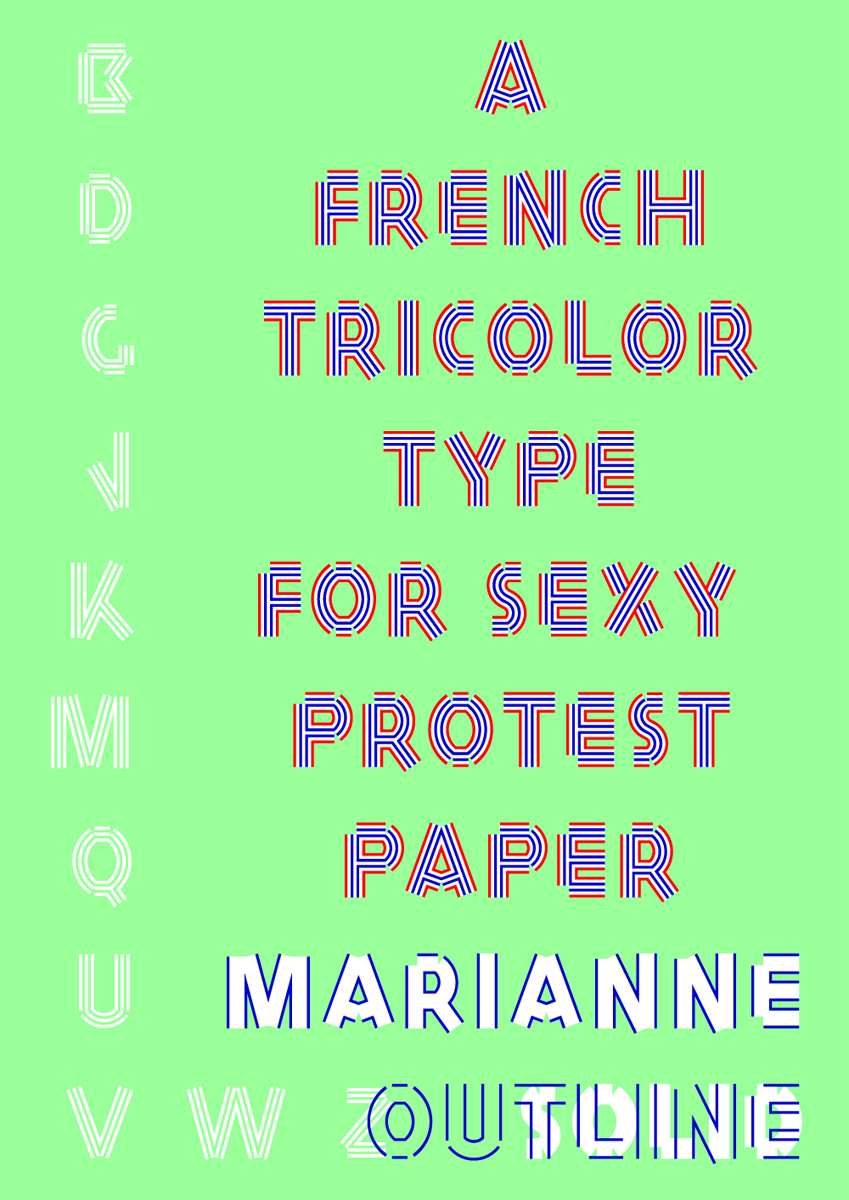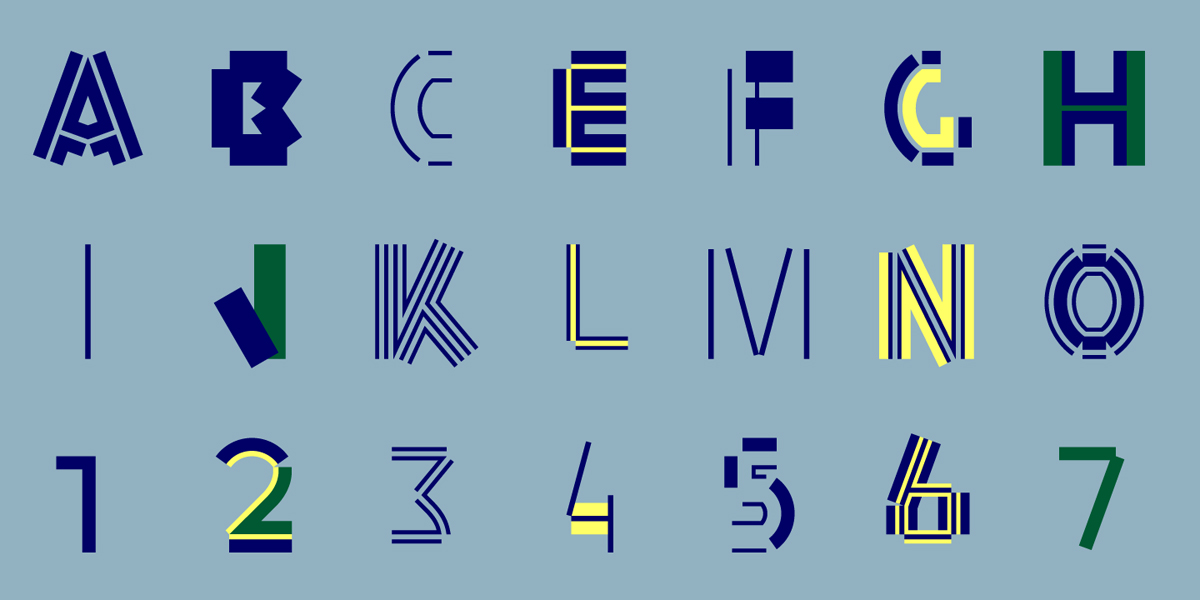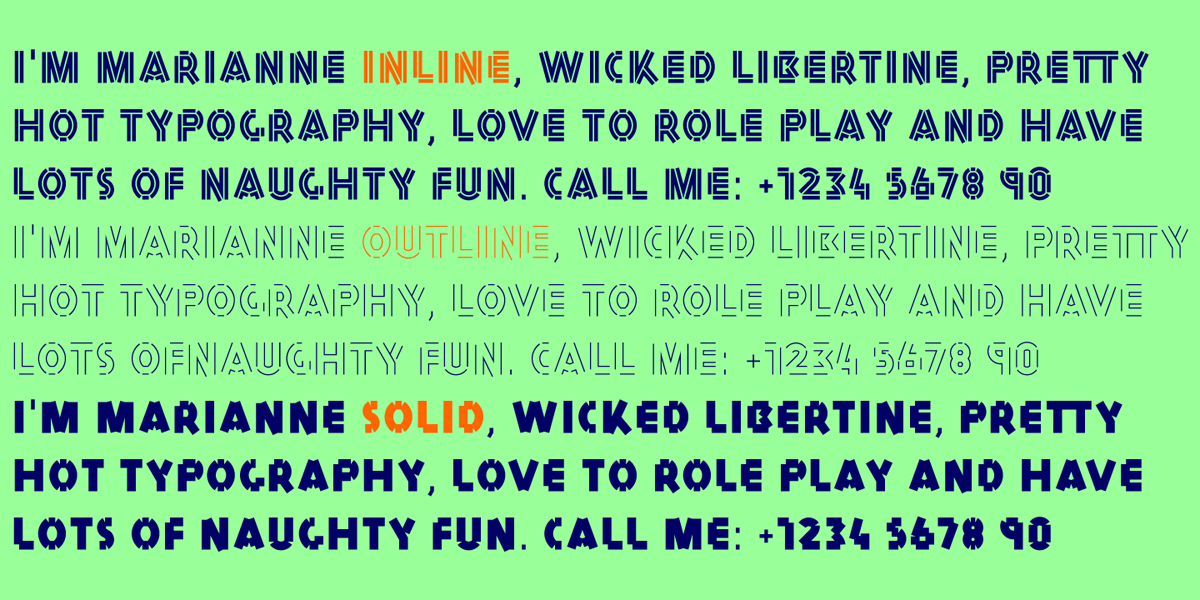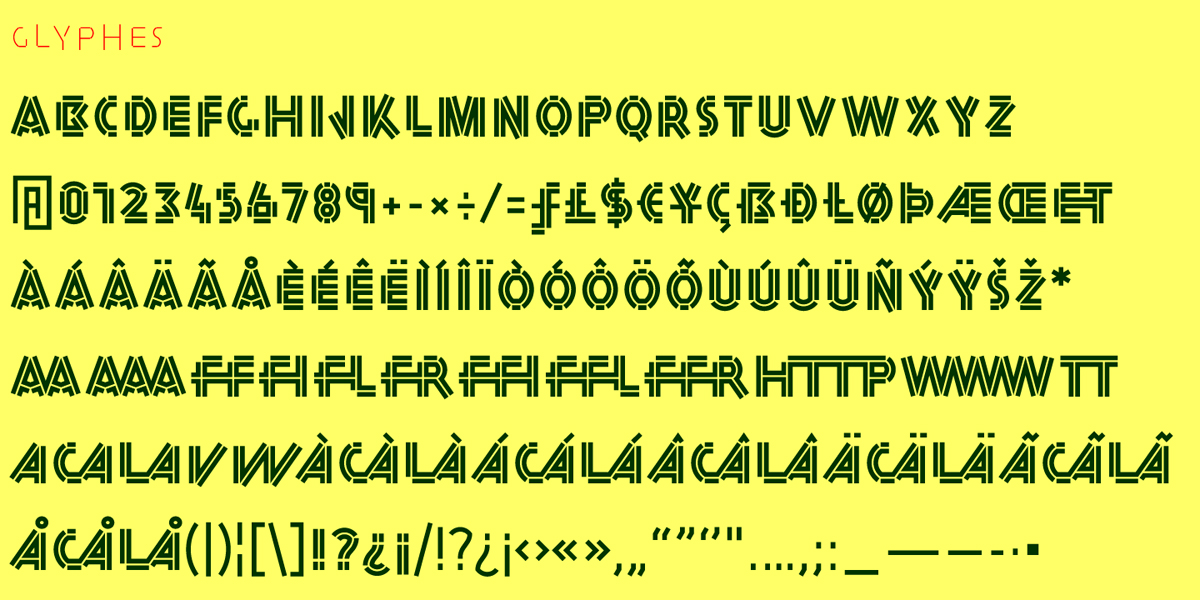 © 2012 Benoît Bodhuin
Verwandter Artikel
Nächstes Portfolio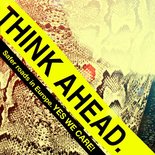 Submitted by Benjamin Bor on 20.06.2012
in Graphics
Vorheriges Portfolio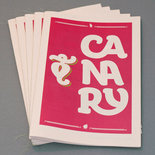 Canary is a hybrid of left italic antiqua and brush painted script. It provides many automated and connectable ...
Submitted by mirQue on 18.06.2012
in Typography