»Was zählt Handschrift heute? Wenig, wenn es darum geht, als Kommunikationsdesigner erfolgreich Gestaltung zu betreiben.« Doch dem wollte Roman Wilhelm entgegenwirken und schaffte mit seinem Kurs den Beweis, dass die Handschrift lebt.
»Das Nachahmen von Schriften ist hier in keiner Weise negativ konnotiert, es gibt nicht den Gedanken an eine mögliche Copyright-Verletzung. Offen bleibt der Stellenwert dessen, was aus den erlernten Gestaltungselementen entsteht, durch den Akt des Schreibens bzw. der Gravur. In diesem Projekt im Hier und Heute ging es – inspiriert von einer Beschäftigung mit historischer Schriftdidaktik – zentral um die Schaffung von Mustern, die zum Nachahmen einladen sollen, sei dies im kalligrafischen oder typografischen Kontext.«
Kurs von Roman Wilhelm
Burg Giebichenstein 2012
Gestaltung: Falko Gerlinghoff und Markus Lange
Produktion: Munken Cream, Risografen, 34 Seiten DIN A3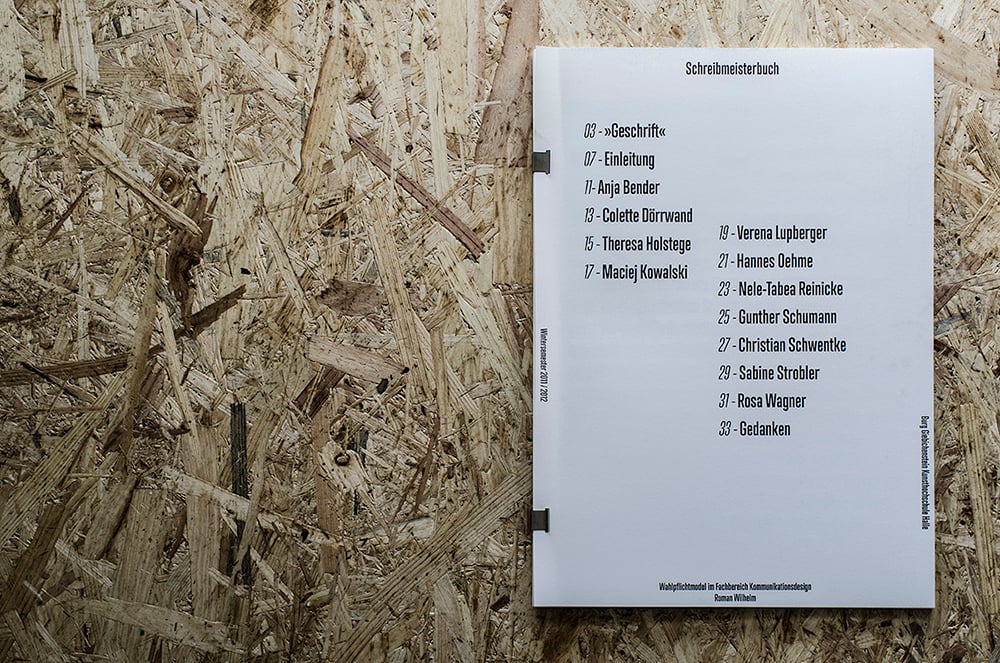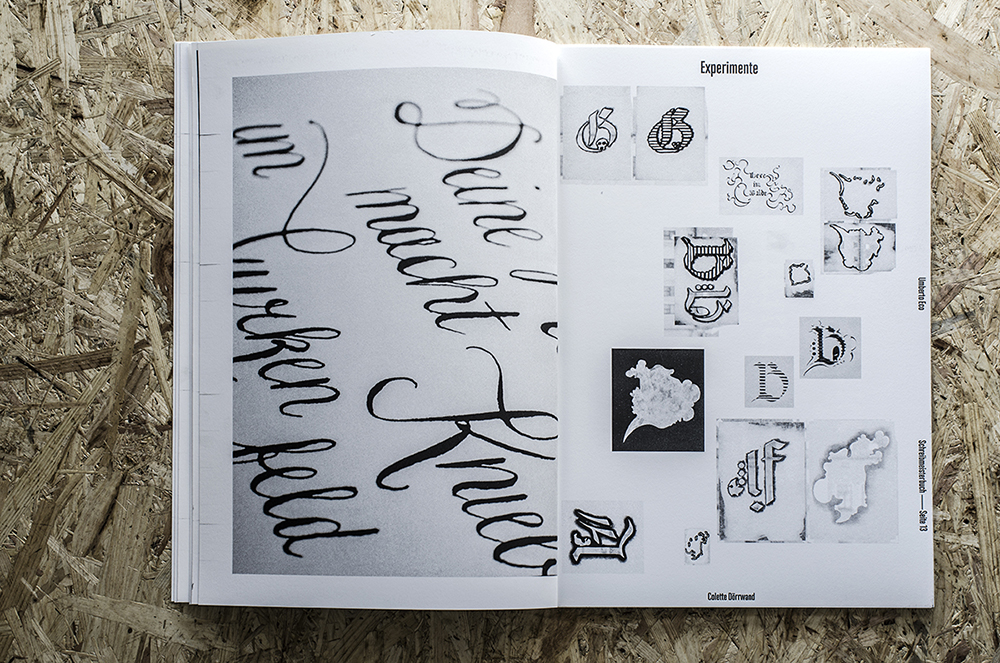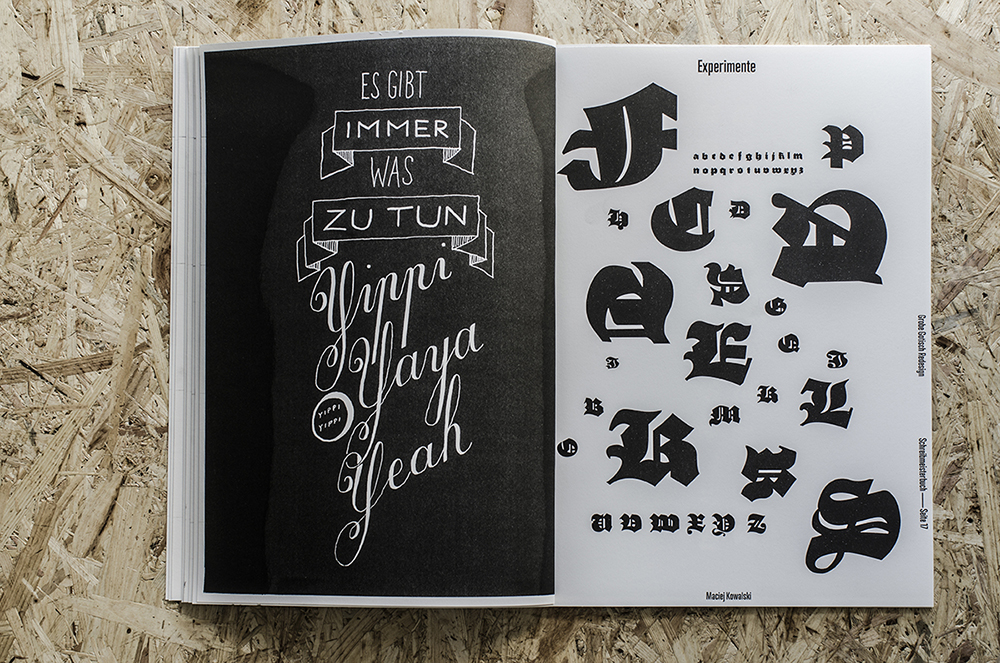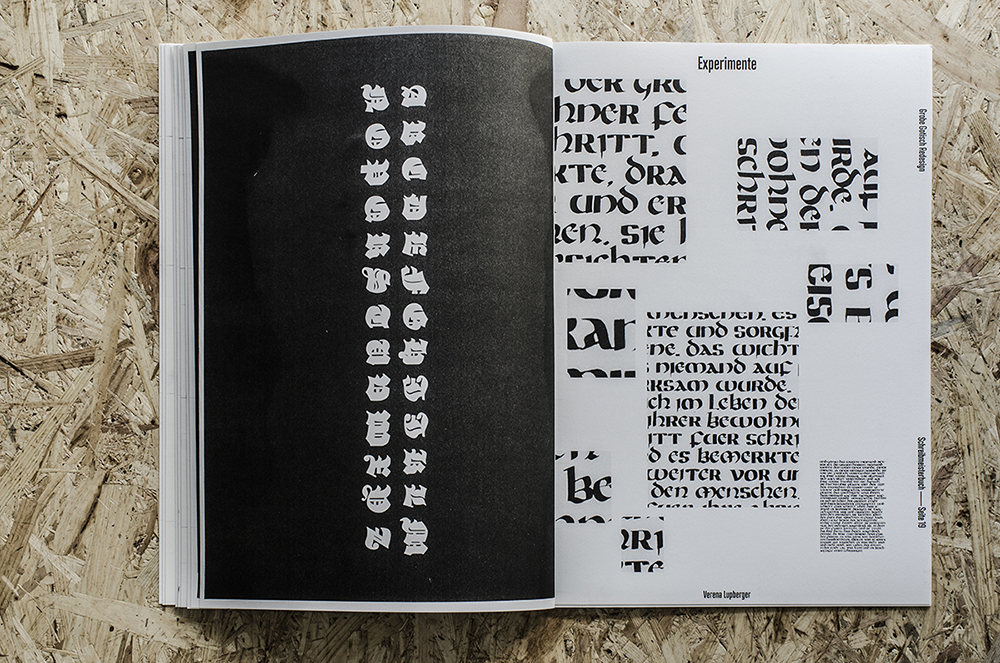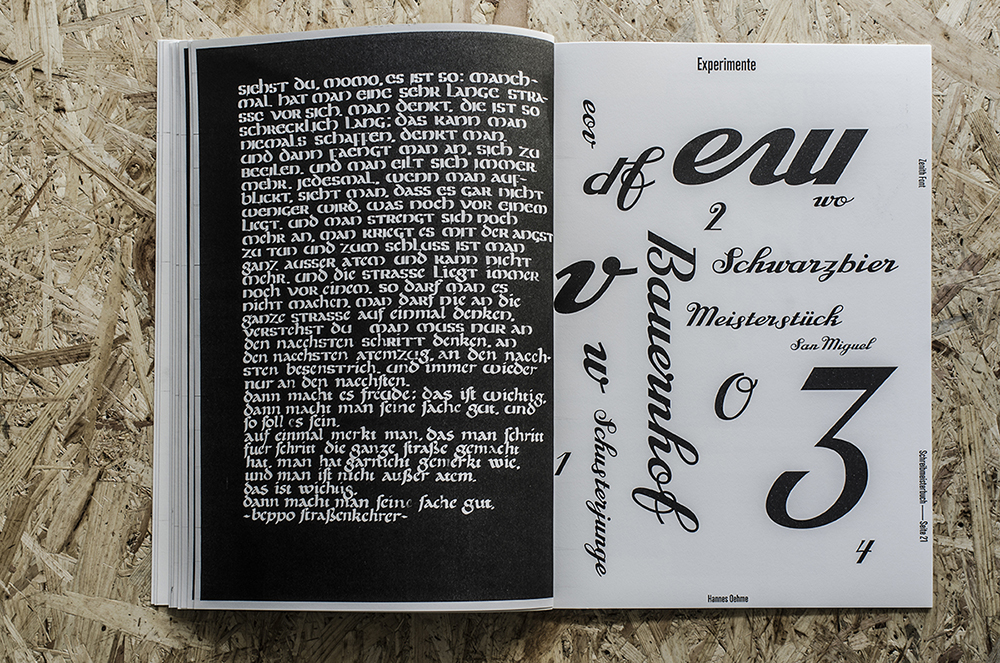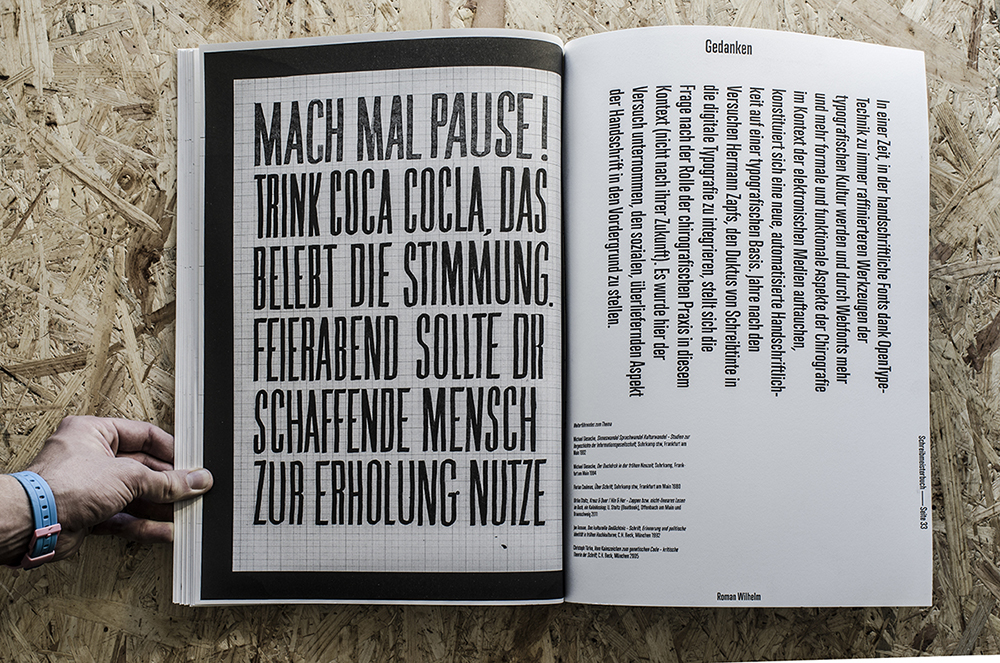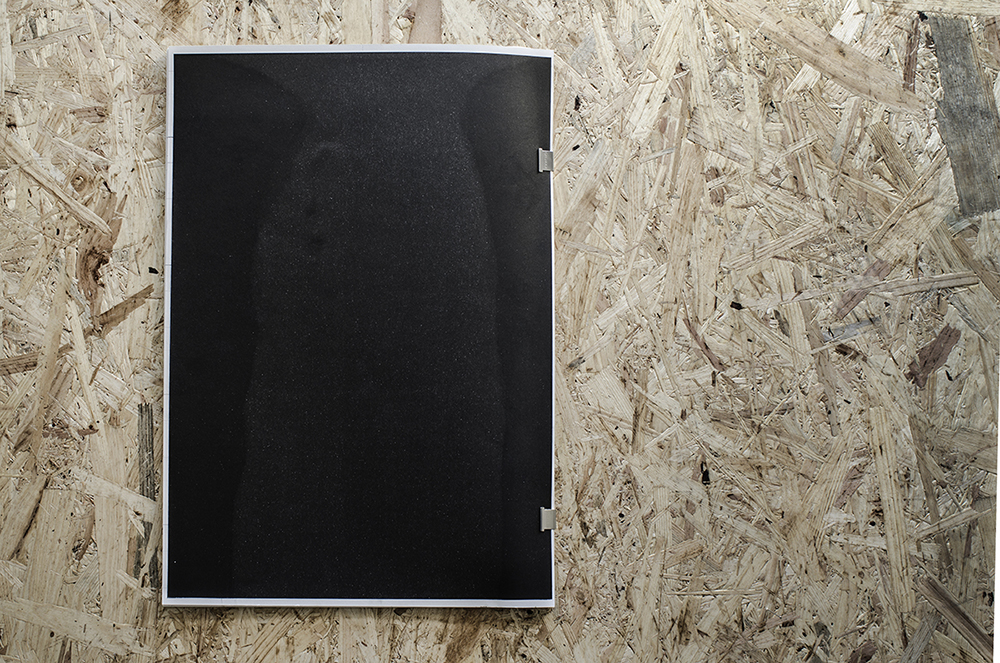 Verwandter Artikel
Inhaltlichkeit sollte zentraler Faktor in der Hochschullehre sein. Hier ein schönes Beispiel, wie man sich mit ...
Submitted by Julia on 06.11.2012
Nächstes Portfolio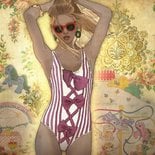 Various illustrations
Submitted by What She Does on 08.11.2012
in Illustration
Vorheriges Portfolio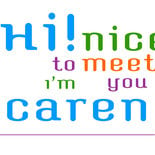 Novo Typo recently designed the corporate identity of the largest women-organisation in The Netherlands; Vrouwen van ...
Submitted by Novo Typo on 05.11.2012
in Typography