Presented as a photographic documentation of racing bicycles dating back to 1903, graphic designer and bike enthusiast Christoph Reichert has produced a magazine entitled 'Grand Boucle'. A collection of imagery pulled together through modern design was the original catalyst to this project.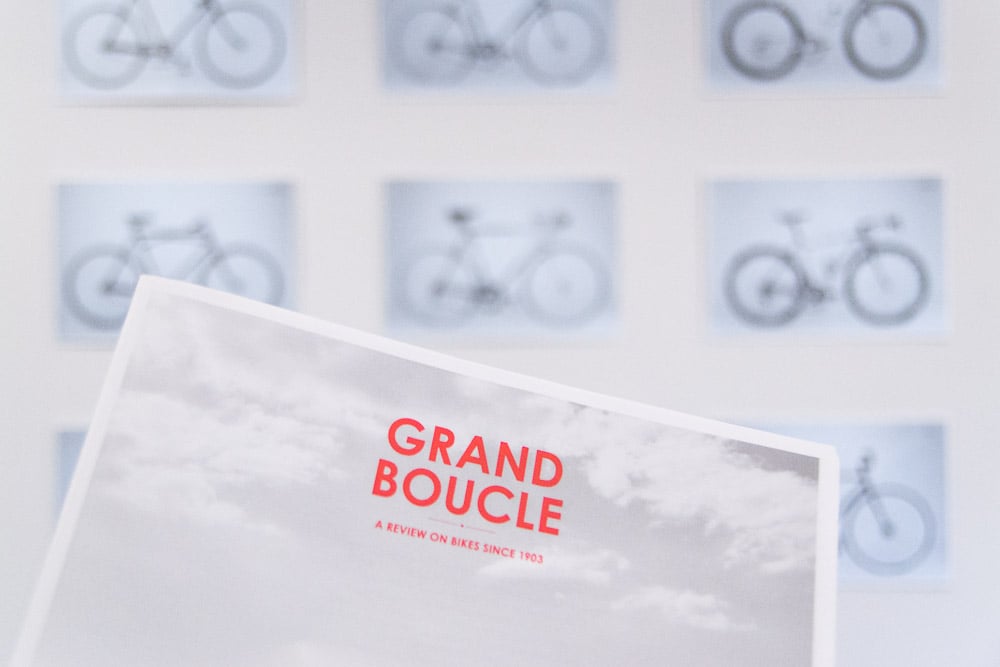 Grand Boucle Magazine
This magazine is ment to be a review and critical study of racing bicycles from 1903 until now (2009). The bikes shown are especially selected to accentuate the development in each decade. Since 1903 bikes changed their appearance from a simple fixed gear or free wheel bicycle to a highly sensitive and alien like speed machine. But in the last years a huge number of people are returning to simple steel frame bikes without gearing. This return does not only happen in favour of greater simplicity and beauty but also because they can check and service their bikes by themselves.
This tendency of self-determination and reduction to what is really necessary can be seen in many other situation. Maybe people are getting tired of running for development where it seems to be dispensable.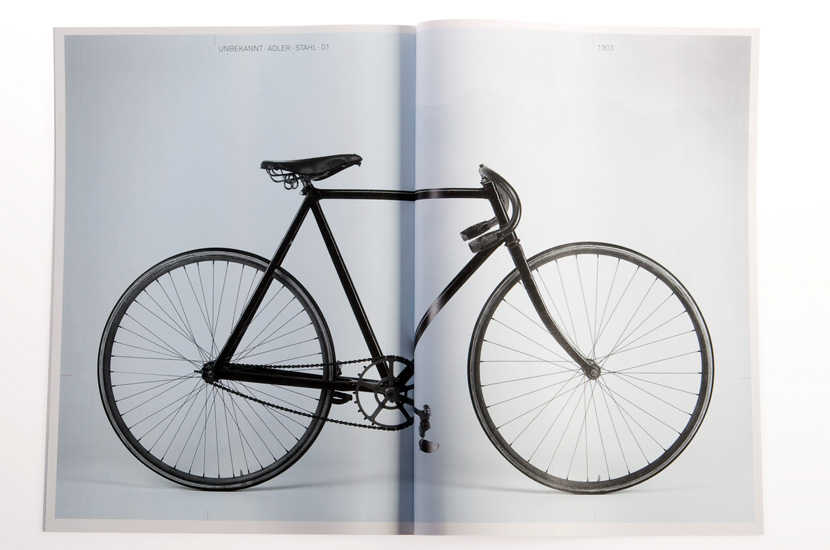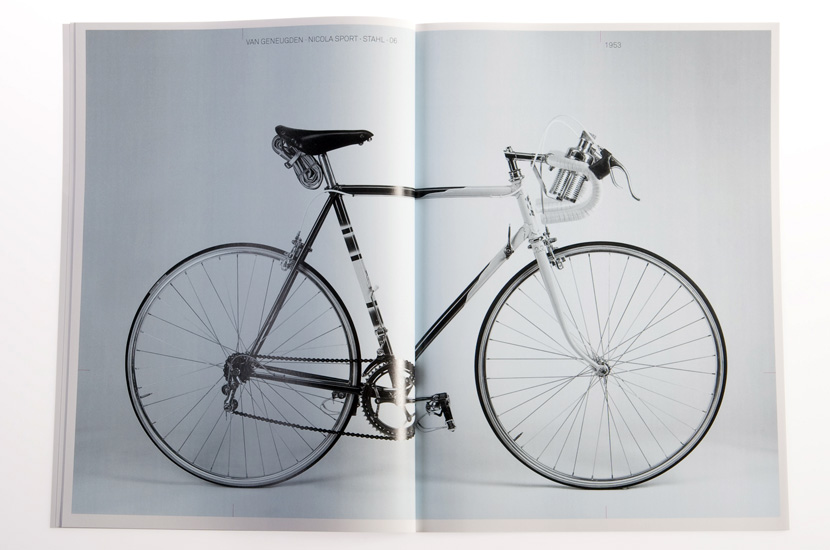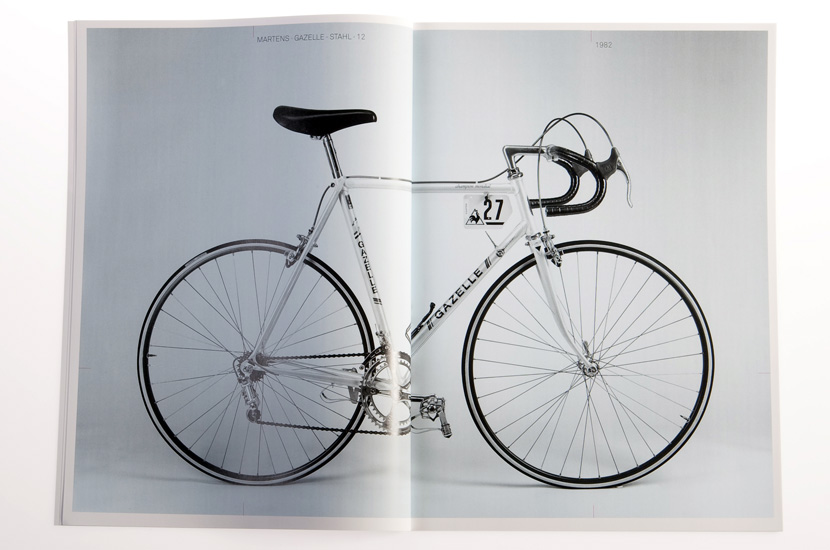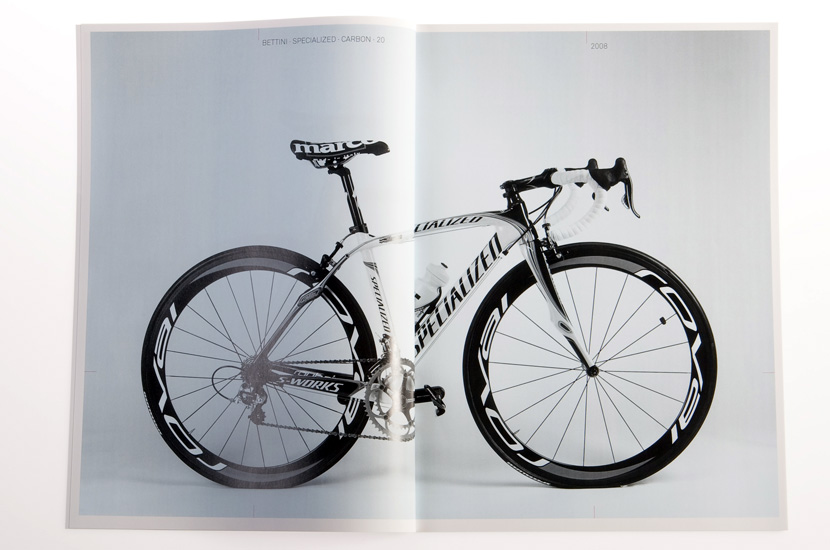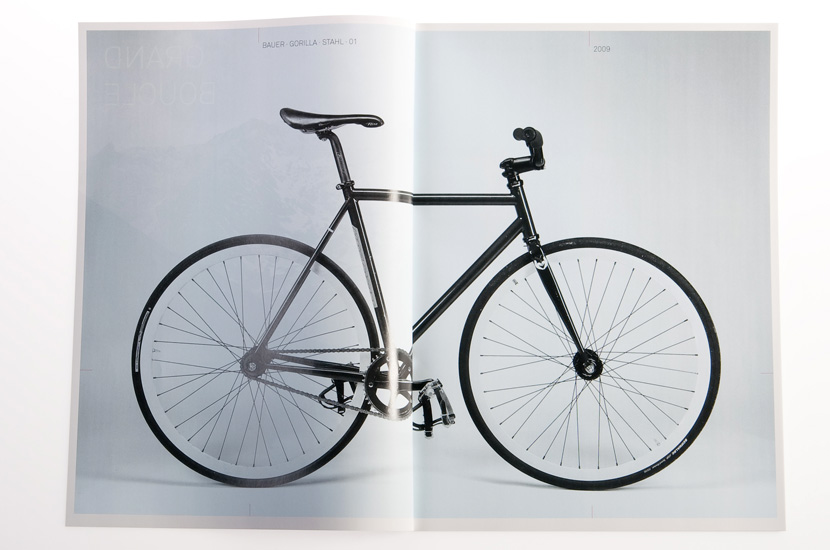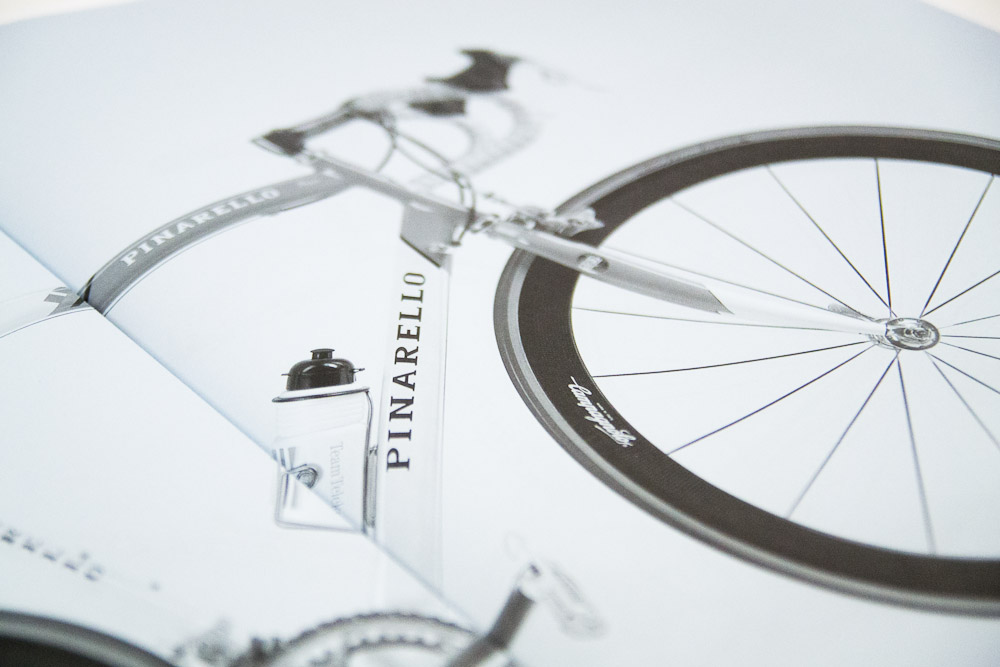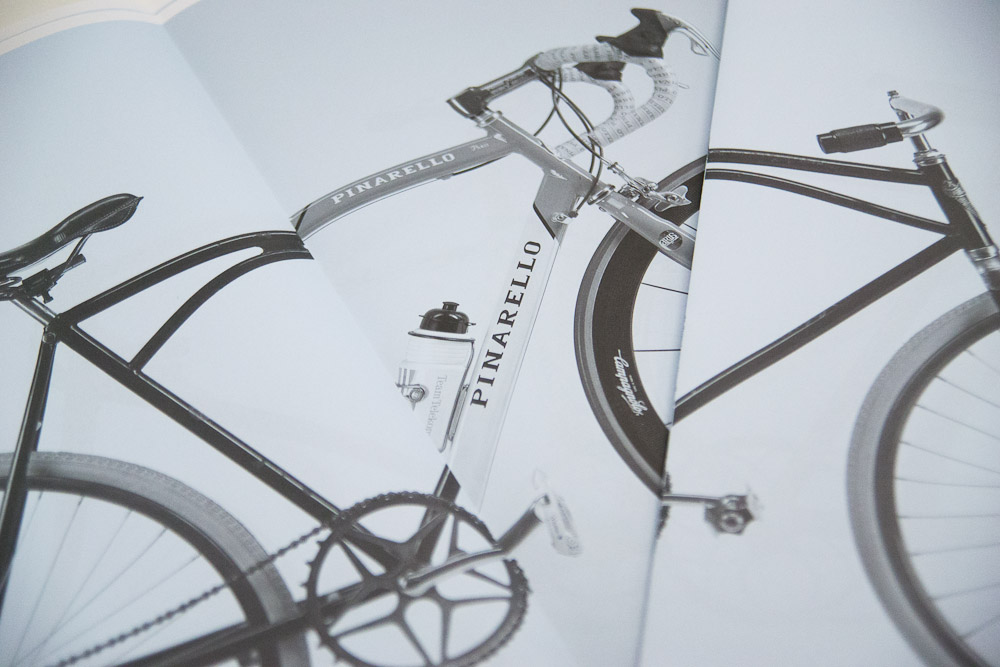 Head Badge Poster
Now a silk screen production (by Mother Drucker) in celebration and tribute to the distinct design of vintage head badges in all their vibrant, metallic and colourful glory is the evolution to the Grand Boucle concept.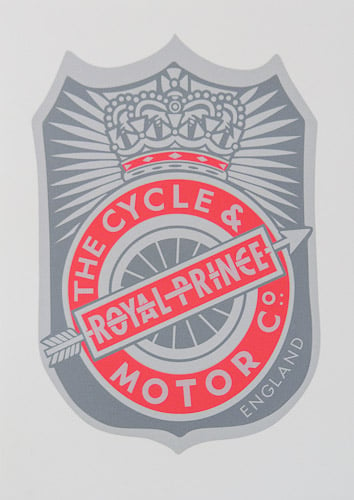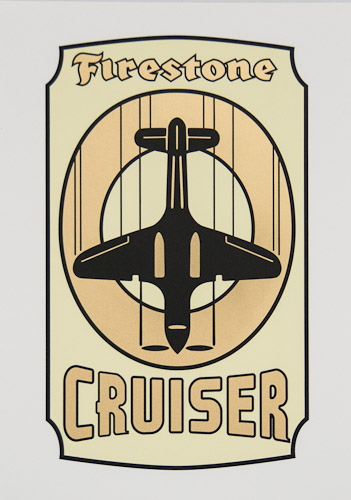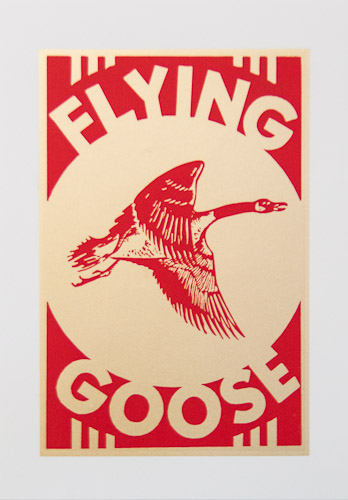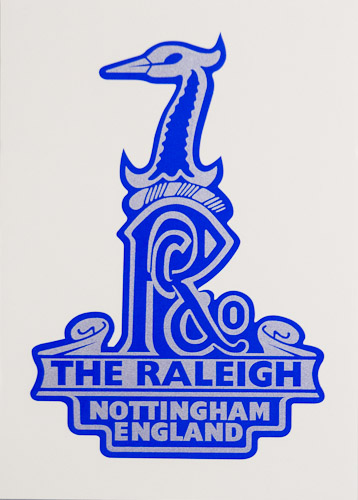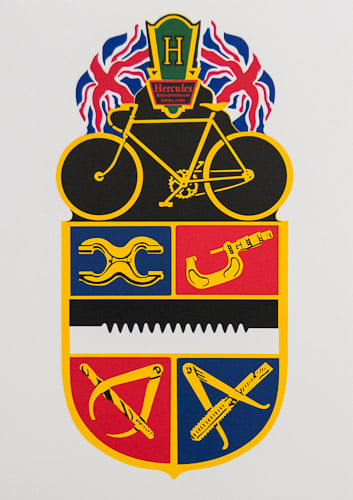 The Exhibition
The exhibition aims to take you through a visual narrative of vintage and contemporary design and their alliance to fixed gear and racing bicycles. Whether you're an enthusiasts or a novice to the world of racing bikes, the Grand Boucle collection is a captivating and enjoyable exhibition to visit.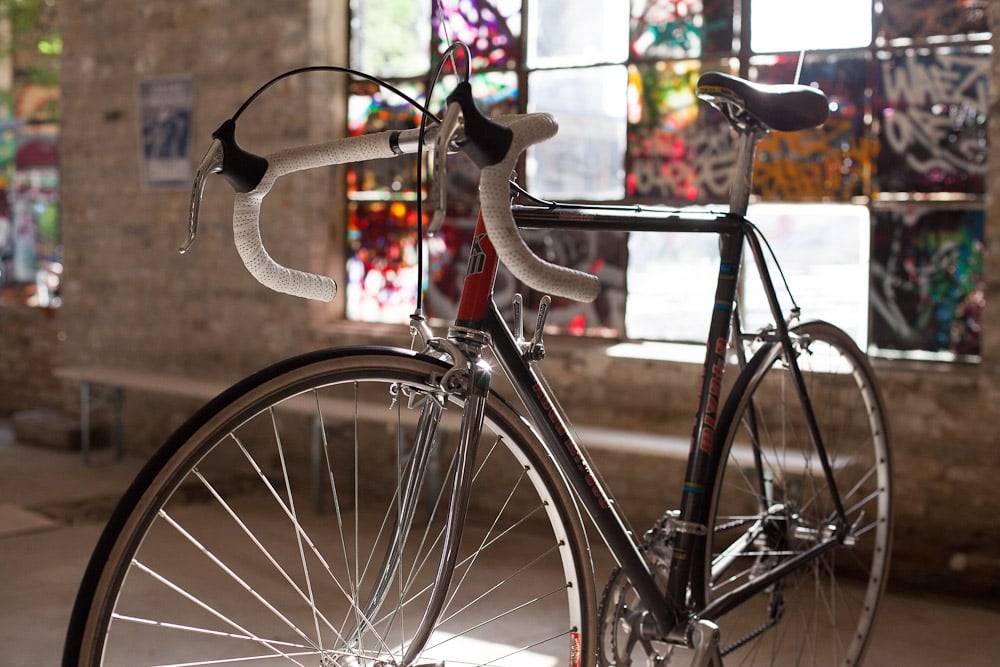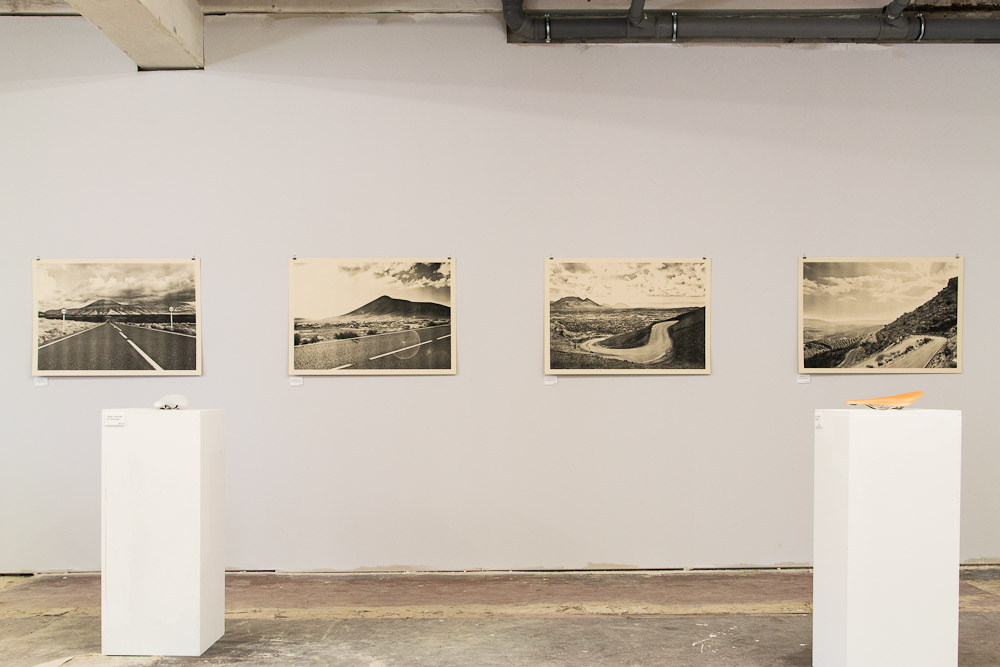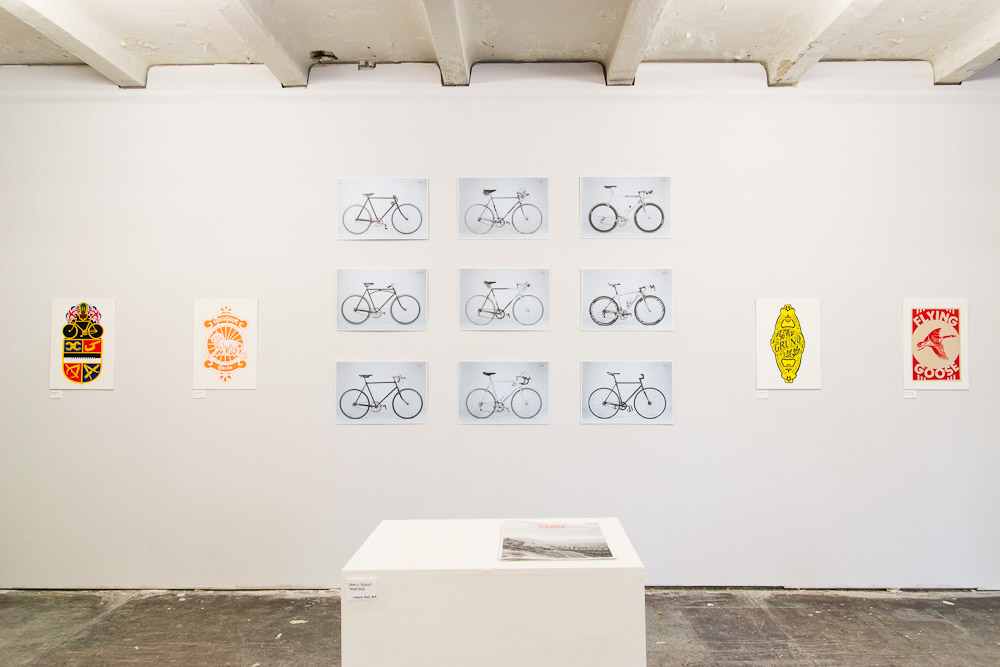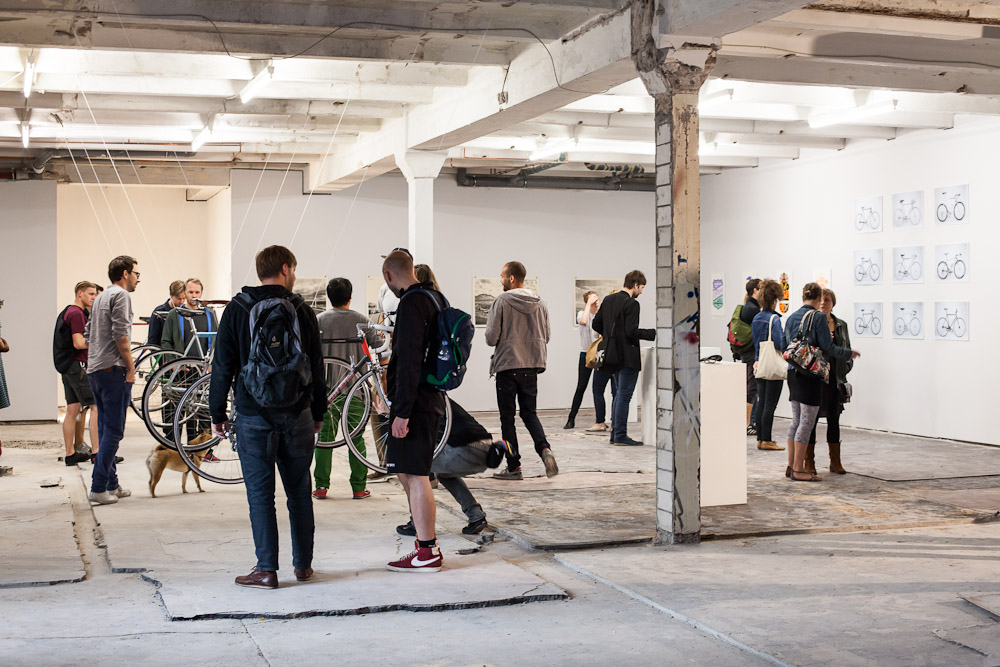 The exhibition will be open until July, 28th 2012 and is located here:

Urban Spree Gallery
RAW Tempel
Revaler str. 99
10245 Berlin
www.urbanspree.com

Saturday 21th - 28th July // 11:00 - 19:00
––––––––––––
Posters and Magazines are available by contacting either info@chipsnchampagne.com or info@mother-drucker.com
–––––––––––
Christoph Reichert, Chipsnchampagne, is an ambitious graphic designer based in Berlin.
www.chipsnchampagne.com.
Mother Drucker is a Berlin based print house. Working with a diverse range of artists bringing together the best in contemporary art, in an array of forms with one common medium - screen printing.
www.mother-drucker.com.

The bikes on display are given by Goldsprint.

Together they collaborate on the Grand Boucle Project.

www.grandboucle.tumblr.com

Mother Drucker & Chipsnchampagne
Verwandter Artikel
Magazin & Ausstellung
Der Grafikdesigner und Fahradenthusiast Christoph Reichert hat vor Kurzem das Magazin «Grand Boucle» ...
Submitted by Julia on 25.07.2012
Nächstes Portfolio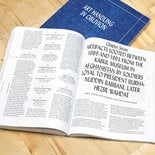 A Catalogue about Conspiracy, Theft, Possession and Heritage. Art Handling in Oblivion assembles five ...
Submitted by robvanleijsen on 25.07.2012
in Design
Vorheriges Portfolio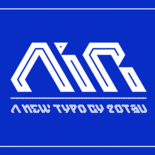 Air is a Sans Serif typography created as a personal project by Oriol Bedia aka 2otsu.More images ...
Submitted by 2otsu on 24.07.2012
in Typography