Design, l'Anthologie is the first anthology dedicated to design history and theory in french. Curated by Alexandra Midal, over half of the texts running from 1841 until 2007 have never been translated nor published in french before. Design, l'Anthologie aims for the curious reader who wonders what issues design raises, and which streams it fits. The book includes 94 texts by designers as William Morris, Adolf Loos, Le Corbusier, Andréa Branzi, Hal Foster and many others.
Graphic design: Rob van Leijsen and Mariëlle van Genderen.
Commissioned by Alexandra Midal and Head – Genève.
Published by Cité du Design, École supérieure d'art et design Saint-Étienne and Head – Genève.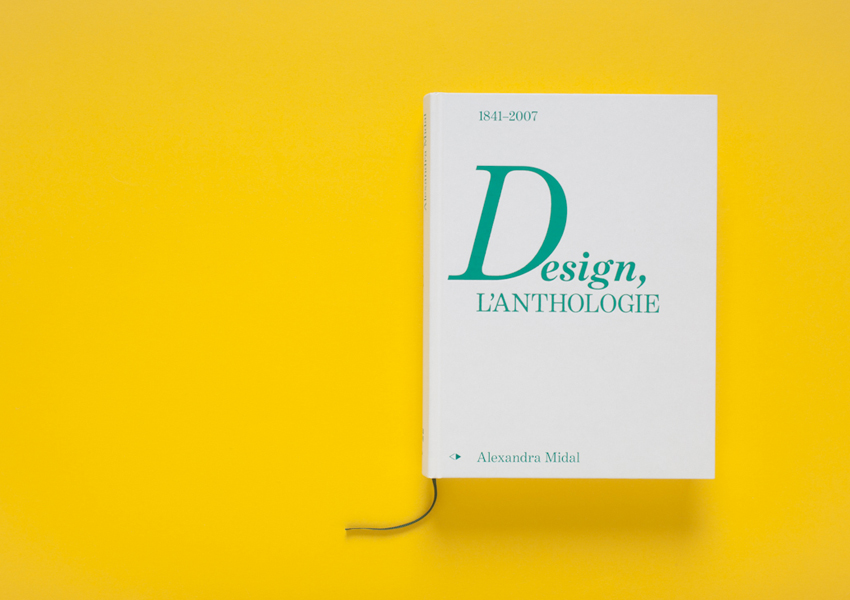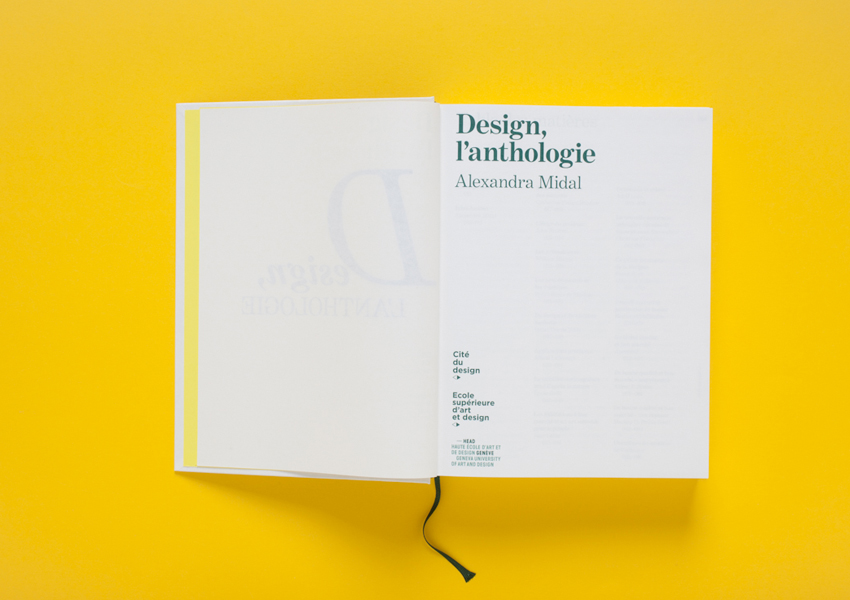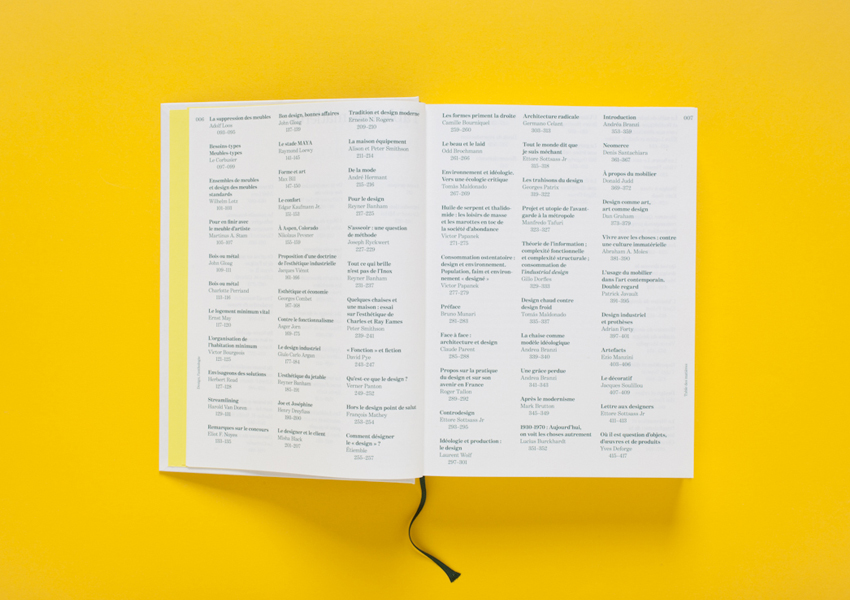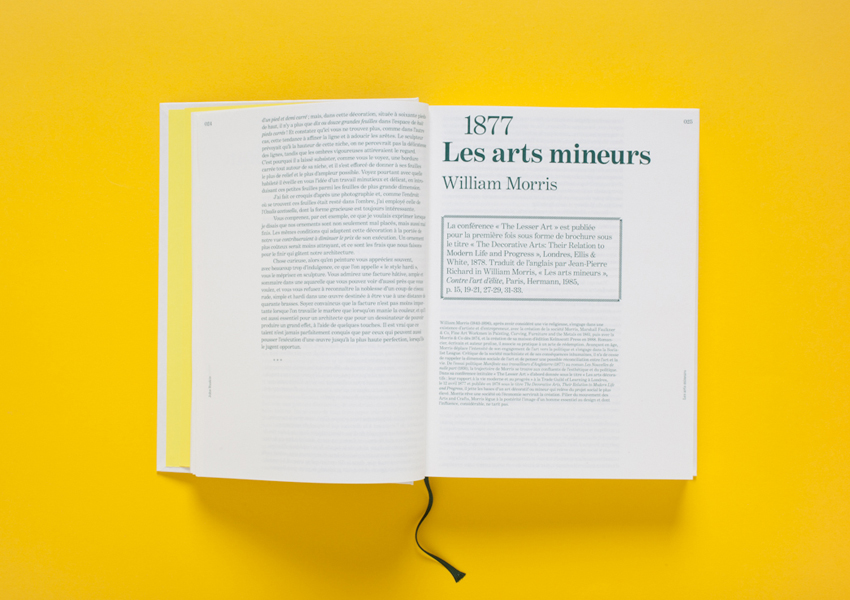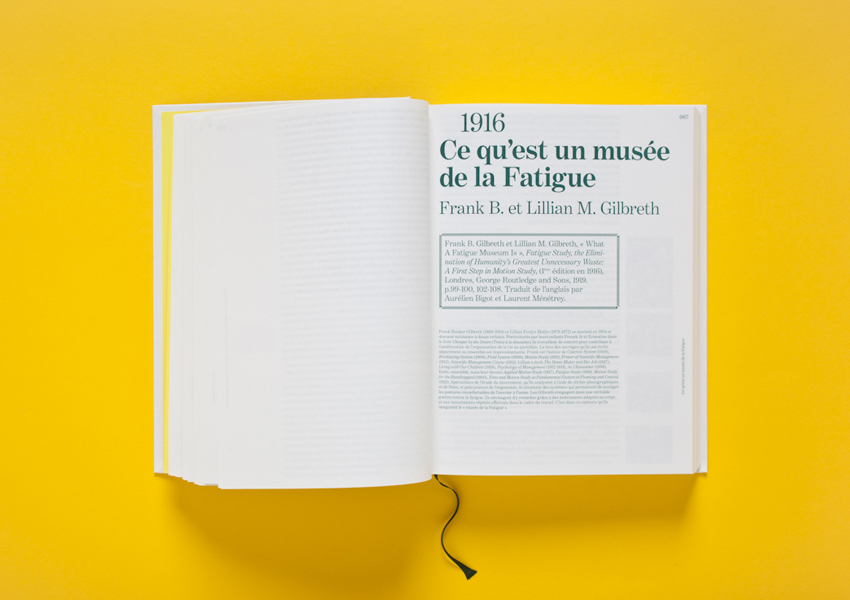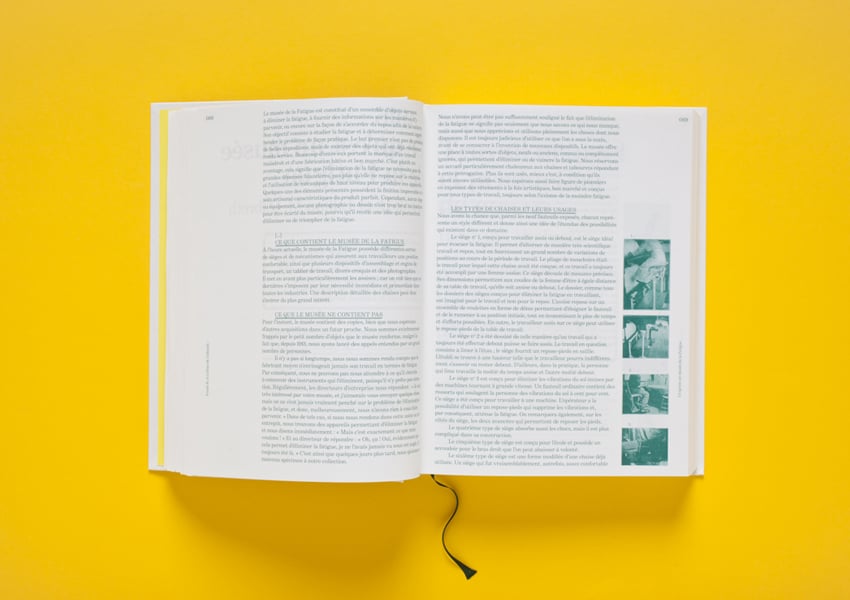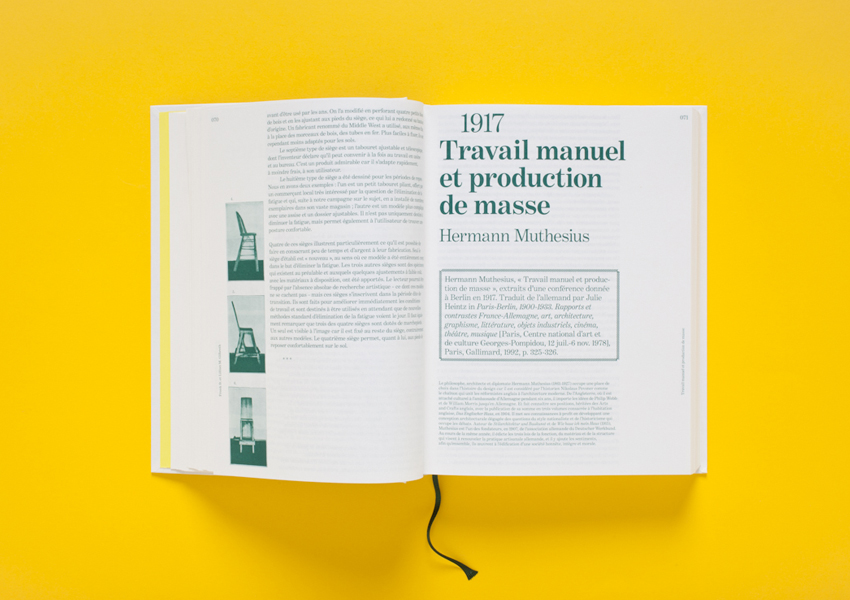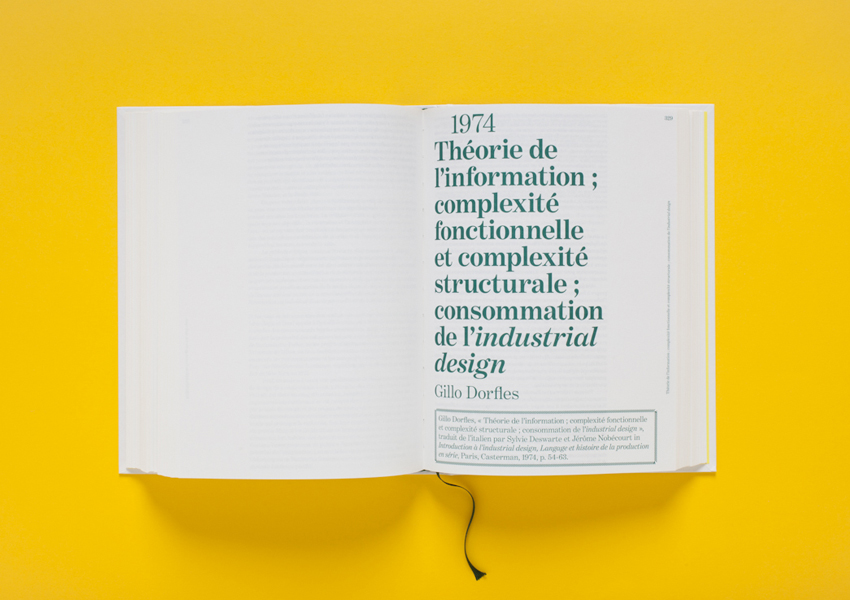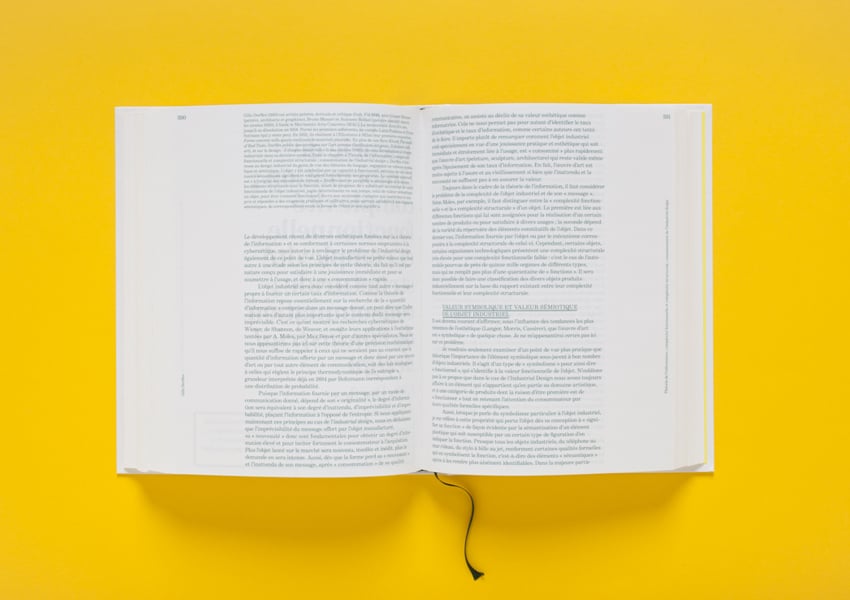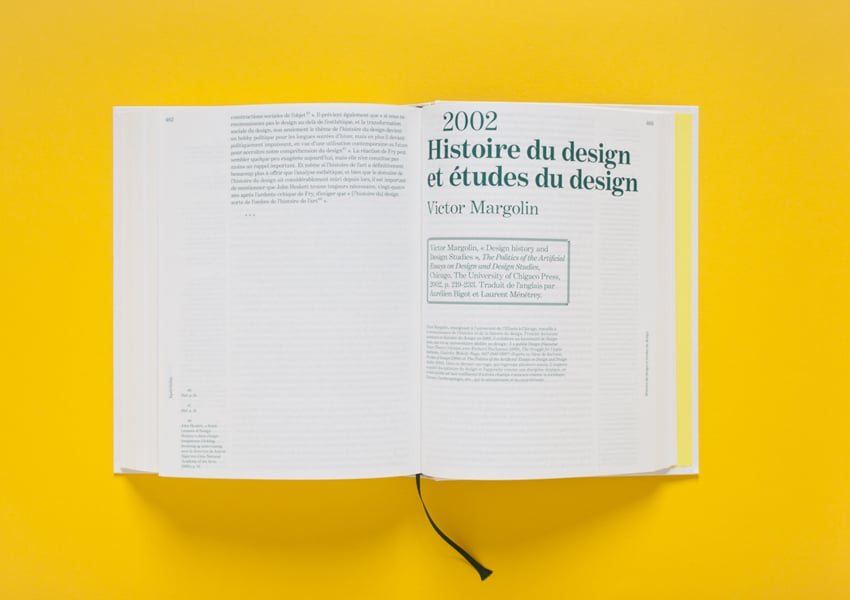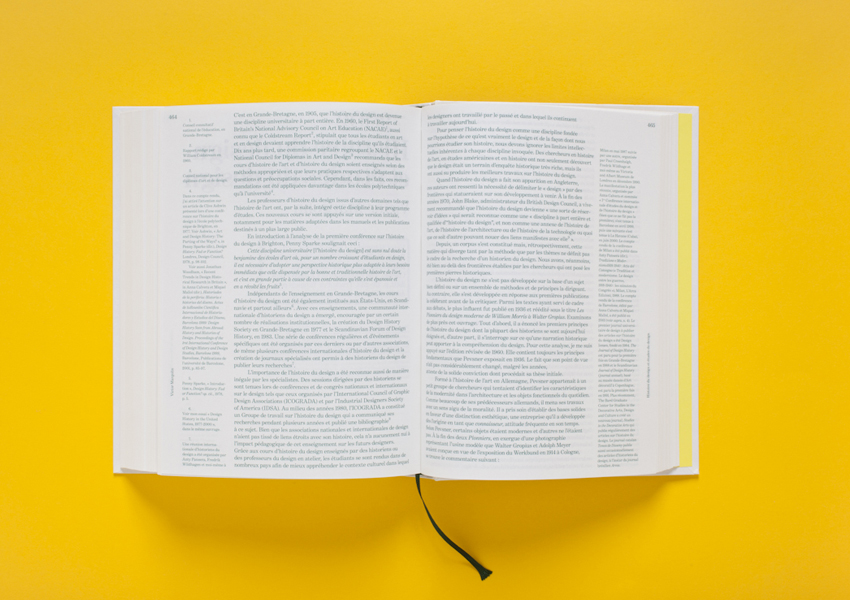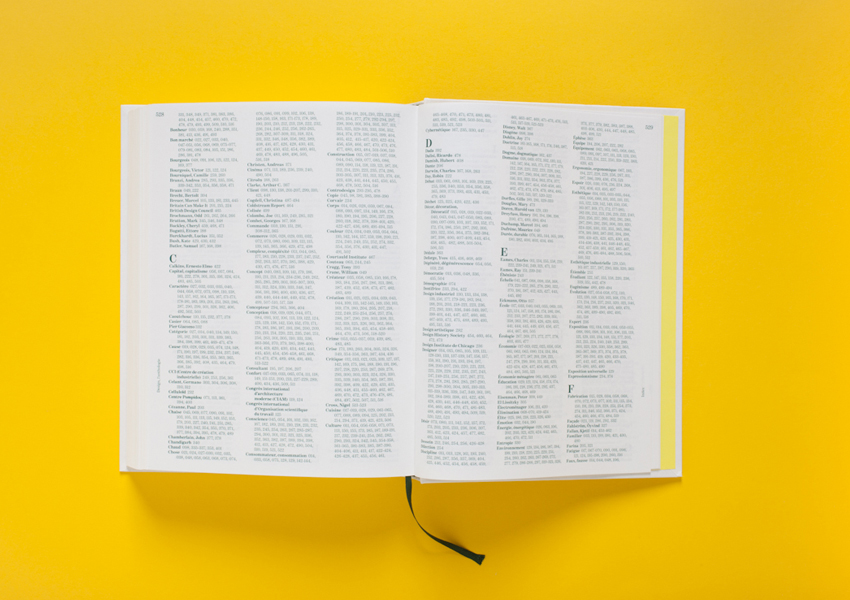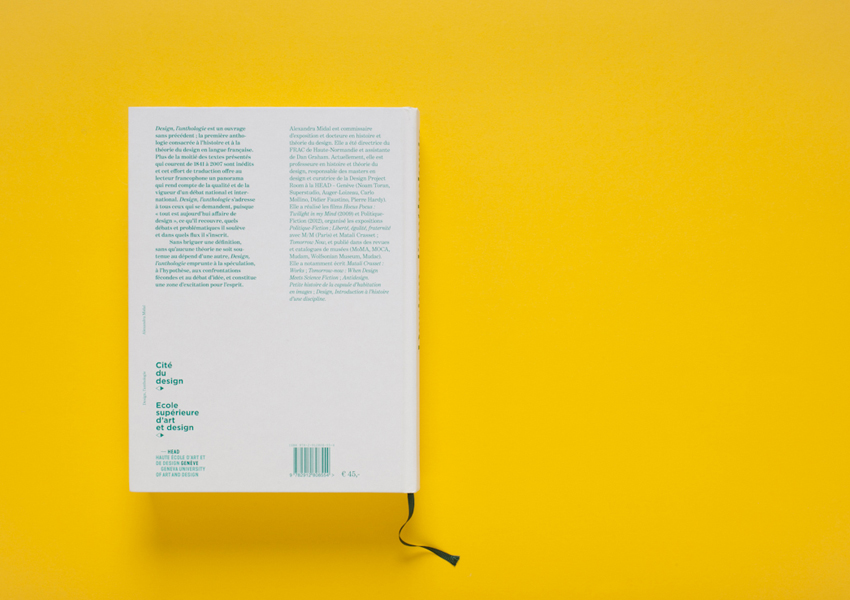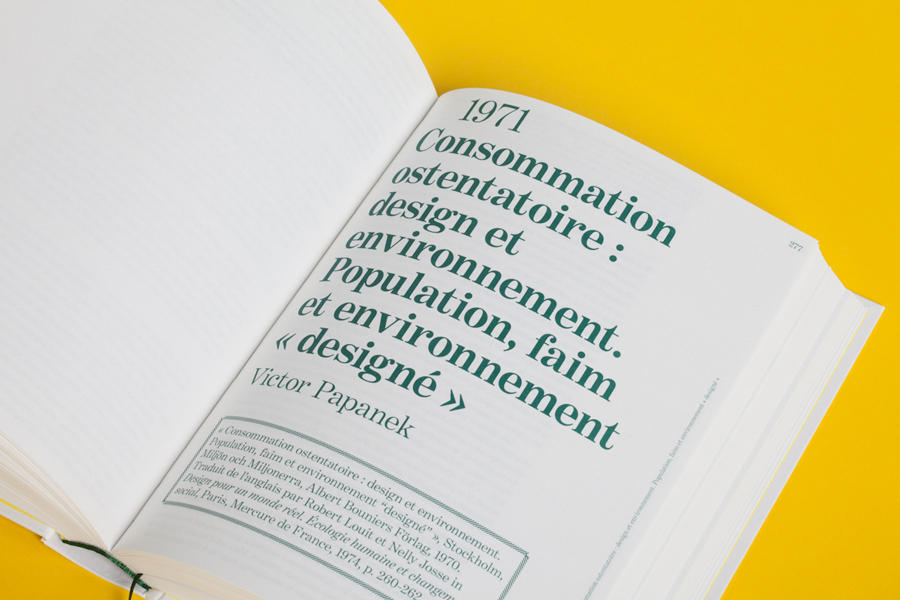 Verwandter Artikel
Nächstes Portfolio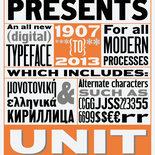 HWT Unit Gothic is the newest release from the Hamilton Wood Type Foundry, a partnership between P22 type foundry ...
Submitted by P22 on 03.05.2013
in Typography
Vorheriges Portfolio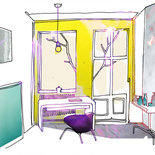 Auszug aus fortlaufender Serie, ohne Namen Wohnungen, Räume von 1950 bis 2013 / Fineliner auf Papier, digitalisiert ...
Submitted by Franziska Romana on 02.05.2013