My cat Joppe really loves my keyboard. That's why I commissioned her to design a series of typographic posters.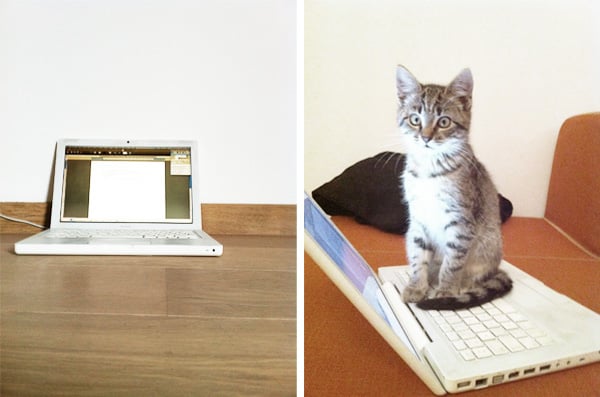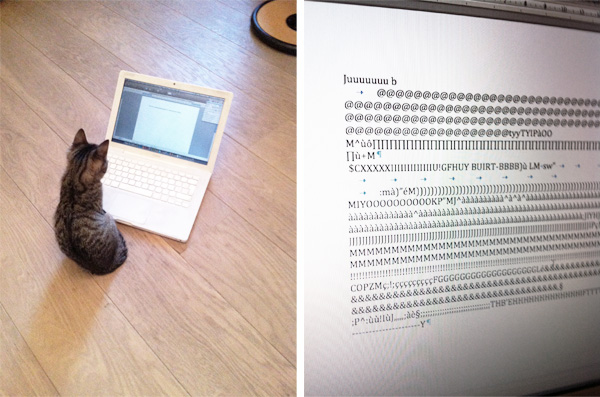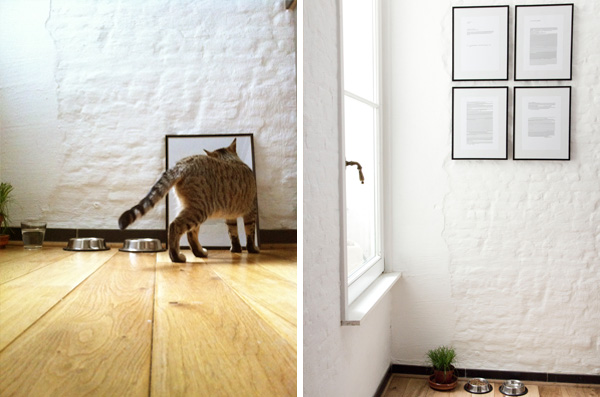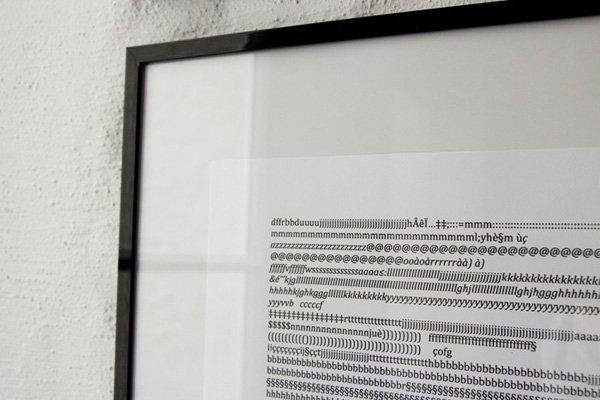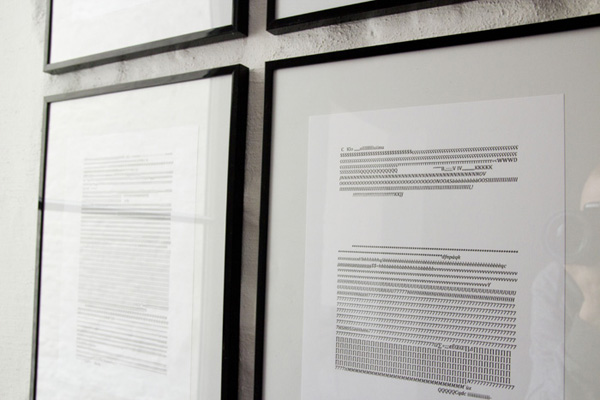 Joppe made a series of 25 unique posters and is willing to sell them. The money will go to the animal shelter. (And some candy for Joppe) Just send me an email on diederik.jeangout@gmail.com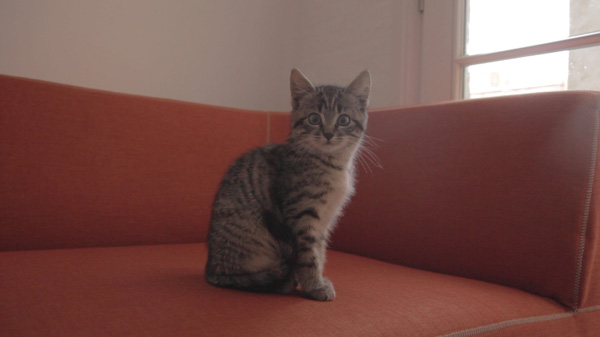 Verwandter Artikel
Was passiert, wenn Katzen über die Tastatur laufen, sieht man hier: Typografische Poster im Cat-Style! My cat Joppe ...
Submitted by Julia on 13.05.2013
Nächstes Portfolio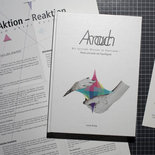 Der Klartraum:Eine Definition nach Prof. Dr. Tholey (Schöpferisch Träumen 1987):Ein Klartraum ist ein Traum, in dem ...
Submitted by Lucas Krieg on 14.05.2013
in Graphics
Vorheriges Portfolio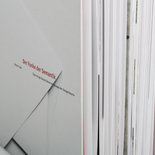 Dieter Fuder, Der Funke der Semantik Ein »Mann ohne Eigenschaften« war er gewiss nicht. Auch wenn er Robert Musils ...
Submitted by irmgason on 13.05.2013
in Design