Despite the increasing number of literature that deals with writing systems which are unfamiliar to the West, Israel's typography is an largely unexplored field. The distinctive typography and designing multilingual with different writing systems and different reading directions are the characteristic of Israeli graphic design and also the factors that make it an extremely small niche. It is a typographical Island: small, isolated and undiscovered.
Where does the inspiration and the exchanges come from when your own writing is only used by a small group? How can typographic design work when using several systems of writing and reading directions? And why do we get in the Western world nearly no information about the Israeli graphic design scene?
The book Alefbet would make graphic design from Israel and the Hebrew typography accessible to other cultures and encourage to dealing with foreign writing systems.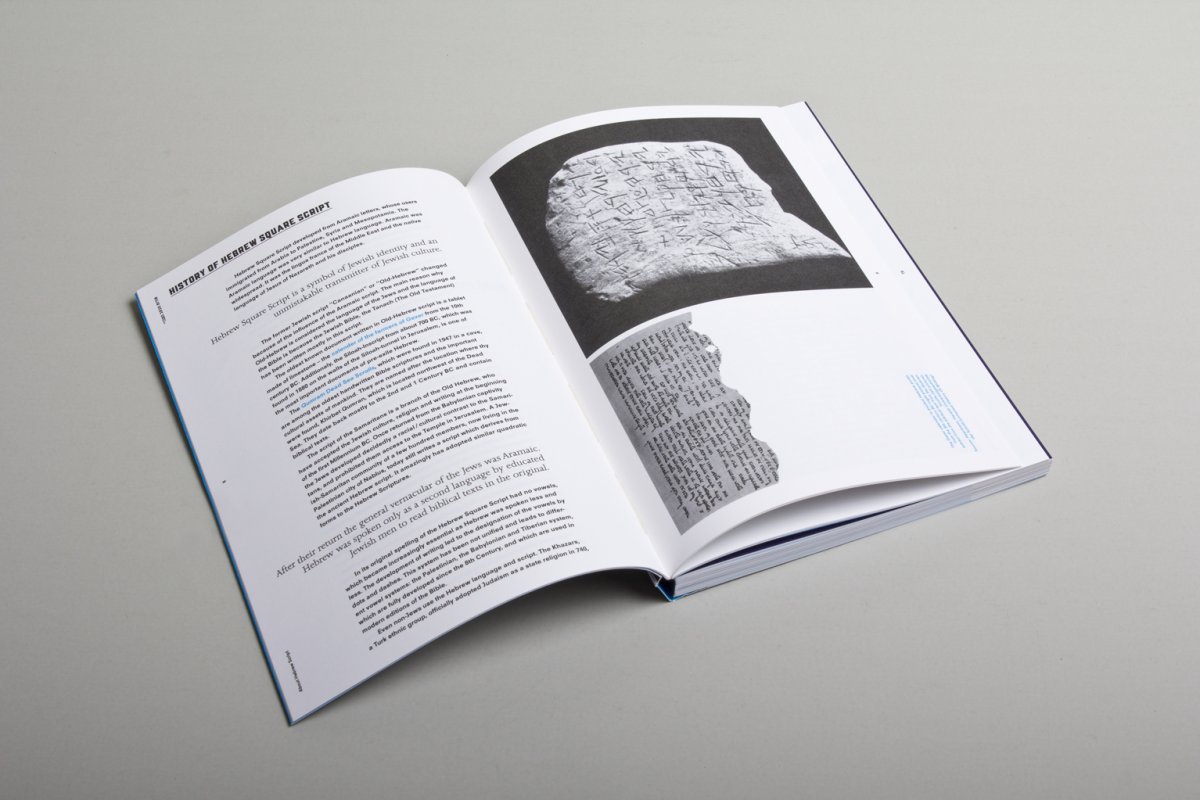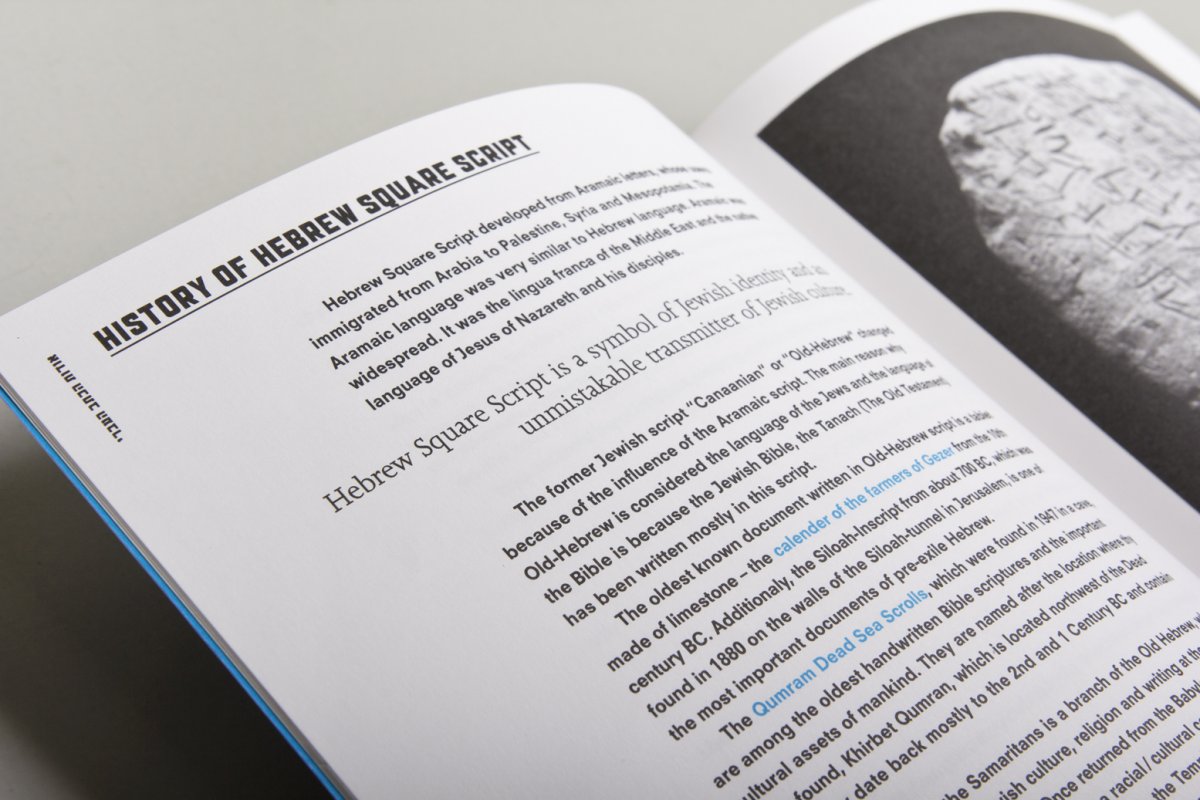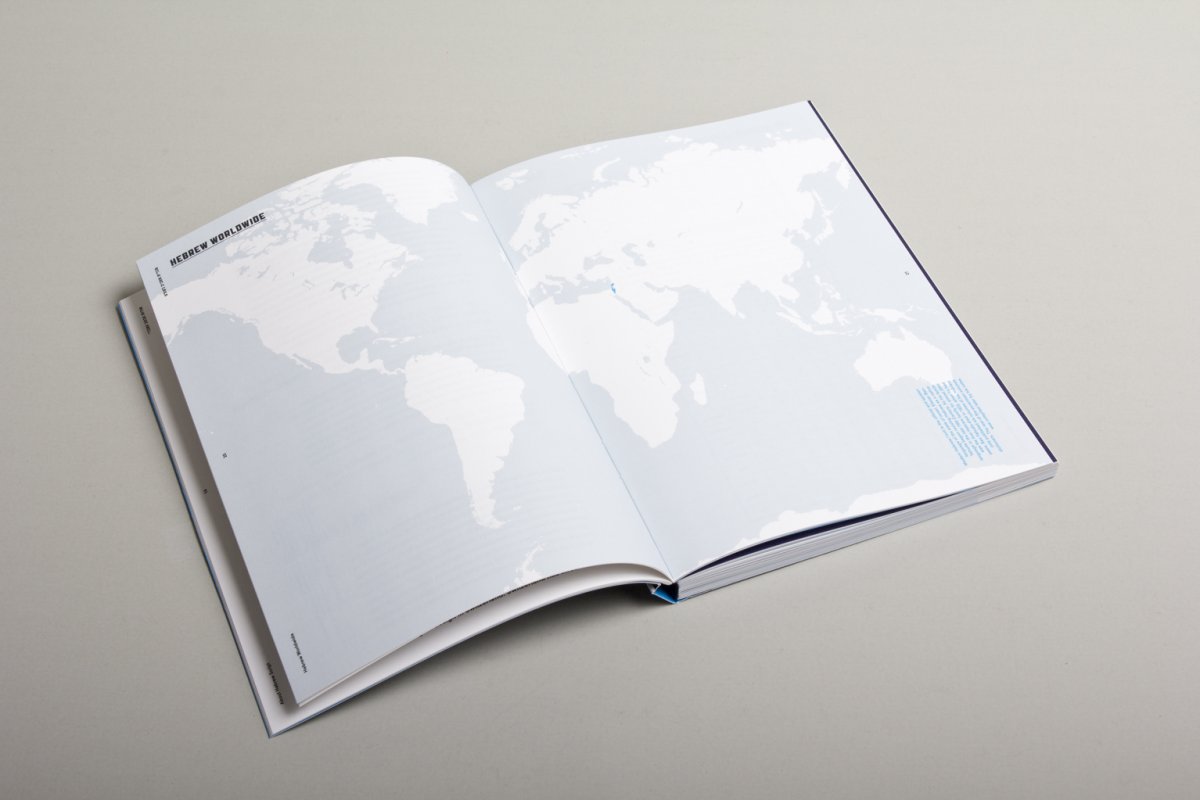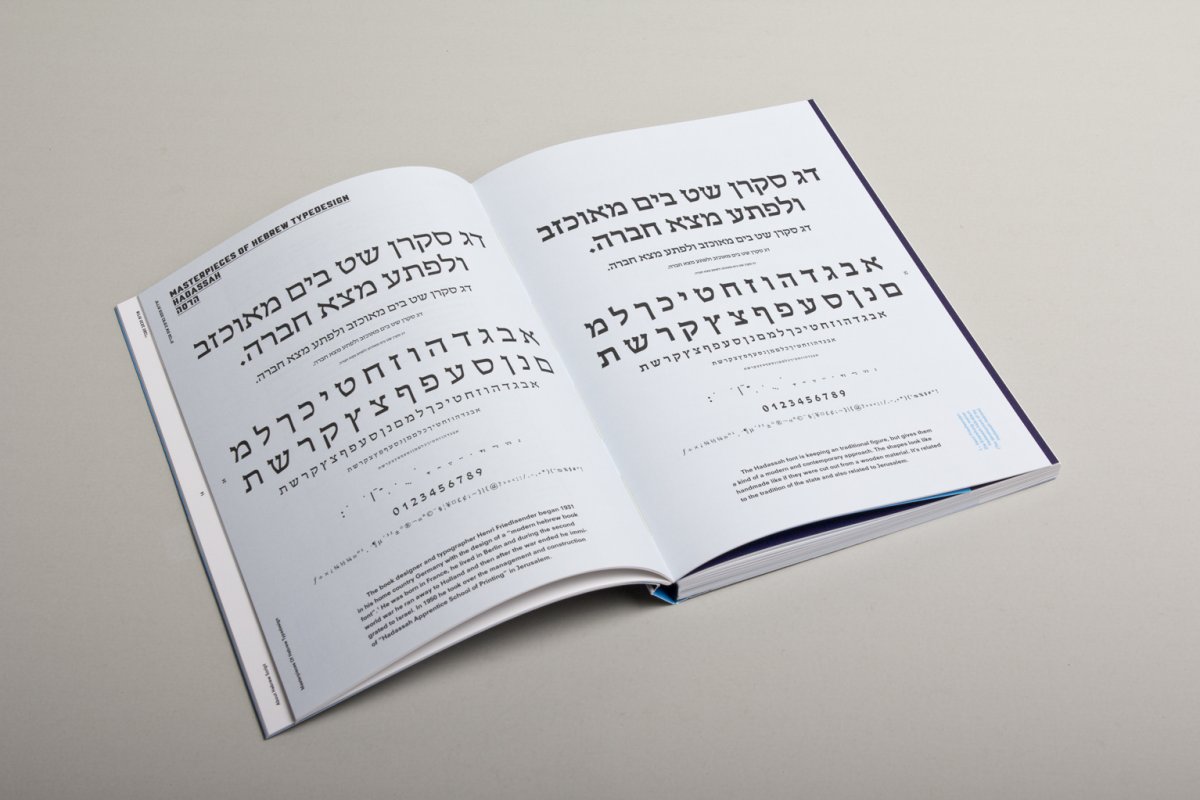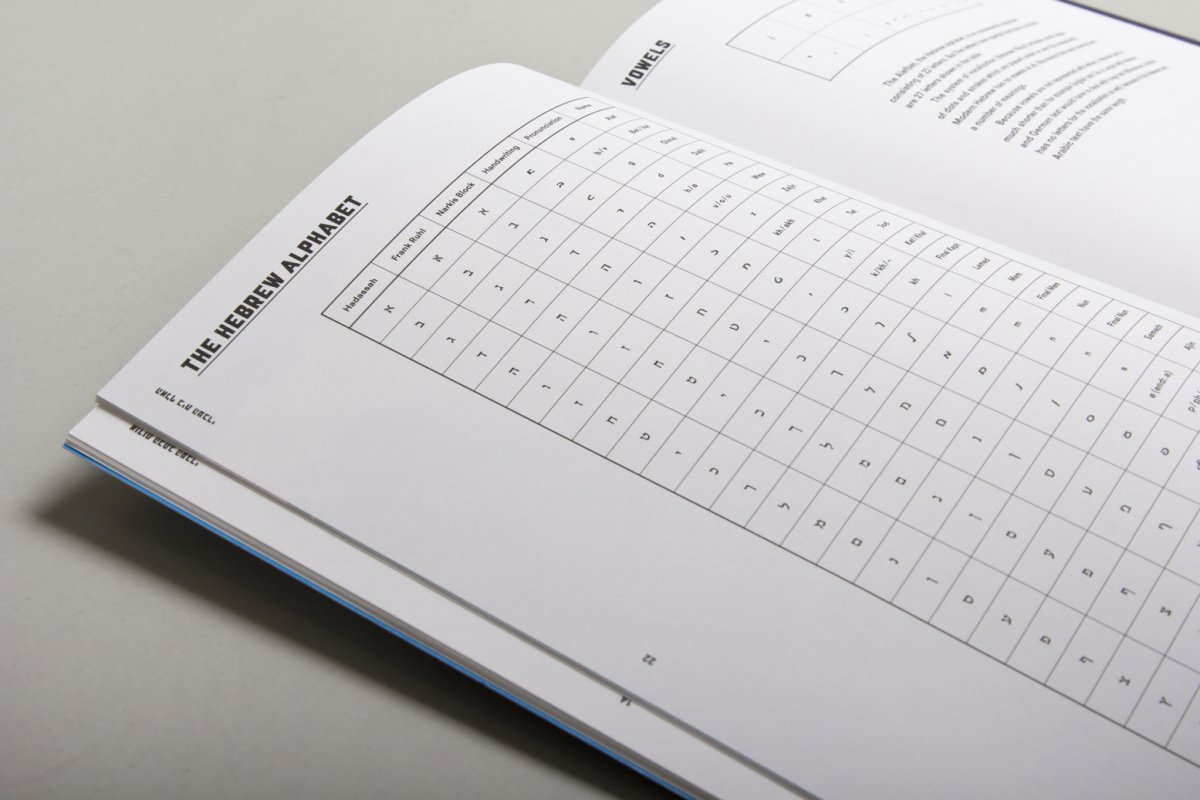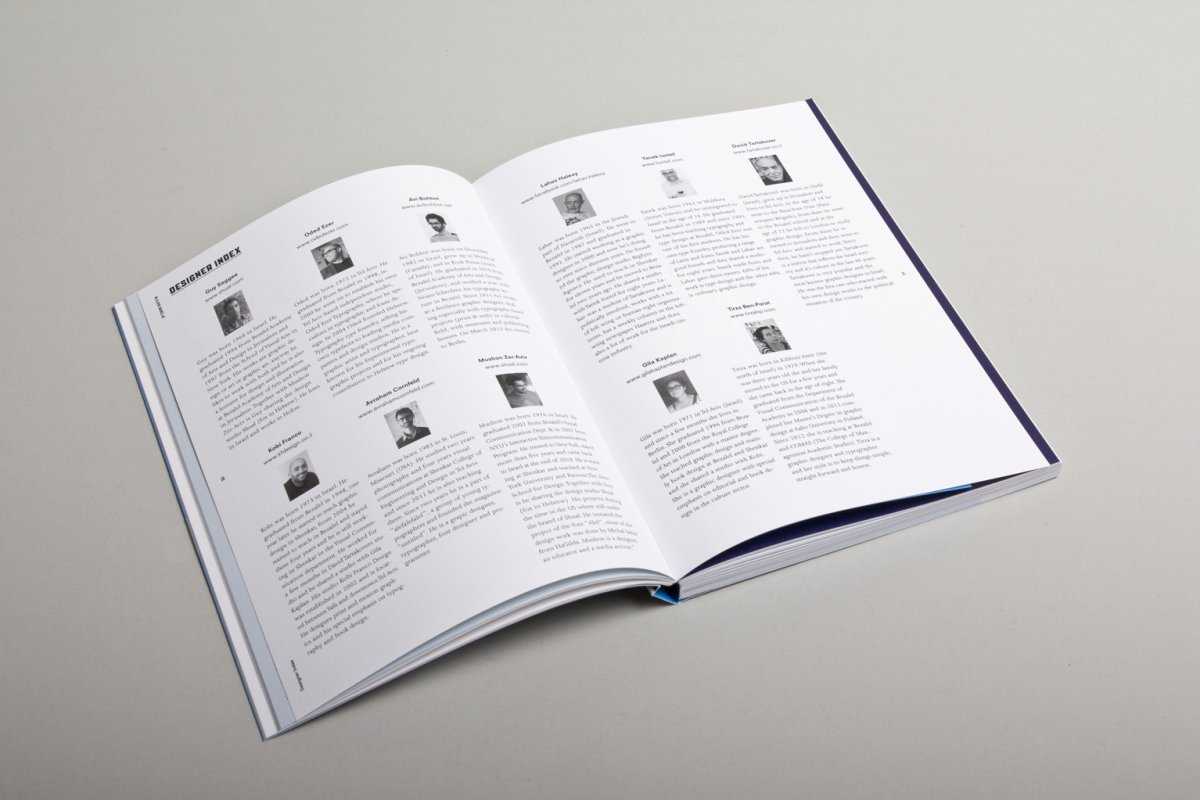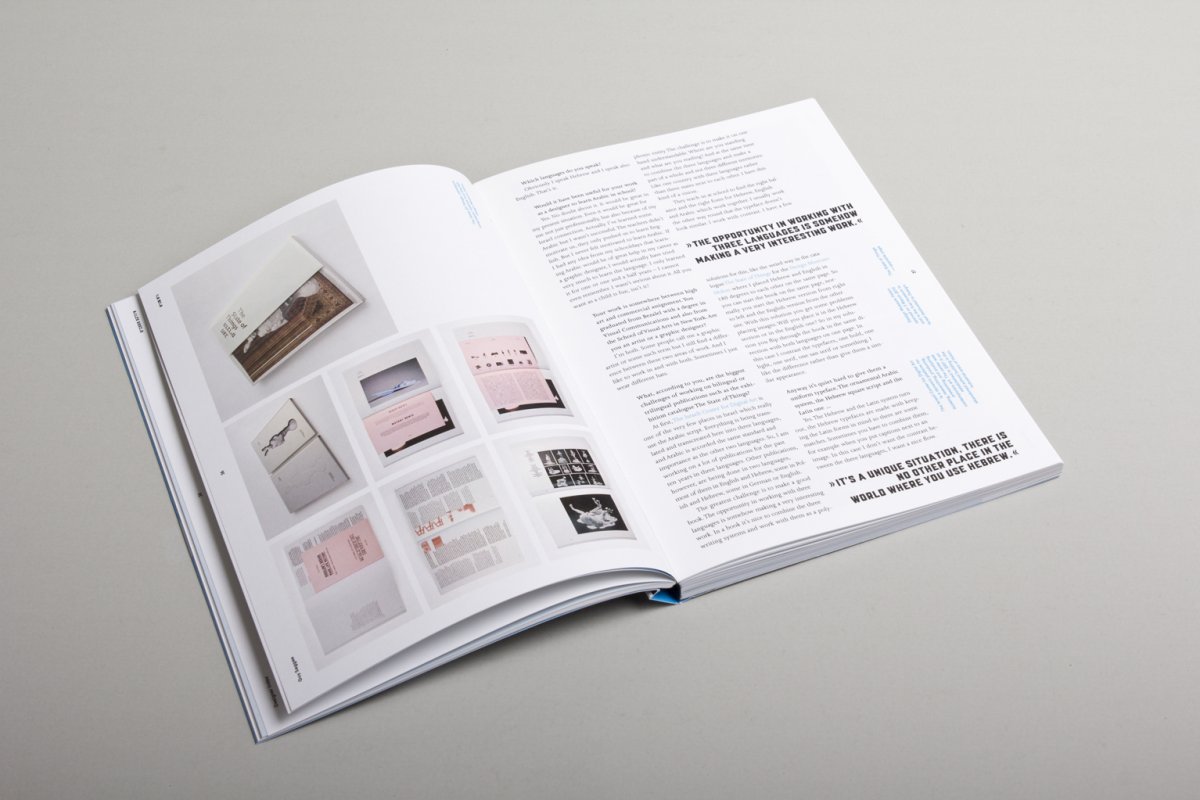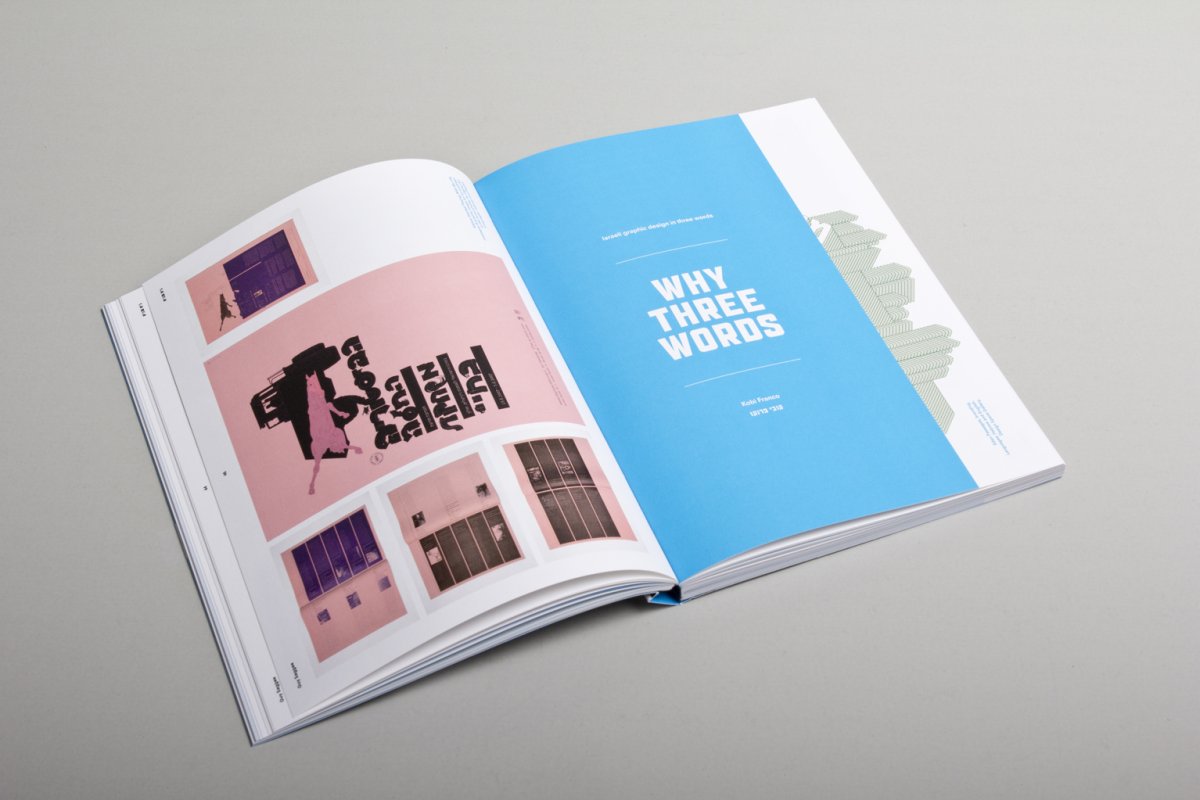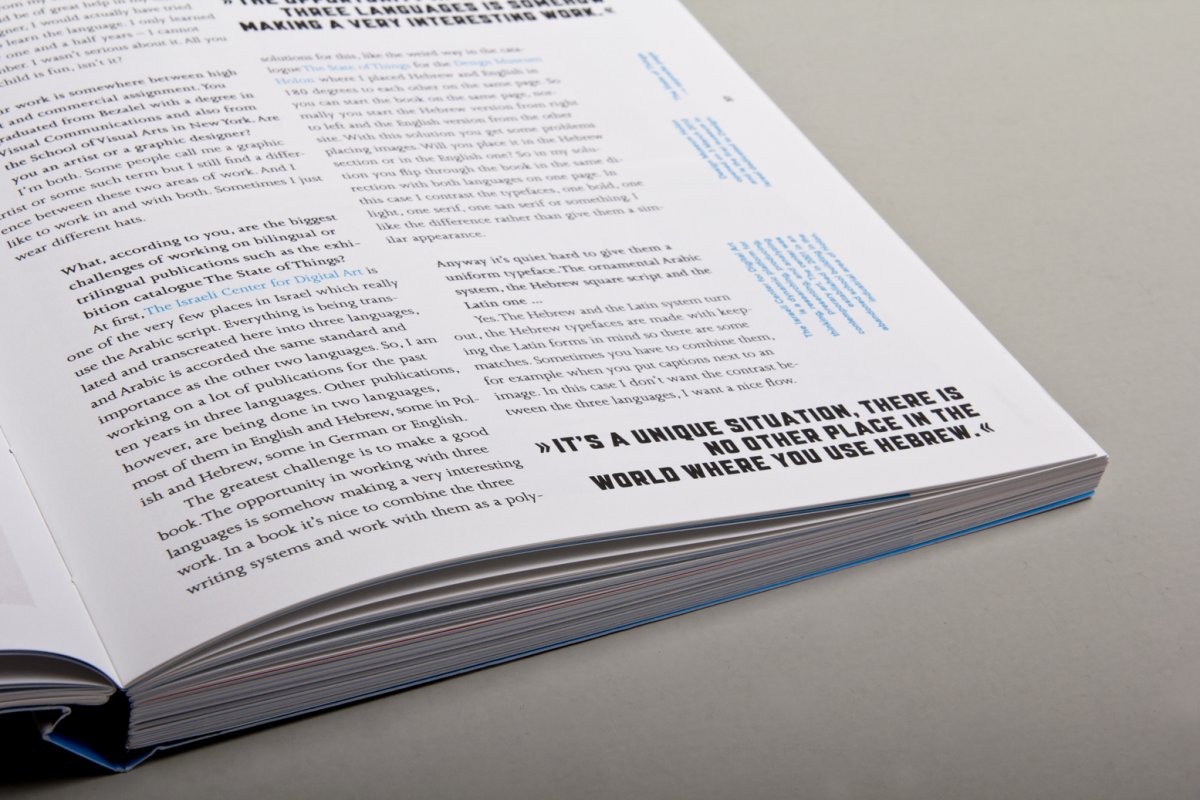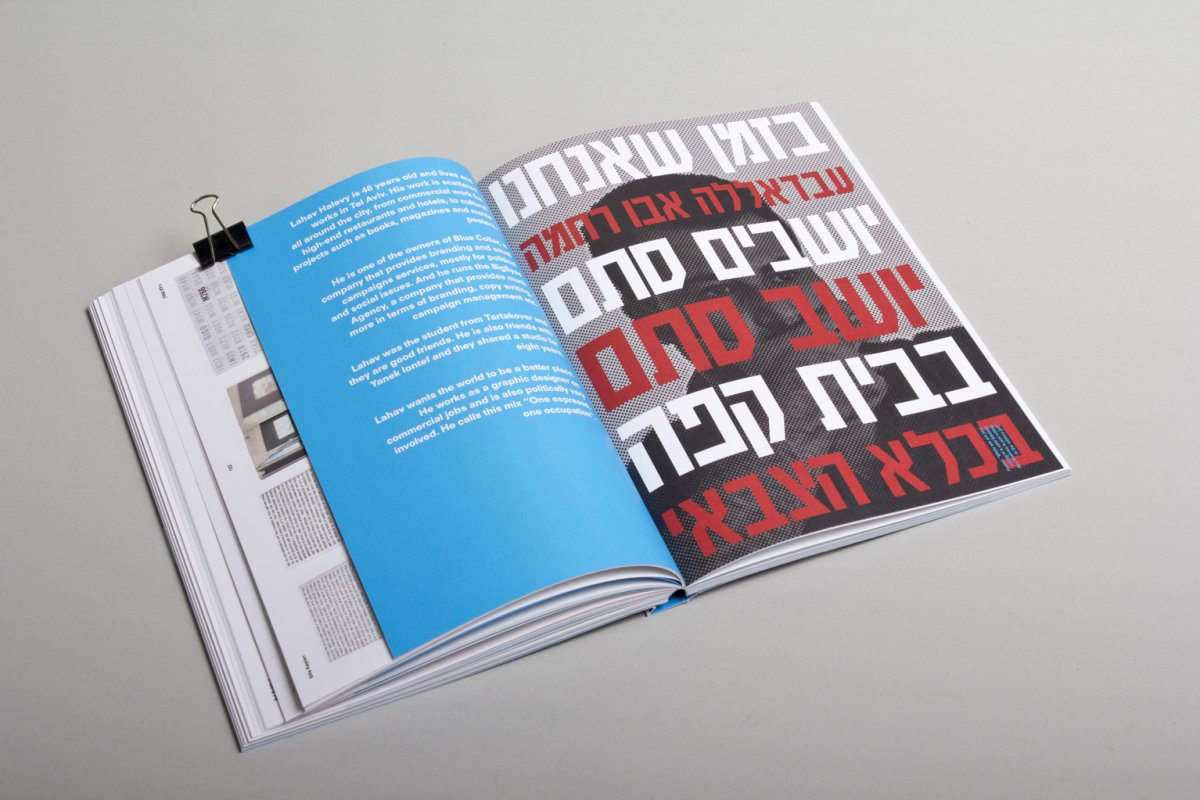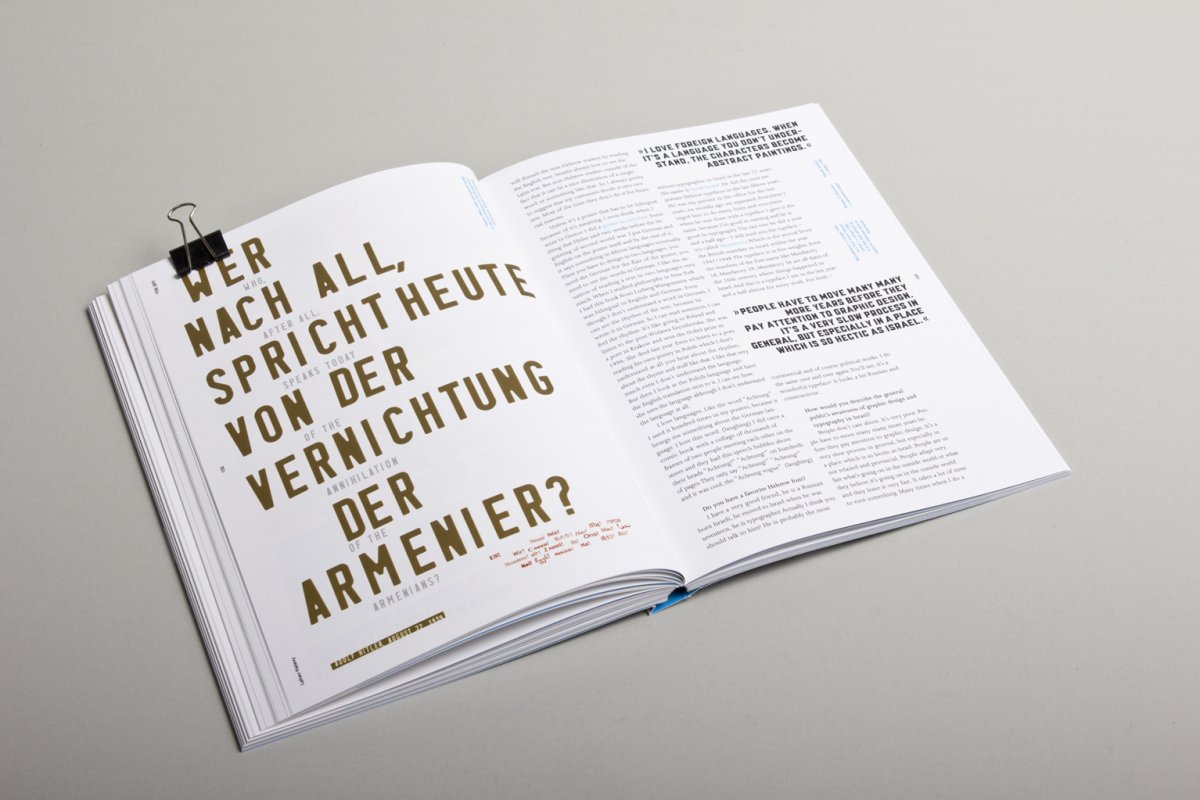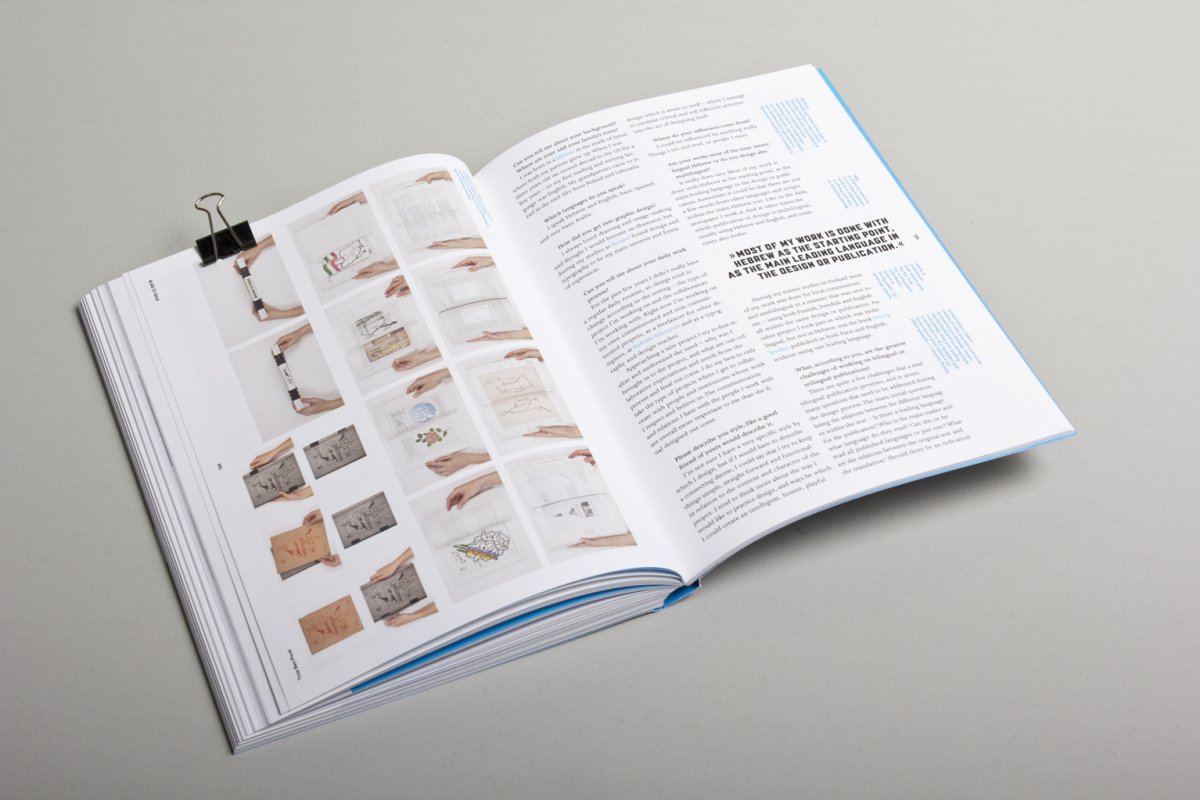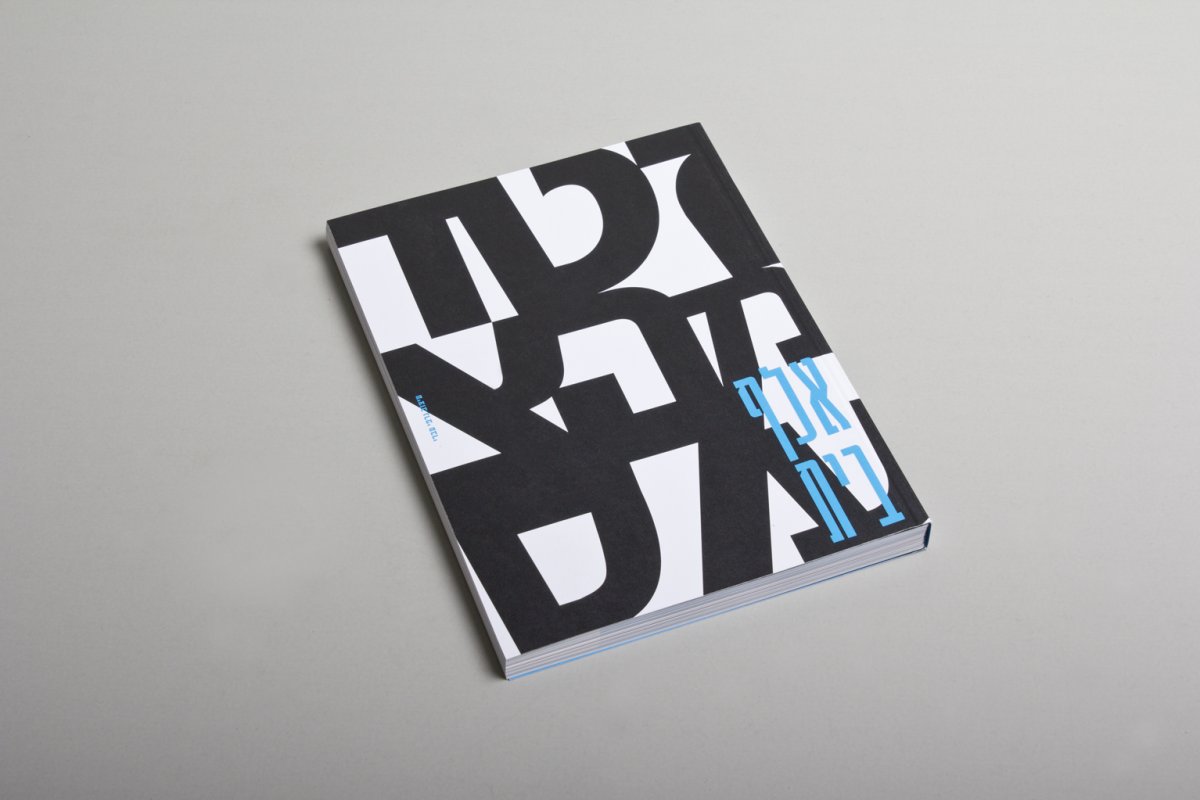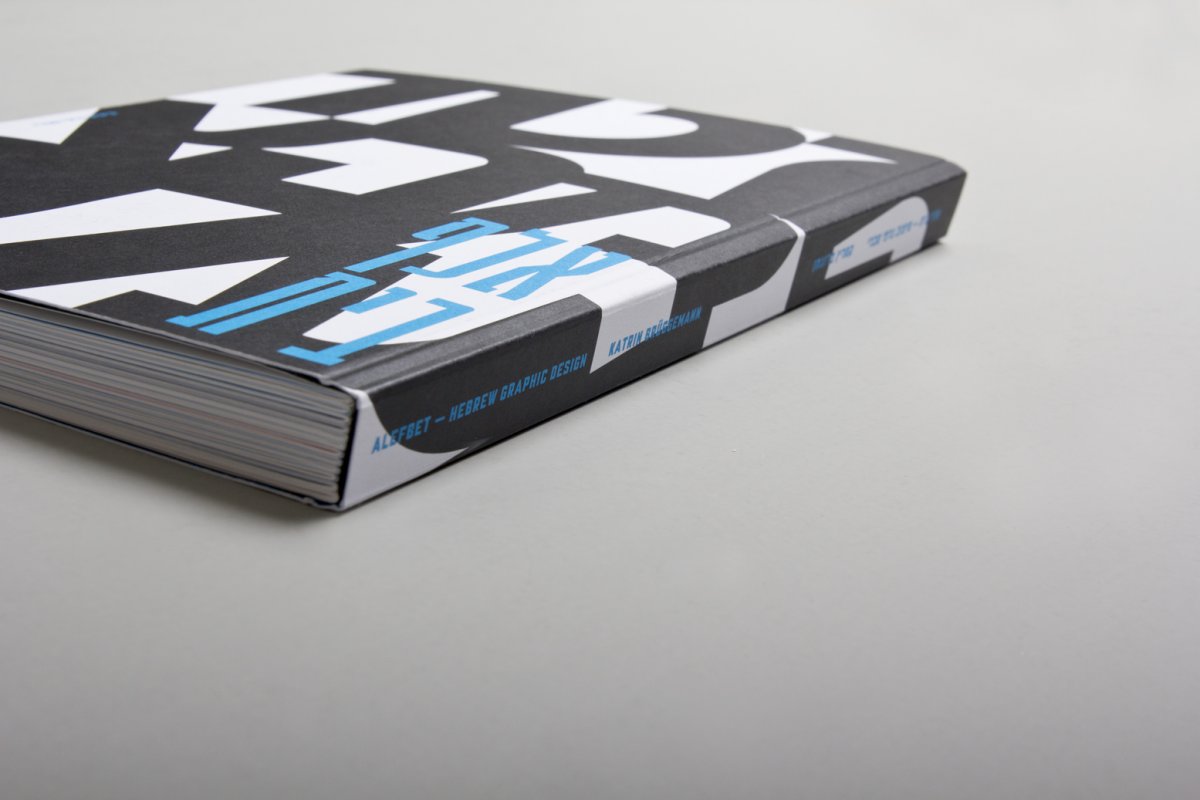 Verwandter Artikel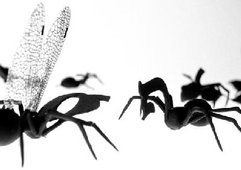 ein etwas ausführlicheres interview über/mit dem israelischen gestalter oded ezer, der schon immer gerne die dritte ...
Submitted by INKTRAP on 04.02.2006
Nächstes Portfolio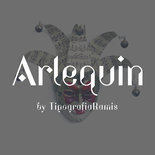 Arlequin is a high-contrast sans serif decorative font. The most distinguished characteristic of this typeface is ...
Submitted by tipografiaramis on 31.08.2013
in Typography
Vorheriges Portfolio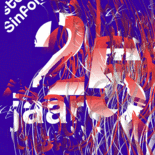 Founded in 1988, Amsterdam Sinfonietta is the prestigious orchestra set within the Dutch cultural scene. In 2013, ...
Submitted by Suleyman Yazki on 25.08.2013