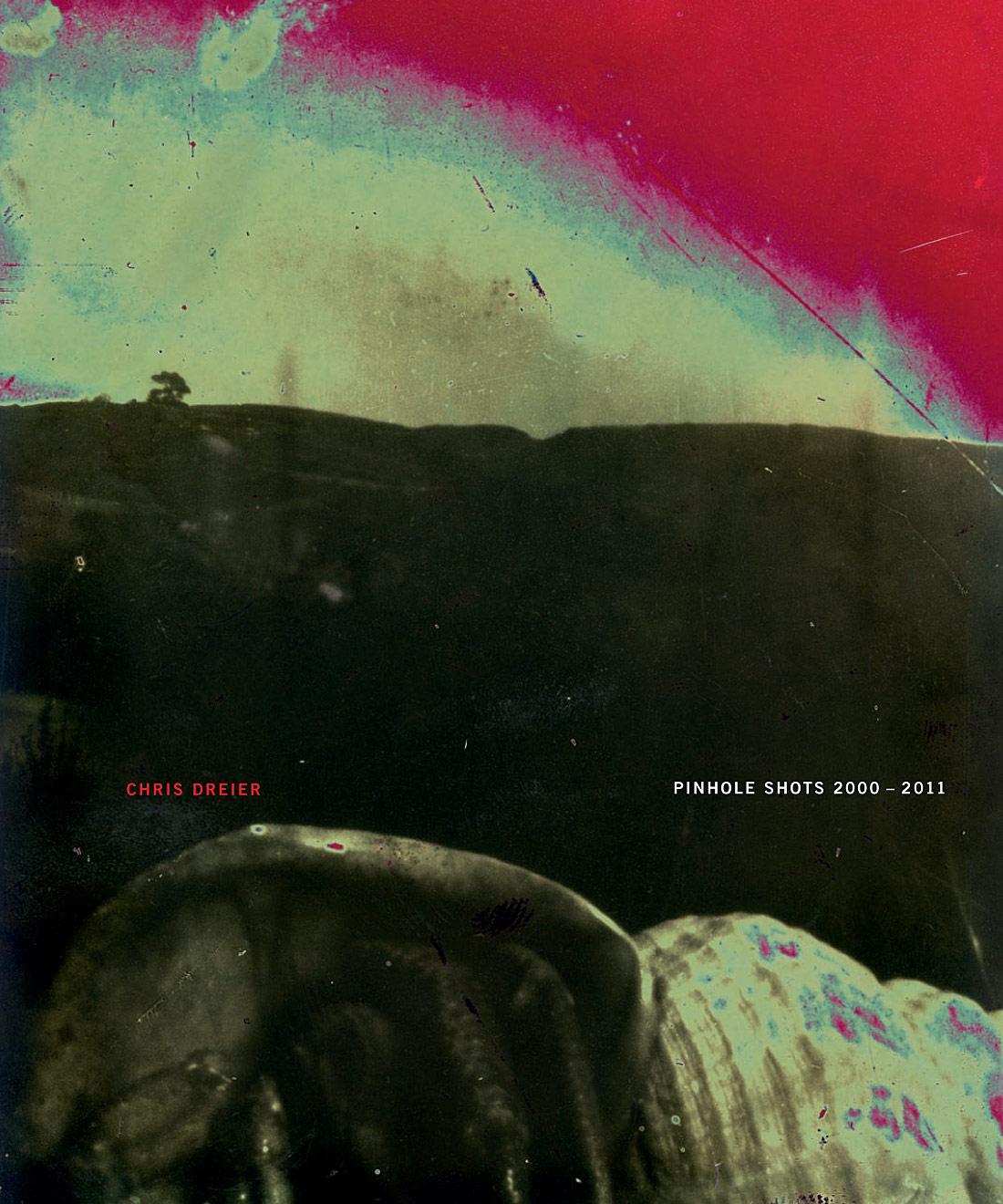 Pinhole Shots 2000–2011
Volume: 199 pages
Format: 23 × 27.5 × 2.3 cm
The extensive publication "Pinhole Shots 2000–2011" presents, for the first time, a collection of Chris Dreier's various series of photographs taken during her travels throughout Europe. The shots taken by the artist with her self-made pinhole cameras seem like images from a bygone era. A certain blurriness and strong distortions characterize these pictures. Because of the long exposure times, moving things are simply not captured. Only stationary objects leave their image on the photographs and appear as architectural elements of the places.
Dreier developed her predilection for driving around and discovering places in the early 80s. At that time, she studied visual communication in Berlin. To finance her studies, she worked as a truck driver. Through this job she discovered remote places and industrial wastelands.
As motifs, Dreier prefers empty streets, derelict factories, depopulated areas, and neglected new buildings. These remnants of a fragmented history are highly fascinating to her. Thus, her photo series show workers' clubs in northern England, bunker ruins of the Wolf's Lair in Poland, battlefields of World War I near Verdun, secluded landscapes in the Oderbruch region on the German-Polish border, Ceaucescu's palace in Bucharest, and the former Iraqi embassy, an abandoned building, in Berlin. The pinhole photography series are supplemented by found photographs Dreier discovered during her forays through the "Forbidden City", a deserted Russian barracks town in Wünsdorf near Berlin.
Publisher
Fantôme Verlag (formerly known as Maas Media Verlag)
Photographer
Chris Dreier
Format in cm (w × h × d)
23 × 27.5 × 2.3 cm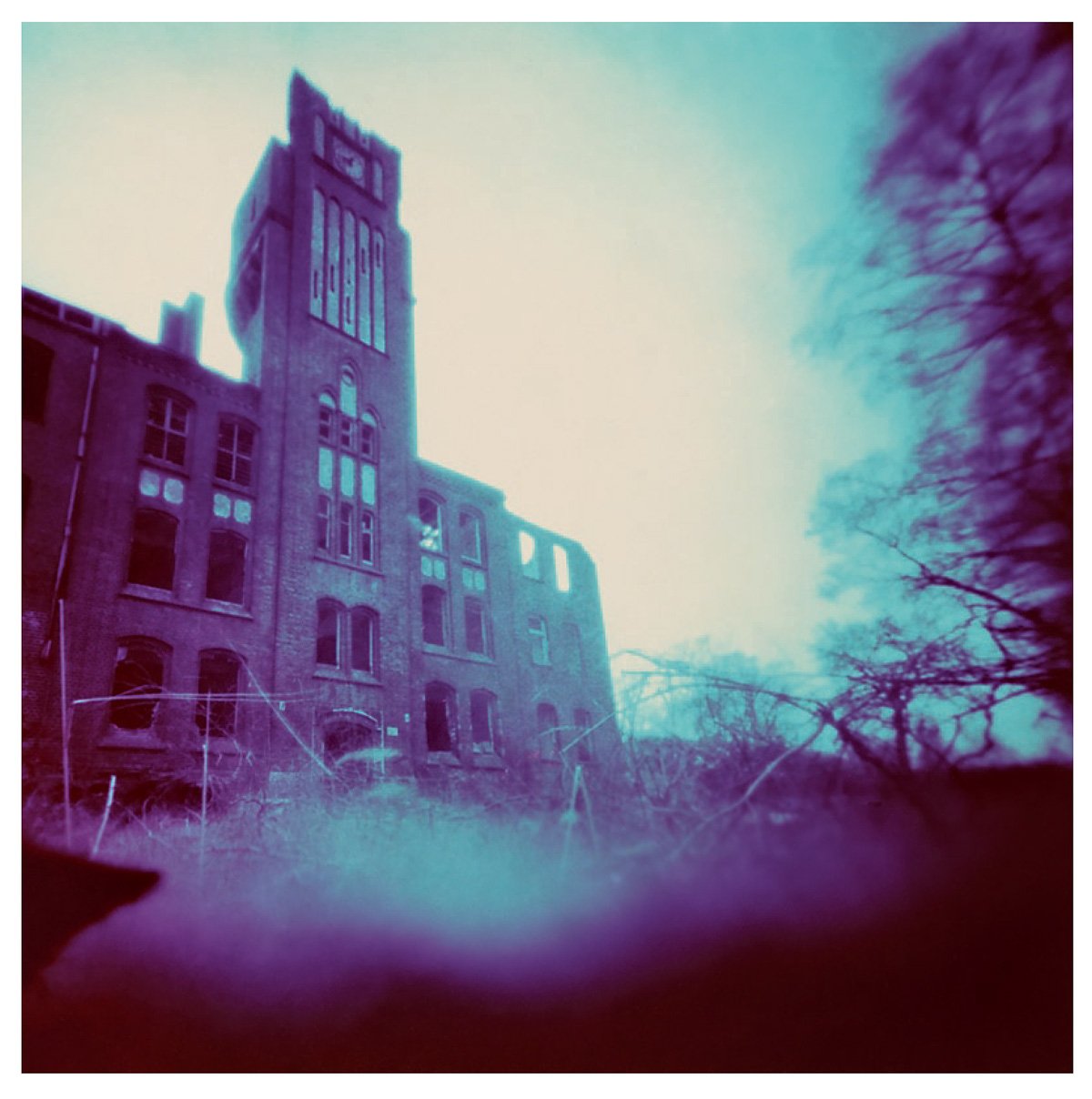 © slanted publishers 2023