Global spectacles of a collective nature can have the almost paradoxical effect that leads a person to internally reflect, to dislodge their own credence, to suspect the requiescence of their position, rather than peer out at the outer world where these effects originate from. Recent events in Ukraine have led the team at Slanted to ask ourselves, as designers, what is our work really good for? The commodification of personality on social media?; advertising we can generate for a client?; a contribution to the betterment of the medium? And we have considered these replies tentative; that our work has experiential responses on the spectator and medium is true, but to understand that as the pinnacle in which the 'goodness' of our work rests is false. Indeed, the goodness of our work lies in the specific projects that our work finds a home in, such as this one, one that aims to help two organizations whose work we truly believe in: ARTHELPS and MSF—Médecins Sans Frontières.
Thank you all for your donations and submissions to Posters Can Help. 360 people from all over the world participated in the project and almost 7oo posters were submitted. 
The poster book has been published in February 2023. The profit garnered from global sales of the book will again go directly to these organizations.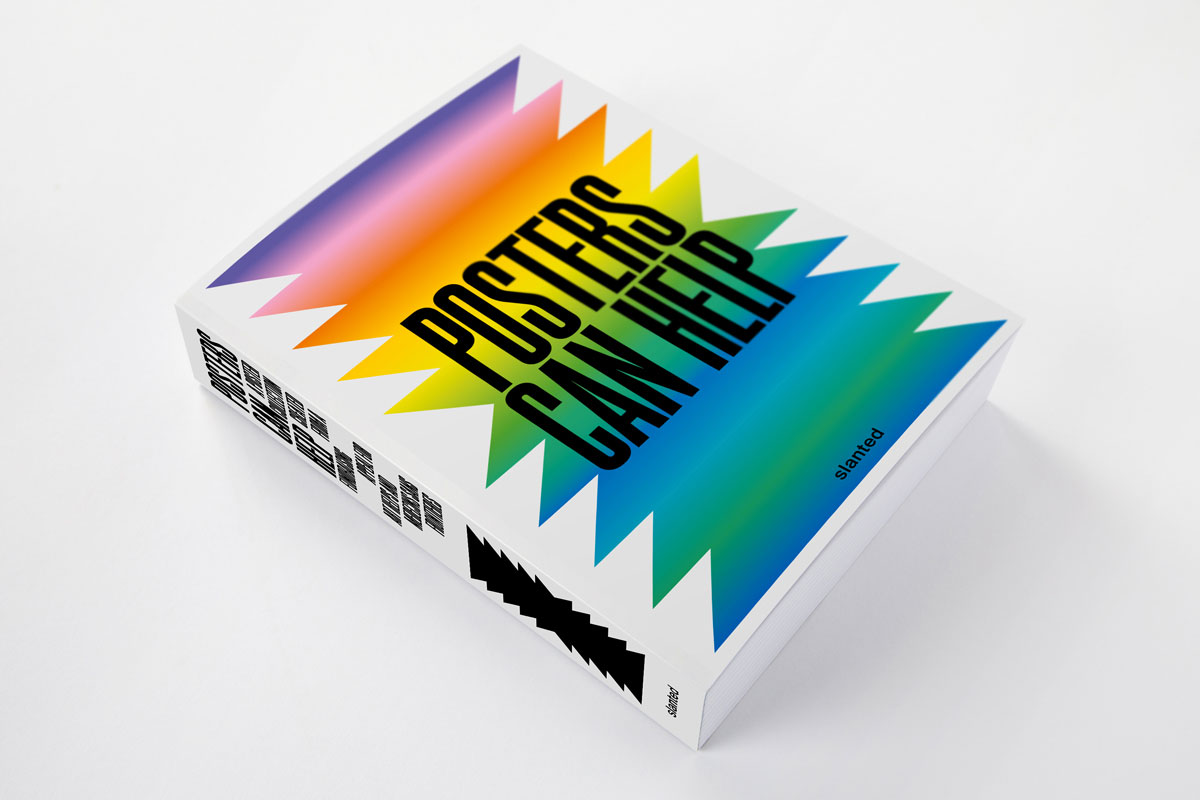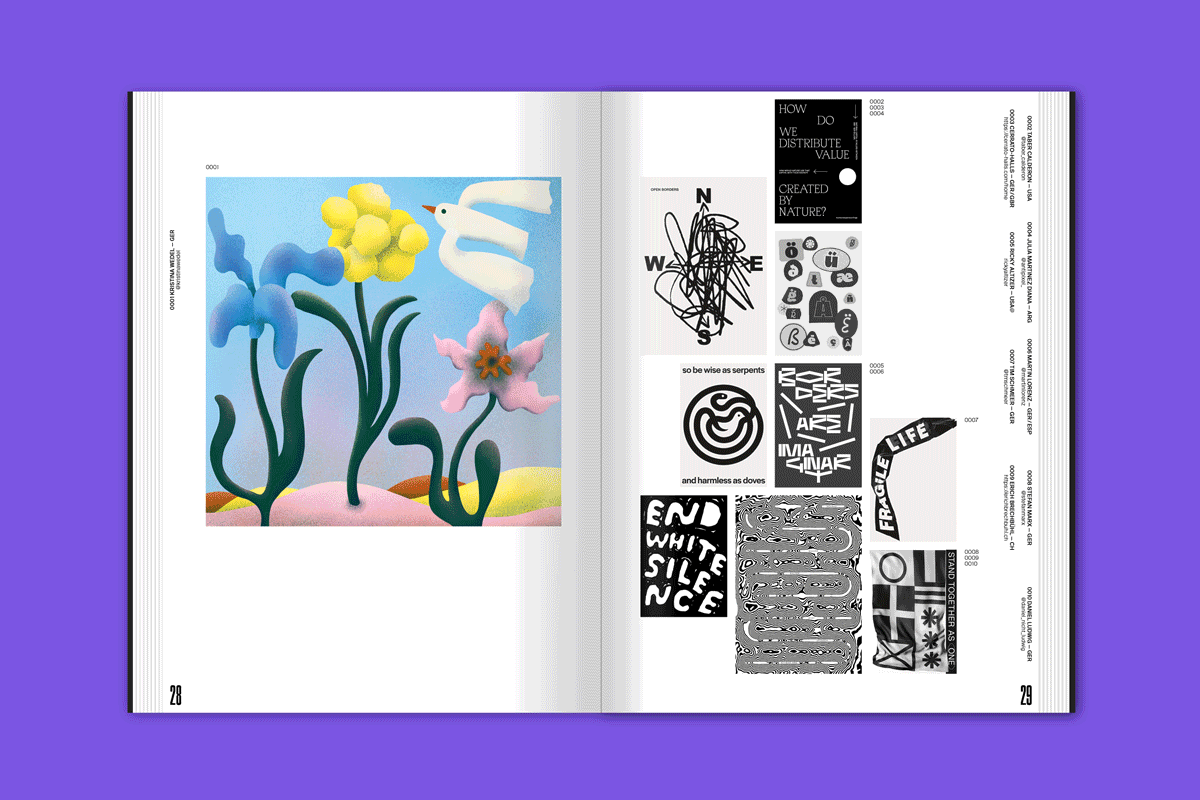 ARTHELPS is a creative venture whose founder, Thomas Lupo, we met many years ago. Then, Lupo was still a student and Lars Harmsen supervised his bachelor's thesis, an aid project concentrating on favela life in Brazil. Prior to the outbreak of the war, a project with children and young people was launched by ARTHELPS in the frontline town of Avdiivka, near Donetsk in eastern Ukraine, with the aid of another organization, HelpingHands, which moved the team at Slanted very much: the project aimed to introduce art to youths whose lives were surrounded by bombs and gunshots. With the ongoing war, art can function as a means for the children in and from Ukraine to re-awaken their imagination and escape from such a cruel reality, even if only briefly.
The second organization is MSF—Médecins Sans Frontières. This NGO provides emergency medical assistance in crises and war zones across the globe. In 1999, MSF was awarded a Nobel Peace Prize in recognition for their work in banning and clearing anti-personnel mines across the globe.