Beat That If You Can! – "Slanted #12 – Women, Typography, Graphic Design" is a stage for extraordinary and intelligent projects by women. This is not a very special thing. For our focus on visual culture it's all the same whether a (typo-) graphic work has been realized by a female or a male being. But it's undeniable and strange that still only very few women are visible in graphic design (more) and typography (less). We want to contribute to more visibility for at least some female type and graphic designers – design by women is at least just as well. Beat That If You Can!
With great pleasure we present the work of Ariane Spanier (Berlin), Julia Born (Amsterdam) and Verena Gerlach (Berlin), the photographic essays "Brides of Krishna" by Kalpesh Lathigra (dmbmedia / London) and "Female Marines" from the archives of the U.S. Marine Corps as well as contemporary typefaces, illustrations and graphic projects by female designers. Type essays by Laure Boer (Berlin) and Gerda Breuer/Julia Meer (Wuppertal) are dealing with the role of women in graphic design and typography and outline a corresponding history. Numerous interviews with Verena Gerlach (Berlin), Ariane Spanier (Berlin, Nadine Chahine (Bad Homburg), Veronika Burian (Prag), Laura Worthington (Washington), Kapitza (London), Geneviève Gauckler (Paris), Esen Karol (Istanbul), Akiko Kanna (Tokyo) and Susanne Baer (Tokyo) as well as the second part of the Tokyo report by Ian Lynam (Tokyo), a musical travelogue and a paper report round up stuff to read.
Slanted Magazin #12
Women, Typography, Design
Design: MAGMA Brand Design
Publisher: MAGMA Brand Design
Release: 26.11.2011
Volume: 148 pages
Format: 21 x 27 cm
Language: English, German
Jetzt für ein Slanted Abonnement entscheiden und keine Ausgaben mehr verpassen. Erhalte 2 Ausgaben pro Jahr per Post und spare Geld und Zeit. Sei up-to-date mit dem Zeitgeist von Typografie und Design. Wer die Ausgabe hier im Shop kauft, erhält außerdem einen kostenlosen Portfolio-Zugang auf slanted.de, um eigene (typo-)grafische Arbeiten oder einen neuen Font zu präsentieren. Auch auf amazon.de erhältlich.
Beat That If You Can! – "Slanted #12 – Women, Typography, Graphic Design" versteht sich als Bühne für außergewöhnliche und intelligente Arbeiten von Frauen – nicht, weil das so etwas Besonderes wäre, sondern eigentlich eine Selbstverständlichkeit ist. Bei unserem Fokus auf das Feld des Visuellen ist es eigentlich zuerst einmal vollkommen egal, von welchem Geschlecht typografische oder grafische Arbeiten verfasst werden. Jedoch ist unbestreitbar und auffallend, dass noch immer relativ wenige Frauen in den Feldern Grafik-Design (etwas mehr) oder Typografie (deutlich weniger) sichtbar sind. Wir wollen unseren Teil zu mehr Sichtbarkeit für zumindest einige Schrift- und Grafik-Designerinnen beitragen. Design von Frauen ist nämlich mindestens genauso gut. Beat That If You Can!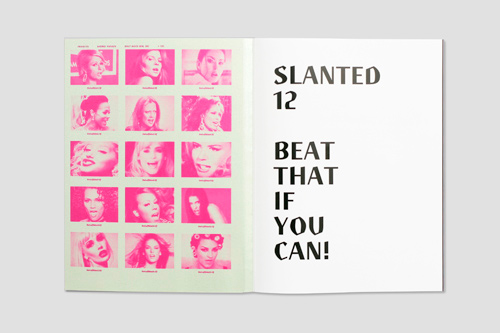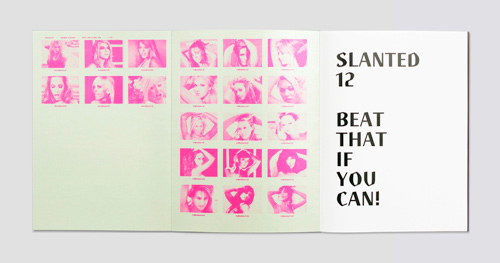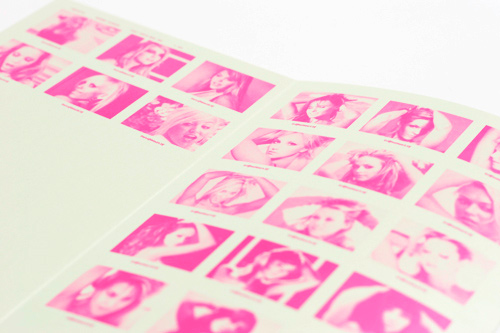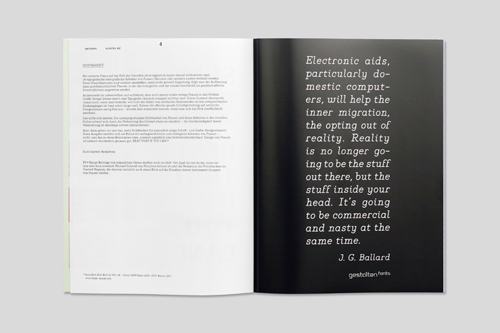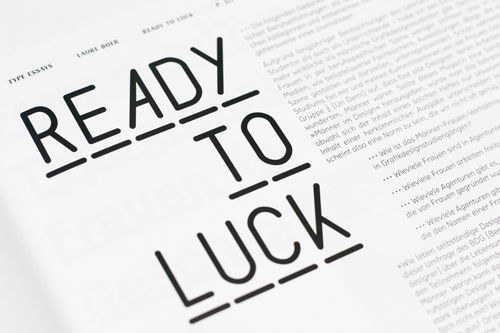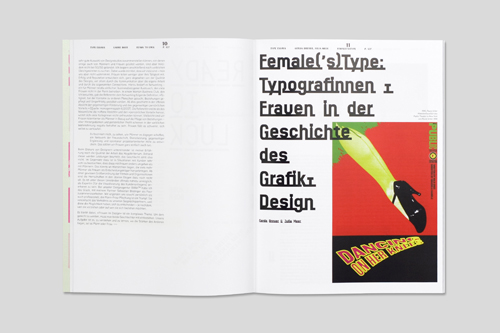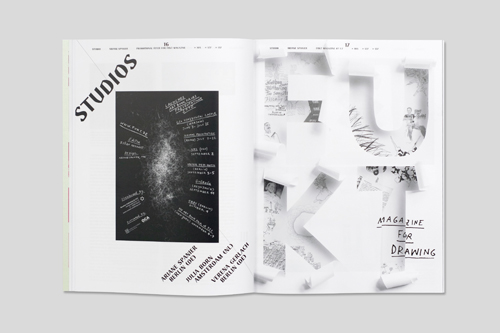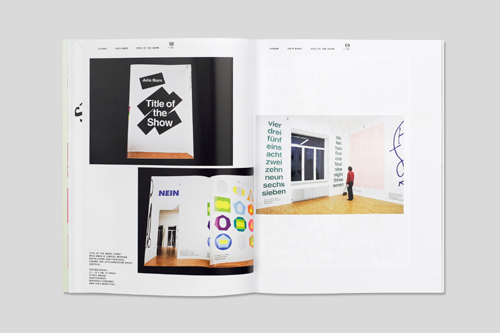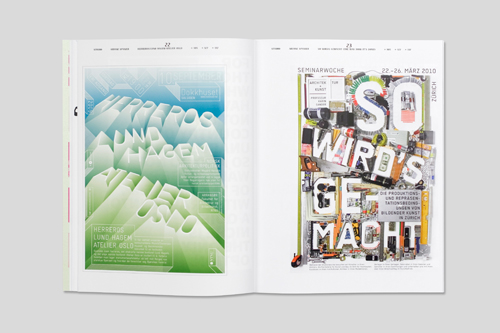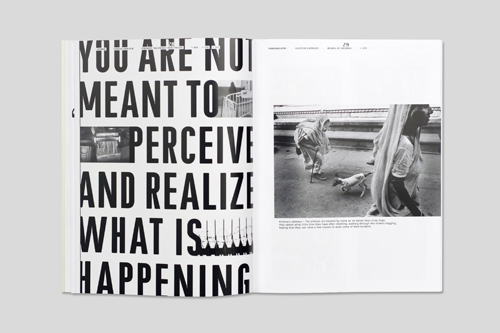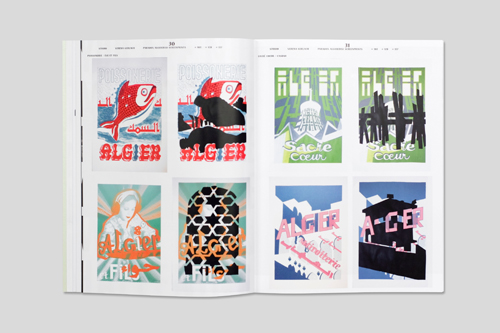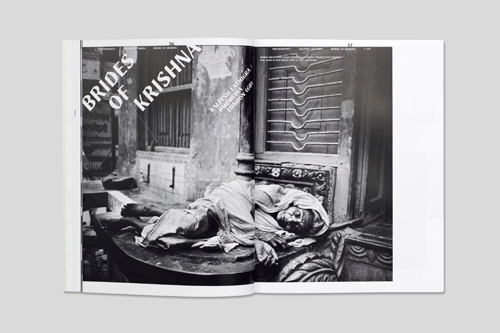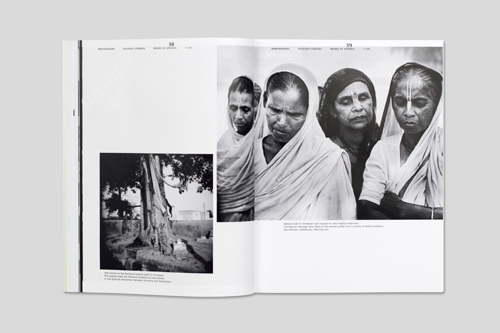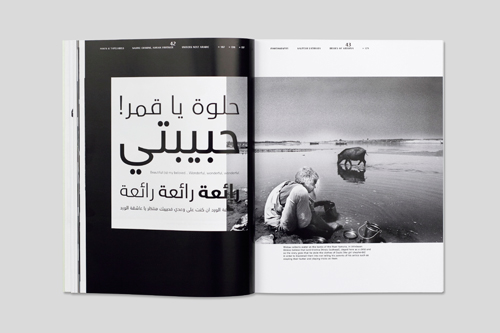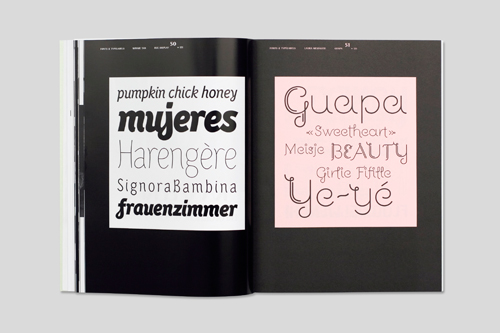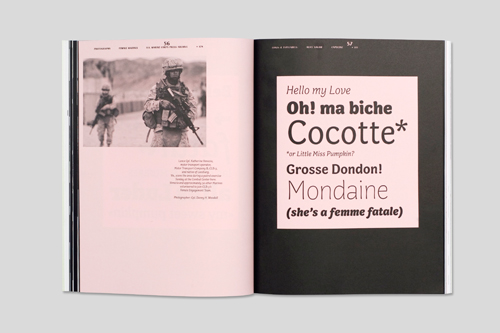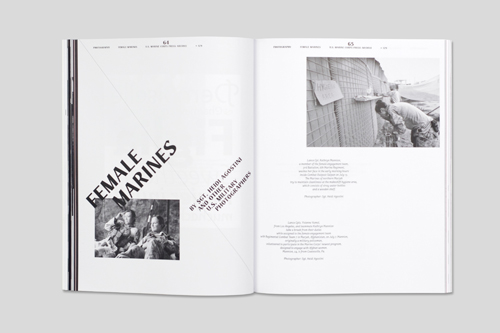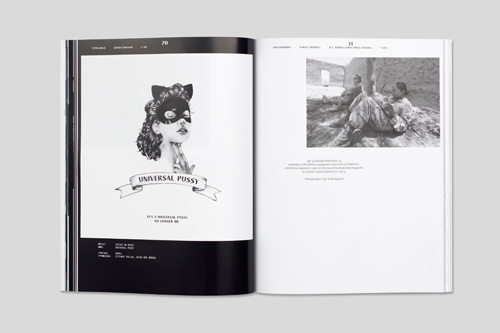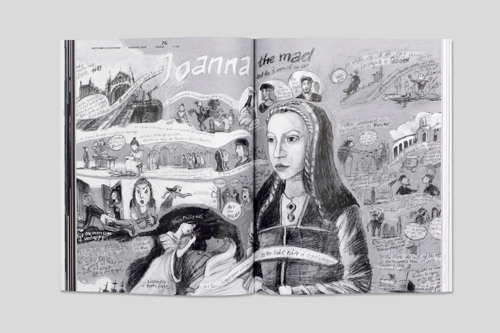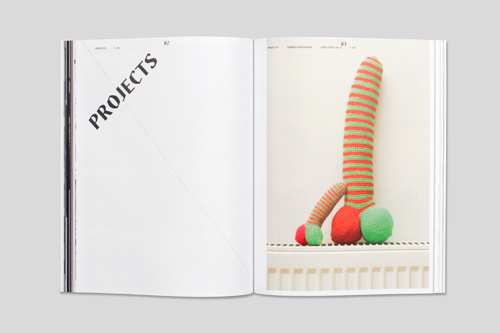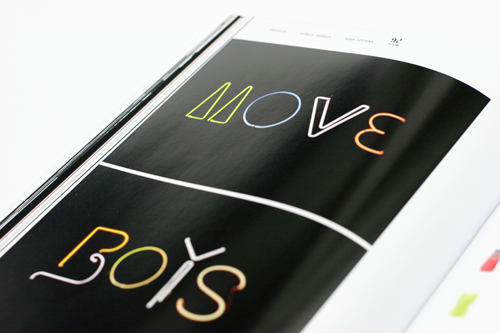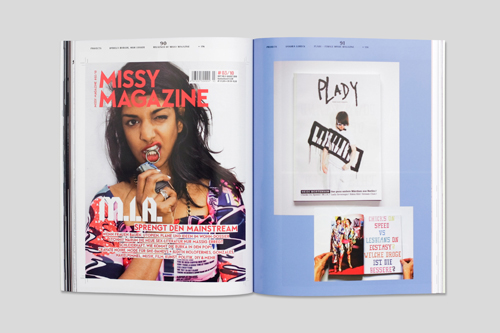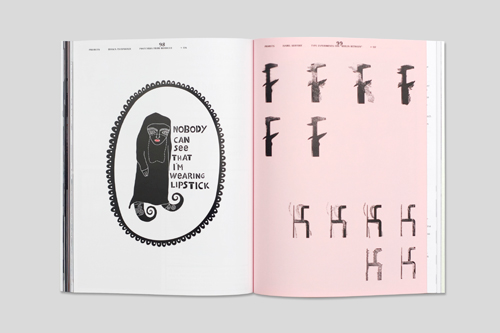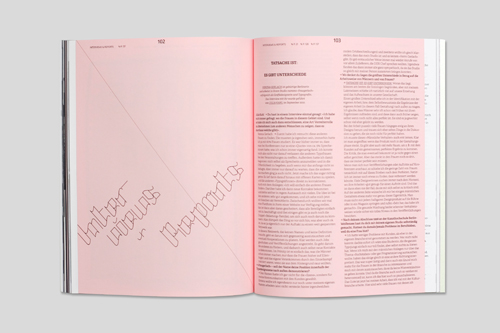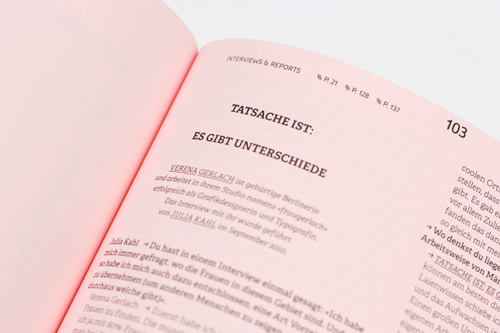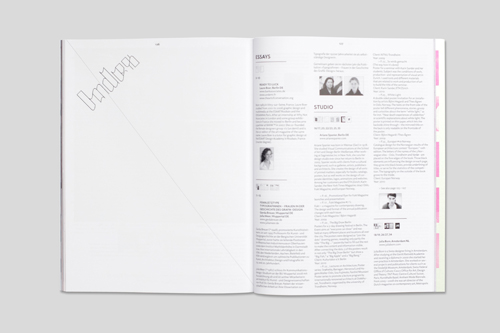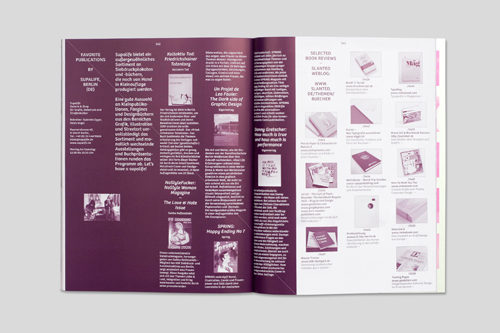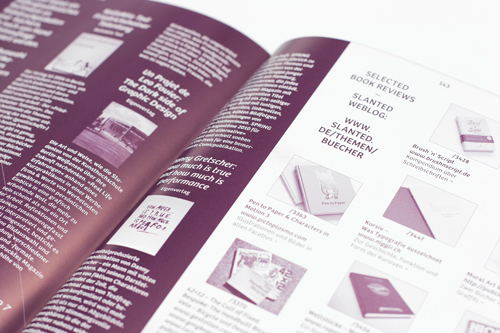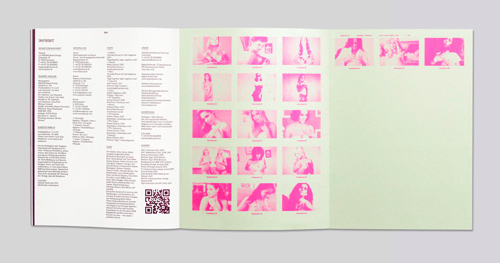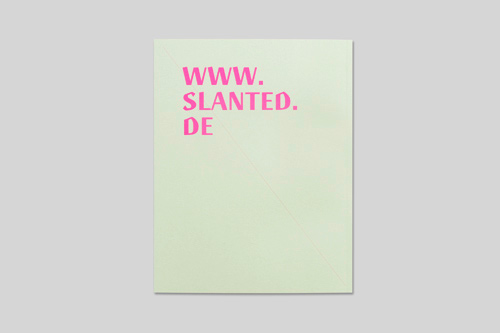 SOLD OUT