The first issue in 2009 has just been released at Colophon 2009 in Luxembourg: Slanted #7 – "Geometrics.Porn."
"Geometrics" deals with type and design that is based on basic geometric forms like square, circle and triangle. The first magazine section illuminates this topic by portraits, type essays and photo series. The categories Fontlabels, Fonts & Families, Fontnames Illustrated and Typolyrics present contemporary typefaces and designers. With contributions of Emil Kozak, Non-Format, Dan Reynolds, Florian Walzel, Ian Moore, Taro Hirano, Dirk Altenkirch and many more. The second magazine section offers interviews with Ed Benguiat, John Collins and Jan Middendorp, geometric works and projects (among others Hort, Benoit Lemoine, Labour, Mind Design) as well as the category Studienplatz that presents (final) works of students. The third magazine section connects the magazine with our weblog www.slanted.de. Here you can find discussions regarding entries and archives of fonts, books and magazines that have been presented on the weblog. Furthermore the book-/magazine shops "do you read me?!" and "Soda" show their current favorite publications.
Slanted Magazin #7
Geometrics. Porn.

Publisher: Slanted
Language: Deutsch, Englisch
Release: Spring 2009
Format: 21 x 27 cm
Volume: 196 pages
Specials: Softcover
Jetzt für ein Slanted Abonnement entscheiden und keine Ausgaben mehr verpassen. Erhalte 2 Ausgaben pro Jahr per Post und spare Geld und Zeit. Sei up-to-date mit dem Zeitgeist von Typografie und Design. Wer die Ausgabe hier im Shop kauft, erhält außerdem einen kostenlosen Portfolio-Zugang auf slanted.de, um eigene (typo-)grafische Arbeiten oder einen neuen Font zu präsentieren. Auch auf Amazon erhältlich.
"Geometrics. Porn." beschäftigt sich mit Schriften und Designs, die basisgeometrische Formen wie Quadrat, Kreis und Dreieck als Grundlage haben. In Portraits, Type Essays, Fotostrecken, der Rubrik Fonts & Fontlabels, Fontnames Illustrated und Typolyrics stellt Slanted #7 zeitgenössische Schriften und Designer vor. Mit Beiträgen von Emil Kozak, Non-Format, Dan Reynolds, Florian Walzel, Ian Moore, Taro Hirano, Dirk Altenkirch und vielen anderen. Desweiteren bietet die Ausgabe Interviews mit Ed Benguiat, John Collins und Jan Middendorp zu allgemeinen Themen, Geo-Arbeiten (u.a. von Hort, Benoit Lemoine, Labour, Mind Design), die Rubrik Studienplatz mit (Abschluss-)Arbeiten von Studierenden sowie Neuigkeiten von www.slanted.de. Zum ersten Mal (in einer Serie von 4 Ausgaben) ist das Magazincover von einem Poster umhüllt, welches das Wort "Porn" propagiert. Nach 4 Ausgaben wird so eine Serie entstanden sein, die einen 4-Wort-Satz bildet.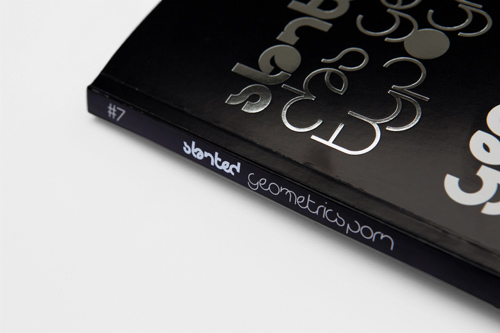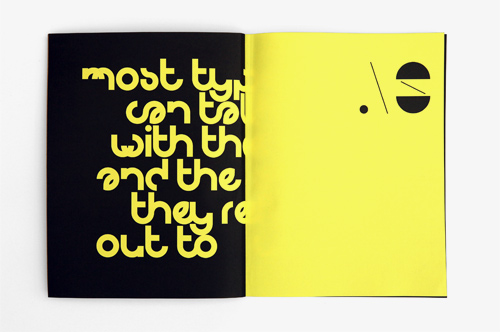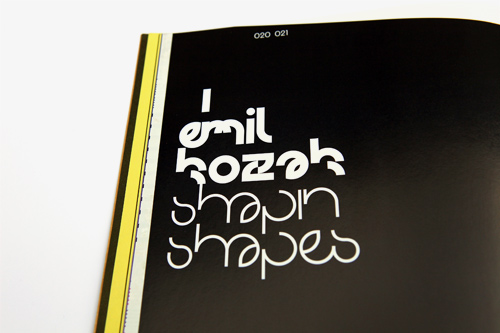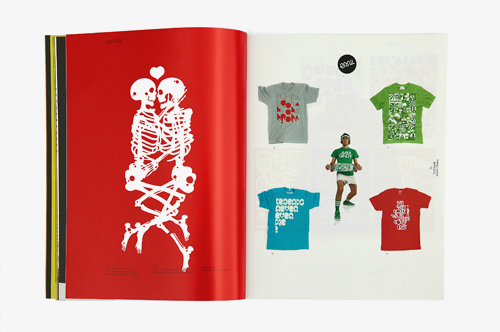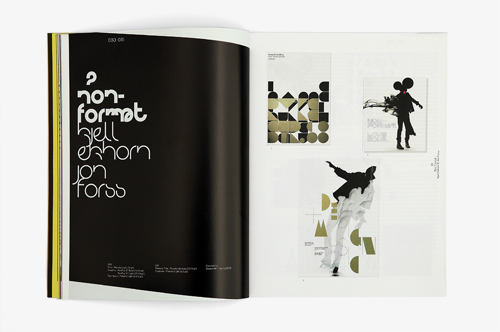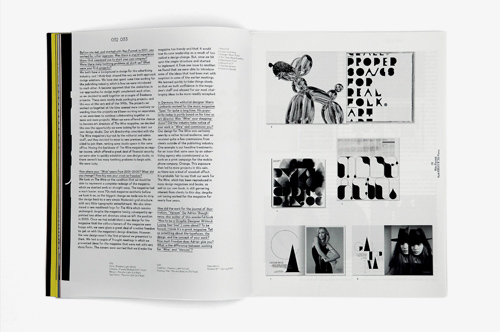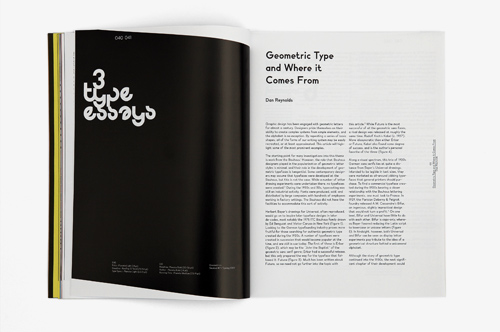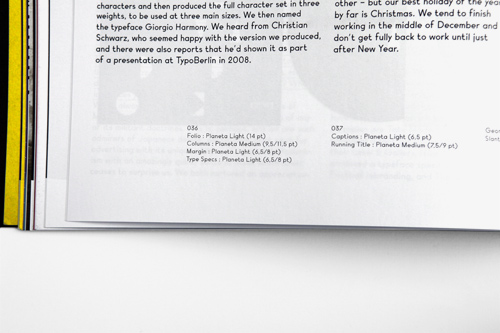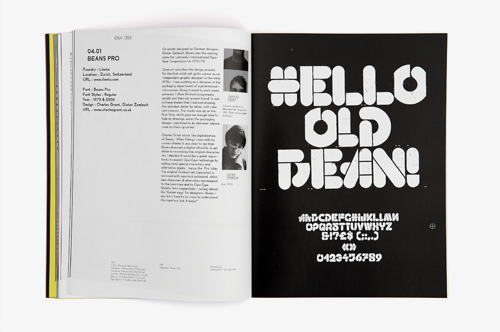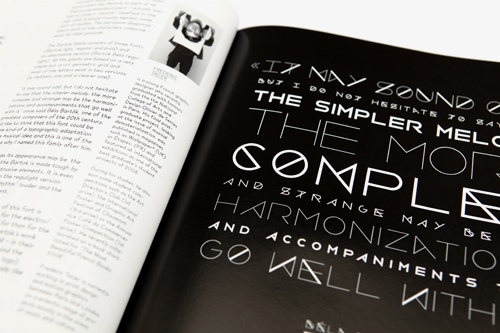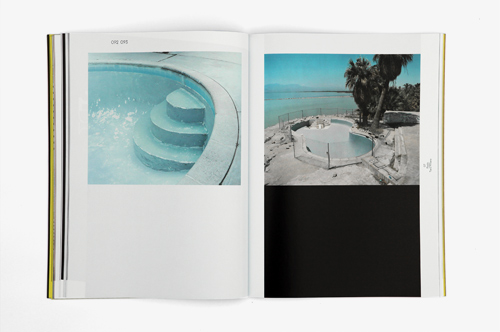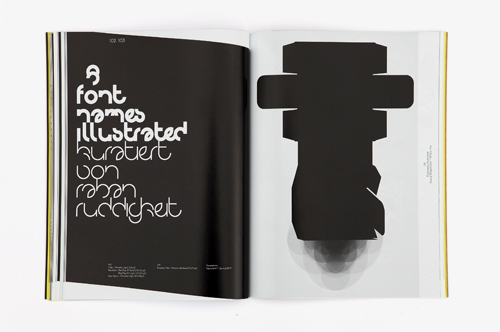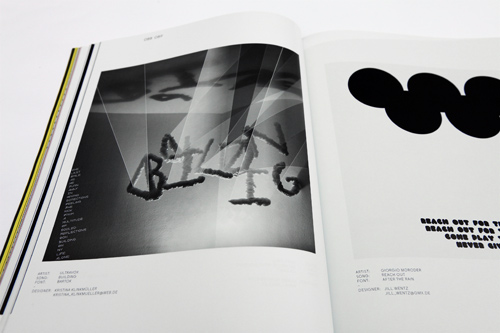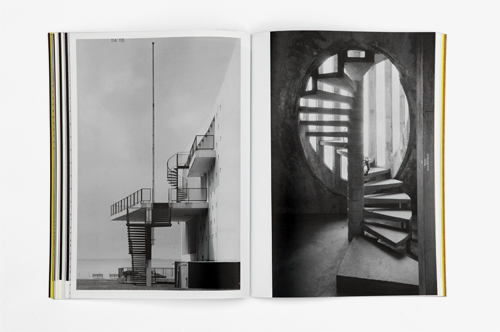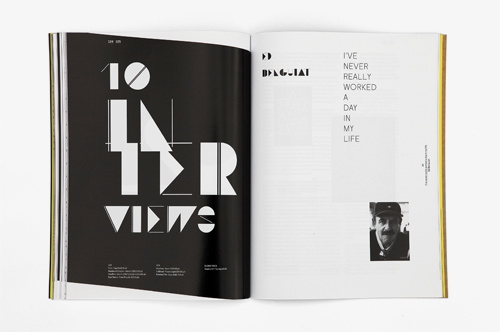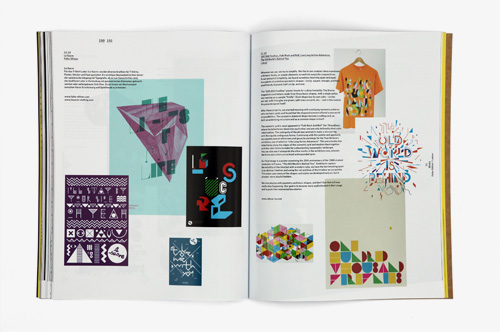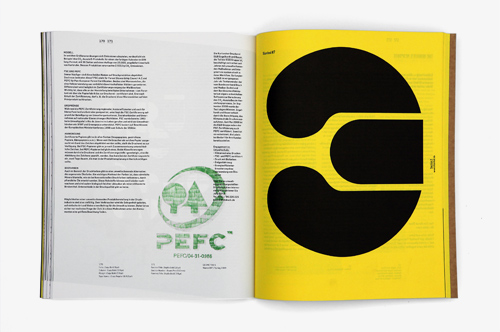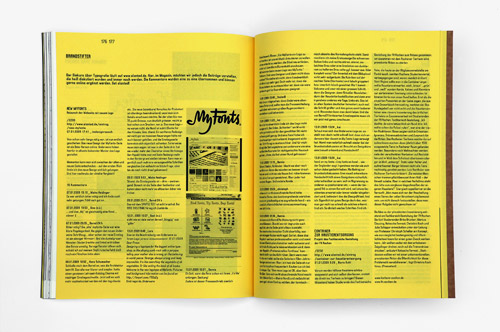 Buy: € 29,00

including Tax 7%

, excluding shipping costs