Federico Gargaglione was born in Enna, Sicily. He develops an interest in photography while attending the high school for the Arts "Alessandro Caravillani" in Rome. He decides to deepen his passion for photography and attend the "Scuola Romana di Fotografia". During this time he participates to the activities of a group of young artists from the Academy of Belle Arti of Rome. Guided by the artist Enzo Orti they carry out and realize installations and exhibitions throughout Italy where the main message is the dialogue between cultures, giving life to a movement called "DIALOGOS".
In 2011 Federico wins the award "Brand New Talent" organized by the photo magazine "Rear View Mirror" and a publication on the same magazine. In the same Year he wins another contest called by the "Atelier De Visu" to participate in a workshop near Marseille guided by Antoine D'agatà. Now he lives and works in Berlin.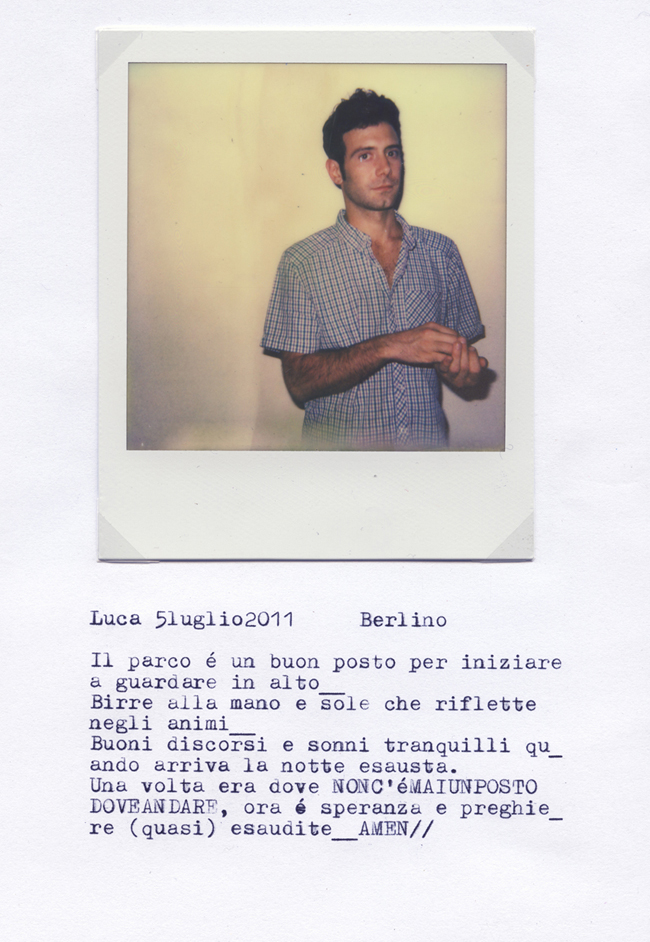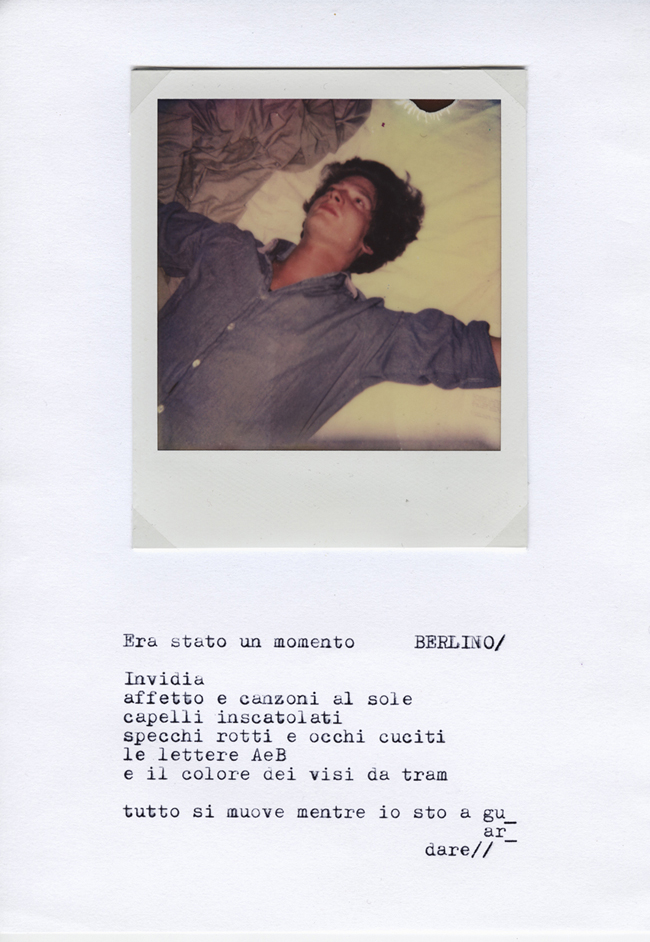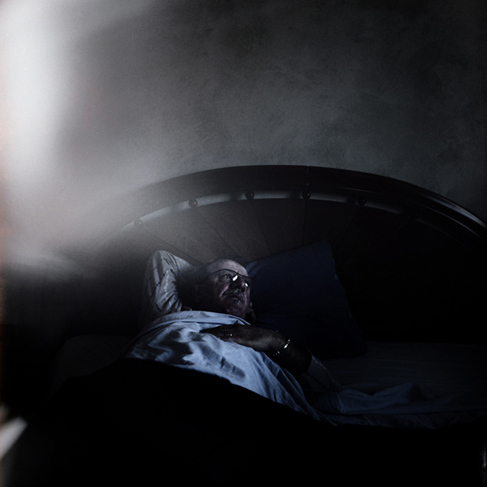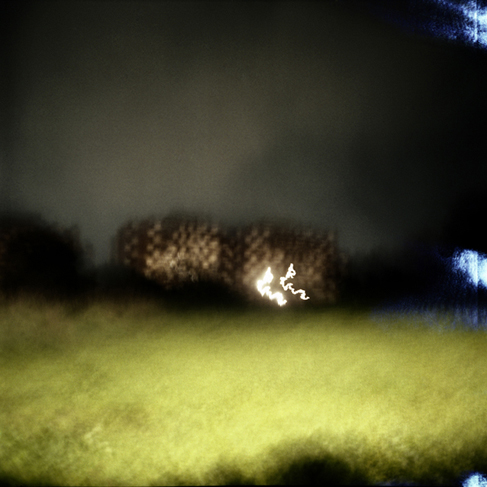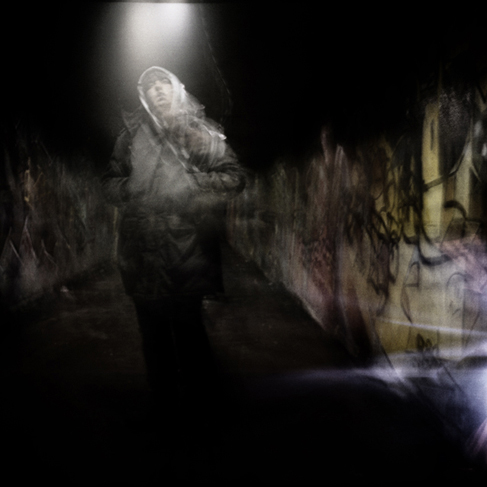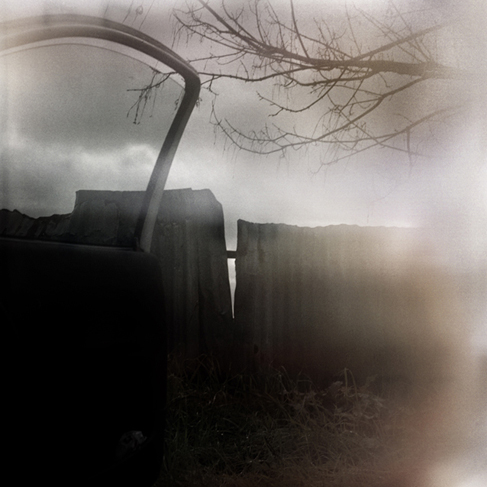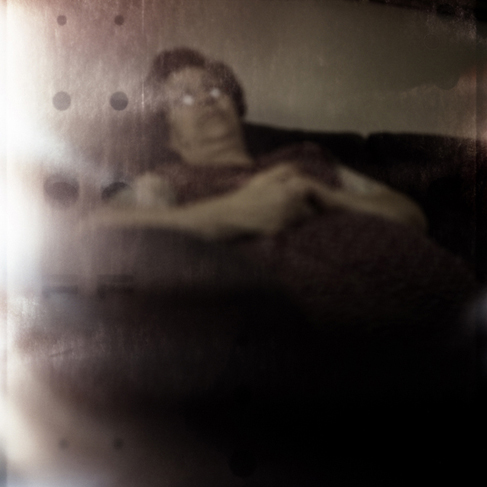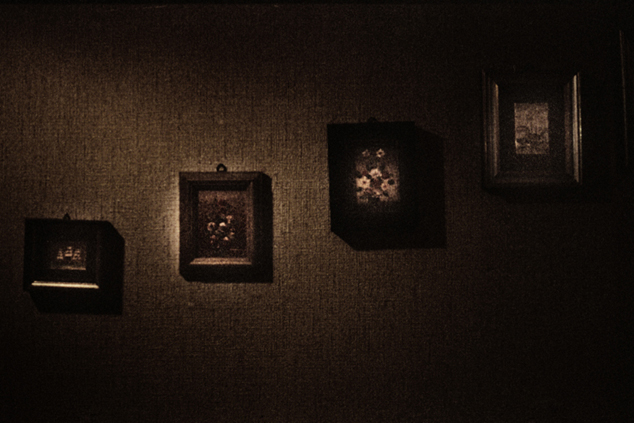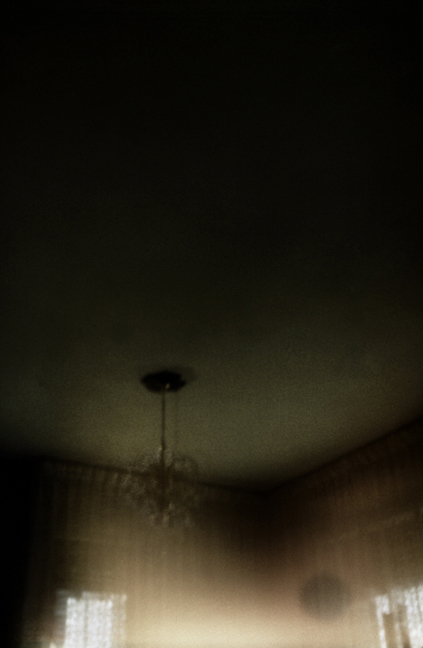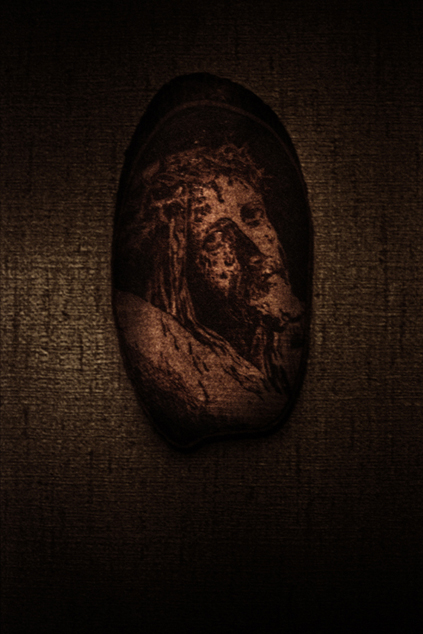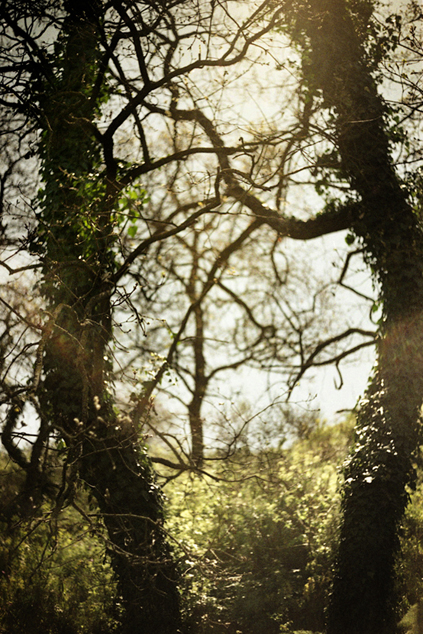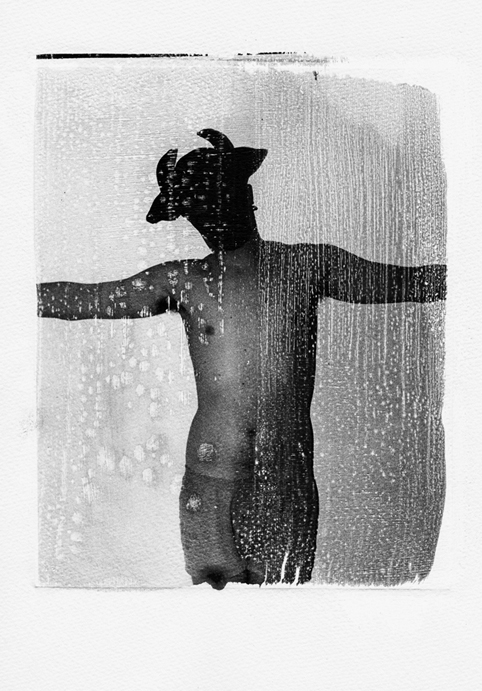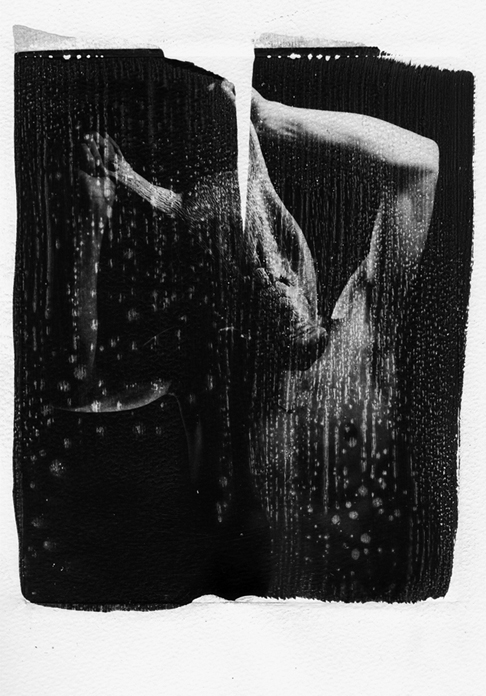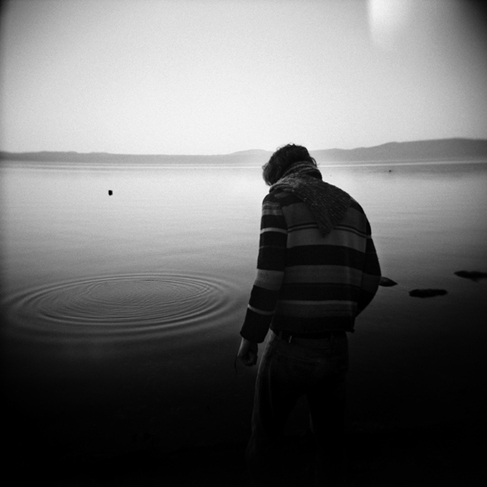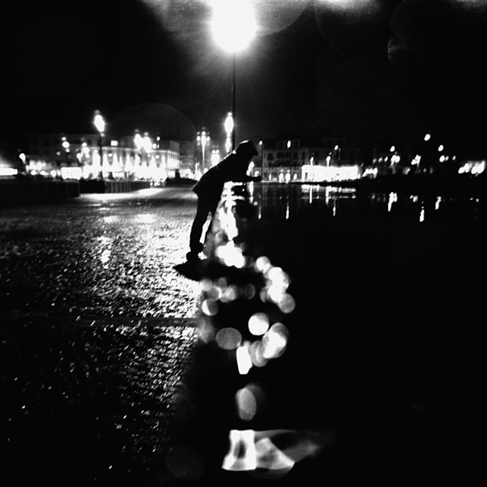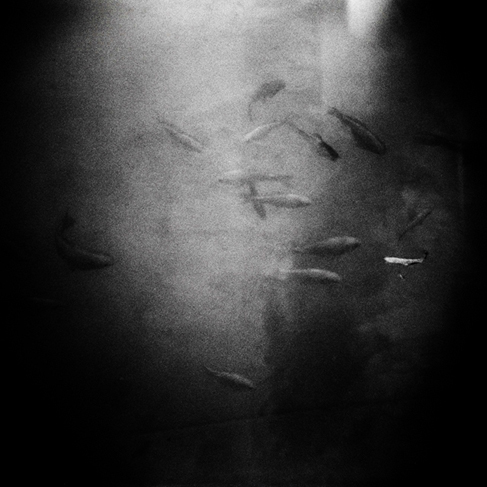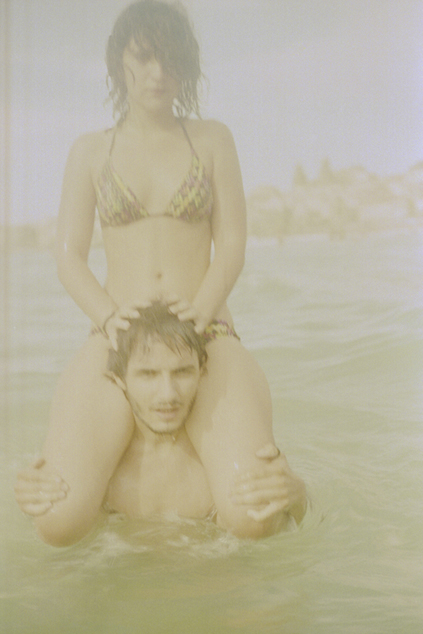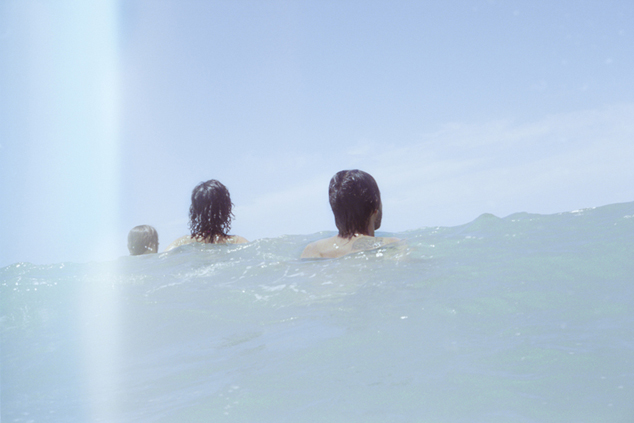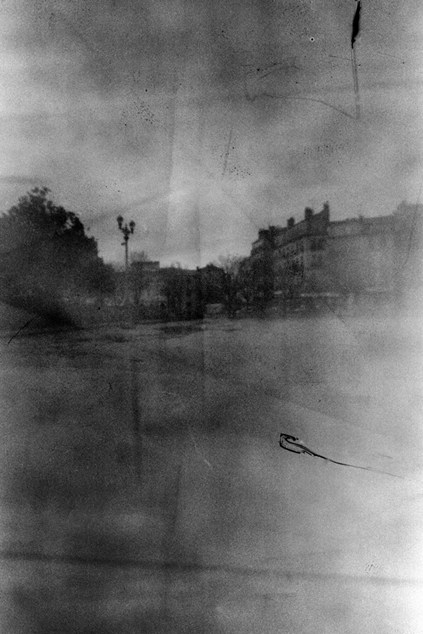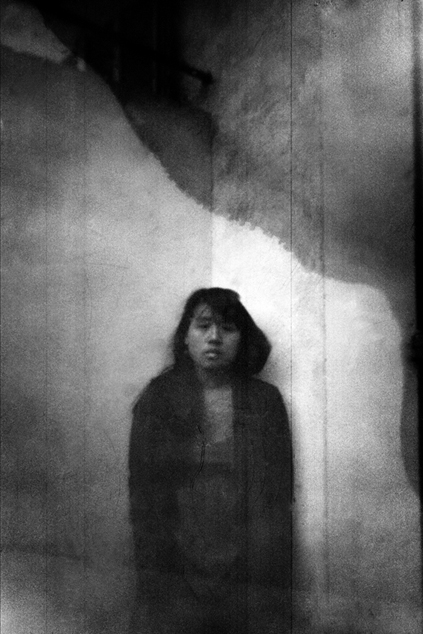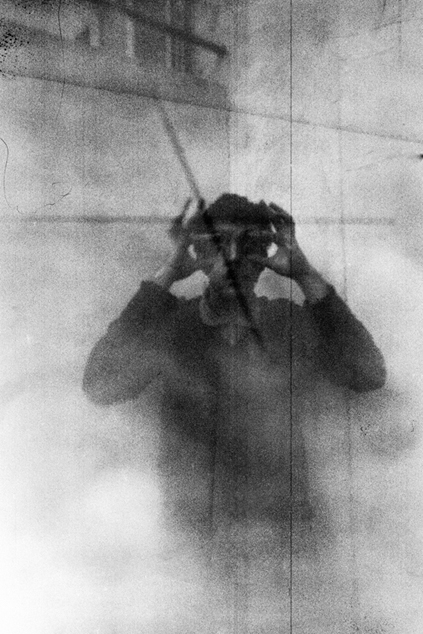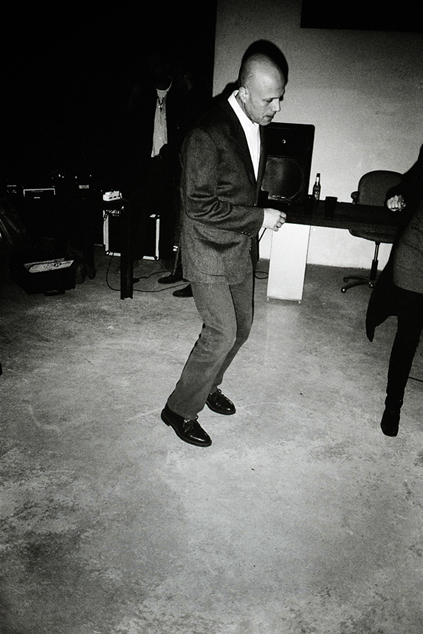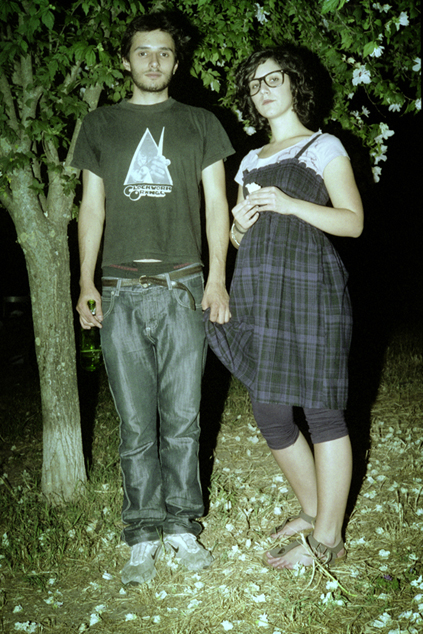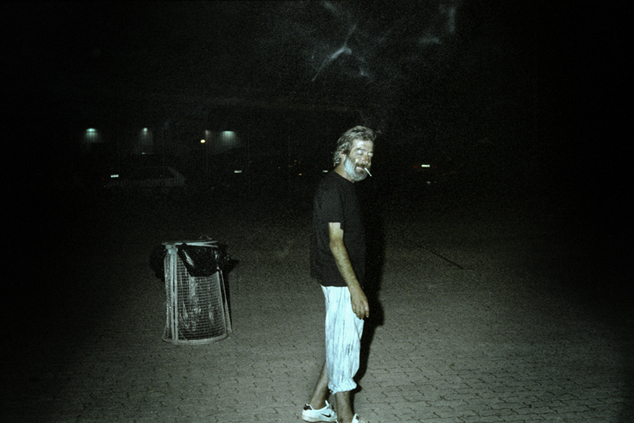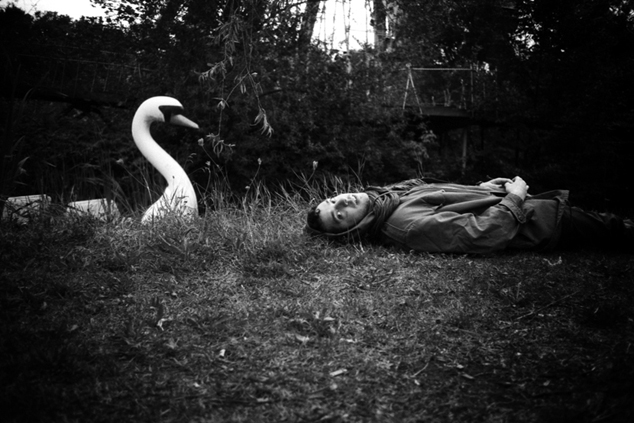 contact:
Verwandter Artikel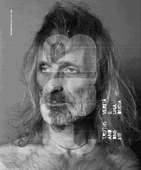 FAB
Fabrica is the Benetton Research and Development Communication Centre. Fabrica is housed in a stunning building by ...
Submitted by CHR15 on 21.10.2004
Nächstes Portfolio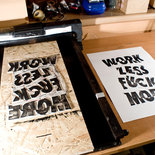 Hi ! I'm Nathan I'm 21 and I live in Belgium. I started to do handmade lino printing in 2011 by the Badge-You ...
Submitted by Badge-You on 17.02.2012
in Typography
Vorheriges Portfolio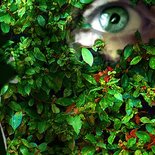 scribble & digital draw: event serie @ hive club / zürich scribble & digital draw: event serie @ hive club / ...
Submitted by seke.letterlab on 15.02.2012
in Illustration