In the third issue of Slanted Magazine, »Handmade, Custom, Script« it's all about the interface of different technics of design: the contrast of digital and analog aesthetics plus the transitions between everyday life and art. Calligraphy (Petra Beiße), readymade (Thomas Atzenbeck), graffiti (Jürg Lehni & Ulli Franke), plotting, stencils, cutouts, illustration, painting (Verena Clary), or experimental photography (Marco Negri) are components of this controversy and were completed with interviews (including Erik Spiekermann and the Pfadfinderei) as well as the presentation of handmade, custom and script fonts.
Subscribe and never miss an issue!
Mit »Handmade, Custom, Script« sucht Slanted #3 bewusst die Schnittstelle unter-schiedlicher Gestaltungstechniken: das Widerspiel von digitaler und analoger Ästhe-tik sowie die Übergänge zwischen Alltag und Kunst. Kalligrafie (Petra Beiße), Readymade (Thomas Atzenbeck), Graffiti (Jürg Lehni & Ulli Franke), Plotting, Schablonen, Cutouts, Illustration, Malerei (Verena Clary) oder experimentelle Fotografie (Marco Negri) sind Bestandteil dieser Auseinandersetzung und werden ergänzt durch Interviews (u.a. mit Erik Spiekermann und der Pfadfinderei) und den Präsentation von Handmade-, Custom-, Script-Fonts.
Keine Ausgabe mehr verpassen – Slanted Magazin im Abonnement!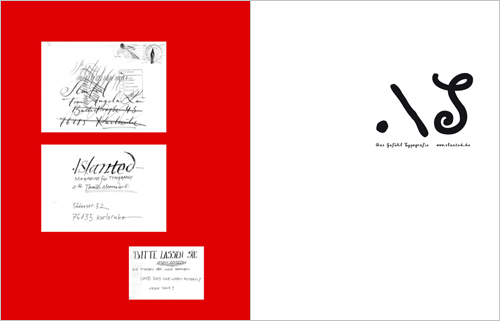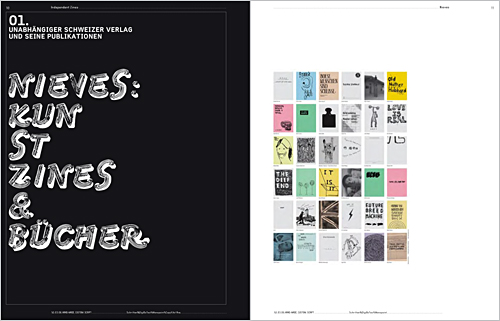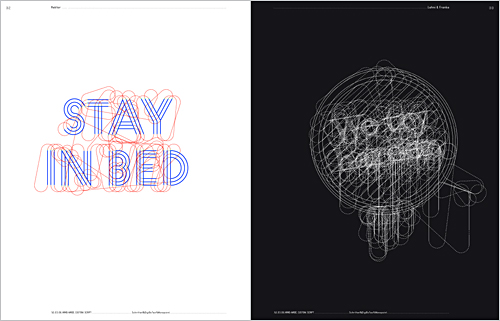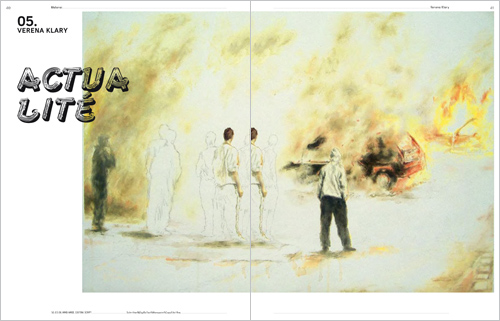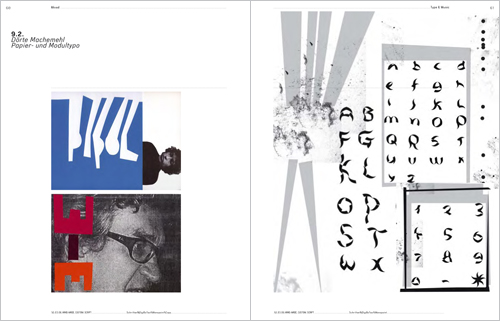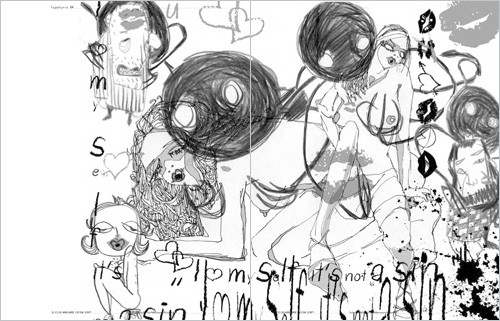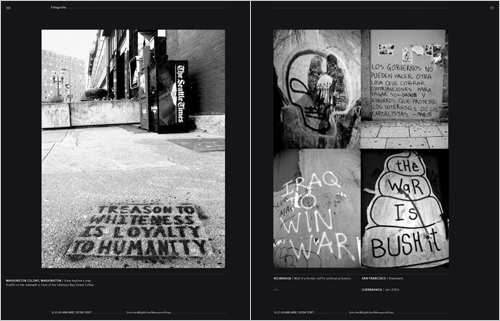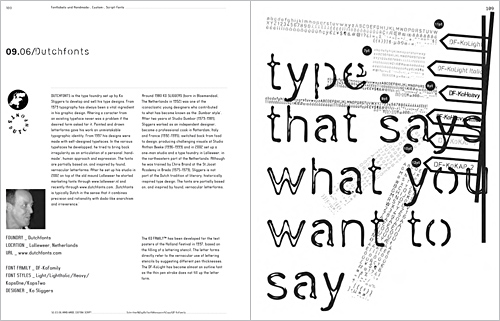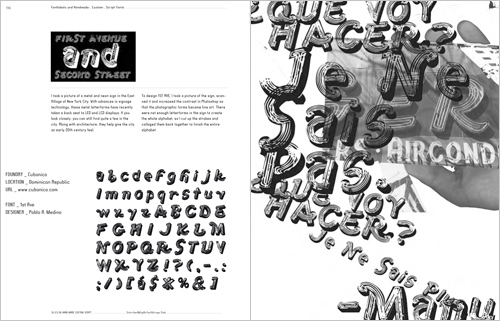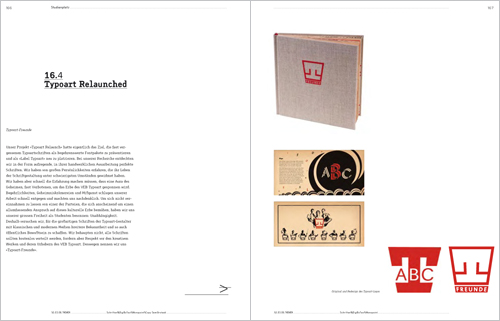 SOLD OUT