Nach den ersten vier Ausgaben, Cercle #1 – Forest (2013), Cercle #2 – Science Fiction (2014), Cercle #3 – Insects (2015) und Cercle #4 – Costumes (2016) möchten wir euch heute die fünfte Ausgabe des französischen Designmagazins Cercle vorstellen. Thematisch dreht sich in der vom Cercle Studio gestalteten Publikation alles um den Ozean.
Cercle Magazine has turned five years old and its leitmotiv is still as strong: let's continue to observe and share. This fifth edition had to think big! Make way for the vastness of the Ocean! Although it practically covers the entire Earth, it remains fairly unknown. And rightly so, you can't rub shoulders with the oceans like you hit the streets. You have to deserve the ocean! Whether on it, inside it or far beneath its surface, you must adapt. It changes, it is impalpable, it is a permanently moving mass. So, whether on a ship, a rowing boat, a cruise ship, in flippers, in jelly shoes or in a submarine, you search and sometimes you find something. From the microscopic plankton to the colossal blue whale, from the origins of life to the myths of bewitching mermaids, here is a space to escape, meditate or conquer - setting you can only respect. Splash!
"Cercle Magazine is based on one idea. Concentrate different aspects of one topic (artistic, visual, literary, scientific...) in each issue, in order to produce a surprising, cheerful but demanding magazine, aimed to be collected and to deliver timeless informations not bound to daily news twists. The topic is above all a basis to highlight art creation and research, able to interest connoisseur, novices and magazine' lovers."
Inhalt der Ausgabe:
Interview mit Anne Quéméré, Christian Sardet, Jeff Divine, Nelson Cazeils, Sirene Journal...
Portfolio mit Rob Bailey, Min Jung Yeon, Bernhard Lang, Christy Lee rogers, Leslie David, Tadao Cern...
Cercle Magazine #5 – Oceans
Herausgeber, Konzept, Gestaltung: Cercle Studio
Veröffentlichung: April 2017
Erscheinungsweise: einmal jährlich
Format 20 × 26,5 cm
Umfang: 140 Seiten
Sprache: Englisch
Preis: 18,- Euro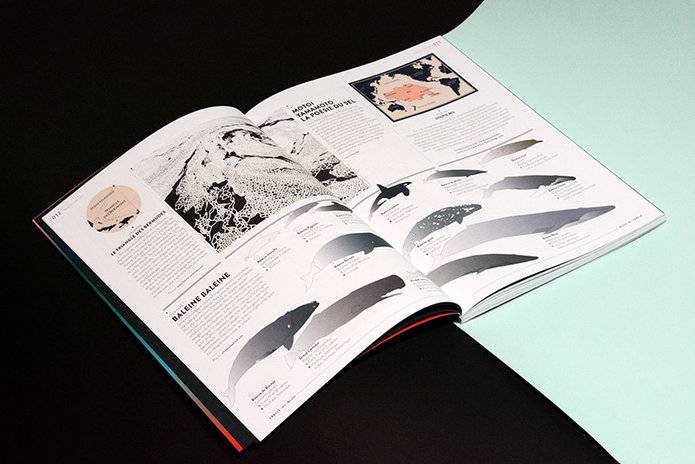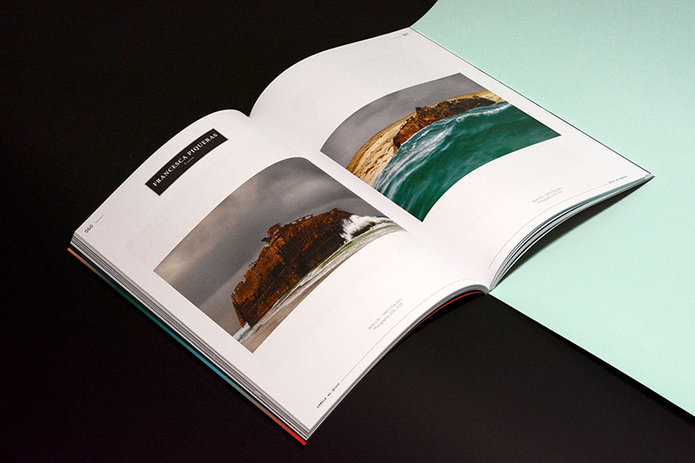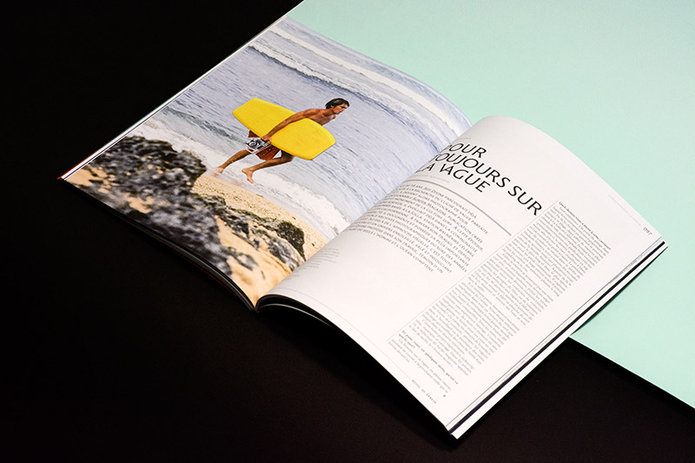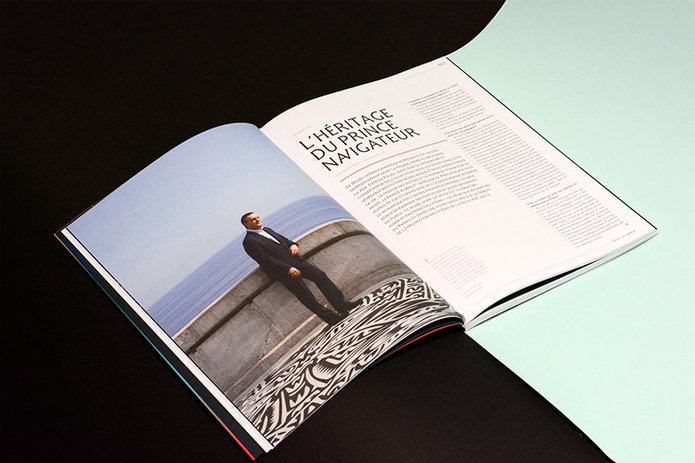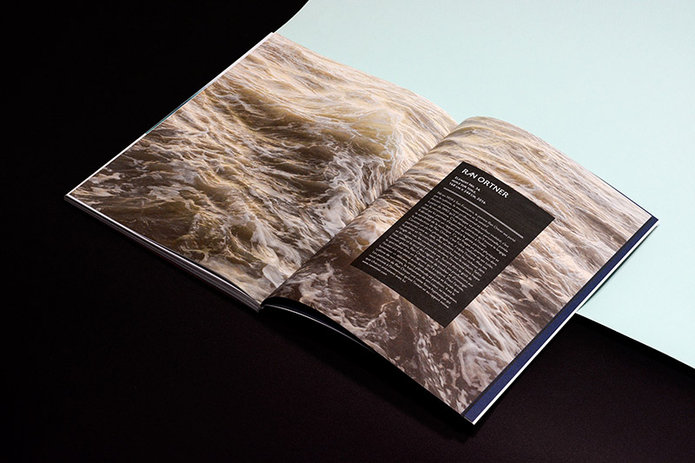 Buy: € 18,00

including Tax 7%

, excluding shipping costs