Slanted Magazine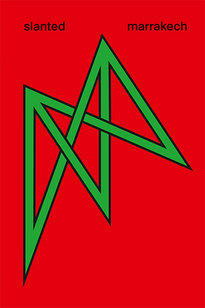 Slanted Publishers
Marrakech is changing. Despite the Moroccans longing for modernity, traditional fine art clogs the souks. It was not until Vanessa Branson, Richard Branson's sister, started the Marrakech Biennale in 2004 that the town enhanced artistically. The event encouraged dialogue and diversity among international and local arts communities, with venues in both the walled old town and the Ville Nouvelle...
Buy:

€ 9,00
Recommendations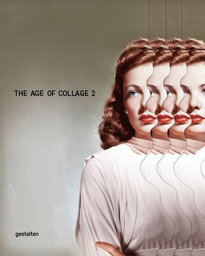 Gestalten Verlag
Die Collage ist so aktuell wie nie zuvor. The Age of Collage Vol.2 zeigt Kunst zwischen Subversive und Museum, Illustration und Galerie, Aussage und Dada.
Die Collage fügt zusammen, was sich sonst nie begegnet. Als nahezu magisches Medium überwindet sie die Grenzen der künstlerischen...
Buy:

€ 44,00
Publications