Slanted Magazine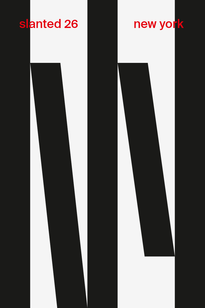 Slanted Publishers
Slanted (David) took oneself to New York (Goliath) in September 2015 to meet the generation of designers, typographers and artists who witness and shape the transition of the city. They produced comprehensive studio portraits and video interviews which provide a vivid and up-to-the-minute picture of the scene.
Because the city grew old and mainstreamed – it's a miracle...
Buy:

€ 18,00
Empfehlungen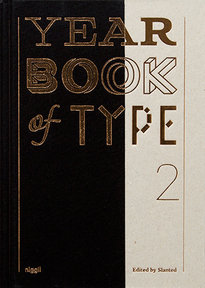 Slanted Publishers
Durch die immer weiter fortschreitende Digitalisierung der Medien hat sich die Entwicklung und der Vertrieb neuer Schriften radikal gewandelt. Desktop-Publishing und Programme zum Entwerfen eigener Fonts ermöglichen eine früher undenkbare Fülle an neuen Schriften. Um diese begrüßenswerte...
Buy:

€ 49,80
Publikationen